Tell us a bit about yourself?
Destiny Cruz: I am 24 years old. I am white, black, and Korean, I have green eyes, and sometimes they change color like blue and gray. I have natural medium brown hair.  I modeled for about 3 years before I got with AMA Modeling Agency with Brian Berkenfeld in Ft. Lauderdale, Florida. I was born in San Diego, California and raised in Asheville, North Carolina.
Describe what you were like growing up
Destiny Cruz: I was nice, kind, sweetheart, sometimes hard headed, a little shy/reserved. Funny. Very loving and giving. Very friendly and open minded.
What are your stats/measurements?
Destiny Cruz: 34B-24-34 height 5'2″ 110 lbs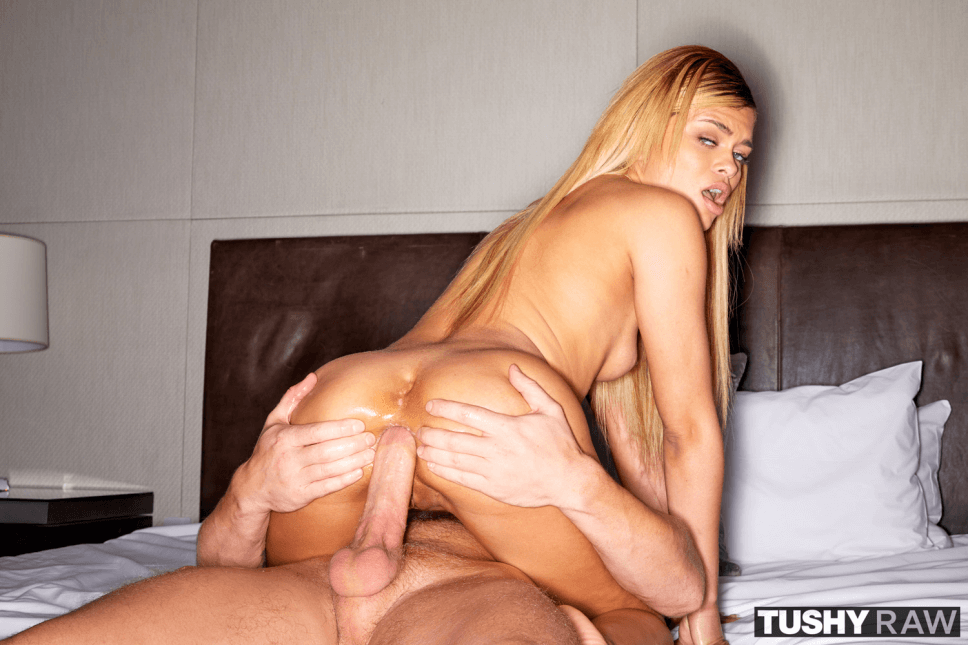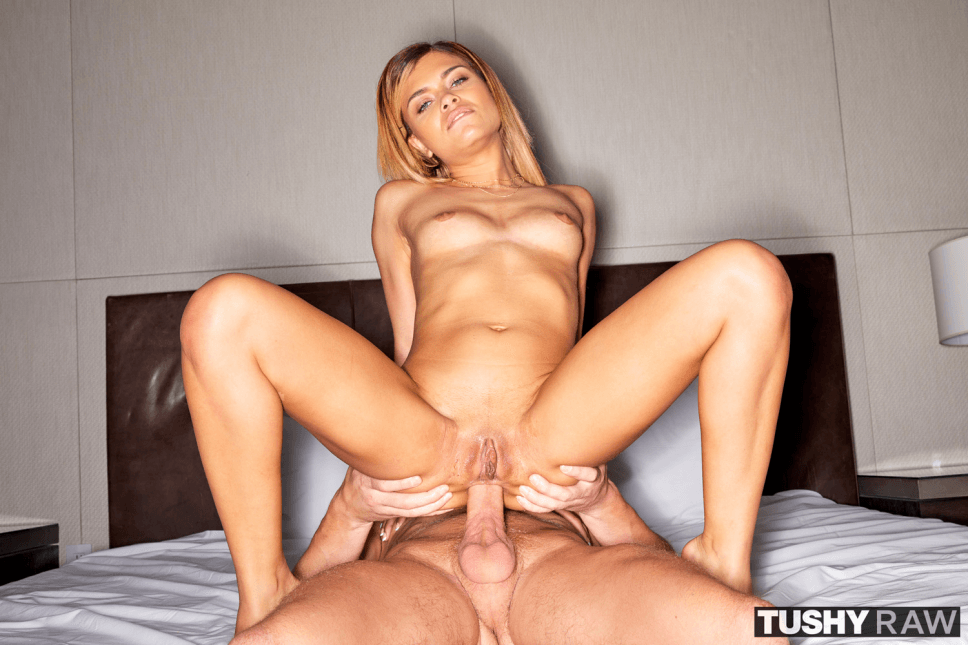 How did you start within the industry?
Destiny Cruz: I started making homemade/amateur videos with my ex boyfriend and my photographer told me about sexyjob.com. And that's how I got found by a recruiter. And I also uploaded videos with my ex and by myself to pornhub, x videos, x hamster, manyvids, clips4sale, etc.
How did you create the name?
Destiny Cruz: I always wanted the name destiny. Because it means alot to me. And I believe in destiny. I had a little help from someone for my last name.
What do you enjoy most about being a pornstar?
Destiny Cruz: I get to do what I love to do duh lol and of course I loveeee the money! I also have met some pretty amazing people since I've gotten into the industry.
Where do you see yourself in 5 years' time?
Destiny Cruz: Someone well known/A star, stable, better off and less worries, having my own place and car, and being happy all around and in general.
What's your favorite sexual position on & off camera & why?
Destiny Cruz: Backwards cowgirl, side position, and doggy style. Because it feels really good to me and the guys.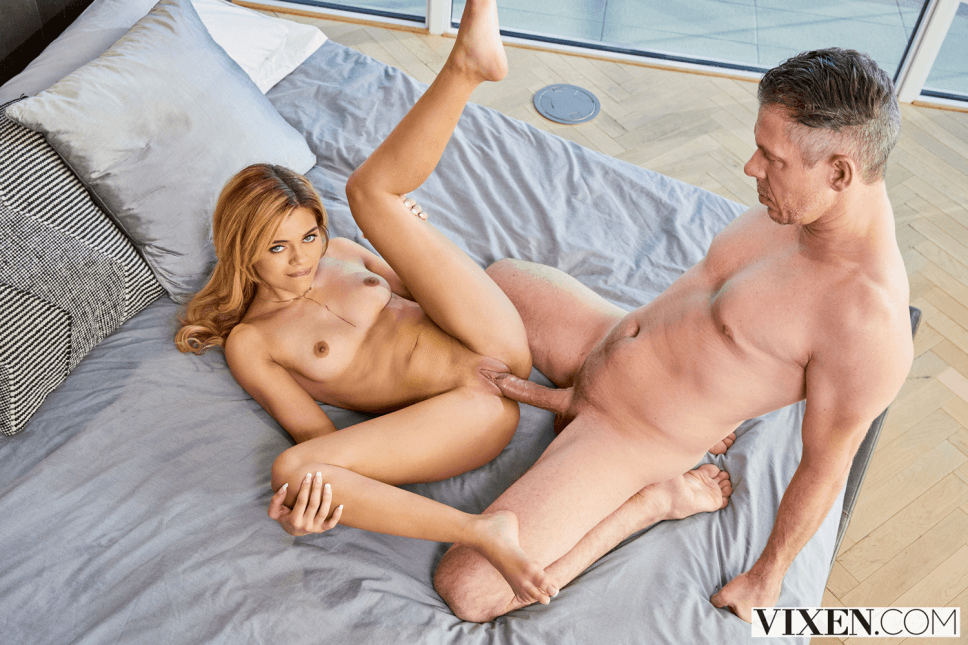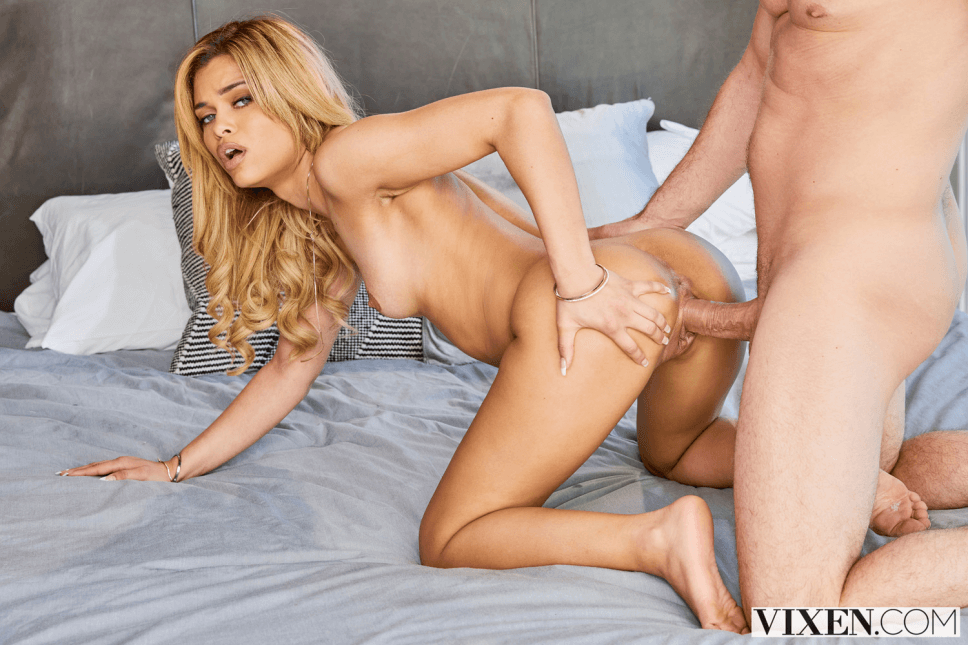 What would you change about the adult industry?
Have you ever been grossed out during a shoot, and if so how did you handle it?
Destiny Cruz: No I haven't.
Are there any sex acts that you want to shoot?
Destiny Cruz: Well I want GG scenes. And BBG.
What advice would you give to someone wanting to get into the industry?
Destiny Cruz: Work really hard, never give up, and dont look at like a competition…. if you are worried about how your family is going to react dont do it unless you can face your family and the world… because not everyone will accept that you do porn or in the porn industry…. If you dont want your face out there you probably shouldn't be doing this…
And dont compete with other girls because everyone is different and everyone is going at a different pace than you. And dont try to do this on your own… it's better to have a agency/agent/manager when you first start or you could end up with fake producers, getting taken advantage of, not paid, or not paid the right amount for the scenes you are doing.
What hobbies & interests do you have outside of the adult industry?
Destiny Cruz: Watching movies, listening to music, reading, writing, swimming, yoga, hiking, camping, fishing, shopping, and dancing.
Do you use sex toys? If so which ones?
Destiny Cruz: I just have two they are pink dildos that vibrate and have the rabbit ears for my clit too.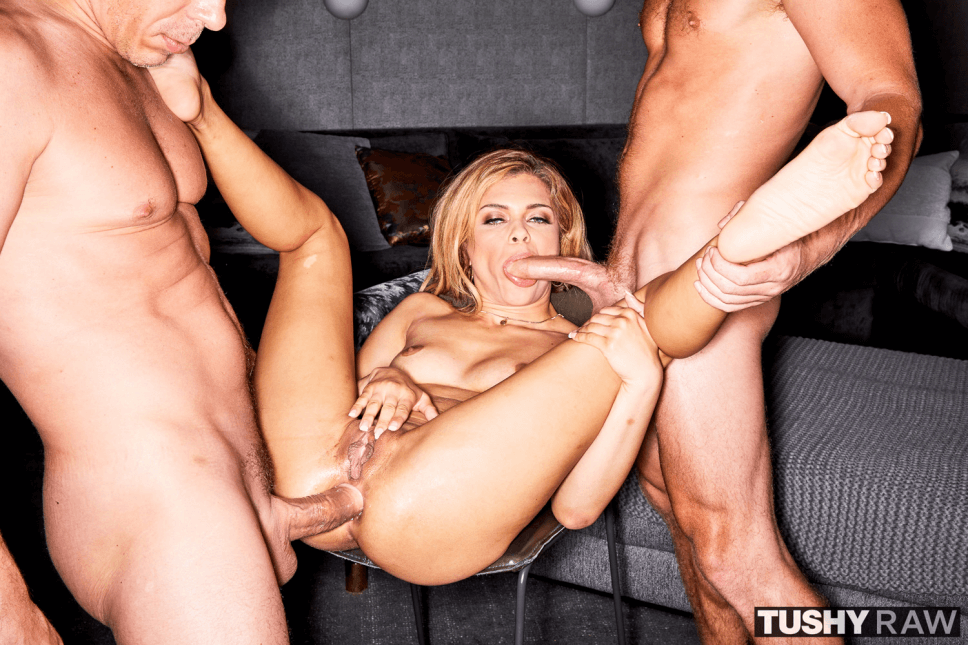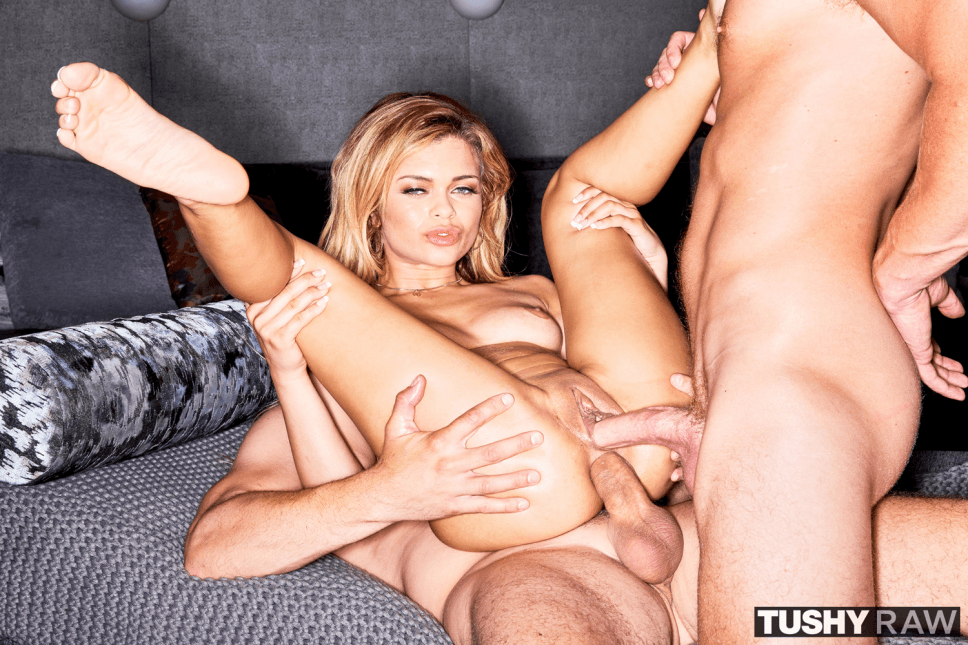 What's the weirdest thing that you've been asked to do during a shoot?
Destiny Cruz: I haven't been asked to do anything unusual. Not yet at least lol.
If you directed a scene what would it be about and who would feature?
Destiny Cruz: I haven't been in the industry that long… I honestly dont know who it would feature but I'm good friends with riley Jean, Molly O'Neil or oniel shes new. And porn is porn to me I dont have a preference or scenario already in my head… but I love bdsm and really hot sex… maybe even outside sex/public sex….

Do you watch porn? If so what type?
Destiny Cruz: Yes I watch porn and watch literally every type of porn lol.
To date which porn scene are you most proud of, and why?
Destiny Cruz: I haven't done that many scenes but my first shoot was my favorite with exploited college girls. And I loved it because everyone was nice, relaxed/comfortable and it showed and proved to me that I could do this and continue to do this and make a career out of this for a long time to come. I put my all into my first scene 100%. And there was no acting.
If you were interviewing a pornstar what would you ask them? & answer this question
Destiny Cruz: Probably everything you asked me.
What really turns you on?
Destiny Cruz: Rough sex. Public sex, getting caught, cuckold, etc. BDSM.

Who would you like to nominate to answer these questions within the industry?
Destiny Cruz was interviewed by Lior
To see more of Destiny Cruz click the links below
Who's your favorite PORNSTAR?..