My Favorite Pornstar attended London's PRP (Paul Raymond Publications) Awards.
The prestigious annual awards were held on Friday 9th November 2018, at London's renowned Café de Paris, London (see map below) The awards have been running since 2013. PRP are also behind Razzle, Club, Men Only, Mayfair and Escort Adult Magazines and websites. The 14 categories are decided by public votes and not magazine sales. The awards were hosted by Rebecca More and Mark Hassell with a long list of glamour models and EU and UK pornstars attending.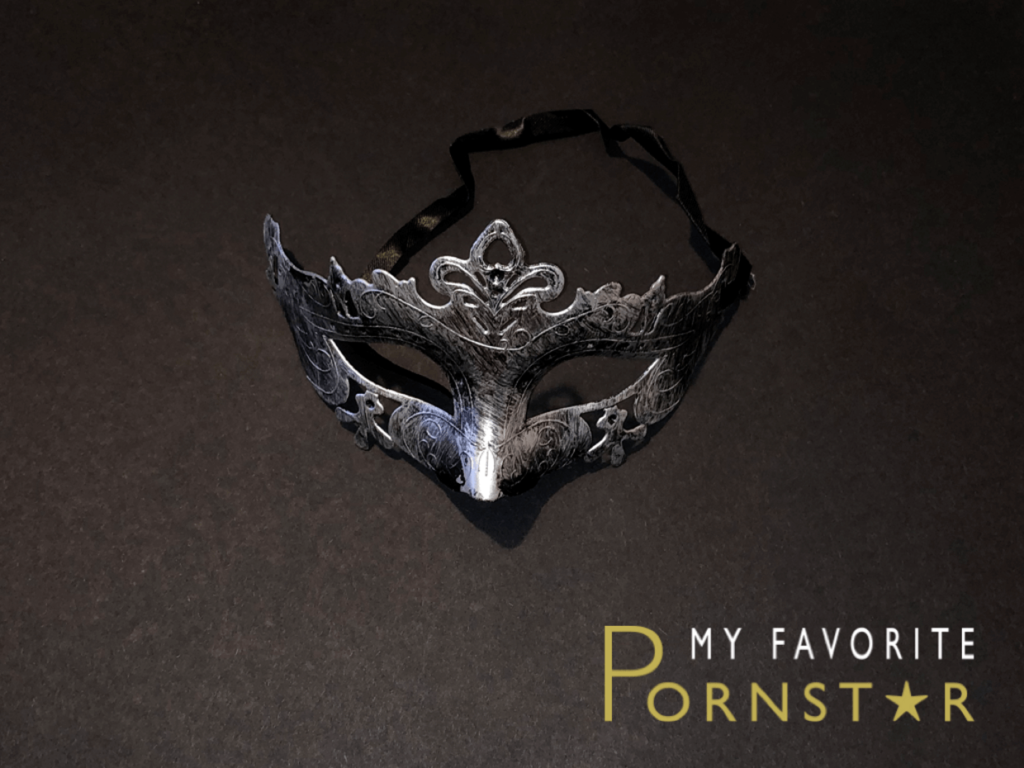 The theme for the awards was a Masquerade Ball, masks were issued out to add to the mystique of the event. After being signed in, downstairs was a photo-board where most of the models, pornstars, celebrities and guests had their photos taken in front of the board displaying the events sponsors. The venue was packed with the dance floor, surrounding tables and the veranda full with onlookers eager to see who had won awards.
Video Intros – we caught up with some of the UK's leading adult performers who completed some video intros.

Award winners 

Club Girl of the Year – Penny Lee

Escort Girl of the Year – Lucy Zara 

Mayfair Girl of the Year – Emma Green

Men Only Girl of the Year – Hannah Brookes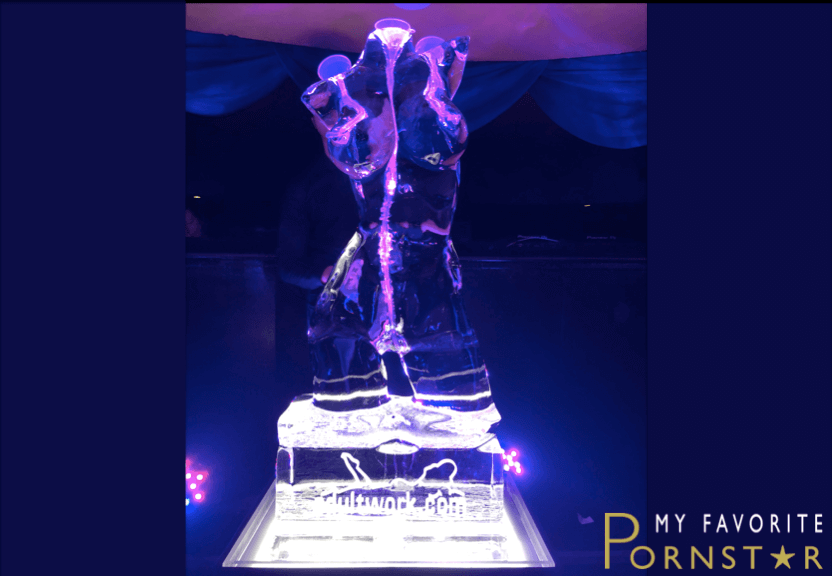 Award winners
Razzle Girl of the Year – Beth Bennett

New Comer of the Year – Alexa Vice

MILF of the Year – Rebecca Moore

Adult Film of the Year – Bad Ass Grandma

Girl Duo of the Year – Alexa Vice & Ava Austen
Award winners
Paul Raymond Girl of the Year – Beth Bennett

Male Performer of the Year – Max Deeds

Female Performer of the Year – Ella Hughes

Online Girl of the Year – Amber Jayne

Recognition Award – Chris Radcliff 
Diversity & Inclusion
Legal
Environmental
Copyright myfavoritepornstar.com 2018