Tell us a bit about yourself.
Vittoria Divine: I am French of Italian origin from Naples more precisely and I live in the south of France near saint-tropez .
What are your stats/measurements?
Vittoria Divine: I measure 165 cm tall and weigh 54 kg and for the most curious my measurements are: 90c/ 66/ 85. I have always been very athletic, I started training as a dancer at the age of 6 and very quickly I was attracted by striptease. I was a stripper a few years ago.
How did you start within the industry?
Vittoria Divine: I always had a taste for sex and I really wanted to work in the X industry, but I preferred to start by making amateur videos that I shared with my fans on my different platforms. Quite quickly I contacted a production to shoot my first scene a BGA (Anal Boy Girl) for LVT studios with Lorenzo Viota.
It was my first anal shoot, I had some apprehensions about whether I would live up to the expectations of a producer. At the end of the scene, we were both satisfied with the result and we quickly wanted to work together again. After the publication of this scene, I was contacted by other productions.
How did you create the name?
Vittoria Divine: I love my origins so I wanted a name that sings Italy… I love Vittoria's first name and I wanted to add an adjective to describe myself… Divine as I've been told many times. I love being a man's fantasy, feeling wanted, and making men dream through my videos. It's a real pleasure for me to provide so much pleasure in my videos. I want to continue to make men fantasize.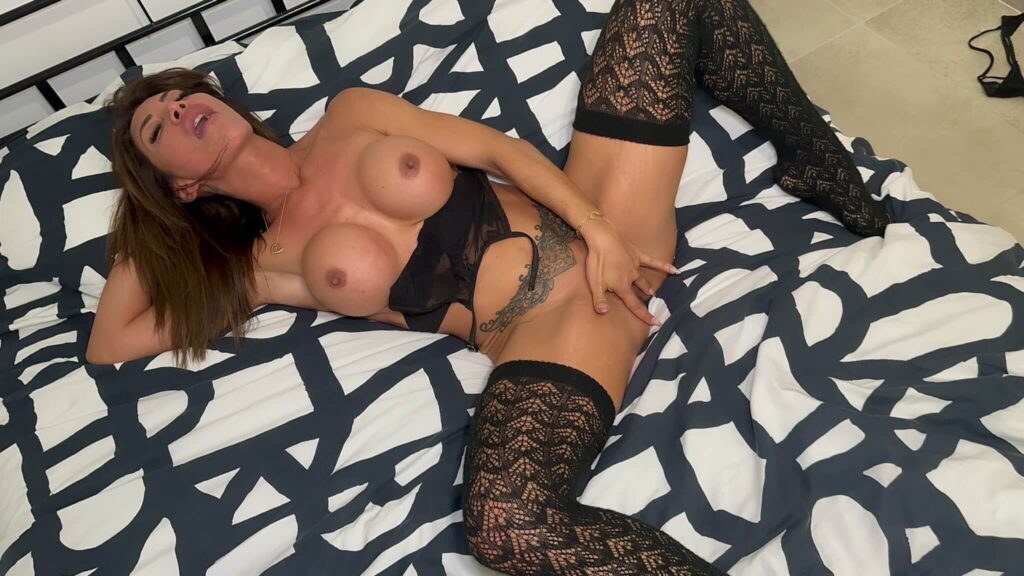 Where do you see yourself in 5 years' time?
Vittoria Divine: In 5 years I will be 49 so if nature allows me, I hope to continue shooting again and again. With the great desire to shoot in the United States.
Why do you want to become a porn star?
Vittoria Divine: In 5 years I will be 49 so if nature allows me, I hope to continue shooting again and again. With the great desire to shoot in the United States.
What is your favorite sexual position on & off camera & why?
Vittoria Divine: My favorite position is the «doggy» position I like to feel that my partner is anal in this position and that he holds my hips firmly. I feel totally submissive and well taken in hand. Whether in front of or off camera, it offers beautiful images in front of a camera.
Are there any sex acts that you want to shoot?
Vittoria Divine: I love shooting with an anal chain and doing good deep throats, that's really what I prefer.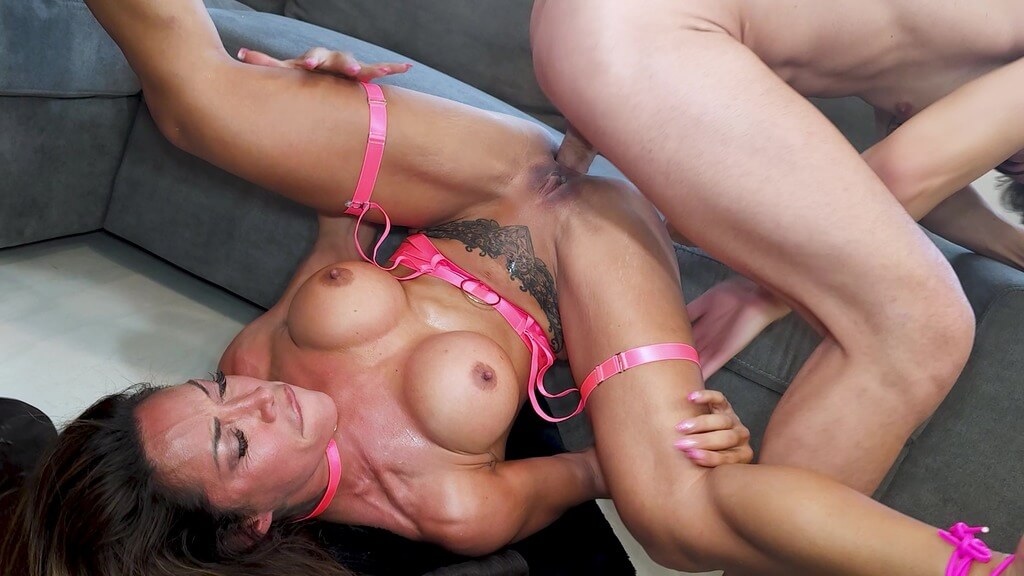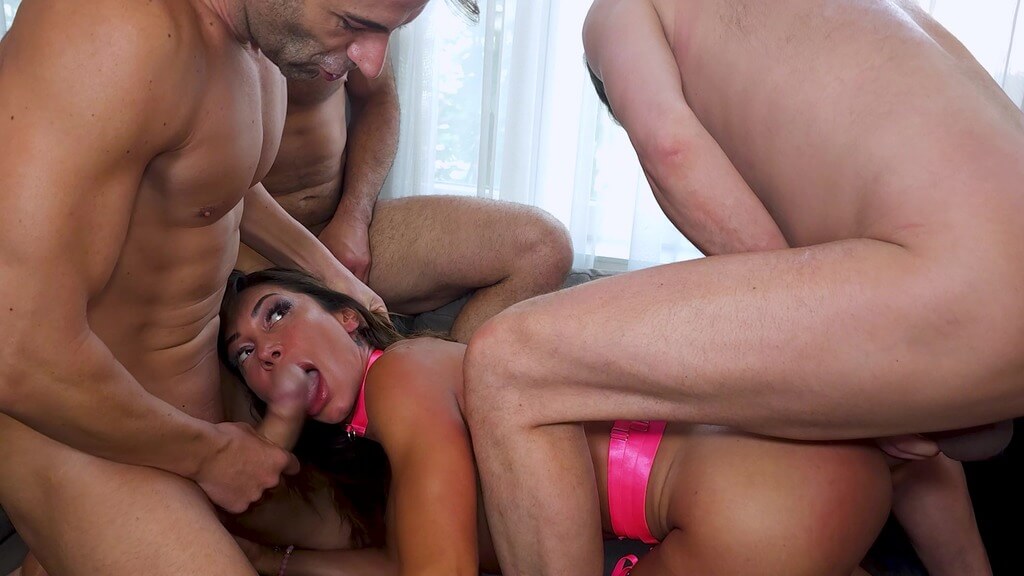 Which porn star would you most like to work with?
Vittoria Divine: I would love to shout with Manuel Ferrara in men and Lia Lin in women.
What would you change about the adult industry?
Vittoria Divine: I would like to change the negative view that we have of this industry that is the X. There are many fantasies about the fact that some sex act are degrading and humiliating for women. We also talk a lot about violence and forcing these sex acts. For my part, pleasure comes first and I feel totally free to choose the productions and sex acts that I want to practice or not. The spirit on the set is usually relaxed. During the behind the scene I am pleasantly surprised by the kindness of the actors with me.
Has the stigma around the adult industry affected you?
Vittoria Divine: The image we give to porn is unhealthy and yet I receive a lot of thank you messages to bring dreams and sexuality into their lives simply.
What advice would you give to someone wanting to get into the industry?
Vittoria Divine: The advice I could give to someone who wishes to enter the X industry is to remain free in each of these choices, to take only pleasure and not be afraid to embark on the adventure, if that is really what he wants.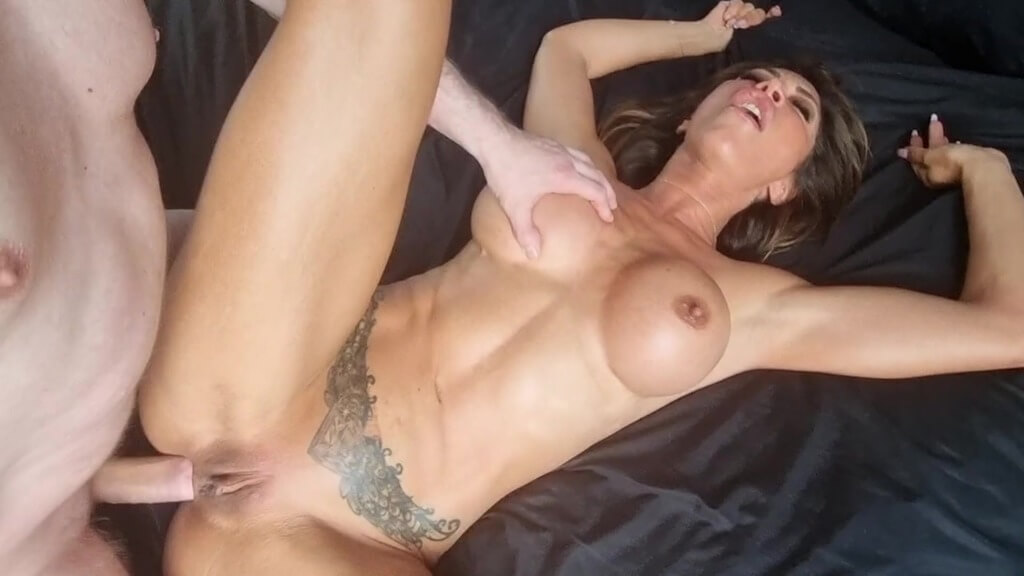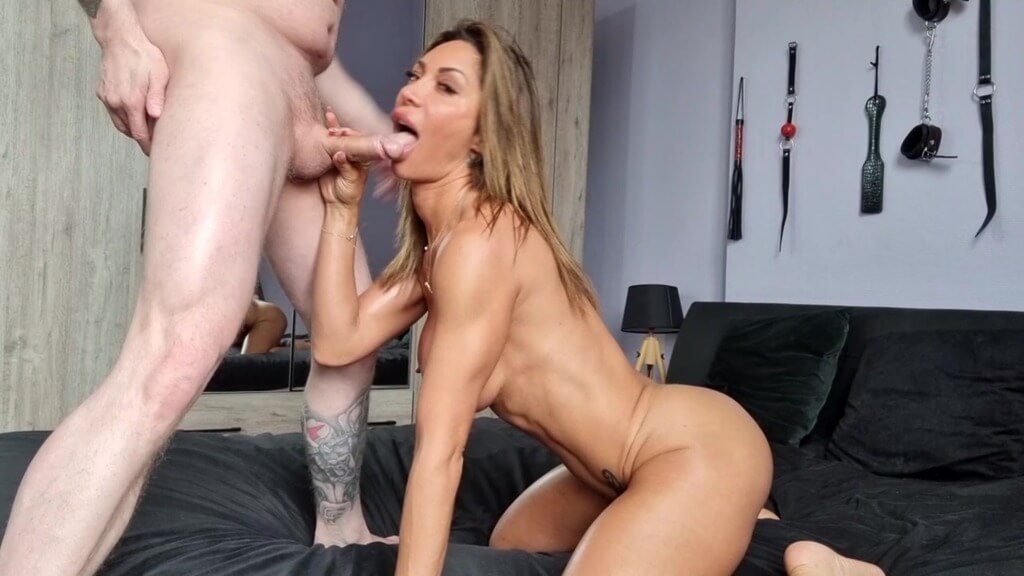 What hobbies & interests do you have outside of the adult industry?
Vittoria Divine: Apart from shooting I practice a lot of sports like fitness, trail in nature and all the water sports that I can discover. I am passionate about animals and nature as a whole, I always make sure to save some time to go out and party with my friends. It's a good balance for me.
Which porn star do you admire and why?
Vittoria Divine: When people talk to me about porn stars I can't help but think of Belladonna, she is the first actress I saw excel in her performances and in her pleasure. These are the first porn scenes I watched.
Do you use sex toys? If so which ones?
Vittoria Divine: I am very clitoral I love using my "Magic wand" and for my anal pleasure I have a big suction god that has a texture very close to that of a real dick, it is articulated so very handy in all positions.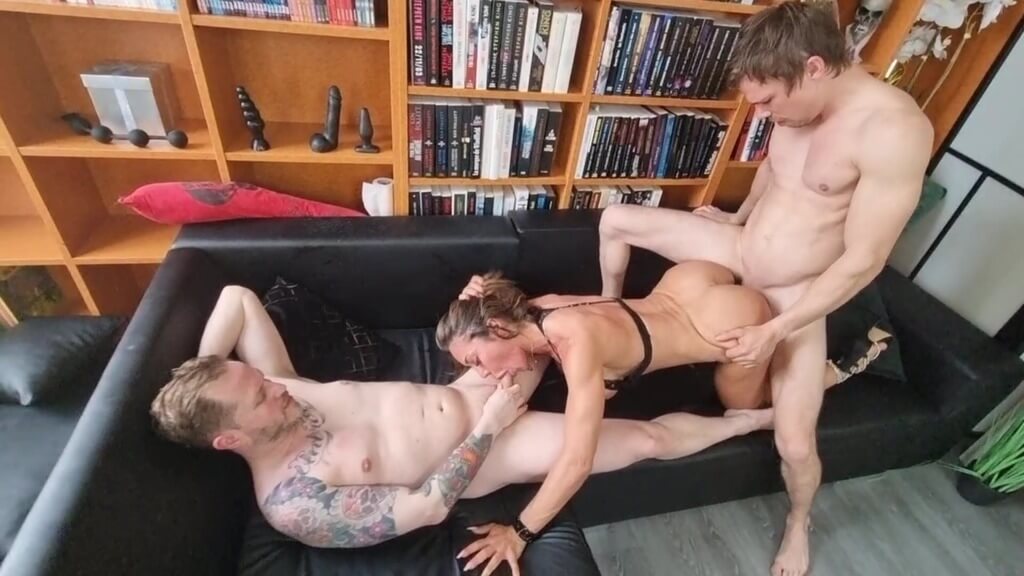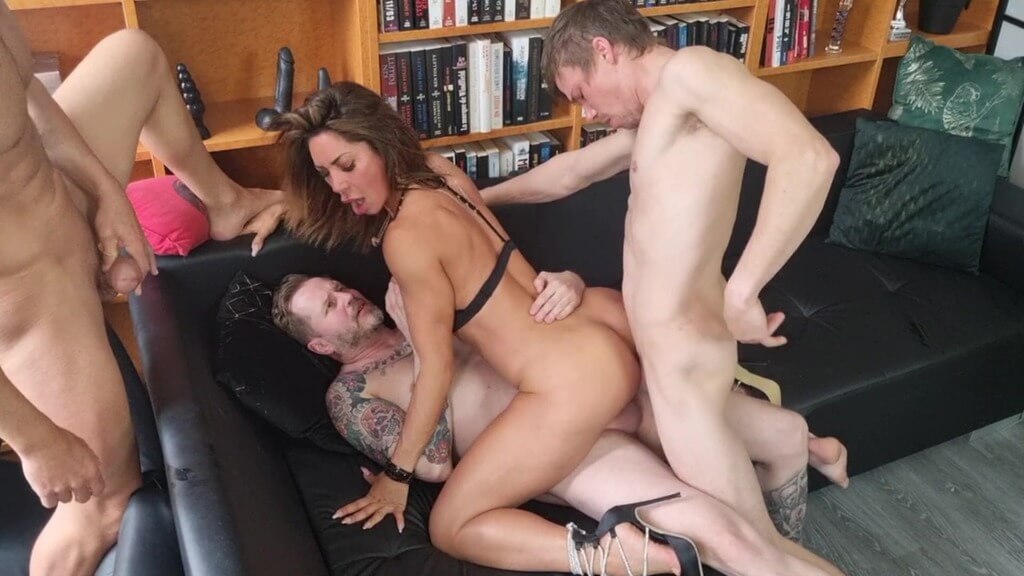 Do you watch porn if so what type?
Vittoria Divine: I like watching gonzo gangbang style porn.
If you were interviewing a porn star what would you ask them? & answer this question
Vittoria Divine: I wish I could interview Belladonna and ask her what she likes about sex with a woman. If she returned the question I would answer that I like their sensuality, their way of playing with their tongue, their submissive side for some and of course the female body with its pretty shapes.
What really turns you on?
Vittoria Divine: I like intense intercourse that excites my brain I like to feel well taken in hand with a lot of virility, I like to feel the body of my partner on mine.
Who, within the adult industry would you like to nominate to answer these questions?
Vittoria Divine: I would love to read this interview of Cléa Gaultier with whom I had the pleasure of shooting my very first lesbian scene and she is a French woman like me.

To see more of Vittoria Divine click the links below
Who's your favorite porn star?..
RECENT INTERVIEWS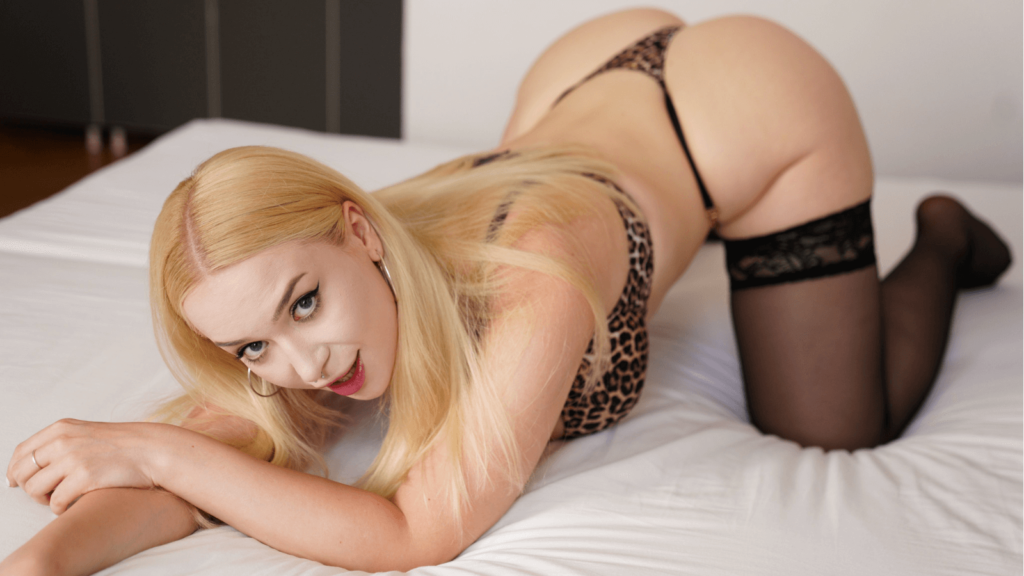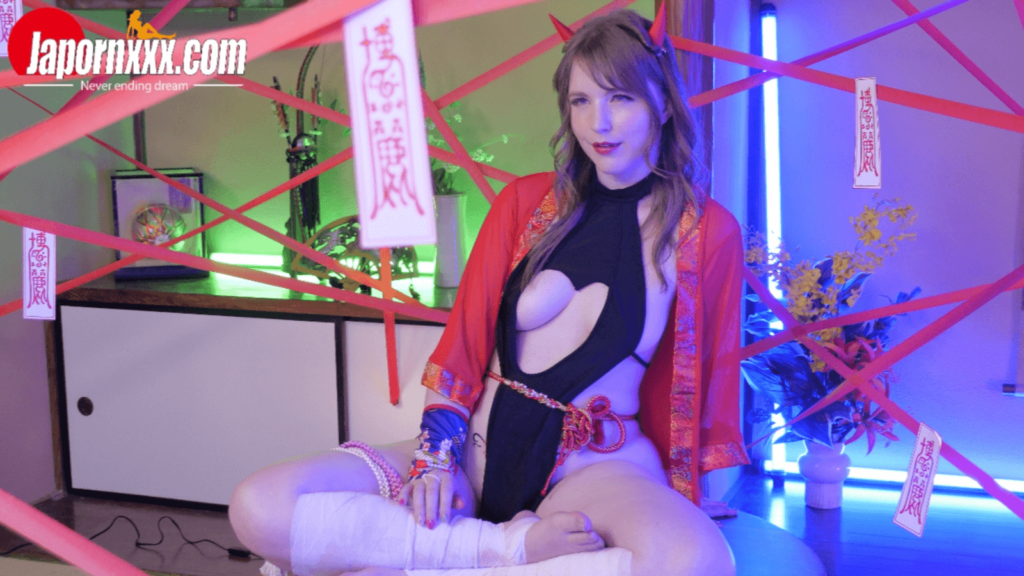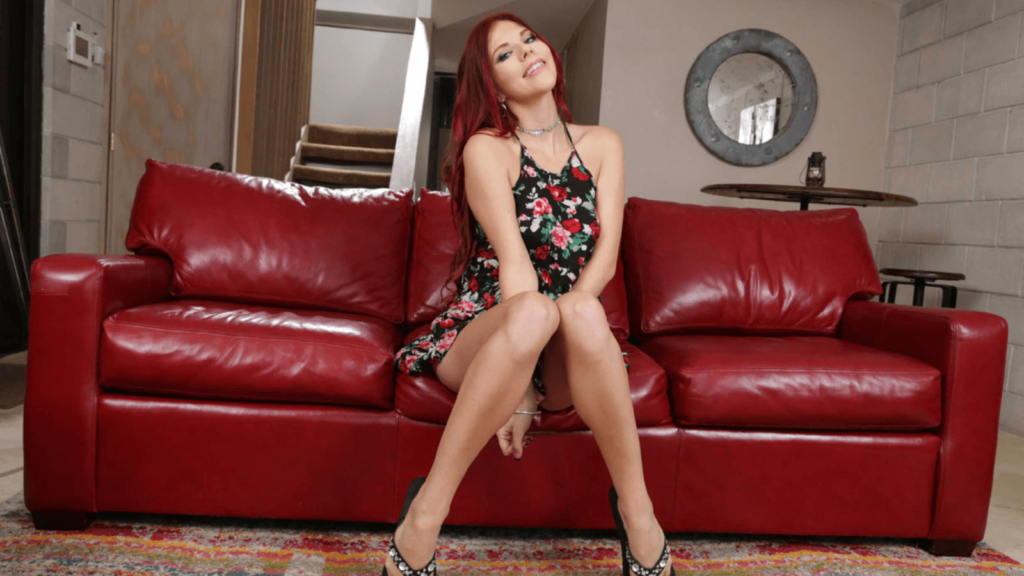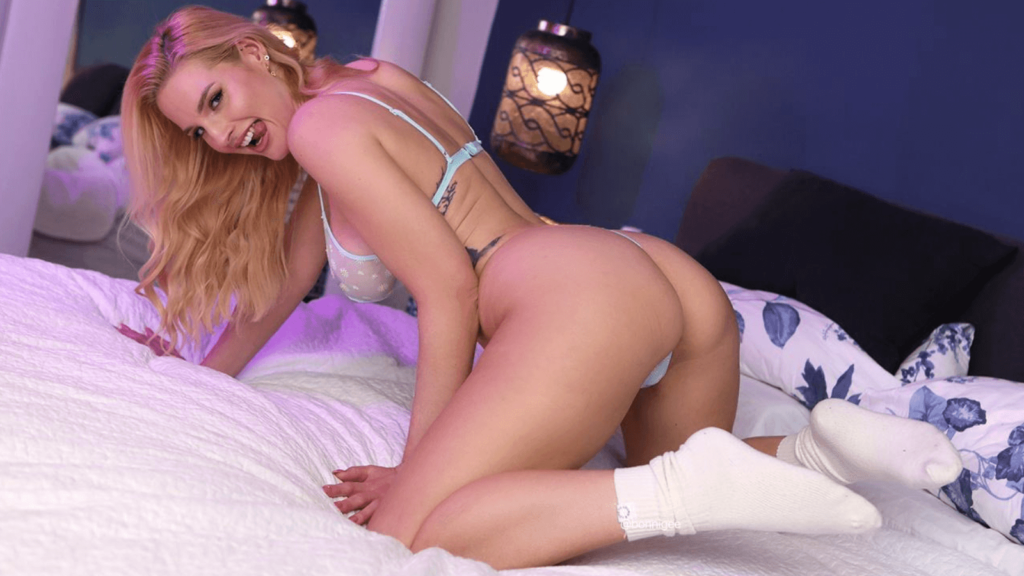 MOST POPULAR INTERVIEWS