Our 'New Faces' page features adult performers who are new to the adult industry. Featuring performers who are about to film their first shoot or are new to the industry and filmed only a few adult movies.
Contact us if you'd like to feature or advertise on this page and help promote adult performers new to the adult industry.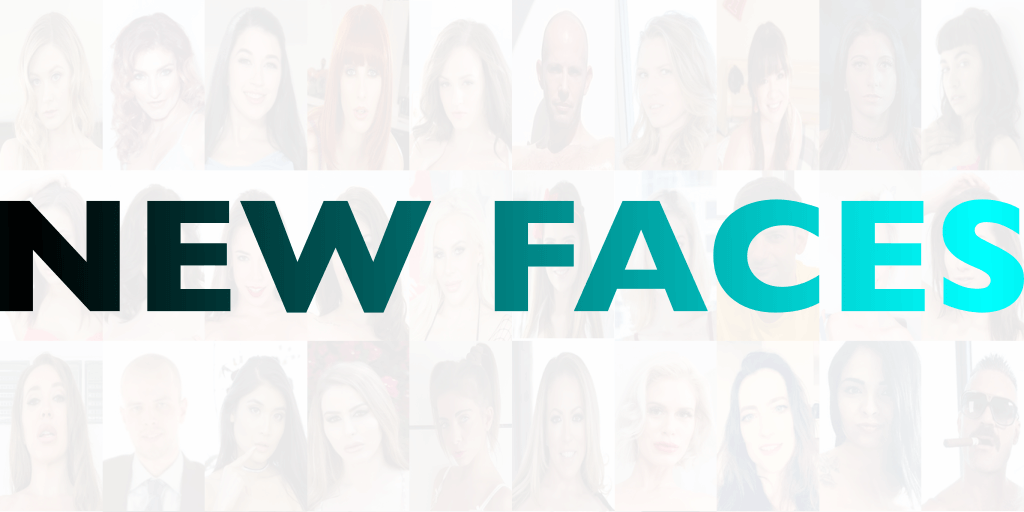 I am a big people person. Love going out for a fun night on the town. Most of my free time I go on long hikes into the wilderness with my dog. Absolutely love being behind the camera and filming dirty things for all my fans to watch I recently started learning how to paint and I'm actually a lot better than I thought I would be lol. I also love to cook and bake…
I'm from Houston, Tx and I spent the majority of my childhood living in Seattle and California. My name is Ada and I love playing the violin, writing poetry, and reading. I spend most of my time writing or playing the violin, I'm currently in the process of publishing a book and I'm so excited…
I grew up in Northeastern Pennsylvania, not totally exciting. I went to school for psychology and I absolutely love it! But I enjoy being infront of a camera much much more. My dream is to be in sport illustrated or even a playboy bunny. But we'll see how it goes. My talents in the porn industry would be deep throating and squirting…
Well I'm 19 and 4'11. I grew up with 3 brothers – one of them being my twin and I was a pretty quiet and shy person for most of my life…
My name is Esluna Love a model, content creator, dancer and porn performer from The Netherlands. My star sign is Aries, but I also see myself as Pisces because my birthday is on March 22. I am a spontaneous, relaxed, easy going and creative person, I work hard and I am dedicated.
MORE NEW FACES COMING SOON!…
NEW FEATURES COMING SOON!…