What are your stats/measurements?
Lutro: Height 177cm, 75kg, Dick 20cm

How did you start within the industry?
Lutro: I think it was in my puberty, when I found a VHS video of my father with Rocco Siffredi movie Ejacula…..I watched this movie manytimes, with friends, alone… in time I felt the erotic business is for me.
I love it, I wanna be a star, or just good actor…enjoy all and yes, I mean girls around the world… And now after 16 years and 2 Xbiz Awards I can say "YES" I did it:-) I'm so happy about it, dreams come true, if you push yourself, also you need to sacrifice a lot of things… private life and social life is different than "normal" people have…. but it is fun:-))

How did you create the name?
Lutro: My porn nick name is so easy: LUkas TROjan is LUTRO…. my civil name… it is simple, easy grammar, and it is still me, not fake name 🙂

What do you enjoy most about being a pornstar?
Lutro: I love that I can travel, I meet many new guys every week, many of them stay like friends, colleges. And also it is freedom job, I can choose what I wanna do, what is "too much" or if I have time or mood to work. When I worked a normal job in big shop for 7 years….. now I canot go back, just becouse I become free…soo free… I love my job, my life:-)

Where do you see yourself in 5 years time?
Lutro: I see myself on a plastic chair somewhere in the Caribean, with a laptop. Now I'm turning to be producer as well, not just actor and slowly build my brand LUTRO'S WORLD….stay tuned 🙂 And if all those plans go well, maybe I will be a father, setup a family…. yes… last dream:-)

How did you first hear about JapornXXX
Lutro: My first meeting with Momo and Kingdom Japornxxx was in Berlin 2019 on Xbiz. And now I have 2 super friends in Japan:-)

You've recently worked with JapornXXX, what was that like?
Lutro: First I need to say Japanese girls are totally different than european girls. I mean during sex…reactions, sounds, style of sex…. I was like Alice in Wonderland:-))
Secondly, I need to give thumbs up to the shooting team, they are soo proffesional and everybody have exact place and time when somebody need help. The guy with lubricant gel,,, the guy who take care about cable behind cameraman shoulders… like ants… And I felt here like a real star :-)) they are so carefull and helpfull, and it doesnt matter that they dont understrand English….empathy.
Tell us about the scene that you shoot for JapornXXX?
Lutro: It was a little bit like how it is to shoot a normal action movie, big directing, story, compars, real locations… And felt like I'm totaly a new guy, cos of the style of shooting is different, but result is now online, so you can check it out.

What is your favorite sexual position on & off camera & why?
Lutro: I can say I dont have a different style at home or when shooting. I use on set all my sexuality and passion, I'm a bad actor, but good fucker, if you know what I mean 🙂 And my favorite pos is missionary, spoon, and if the girl lay on belly… and I can enjoy her nice body from behind.

Which pornstar would you most like to work with?
Lutro: I dont prefer any girl, but I love to work with girls who love sex, who like to fuck and use real emotions. I hate acting.. oh baby, yeah baby without sweaty face is fake:)

What would you change about the adult industry?
Lutro: I will like to have just normal food on set 🙂 thats all, not just pizza or sandwitch….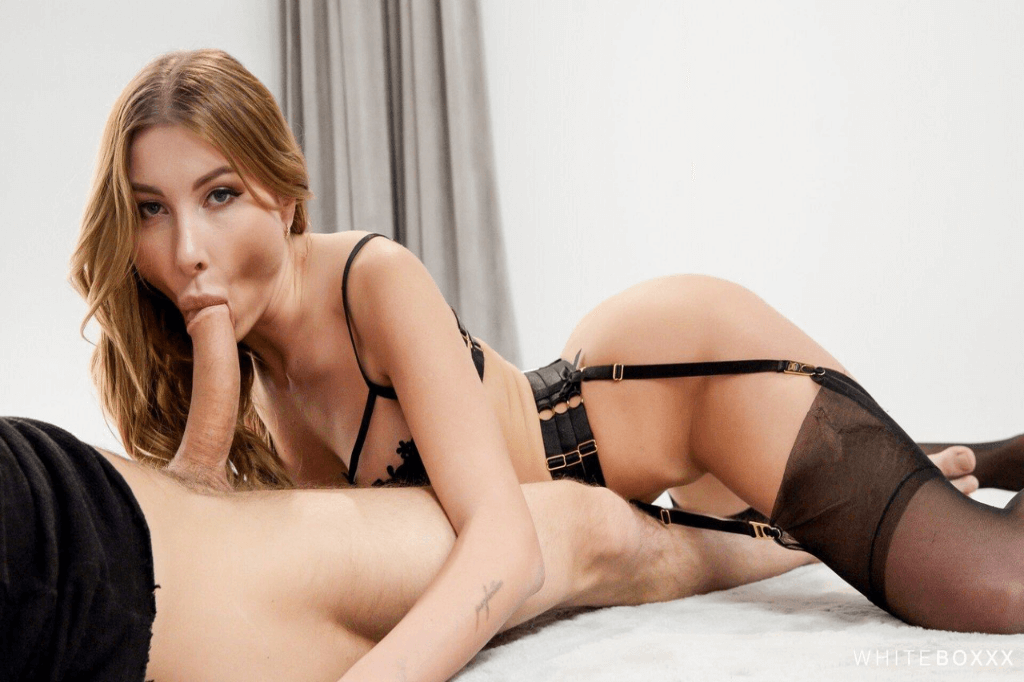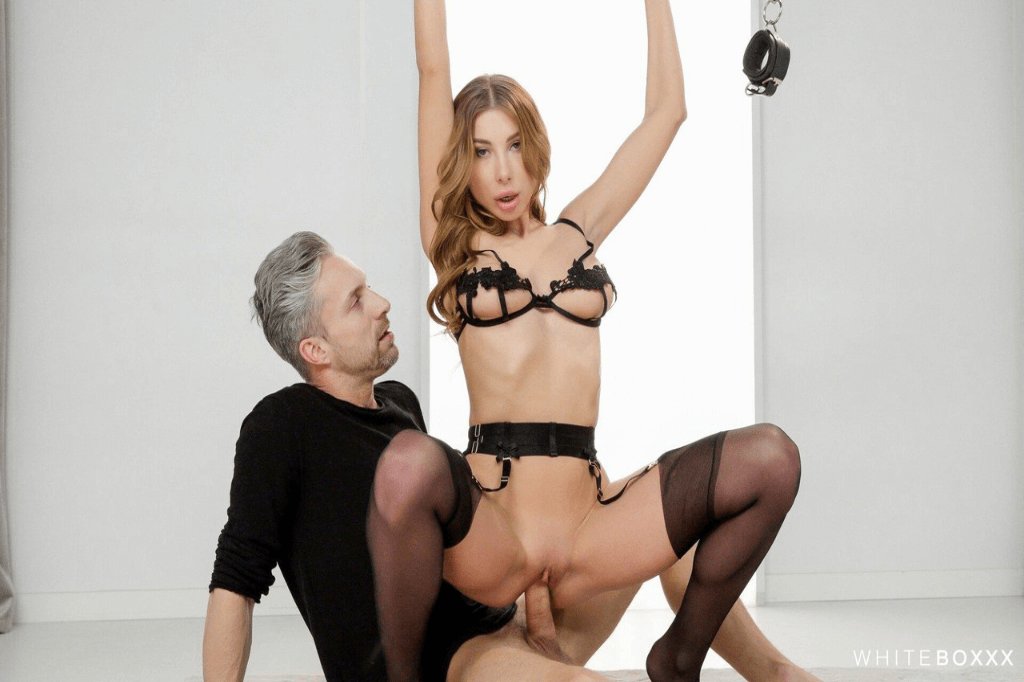 Have you ever been grossed out during a shoot?
Lutro: It's never happend to me, I'm lucky 🙂

Are there any sex acts that you haven't shot yet but want to?
Lutro: My dream scene is with a harem of blond girls, minimum of 10 :), and underwater scene with aqualung.

Has the stigma around the adult industry affected you?
Lutro:  I'm male actor, so im not too much judged like girls. For my friends I'm a "star" …. Just if you wanna meet girl out of industry, is little bit hard when you say truely who you are:-)

What's the weirdest thing that you've been asked to do during a shoot?
Lutro: On one anal scene the girl canot clean her ass, so they asked me if I can put dick in ass and fast pull out my dick to clean butt from poo:-))

What advice would you give to someone wanting to get into the industry?
Lutro: Stay true to yourself, put maximum into the scene, be polite to girls and grapes of succes come fast:-)

What hobbies & interests do you have outside of the adult industry?
Lutro: I love to snowboard, inline skates, bike, and like home hobby I have a big aquarium. Also I'm a movie maniac.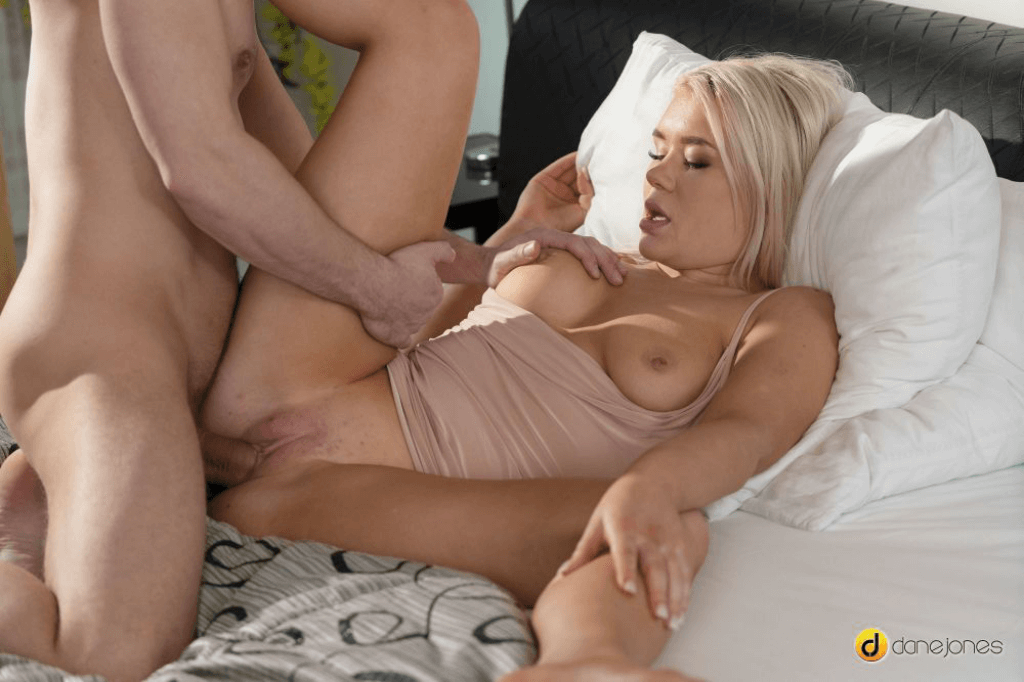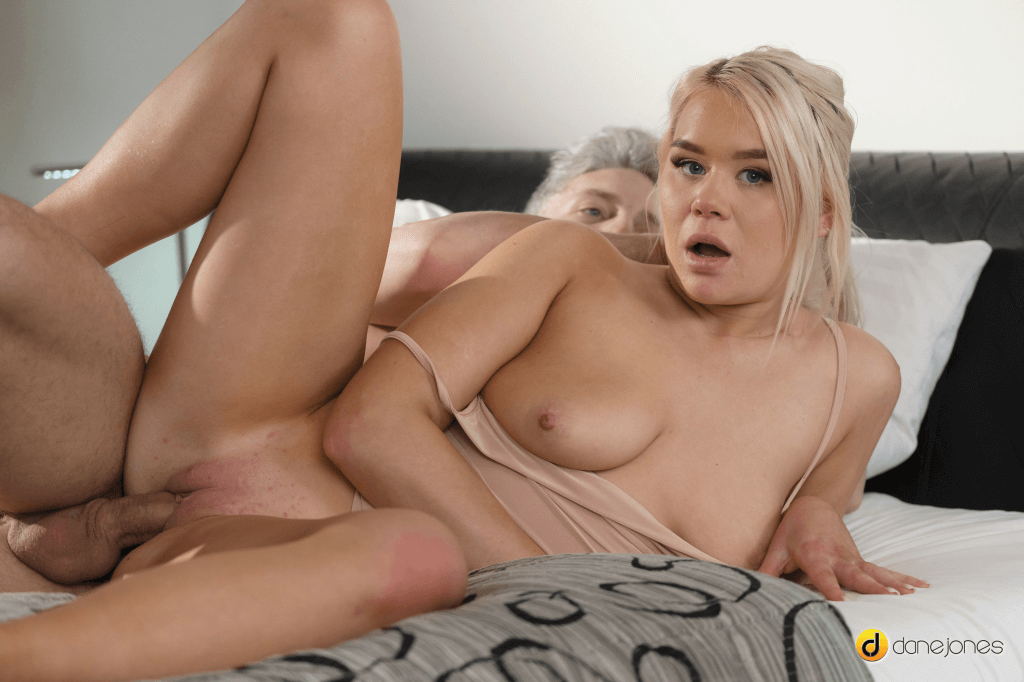 Do you use sex toys? If so which ones?
Lutro: My favourite toy is TENGA toy,,, I have a special one from Tokyo, used in scene with Rae LilBlack.

To date which porn scene are you most proud of & why?
Lutro: It was my scene with my ex Tiffany Tatum for Rocco Siffredi " Time Master" and we win price for best sex scene on Xbiz2019:-) nice memories…

Do you watch porn? If so what type?
Lutro: I like to watch amateur stuff, real couples…. after a long time in porn I don't like overacting and still the same style of sex in mainstream porn.

If you were interviewing a pornstar what would you ask them? & answer this question


Lutro: I will ask them "why they choose this lifestyle" and my answer: cos I love girls and I'm not shy to show it:-))

What really turns you on?
Lutro: Fur coats, long natural hair, age between 17-25 :-))))

Who would you like to nominate to answer these questions within the industry?
Lutro: Jason Steel from Berlin!! Cool and smart guy with long history in the bizz.

More of Lutro can be seen by clicking the links below