Tell us a bit about yourself.
Greta Foss: I'm Greta Foss. I'm porn actress, web model, content creator and stripper. Enjoy with me.
What are your stats/measurements?
Greta Foss: My height is 180 cm, weight is 67 kg, and parameters (chest/waist/hips) are 90/67/105 cm.
How did you start within the industry?
Greta Foss: I've always dreamed about it, and I wanted to get into this industry, but I didn't know how I could do this. I liked hardcore porn videos. I found a studio that filmed in this style, and I decided to message them. So I was shot for my first video. It was an anal scene with pee for Legal Porn.
How did you create the name?
Greta Foss: It's my real name. I have German roots, and I got the surname part from my family in Saxony. I like how it sounds, so I'm Greta Foss.
Why do you want to become a porn star?
Greta Foss: Because, I like porn and sex so much. My passion is hardcore: gangbangs, anal sex, humiliation, and dirt – I adore this! I like when someone is watching my sex, so porn is perfect for me.
Tell us about your first shoot, was it what you expected?
Greta Foss: As I said before, my first shooting was for Legal Porn, and it was an anal scene with pee with one actor. It was cool and much more than I expected. After the first shooting, I only wanted them to call me again. And I got this, after this shooting, my following scenes were DP and DAP for Legal Porn.
Where do you see yourself in 5 years' time?
Greta Foss: After five years, I want to continue working in the sex industry, and I only get better at it.
What is your favourite sexual position on & off camera & why?
Greta Foss: My favorite positions are the Doggy Style and the Birthday Party because they fit inside me the maximum quantity of cocks, the gape looks open on maximum, and It looks so cool on the camera! Also, I like the Spoon position. In this position I like how l can feel the penetration and how cock is beating inside my pussy and ass. Everything that I do for porn shootings, I do for my pleasure.
Are there any sex acts that you want to shoot?
Greta Foss: TAP with pee, bukkake, and mess with the maximum quantity of men is my dream!
Which porn star would you most like to work with?
Greta Foss: Most of all, I want to shoot for John Thompson, and I want to become a GGG model. Also, I want to work with Rocco Siffredi.
What would you change about the adult industry?
Greta Foss: The porn industry is my favorite. I think it's the best industry in the field of entertainment and business. Here are a lot of interesting and cool people. I want our job will be less stigmatized. To make porn on par with other types of art and not reprehensible. How it was in the Golden Age of Porn when porn movies were shown in cinemas.
Has the stigma around the adult industry affected you?
Greta Foss: I'm so happy it didn't affect me. My friends support me, and they are proud of me. We have similar views and opinions about porn. I don't have parents. I won't communicate with people if they don't like what I do because I don't have a double life. When I meet new people, I'm happy to say: I'm a porn actress.
What advice would you give to someone wanting to get into the industry?
Greta Foss: Don't make porn if the reason is money. Make porn because you love it, and it's your favorite thing. Don't be afraid of what you do. Porn isn't work, it's a lifestyle.
What hobbies & interests do you have outside of the adult industry?
Greta Foss: Porn is my general hobby and passion. Also, my passion is techno music, raves, and swinger clubs.
Which porn star do you admire and why?
Greta Foss: I've always admired my bestie Vera Jarw. Before we met, I watched her porn, and still watching now. She is an amazing person and actress. I like her style and how she acts on camera. Also, I like Lydia Black so much. She is really DAP Queen. I like Proxy Paige. She is the first hardcore porn actress I've learned about.
Do you use sex toys? If so which ones?
Greta Foss: I adore masturbating. My favorite combination is toys from Lovense. Big Hush in my ass, Lush and Nora inside my pussy, and I turn on all these toys on the maximum vibration power. Also, I have a collection of different plugs for ass and BDSM toys.
Do you watch porn if so what type?
Greta Foss: Of course, I watch porn! I especially adore watching gangbangs hardcore porn – the dirtier, the better.
How do you stay in shape?
Greta Foss: I go to the gym, and I have a lot of sex. That's what allows me to always be in shape.
If you were interviewing a porn star what would you ask them? & answer this question
Greta Foss: If I were interviewing somebody, I would have asked the same things you asked me. I would want to ask about favorite studios or productions.
What really turns you on?
Greta Foss: Hardcore turns me on the most, and the fact that I can please those who watch my porn. BDSM also so turns me on because, by my nature, I'm submissive. What turns on my dominant turns me on as well.
Who, within the adult industry would you like to nominate to answer these questions?
Greta Foss: I want you to interview my girlfriend, Vera Jarw.
To see more of Greta Foss click the links below
Who's your favorite porn star?..
RECENT INTERVIEWS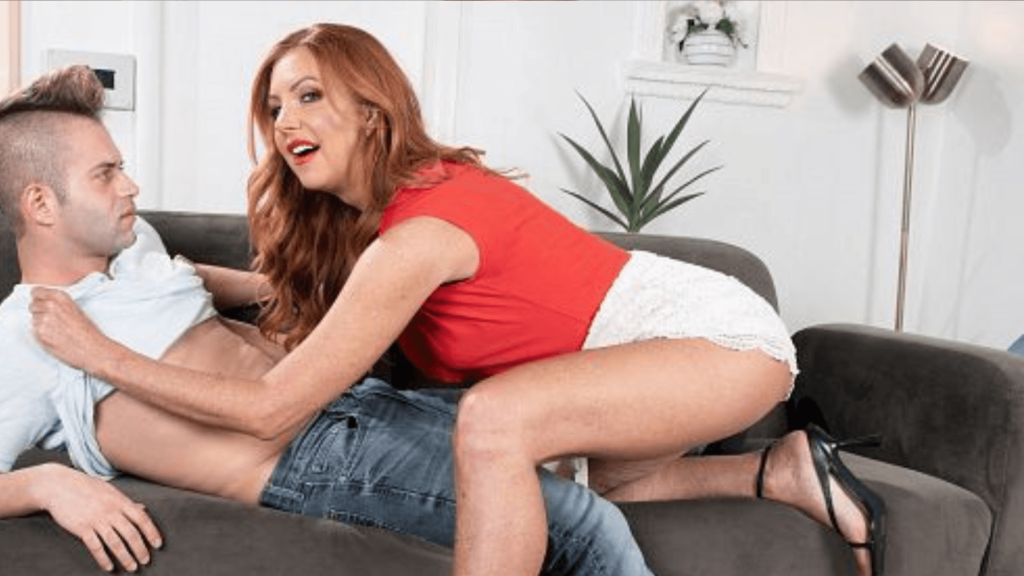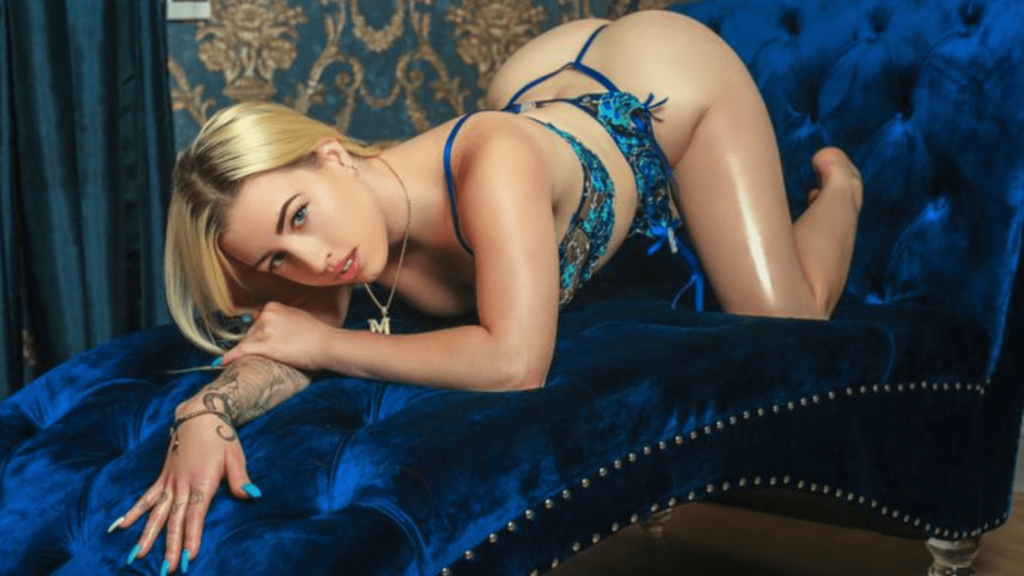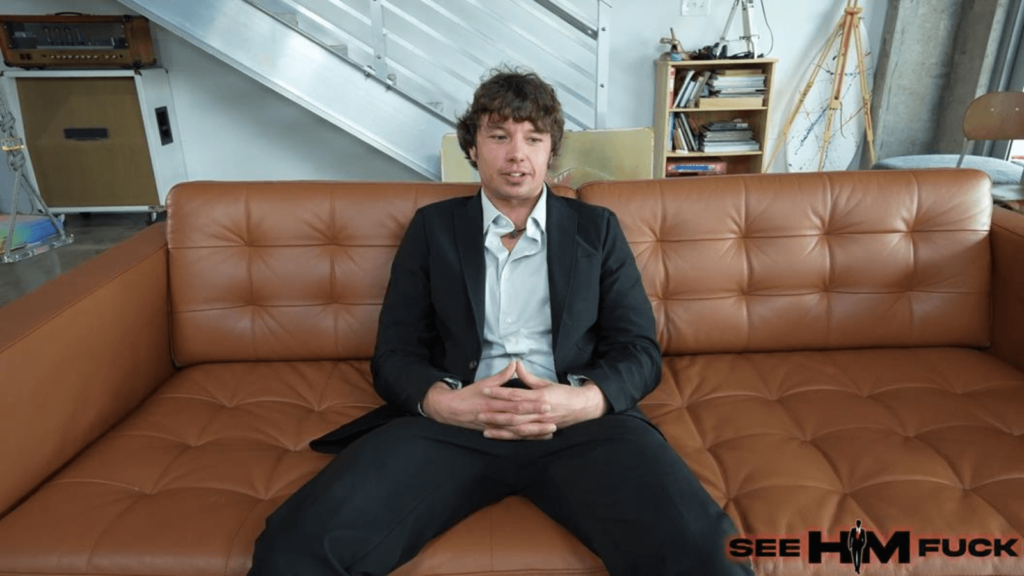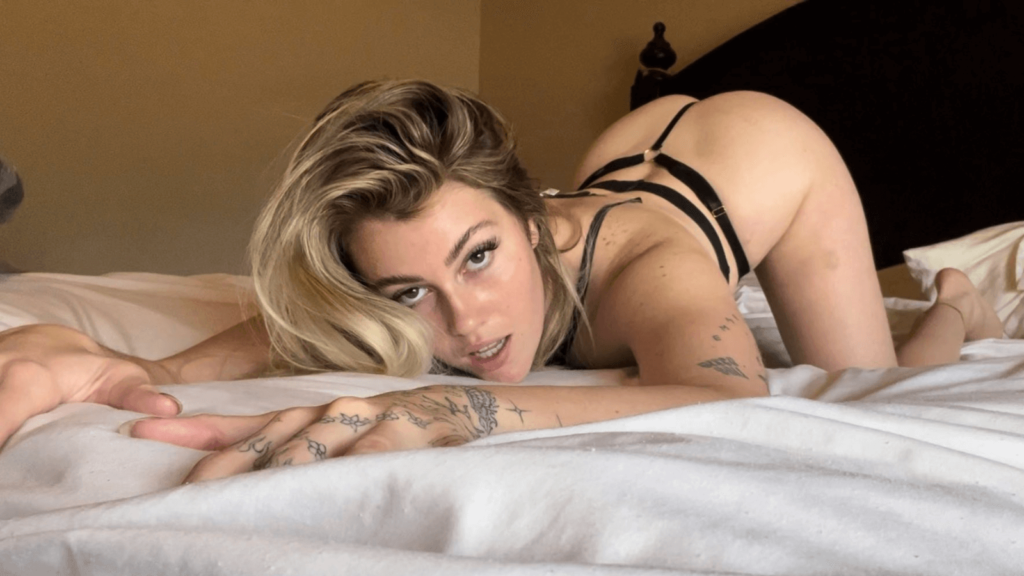 MOST POPULAR INTERVIEWS