Tell us a bit about yourself.
Johnny Palms: I'm originally from New England. I moved to LA in 2010 and worked as mainstream actor for over 10 years doing television, films, commercials and print modeling. During the pandemic I had a child and the entertainment industry was shut down. I got into porn because I needed to support my daughter and I've enjoyed my time in the industry.
Describe yourself growing up.
Johnny Palms: I grew up all over New England. I left at a young age and headed to California to pursue the arts. I've been a working actor in films, television, commercials etc for 13 years. Everything from Disney and Comedy Central shows to jack in the box and Verizon commercials. I have been SAG/AFTRA since before they merged. During the pandemic, work in the entertainment industry was on hold and I had my first child on the way so I got into porn. I'm a musician, writer, painter, director, comedian, and more. I'm an all around artist.
How did you start within the industry?
Johnny Palms: I reached out to an agency. They signed me and started sending me out. My first scene ever was a Blowbang with Kira Noir for Dogfart.
How did you create the name?
Johnny Palms: It just came to me when my agent asked lol. It fit my vibe I guess.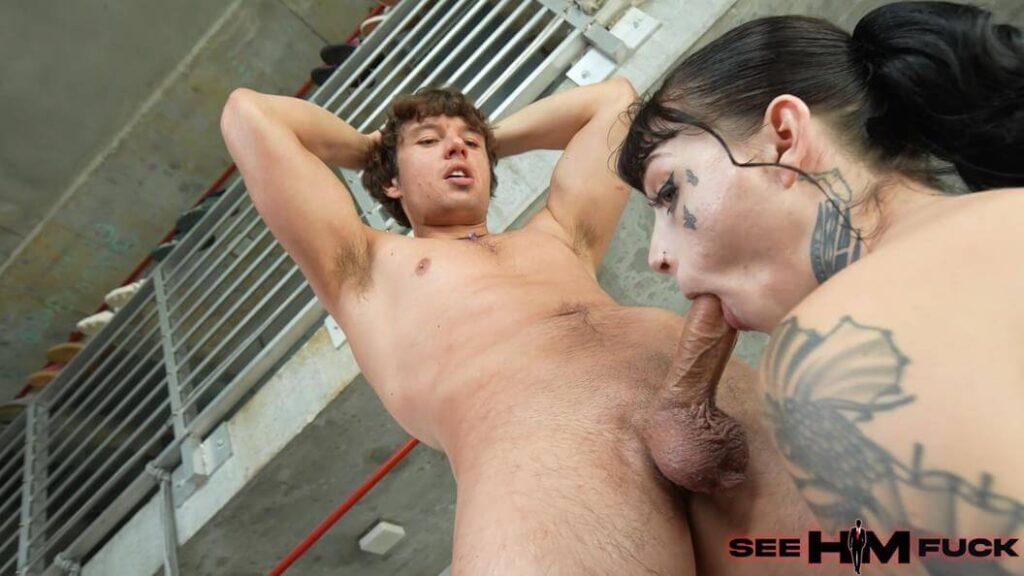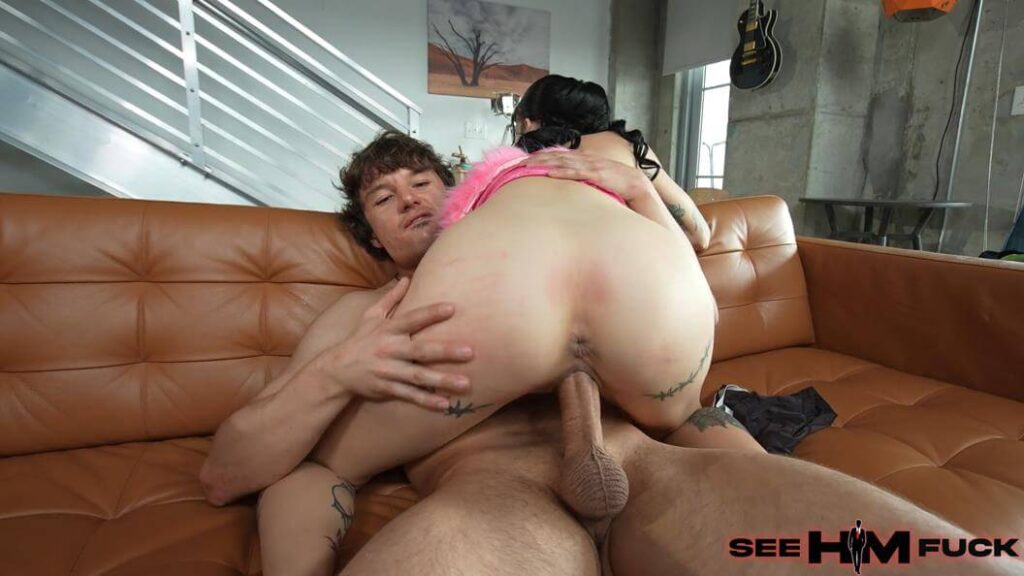 What do you enjoy most about being a porn star?
Johnny Palms: The sex lol just kidding. The traveling is actually my favorite part, as well as meeting people. I'm a sociable person and if you love what you do, you never work a day in your life :).
Where do you see yourself in 5 years' time?
Johnny Palms: Who knows, but wherever I am, it will be with the girl I love. Asia Lee.
What is your favourite sexual position on & off camera & why?
Johnny Palms: Hmm. I guess nothing beats good old fashioned missionary for me. I'm big on eye contact. In AND outside of the bedroom.
Are there any sex acts that you want to shoot?
Johnny Palms: I don't think so lol.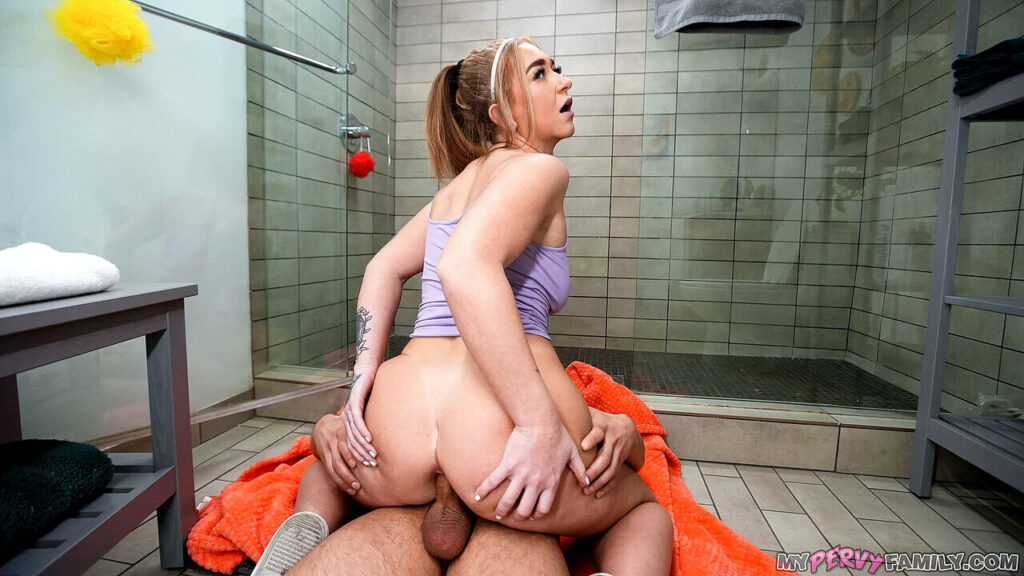 Which porn star would you most like to work with?
Johnny Palms: That I haven't worked with yet? I've always wanted to work with Spencer Bradley. I've met her a few times and she is such a sweetheart and I'm a sucker for a beautiful smile.
What would you change about the adult industry?
Johnny Palms: How much it attracts predators, the uneven pay scales, the absence of a Union, the testing costs that come out of our pockets when we are forced to test at 1 of 3 places, and the abundance of jealousy and toxic behavior.
Have you been grossed out during a shoot?
Johnny Palms: During my first anal scene, the girl…leaked on me during the scene, and we had to stop and clean up. I wasn't really grossed out tho. Shit happens 
Has the stigma around the adult industry affected you?
Johnny Palms: No. If someone doesn't like what I do, that's their problem. Not mine. So far, it's been a positive reception from everyone I know.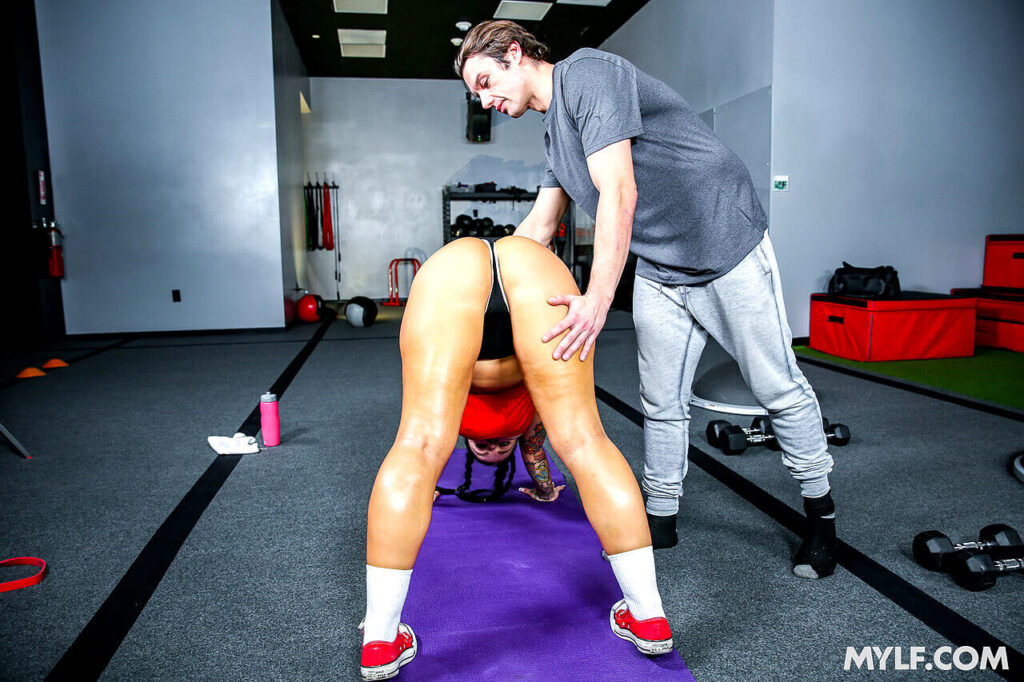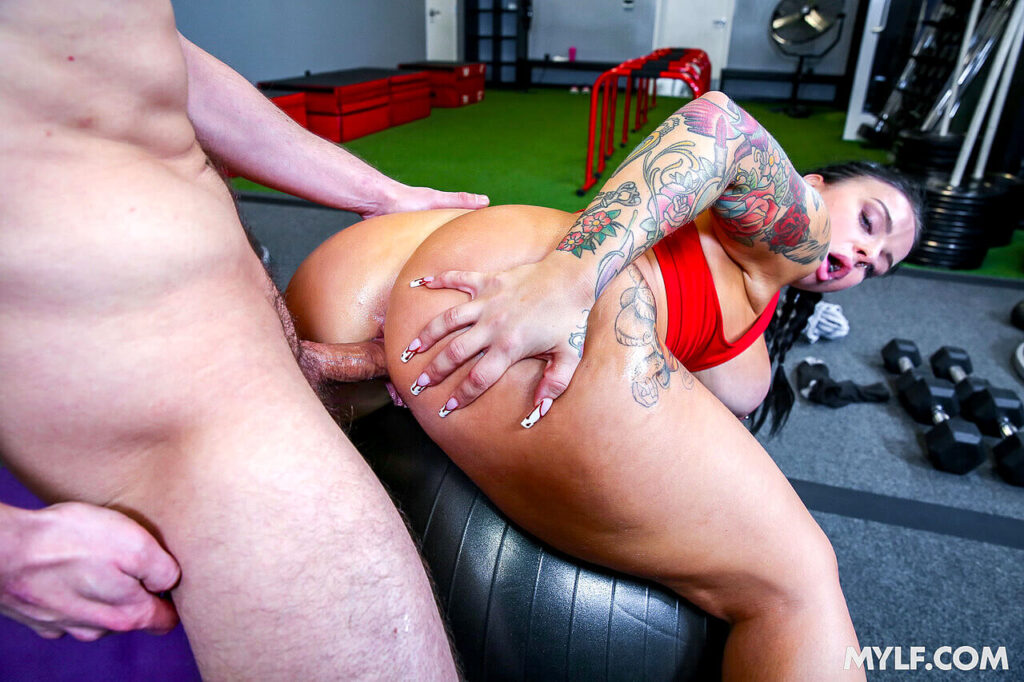 What's the weirdest thing that you've been asked to do during a shoot?
Johnny Palms: I can't think of anything.
What hobbies & interests do you have outside of the adult industry?
Johnny Palms: Anything creative.
How do you stay in shape?
Johnny Palms: I workout almost every day, I run, and I have a balanced healthy diet.
Do you use sex toys? If so which ones?
Johnny Palms: Not really lol. I've never been much of a toy guy.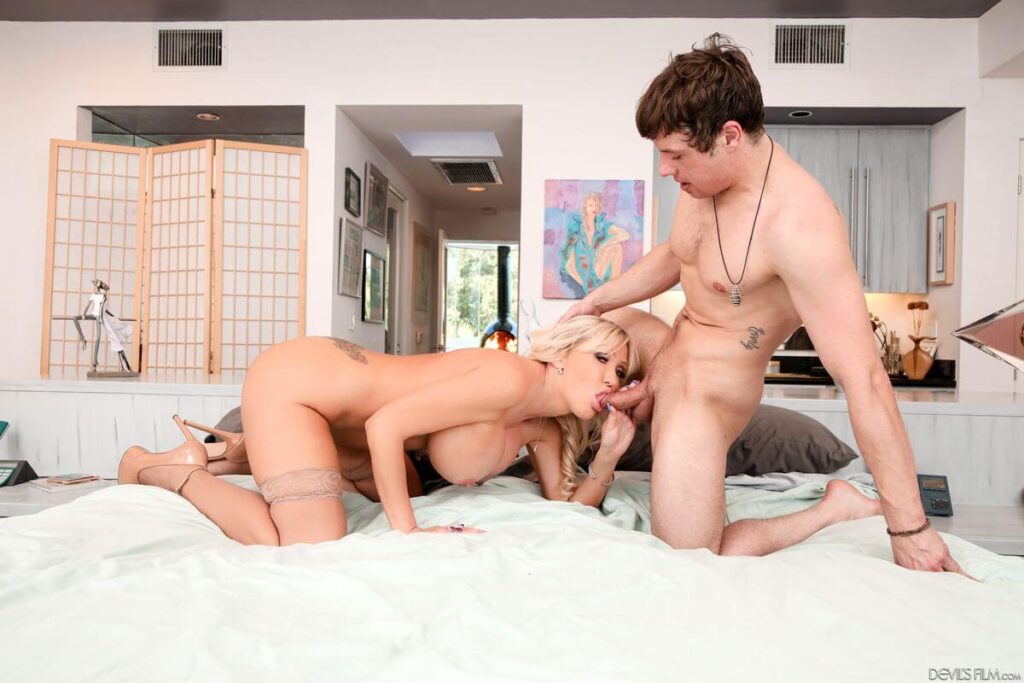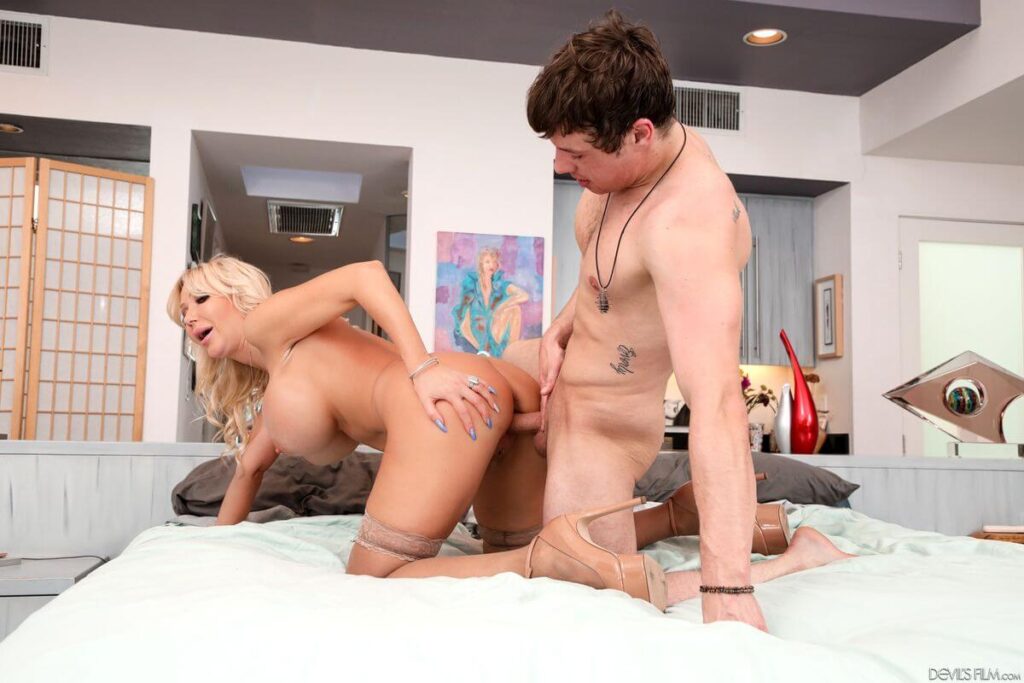 To date which porn scene are you most proud of and why?
Johnny Palms: I have a few favs but the one that comes to mind is my sis swap for team skeet with Samantha Black, Corra Cox, and Elias Cash. It was just a really fund day and we all had great chemistry.
Do you watch porn if so what type?
Johnny Palms: I like compilations. Variety is the spice of life.
What really turns you on?
Johnny Palms: When a girl focuses 100% of her attention on me.
Who, within the adult industry would you like to nominate to answer these questions?
Johnny Palms: Jimmy Colins. It would be his make-a-wish dream come true.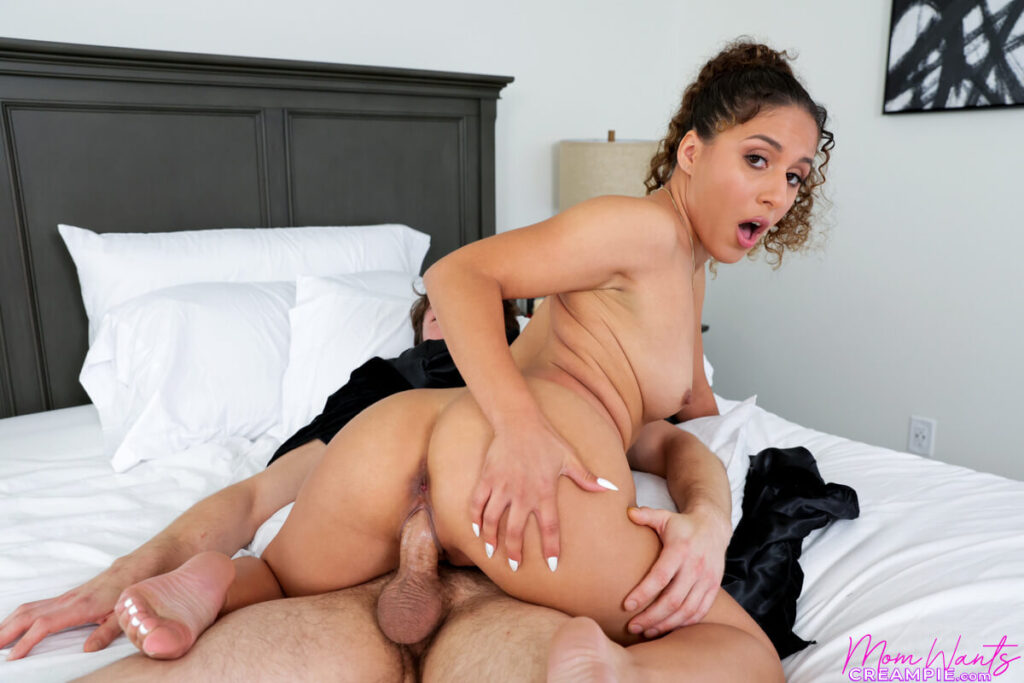 Weed or alcohol?
Both.
Bong or joint?
Bong.
Wine or vodka?
Vodka over wine.
Tattoo or piercing?
Both.
Piercing on dick or nipple?
Neither.
Masturbate or break a porn star?
Well, I don't wanna break anybody, so I guess I'll masturbate.
Where do you finish when you cum? 
I'm a creampie guy..
Meat or vegan?
Meat. I only eat things that used to have a mom and a face. 

Johnny Palms was interviewed by Lior
To see more of Johnny Palms click the links below
Who's your favorite porn star?..
RECENT INTERVIEWS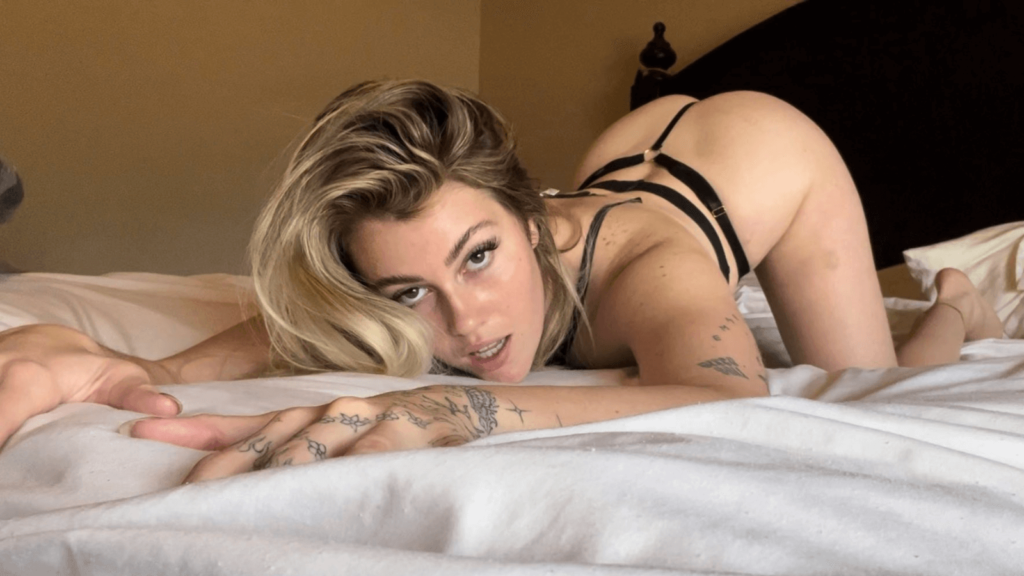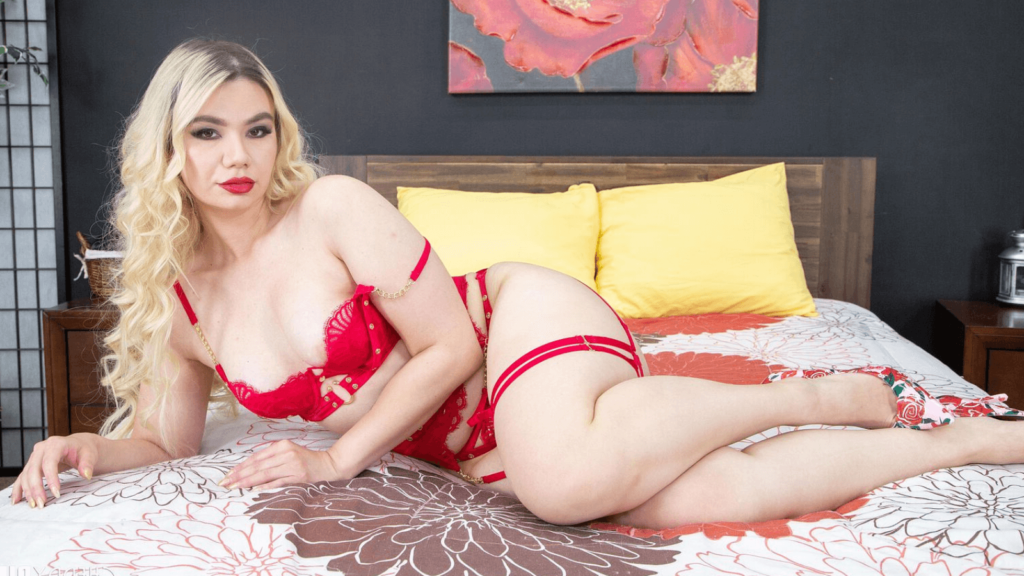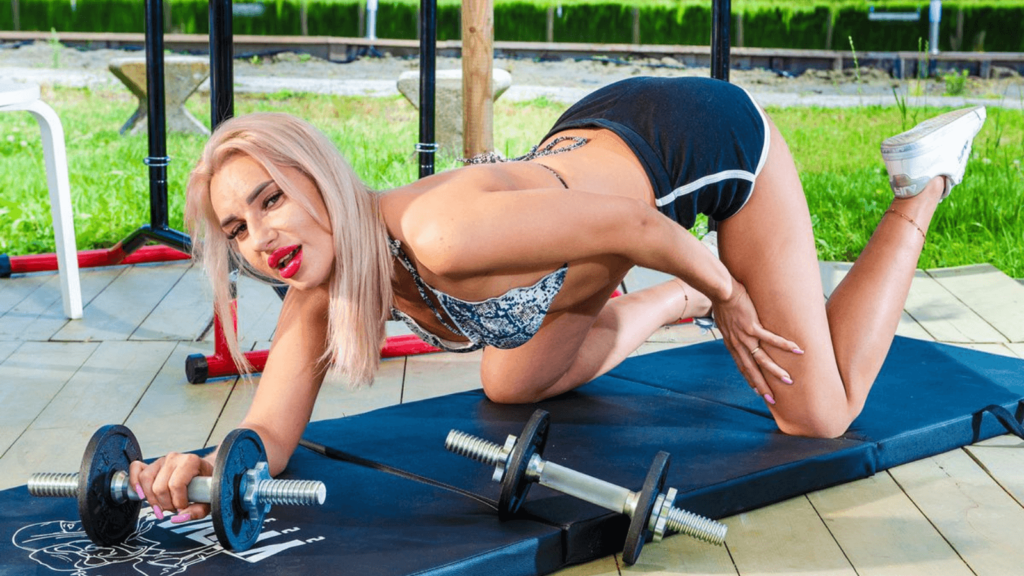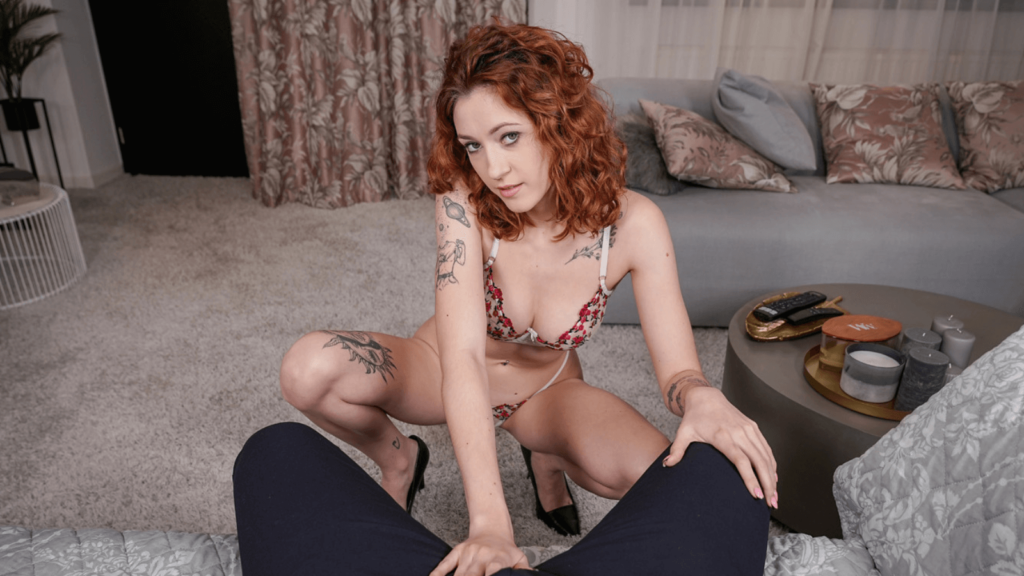 MOST POPULAR INTERVIEWS