Tell us a bit about yourself.
Vera Jarw: Hey hey hey! I'm Vera 22 years old blue-eyed blonde princess from Prague.
What are your stats/measurements?
Vera Jarw: My height is 170 cm, my weight is 65 kg, and my measurements (chest/waist/hips) are 99/74/105.
How did you start within the industry?
Vera Jarw: I've dreamed about it and waited for my 18th. Straight from my 18th birthday, I started to perform cam shows on different platforms by myself and didn't even expect that success that I had there. And in a few months, I decided to write my first email to have a casting in one of the biggest agencies in the Europe. And after my email, they organized my first shooting for Fake Taxi.
How did you create the name?
Vera Jarw: I've thought a lot about that, but have found nothing better than my real name and surname from my relatives. I want to be more real for fans because it's rare in this industry, and I have nothing to hide.
What do you enjoy most about being a porn star?
Vera Jarw: First of all, lots of open, interesting, and different people to work with. You wouldn't find them in other industries. Also, I love sex in all its forms, and I'm still discovering something new for myself. I'm in love with myself. I like to watch myself while having sex and being watched by someone. If we had sex close to the mirror, it would be impossible for me not to look there because I found it so beautiful.
Where do you see yourself in 5 years' time?
Vera Jarw: Of course, doing my favorite things. Still in the industry. Having fun.
What is your favourite sexual position on & off camera & why?
Vera Jarw: They're the same. I prefer not to separate it when the camera is on or off. My favorite is seashell. It's like a variation of missionary with my legs up and knees close to my shoulders. I love it because it allows to penetrate me the deepest, and I can see the dick beats inside my tummy.
Are there any sex acts that you want to shoot?
Vera Jarw: I have many things I like to watch but didn't act myself yet. My first interracial BGA will be released soon, so I can tell I'm only at the start. I even haven't shot a DP yet, but I would like to do it because it looks and feels fantastic.
I like to watch bukkake and do it in real life because I love these tons of sperm. I hope I'll have a shooting like this soon. I did all the hardcore stuff only for my loyal fans as custom videos or shows.
Which porn star would you most like to work with?
Vera Jarw: This industry has many people I would like to work with, and it can take so long if I list them all. But to reach my personal dream, I hope I'll have a chance to go to the USA to work with Maestro Claudio. I'm in love with all his projects.
I'll be more than happy to act for my favorite studios like Brazzers, Reality Kings, Team Skeet, Vixen, Tushy, Blacked, Deeper, etc.
What would you change about the adult industry?
Vera Jarw: I adore this industry, and it should be as it is.
Has the stigma around the adult industry affected you?
Vera Jarw: I know some people need to think wrong about things they like. I can't judge somebody for their fetishes. Personally, I have never had that experience. I just don't communicate with people who don't like the industry
What's the weirdest thing that you've been asked to do during a shoot?
Vera Jarw: Depends on what does "Weird" mean for you. I was filmed for VirtualRealPassion as a POV girl. I've been sited with the camera on my face and tried not to breathe because that could be heard by the person who will watch it. That was pretty hard but so interesting.
What advice would you give to someone wanting to get into the industry?
Vera Jarw: Do it only if you like it. Because if you don't, nothing good will happen.
Have you ever been grossed out during a shoot?
Vera Jarw: I've never been. It's so hard to do it in that friendly atmosphere that I had on sets. Only if I have a character role that should be angry. Like in shooting that I had for Bride4K.
What hobbies & interests do you have outside of the adult industry?
Vera Jarw: I love watching movies. I've already rated 1358 titles on IMDb. I often visit nude beaches and swing clubs to meet some new and interesting people. I travel a lot and love to party.
Do you use sex toys? If so which ones?
Vera Jarw: Yes, I've been in love with Lovense since I started to work as a cam girl. They're pretty strong and can be remote-controlled. My favorite is Nora, Lush, and Hush.
To date which porn scene are you most proud of?
Vera Jarw: I'm a "Stuck in a tent" for FakeHub because it got the most views.
Do you watch porn if so what type?
Vera Jarw: I like to watch porn with a lot of sperm, like bukkake or gangbangs. Also, with a significant age difference because I like granddaddies.
If you were interviewing a porn star what would you ask them? & answer this question
Vera Jarw: I would ask the same as you did. I think you've already asked all the essential questions.
What really turns you on?
Vera Jarw: Give me all of your attention, and you'll make me wet instantly. I like to watch somebody fuck my girlfriend, Greta Foss. I like to do it in public. That risk really turns me on. I like BDSM stuff like collars, puddles, cuffs, etc. I'm a switch, so I like to dominate and be dominated by someone. It depends on my partner and my mood.
Who, within the adult industry would you like to nominate to answer these questions?
Vera Jarw: I think you should interview more popular male performers. For me, that would be interesting to read. For example, try to ask Tommy Wood.

To see more of Vera Jarw click the links below
Who's your favorite porn star?..
RECENT INTERVIEWS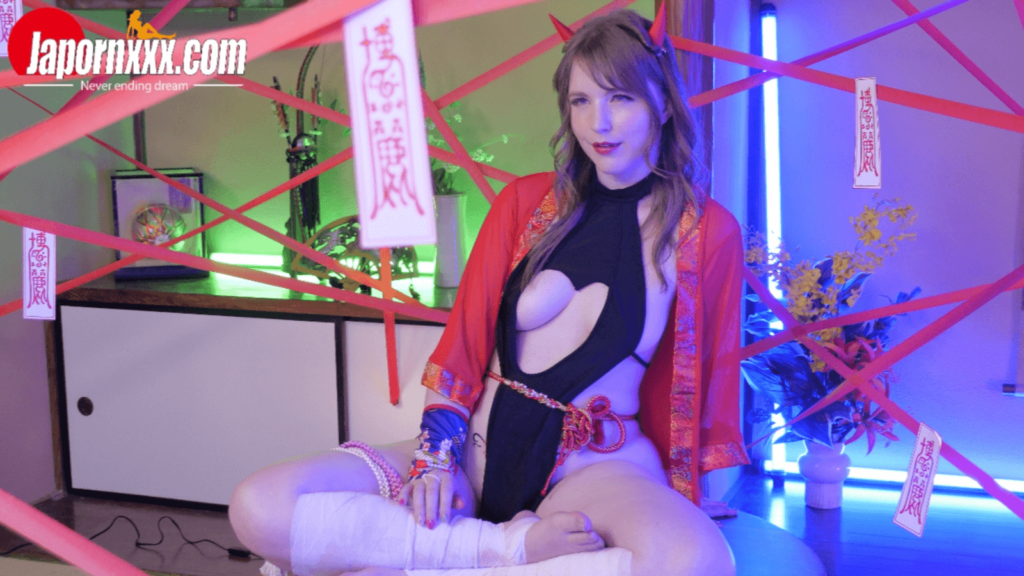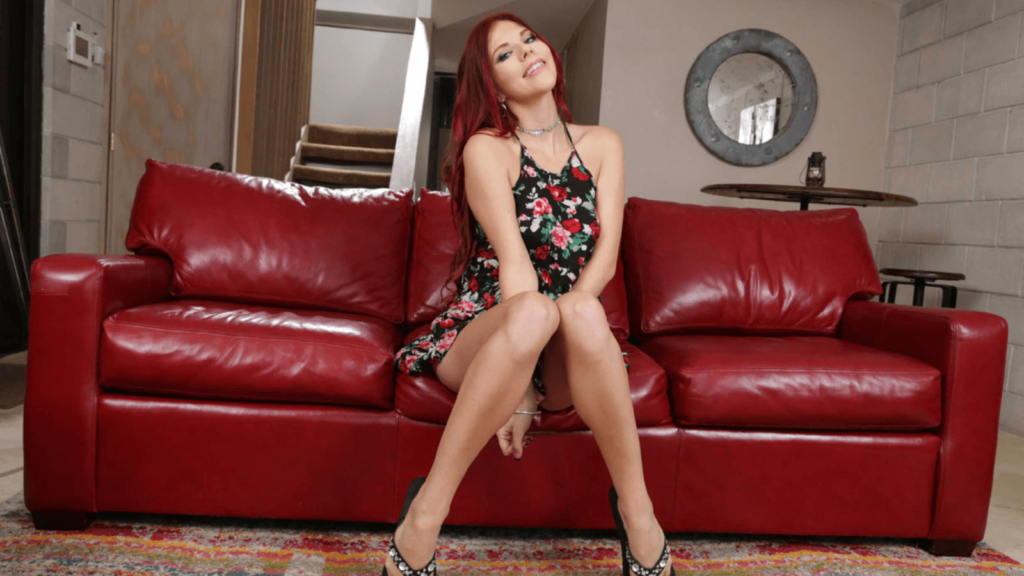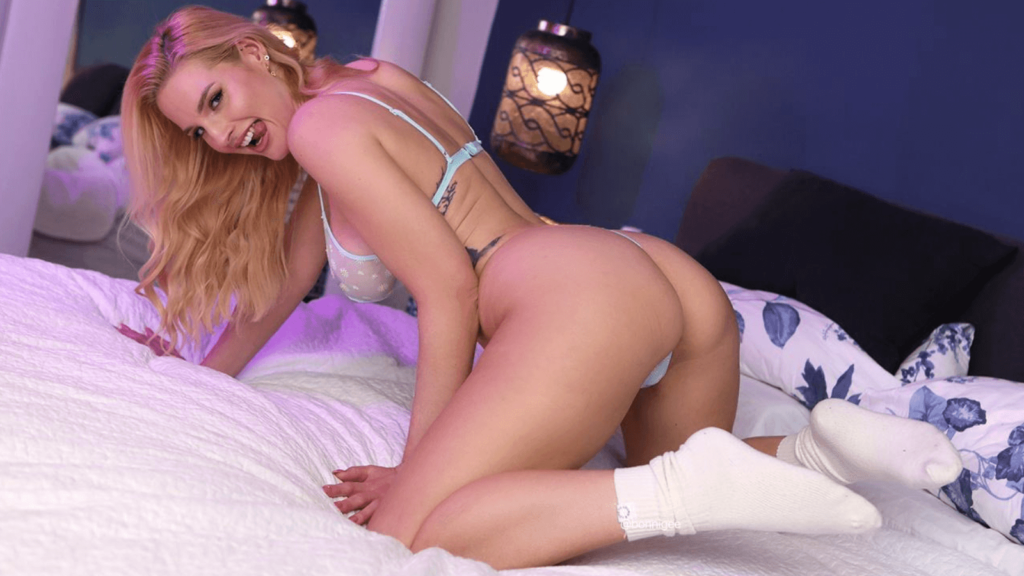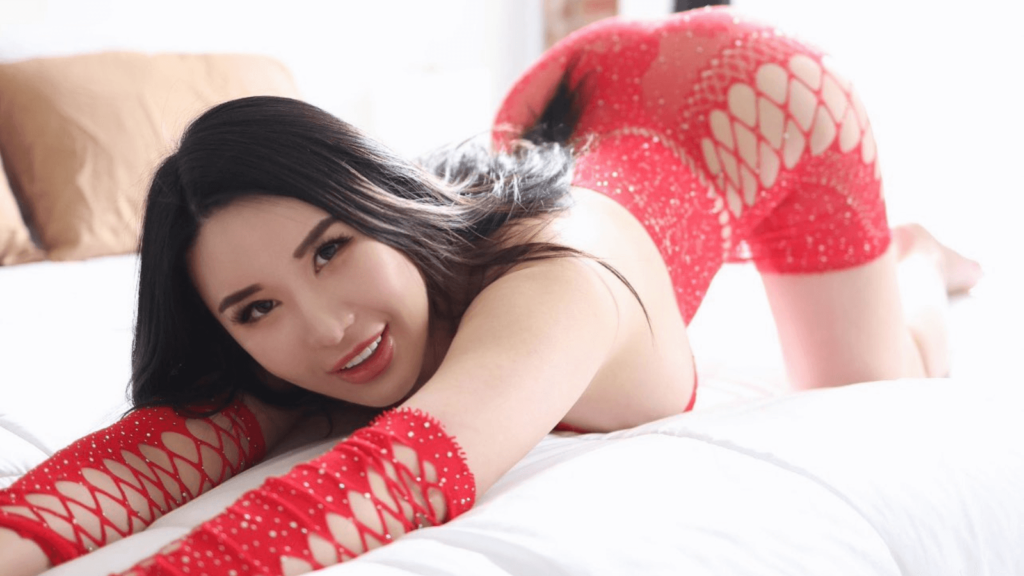 MOST POPULAR INTERVIEWS