Tell us a bit about yourself.
Honey Bunny: I'm a petite blonde who loves the art of porn and creating with other performers. I also run a dog kennel and love my dogs.
What are your stats/measurements?
Honey Bunny: I'm 4'11 110 lbs.
How did you start within the industry?
Honey Bunny: Just joking around and a video went viral on my old Twitter. Later on I decided to start taking it more seriously.

How did you create the name?
Honey Bunny: For being sweet like honey and because another girl kept making fake pages of me using the name honey so i decided to take the name honeybunnyba and buy it for myself. Bunny because I'm small with a bubbly personality and the BA stands for bad ass because I am a bad ass at what I do.
Why do you want to become a porn star?
Honey Bunny: I am a porn star. I love the art creating something passionate yet sexy on camera for others to enjoy. The angles, lighting and scene and the people you work with the vibe is so free.
Tell us about your first shoot, was it what you expected?
Honey Bunny: My first time I freaked out lol it was a swap video and a girl girl scene with another porn star girl and I freaked out it was my first time ever doing anything like that lol. Professional shooting for a company went amazing and way better than I ever expected! And made me more comfortable than I imagined it would be but I was still nervous.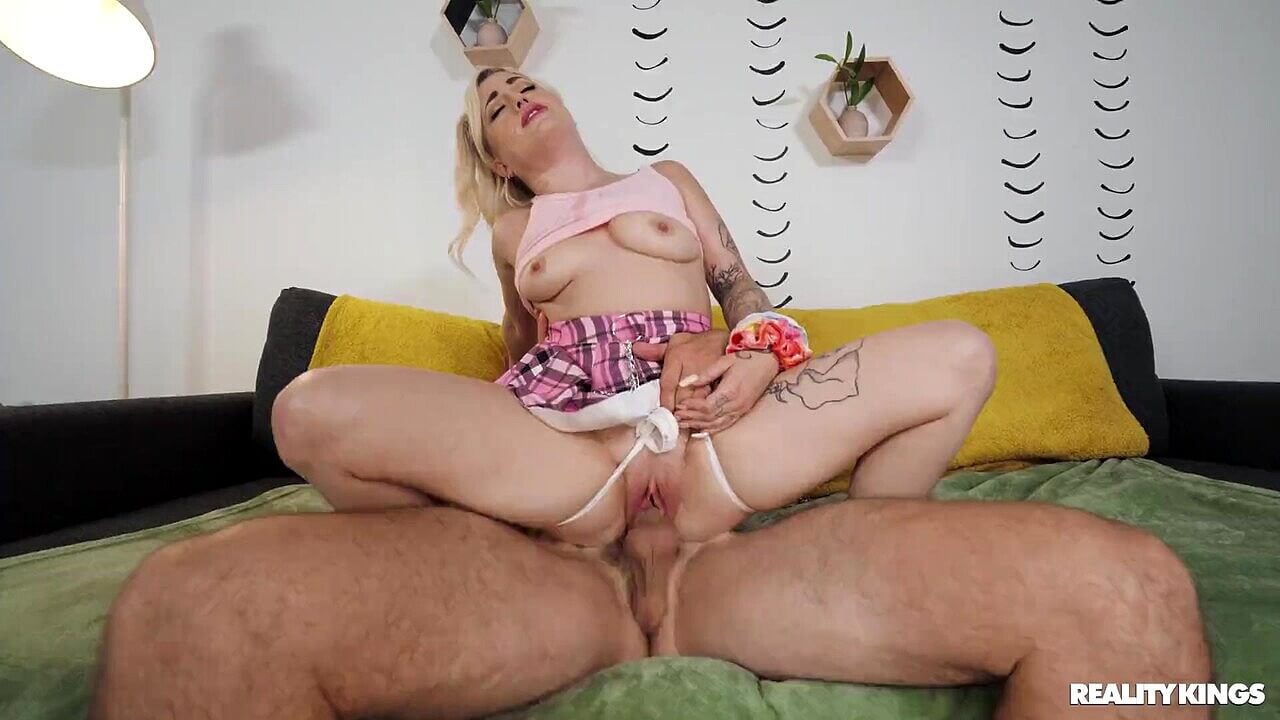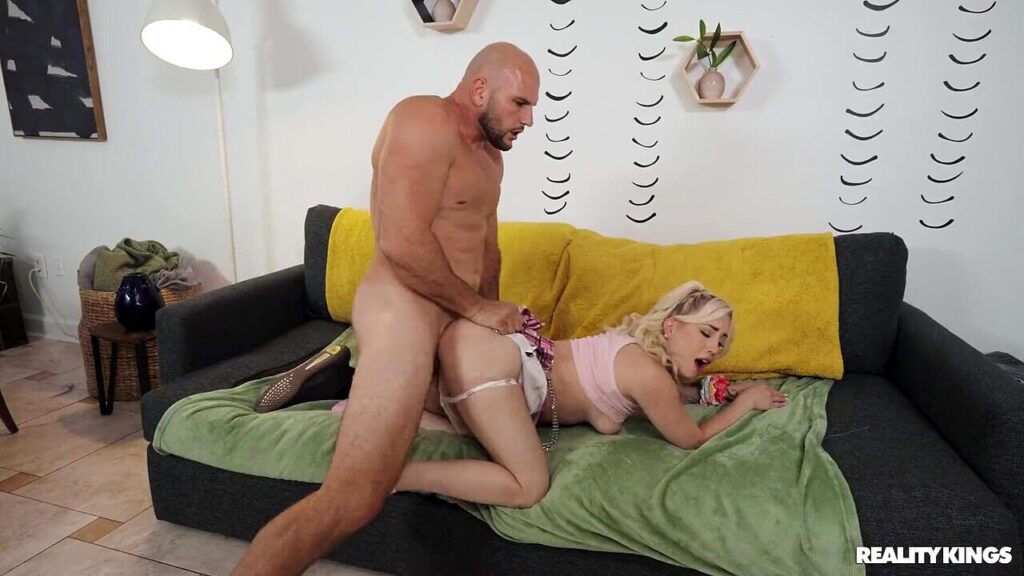 Where do you see yourself in 5 years' time?
Honey Bunny: Maybe running a production studio of my own where other female performers feel comfortable creating at. My dog kennel and store I just opened flourishing and growing.
What is your favourite sexual position on & off camera & why?
Honey Bunny: On camera is definitely doggystyle because my ass just looks amazing in that position lol and off camera missionary because I cum a lot. I can only squirt using my vibrator.
Are there any sex acts that you want to shoot?
Honey Bunny: Oh yea the creative mind never sleeps lol. I have a few scene ideas for cosplay to bring into life.

Which porn star would you most like to work with?
Honey Bunny: I have a few but lately there's one that's been one my mind. Indica flower. Because she's so free and does so much outside and I love that.
What would you change about the adult industry?
Honey Bunny: Ohhh there's so much … I don't work with a lot of men because there's so much that can go wrong and the test results have to be more prompt… maybe if it wasn't so expensive people would be getting tested more often instead of lying about tests or only getting tested because of shoots.
These are just a few examples… You see so much abuse and men taking advantage of women because they are Sex workers instead of working with them. There's a thin line between pimping, sex trafficking and porn sometimes and it gives me ptsd because of past trauma. That's why I work a lot with women.
Has the stigma around the adult industry affected you?
Honey Bunny: No, I go by what I've been through and my learned lessons and listening to other performers stories and learning from that so I know how to be I try to to let things get to me. Try to not let things get to me.
What advice would you give to someone wanting to get into the industry?
Honey Bunny: To do their research. Don't just jump into anything and don't get gaslighted by anyone! To build themselves up because that's what's more important and start by collabing with other people that have good reviews it's not bad to ask about other performers before hand with other people they've worked with I do all the time.
If you directed a scene what would it be about and who would feature?
Honey Bunny: Oh lord this is a tough one… I would direct a game of thrones scene and have porn stars represent each house and instead of war there's lots of sex lol. The actors would have to be my friends in the industry and anyone else that would love to work and create that everyone is comfortable with.
What hobbies & interests do you have outside of the adult industry?
Honey Bunny: My dogs, family time, collecting pops… I'm a big marvel fan and I love chucky and all the creepy horror stuff as well … I'm an amazing swimmer I miss swimming in the ocean. I love to read long novels and go on adventures I have a spontaneous side of me lol.

Which porn star do you admire and why?
Honey Bunny: Karmen karma she's such a freak and she really doesn't give a fuck lol.
Do you use sex toys? If so which ones?
Honey Bunny: Yes, I use sex toys I use dildos and vibrators.
Do you watch porn if so what type?
Honey Bunny: No, I don't watch porn.
If you were interviewing a porn star what would you ask them? & answer this question
Honey Bunny: What do you think your fans like the most that you do? For me it's my blowjobs because I'm a massive drooler lol.
What really turns you on?
Honey Bunny: The vibes. Kissing.
Who, within the adult industry would you like to nominate to answer these questions?
Honey Bunny: Ray Ray or Taylor gunner.

Weed or alcohol?
Alcohol.
Wine or Vodka?
That depends. On the mood and location like I'm not going to sit in my house and drink vodka.
Tattoo or piercing?
Both.
Piercing in clit or boobs?
Neither. I've had my tits pierced before I took them out I hated it.
Tattoo on ass or pussy?
I personally would not pierce clit or nipple, a tattoo on ass is more appealing for me.
Fuck a fan or masturbate?
Masturbate so I know I'll cum.
Dildo or fingers?
Fingers. I like the touch.
Orgy or gang bang?
Orgy.
Lick pussy or suck dick?
That's to hard to answer can't I just have both.
Meat or vegan?
Meat.
What's your fav food?
I love to cook. So. Mmm I love my Irish stew, my pastas, I make such a good Mac n cheese lol. Gumbo, shrimp with grits the list goes on.

Honey Bunny was interviewed by Lior
To see more of Honey Bunny click the links below
Who's your favorite porn star?..
RECENT INTERVIEWS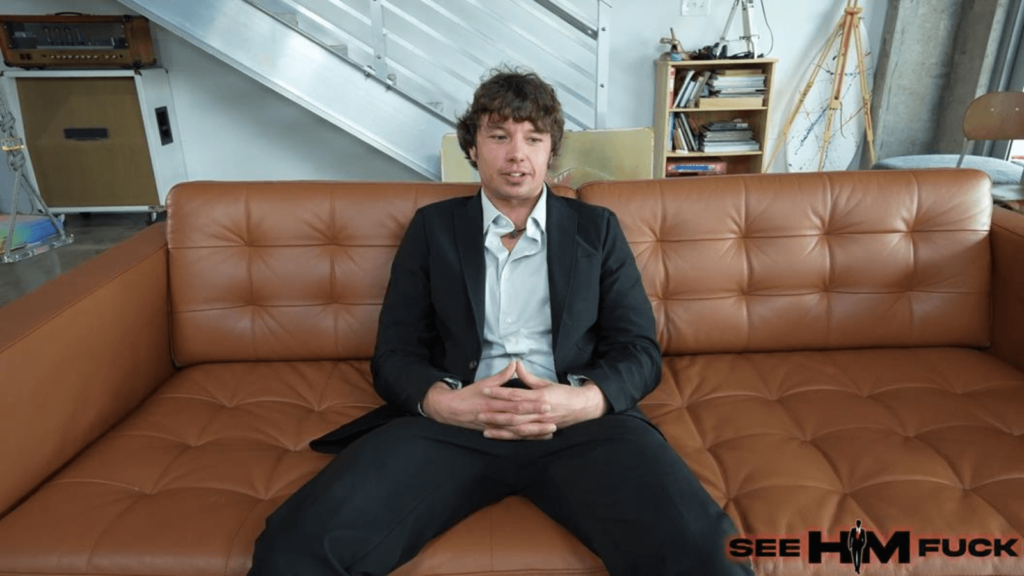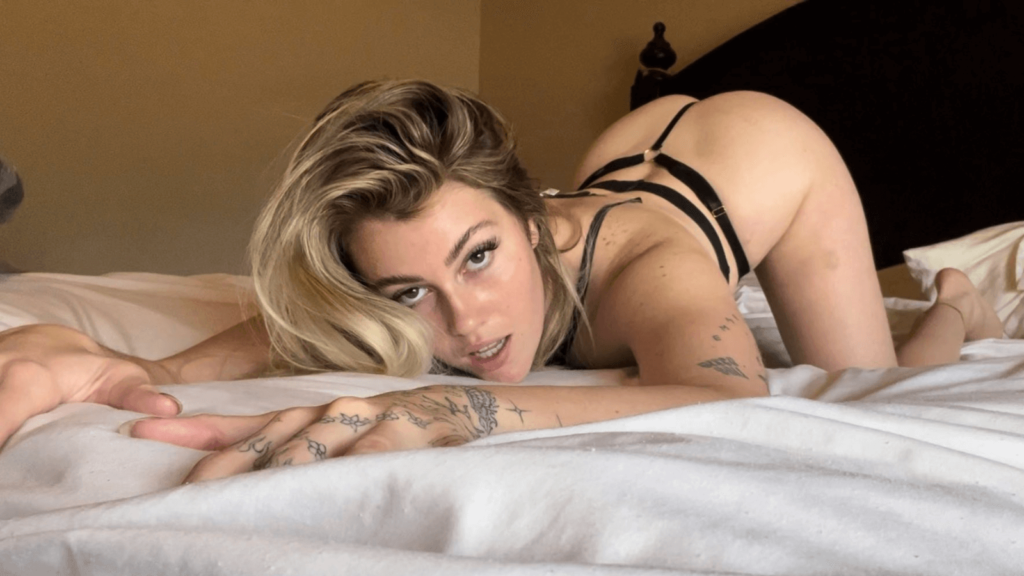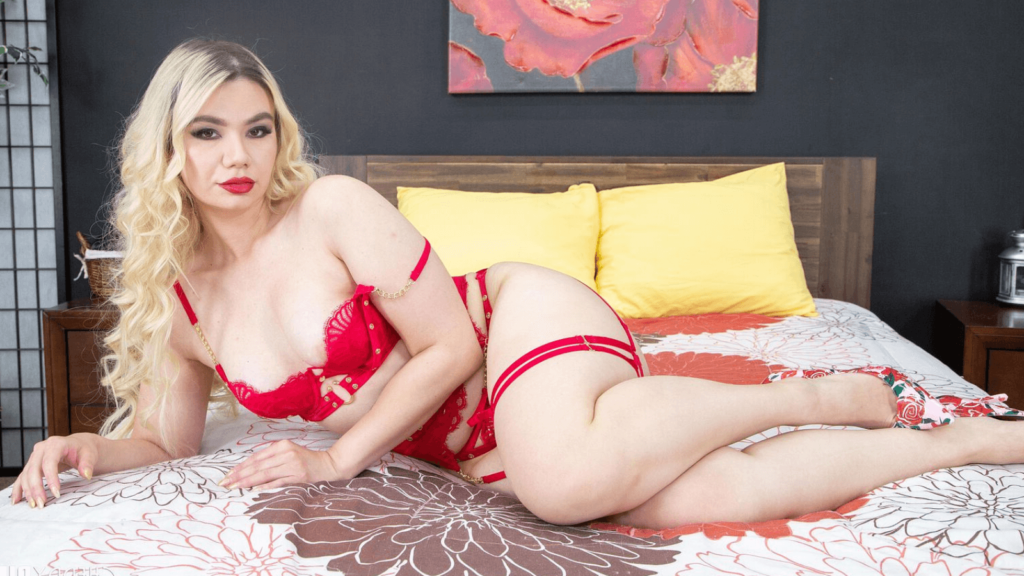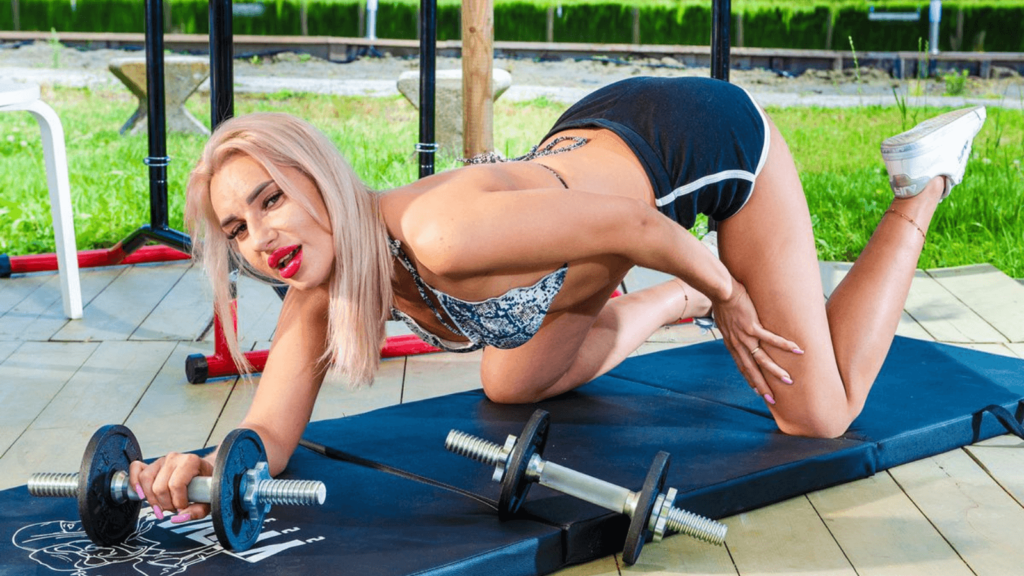 MOST POPULAR INTERVIEWS