ZANE WALKER

Tell us a bit about yourself.
Zane Walker: I'm 25. I'm from Chicago but been living in Arizona the last few years. My interests include, sports, fitness, cooking, adventuring, video games and doing spontaneous activities. Anything that gives me adrenaline or increases my dopamine and serotonin I've probably tried it or would try it. 
Before I got into porn I did door to door sales for a few years. So I'm very personable and charismatic and know how to make people comfortable. My ethnicity is Persian and I can speak Farsi almost fluently. English and Farsi are my main two languages. I was born and raised in America but am still pretty cultured and love to travel.
Describe yourself growing up. 
Zane Walker: I got bullied pretty bad growing up actually. I was a smart kid but got picked on pretty bad.
How did you start within the industry?
Zane Walker: I lost my job due to the pandemic so I was looking at new ways to make money, being in porn had always been a dream of mine and I always had been a sexual person. I started making some content of my own and once I noticed it resonated well with the viewers.
I applied to a production company I had watched for years and coincidentally they shot pretty close to where I was living and they ended up giving me an opportunity. From there I just kept working on my body and my confidence and more opportunities came to be little by little.
What are your stats/measurements?
Zane Walker: I'm 6′ and weigh 170 lbs.
How did you create the name?
Zane Walker: I liked the first name Zane and was always told I looked like the one from one direction so I used that as the first name lol. Originally the last name was supposed to be Skywalker from a fitness influencer I was a fan of but my first day on set the director thought Skywalker was too cliche due to Star Wars and just shortened it to walker.
What do you enjoy most about being a porn star?
Zane Walker: The intros, plots, scripts and scenarios are hilarious. Also dating or mingling in the real world, at least where I live is stressful and drains a lot of mental energy, if I'm nutting consistently for work, I don't really have to go out of my way in my daily life to try and get laid. Haahahah.
Where do you see yourself in 5 years time?
Zane Walker: I'm spontaneous and go with the flow, it's hard to have expectations these days as anything can happen and your journey in life could be much different than you expect. As long as I'm progressing, happy and healthy, that's all that matters in the moment. Must be openminded.
What is your favourite sexual position on & off camera & why?
Zane Walker: In porn there usually isn't much passion on camera and the focus is mostly on the girl and how the sex looks to the viewer so honestly it's not the most pleasurable thing when filming. However off camera I like it sideways and when I'm on top.
Which porn star would you most like to work with?
Zane Walker: Probably Anya Olsen.
What would you change about the adult industry?
Zane Walker: The guys get paid more, testing isn't so expensive, and on camera sex is more positionally comfortable and has more passion, sensuality and focuses more on genuine chemistry.
Have you ever been grossed out during a shoot and if so how did you handle it?
Zane Walker: Grossed out? I don't believe I have.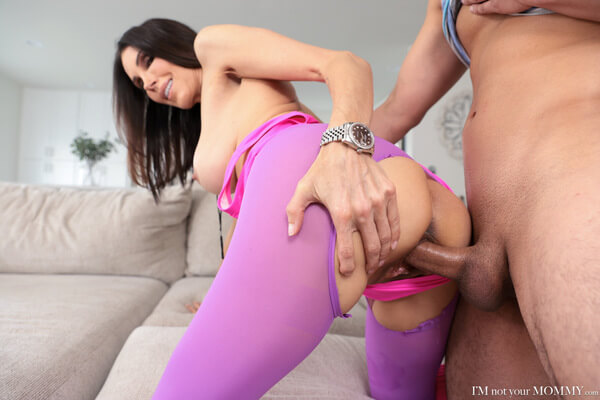 Are there any sex acts that you haven't shot yet but want to?
Zane Walker: I've done it but my favorite would be going from pussy to mouth and vice versa, so having two girls there is obviously more fun than one. Fucking one girl then getting throated by the other and back and forth in quick repetition if that makes sense.
What is the weirdest thing that you've been asked to do during a shoot?
Zane Walker: Lick my cum for a solo scene.
What advice would you give to someone wanting to get into the industry?
Zane Walker: Make a difference. Much harder to get in as a guy. But honestly as long as you're comfortable in your own skin and on camera and are a sexual person you should do fine. Put effort into your health and appearance, be easy to work with and don't do drugs. Or get sucked into alcoholism.
What hobbies & interests do you have outside of the adult industry?
Zane Walker: Sports, fitness, video games, traveling, hiking, cooking, shopping, meeting new people, learning new things.
Do you use sex toys? If so which ones?
Zane Walker: Vibrator on the clit. During sex is pretty good. That's about it.
To date which porn scene are you most proud of & why?
Zane Walker: Probably the one with Aften Opal on Hot Guys Fuck. Good chemistry/passion, natural sex, no nerves, comfortable environment.
Do you watch porn if so what type?
Zane Walker: Threesomes ideally. B/G/G.
If you directed a scene what would it be about and who would feature?
Zane Walker: It would be a natural scene in an exotic location. Tori Black.
If you were interviewing a porn star what would you ask them? & answer this question
Zane Walker: I'd go off the flow of the conversation, ideally a video call would be better or in person face to face so it's more personable. What they like/dislike. What they would change. Who they want to work with. Etc.
How do you stay in shape?
Zane Walker: Lift weights, bicycle, swim, play basketball, diet, hot/cold therapy.
What really turns you on?
Zane Walker: Sloppy head/deepthroat, creampies, threesomes. Petite or in shape girls.
Who, within the adult industry would you like to nominate to answer these questions?
Zane Walker: Jimmy Collins.
Weed or alcohol?
Weed.
Bong or joint?
Joint.
Tattoo or piercing?
Tattoo.
Tattoo on front or back?
Back.
Masturbate or fuck a porn star?
Fuck a porn star.
Where u finish with cum in pussy or face?
Creampie is ideal.
Lick pussy or make riming in butthole?
If I'm into the girl the first.
Meat or vegan?
Meat.
What's your fav food?
Unhealthy – pizza. Healthy – chicken and potatoes or lobster.
Zane Walker was interviewed by Lior
To see more of Zane Walker click the links below
Who's your favorite porn star?..
RECENT INTERVIEWS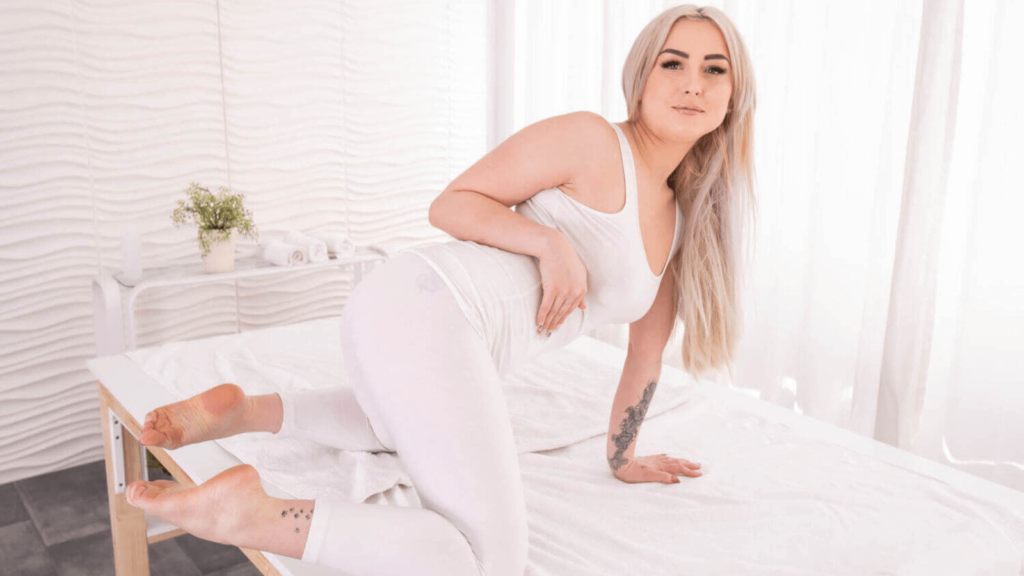 Lisi Kitty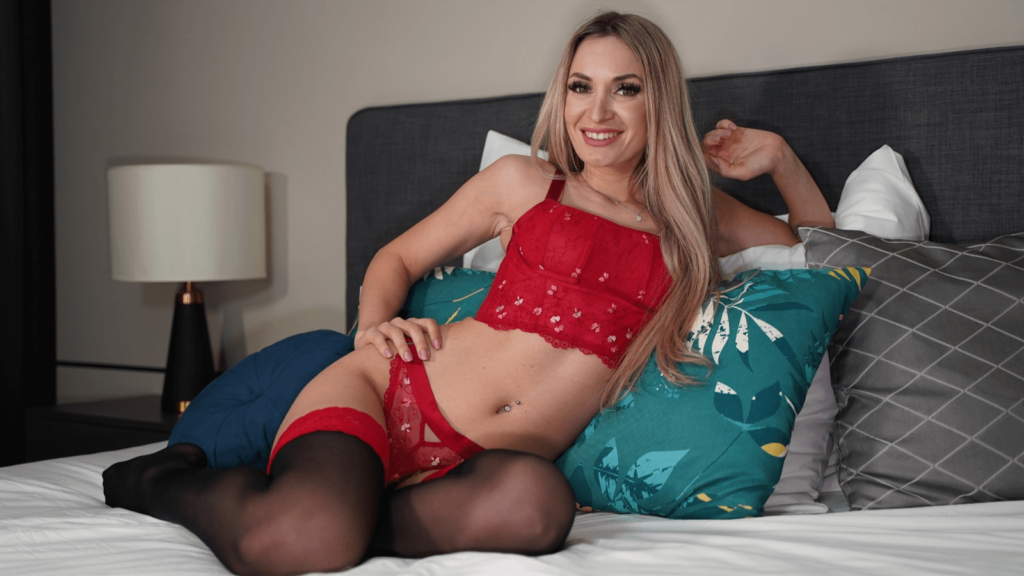 Micky Muffin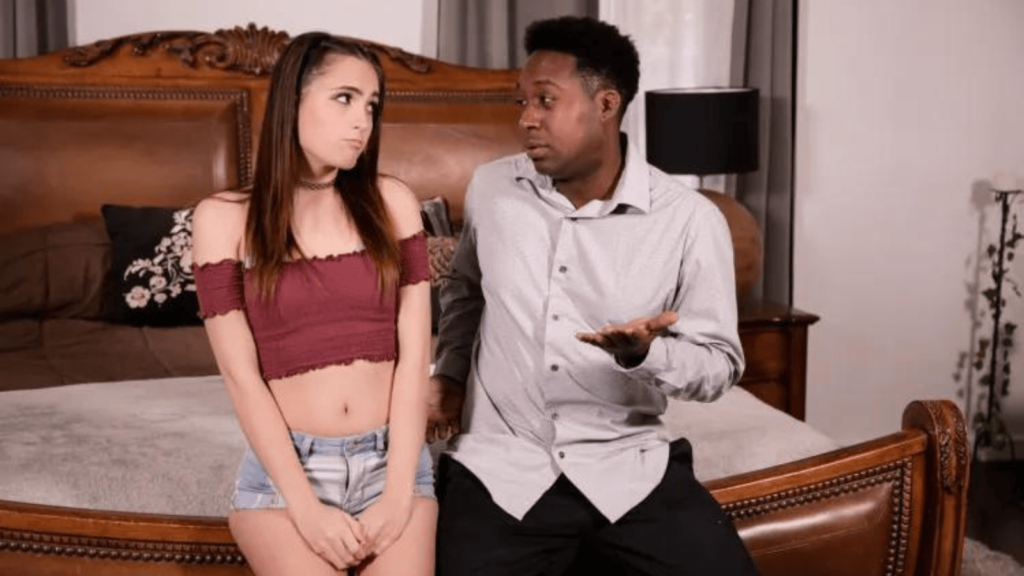 Jack Blaque





Crystal Rush





MOST POPULAR INTERVIEWS