JACK BLAQUE

Tell us a bit about yourself.
Jack Blaque: Hey I'm Jack Blaque. I was born in Charlotte North Carolina and raised in Cincinnati Ohio
What are your stats/measurements?
Jack Blaque: I'm 36, 5'10 and weigh 170lbs.
How did you start within the industry?
Jack Blaque: I started out as a porn viewer. And always thought to myself I could do porn if I wanted to. Then after dropping out of college with a nice amount of college debt and no way to pay it I moved to California in search of adult work. When I got to California I had got an interview with an agent Jack Spade of Type 9 Model who liked me and signed me to a year contract right then in there and the rest is history.
How did you create the name?
Jack Blaque: Because black is my favorite color and I just thought it sounded cool. I didn't really put that much thought into it because I didn't think I would get this big at the time when I chose it.
What do you enjoy most about being a porn star?
Jack Blaque: Definitely the part where I get to have sex with beautiful girls and get paid for it.
Where do you see yourself in 5 years time?
Jack Blaque: Probably still preforming in some way. Rather it's still with big studios or just creating content for my brand "Team Jack Blaque" and managing more properties.
What is your favourite sexual position on & off camera & why?
Jack Blaque: I like them all actually. They all hit different so it's hard to decide which one is my favorite.
Which porn star would you most like to work with?
Jack Blaque: I don't know. To many to choose one.
What would you change about the adult industry?
Jack Blaque: There are a lot of clicks in porn. Like certain performers that only work for certain companies and only interact with each other. Kind of like they are better than the other performers that don't work with them. I think that's so high school.
Have you ever been grossed out during a shoot and if so how did you handle it?
Jack Blaque: Nothing grosses me out. I think I'm completely desensitized when it comes to that.
Are there any sex acts that you haven't shot yet but want to?
Jack Blaque: I've probably done every sex act that I plan to do. I've done a lot already. I'll probably just continue to do the same sex acts with different female co stars.
There is often a stigma around the adult industry, has this affected you and if it did how did you handle it?
Jack Blaque: Yeah a lot of people think that since we are porn stars that our life is nothing but sex and partying but we are just regular people that live regular lives like everyone else other than our jobs.
Another thing is people thinking that we will just have sex with anyone. When we are actually more safe than most people when it comes to sex. I've been std tested every 14 days for the past 8 years and I only have sex with other tested people, even in my personal life.
What is the weirdest thing that you've been asked to do during a shoot?
Jack Blaque: Play red light green light, watch a girl give a cooking lesson on how to cook curry, have sex with her then chant her name. It was for a Japanese company that I worked for. It was a strange shoot but it was fun.
What advice would you give to someone wanting to get into the industry?
Jack Blaque: Don't get into it just for the money. You have to really love and enjoy sex to actually have a long career otherwise you will probably burn out pretty fast. Also don't get into the industry unless you plan on making it a career because once you put yourself on the internet it's out there and you can't take it back and it might stop you from getting certain jobs in corporate America.
Other than that if you are a strong person that knows who they are, what they want and love sex it can be wonderful and life changing and I would recommend it but not to everyone.
What hobbies & interests do you have outside of the adult industry?
Jack Blaque: I'm really into collecting sneakers, street wear and designer clothing. I'm kind of a Hype beast. I am also big into cars, sports, and music.
Do you use sex toys? If so which ones?
Jack Blaque: I don't use sex toys. I am a human sex toy.
To date which porn scene are you most proud of & why?
Jack Blaque: Probably my Penthouse scenes because it's with such an iconic brand. I'm also pretty proud of any scenes that I have won AVN awards for as well.
Do you watch porn if so what type?
Jack Blaque: Yeah I still watch porn. I don't really watch my own porn that much though. For me it's just what ever Im in the mood for at the time.
If you were interviewing a porn star what would you ask them? & answer this question
Jack Blaque: Maybe ask what they don't like about the industry and see if I agree.
What really turns you on?
Jack Blaque: A good attitude, easy going, easy to talk to, and beautiful of course. Attitude and energy are big with me.
Who, within the adult industry would you like to nominate to answer these questions?
Jack Blaque: My friend Donny Sins. Just to see what he says.
To see more of Jack Blaque click the links below
Who's your favorite porn star?..
RECENT INTERVIEWS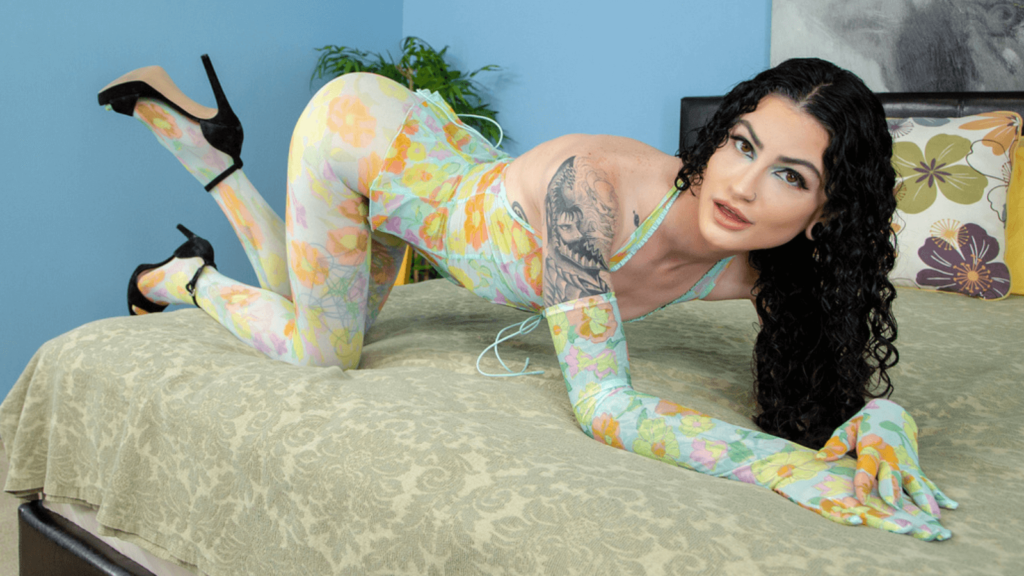 Lydia Black





Crystal Rush





Chiara Chianti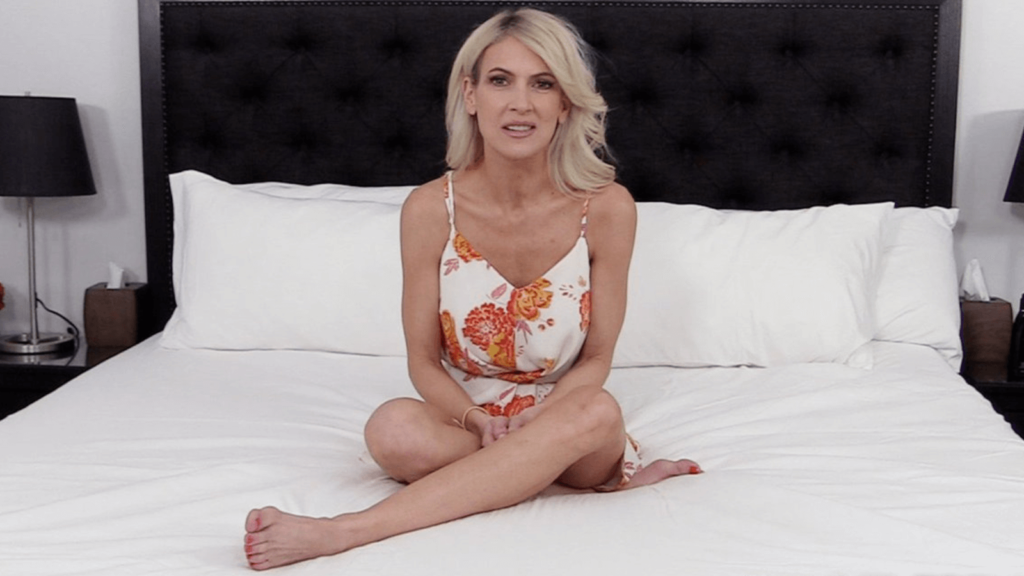 Gigi Dior





MOST POPULAR INTERVIEWS