LISI KITTY

Tell us a bit about yourself.
Lisi Kitty: I am an actress, creator, model, I live in Madrid. I am 26 years old. I am from Ukraine but I live in Spain! I really like my job I like music, dancing, good food) I am a very attractive person, I like to joke a lot and have new friends.
Describe yourself growing up.
Lisi Kitty: I was like everyone, a girl, I studied, I grew up in the Ukraine! and then at 18 I left Ukraine! I live a lot in Spain! I remember life more in Spain than when I was a child!
What are your stats/measurements?
Lisi Kitty: 86/65/83. 160cm, 54 kg.
How did you start within the industry?
Lisi Kitty: 3 years I've been in the industry. Well, I look for the page and register that I want to be a porn actress with Puta Locura in Spain )).
How did you create the name?
Lisi Kitty: Well Kitty because I like cats a lot and Lisi is a Ukrainian name that i like.
What do you enjoy most about being a porn star?
Lisi Kitty: I like to make people enjoy as much I enjoy in the scenes. That's why I do my job as well as possible and visible.
Where do you see yourself in 5 years time?
Lisi Kitty: To be well known and a good creator! At the moment that's all because I don't live with the future, I live with what is happening now! because you never know how life can change.
What is your favourite sexual position on & off camera & why?
Lisi Kitty: My nameWell, in doggy and up! also spoon! and when boy up! as well as inside the cameras! because it gives me more pleasure
Which porn star would you most like to work with?
Lisi Kitty: Ramón Norman, Abella Danger, for now them and then many more.
What would you change about the adult industry?
Lisi Kitty: Nothing, I like how dirty and good it is horny.
Have you ever been grossed out during a shoot and if so how did you handle it?
Lisi Kitty: I have always felt good during recording I have not had problems with actors or producers. For now.
Are there any sex acts that you haven't shot yet but want to?
Lisi Kitty: Yes, they take me by force and they shower me with a cumshot.
There is often a stigma around the adult industry, has this affected you and if it did how did you handle it?
Lisi Kitty: This doesn't affect me at all.
What is the weirdest thing that you've been asked to do during a shoot?
Lisi Kitty: Pissing is the weirdest thing for me)). I am also a person that nothing surprises me at all.
What advice would you give to someone wanting to get into the industry?
Lisi Kitty: Be open, they have to feel like queens! Do not be afraid because in this world you have to like what you do if not it's better not to get involved. also sensual and wanting to work.
What hobbies & interests do you have outside of the adult industry?
Lisi Kitty: I like to ride a horse! eat well! Sometimes I draw but now less! Also good sex )).
Do you use sex toys? If so which ones?
Lisi Kitty: Vibrators of all kinds also cock toys! strap on. I have a lot toys in my house.
To date which porn scene are you most proud of & why?
Lisi Kitty: I like all my videos! I am proud of all my videos! and I think that I can be better.
Do you watch porn if so what type?
Lisi Kitty: Yeah! Many types, sometimes very strong and sometimes very soft, romantic type.
If you were interviewing a porn star what would you ask them? & answer this question
Lisi Kitty: I don't know. I have a lot ). If you like what you do!? I don't know, I'm not normally one to ask questions.
What really turns you on?
Lisi Kitty: Good food and sex and sleep well.
Who, within the adult industry would you like to nominate to answer these questions?
Lisi Kitty: Irina Cage.
Weed or alcohol?
Little Alcohol. But I'm don't smoked.
Wine or vodka?
Wine. Gin and tonic.
Tattoo or piercing?
Both. I have tattoo and piercing .
Tattoo on ass or pussy?
On ass ).
Piercing in clit or boobs?
Nose, belly and ears.
Fuck a fan or masturbate?
I don't fuck fans. So masturbate!?
Dildo or fingers?
All.
Orgy or gang bang?
All.
Lick pussy or suck dick?
Suck dick.
Meat or vegan?
Meat of course.
What's your fav food?
Meat. Jamón. Ibérico in Spain.
Lisi Kitty was interviewed by Lior
To see more of Lisi Kitty click the links below
Who's your favorite porn star?..
RECENT INTERVIEWS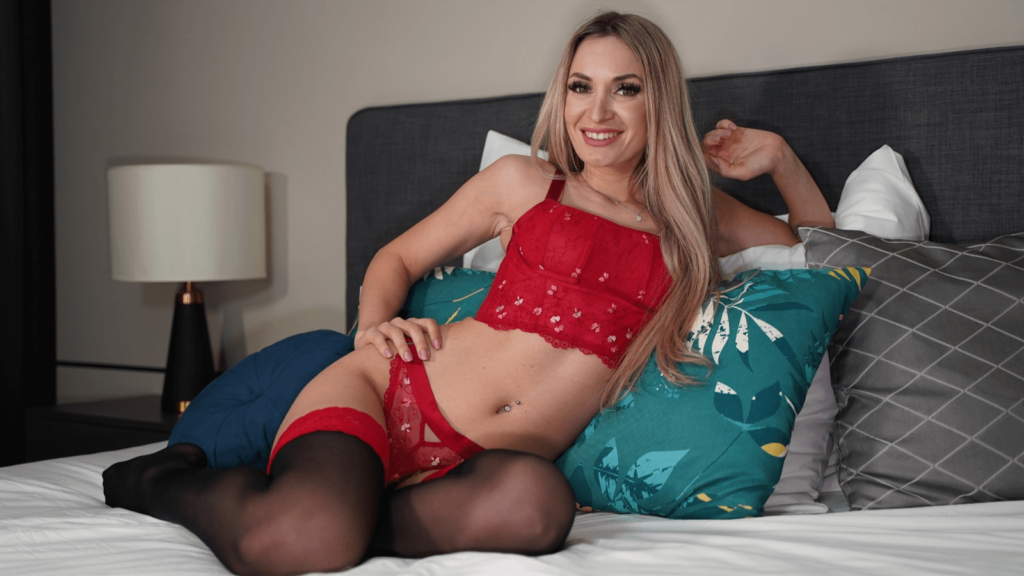 Micky Muffin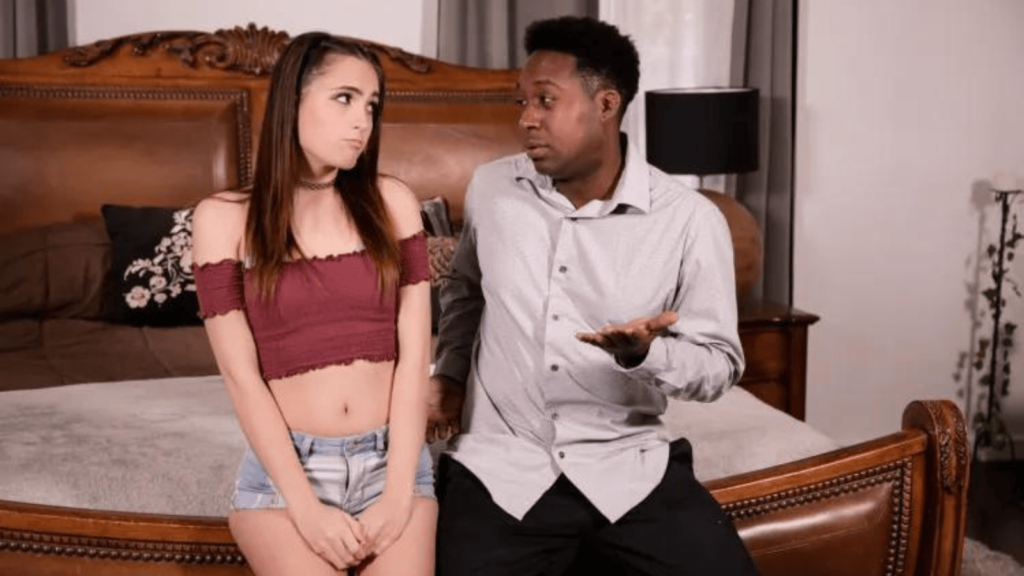 Jack Blaque





Crystal Rush





Chiara Chianti





MOST POPULAR INTERVIEWS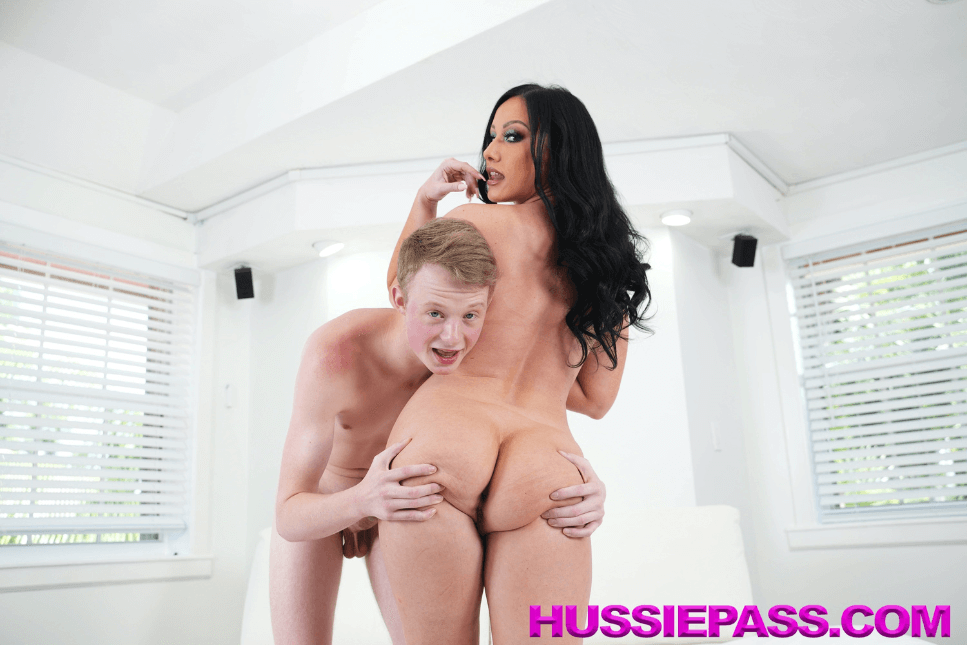 Jimmy Michaels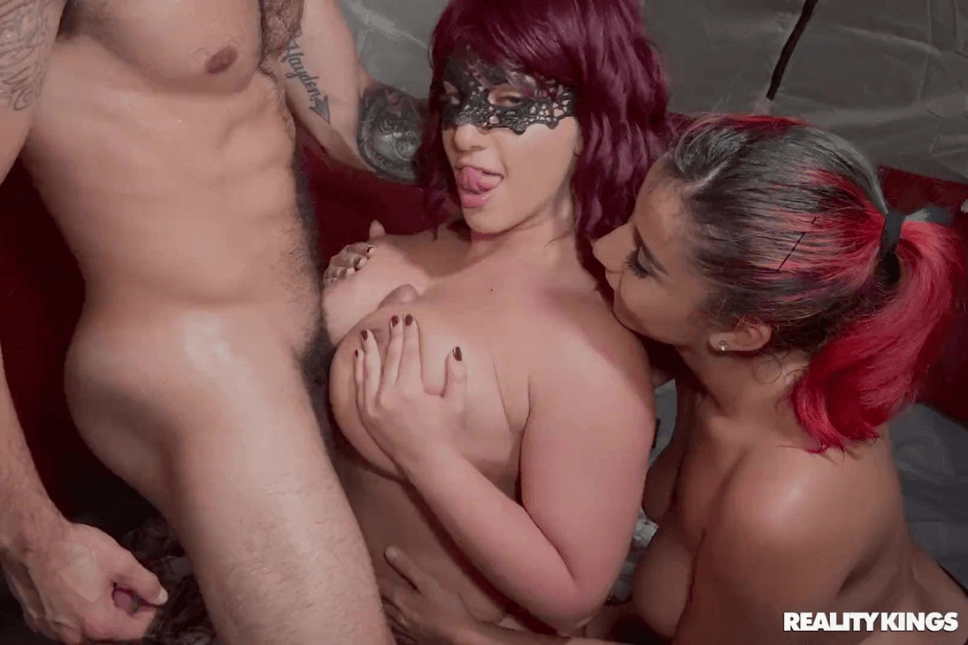 Sarah Arabic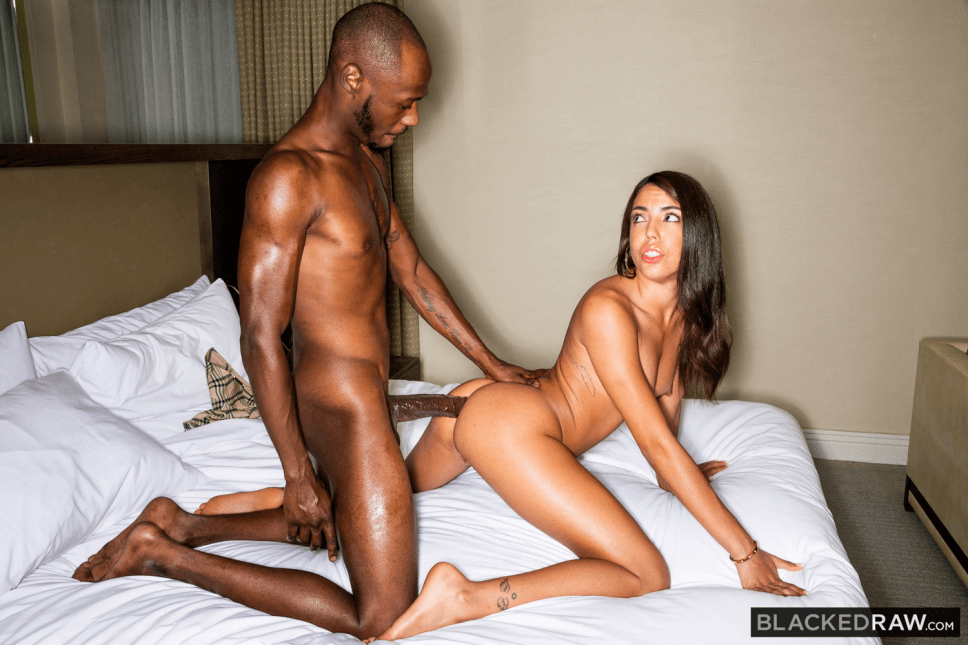 Anton Harden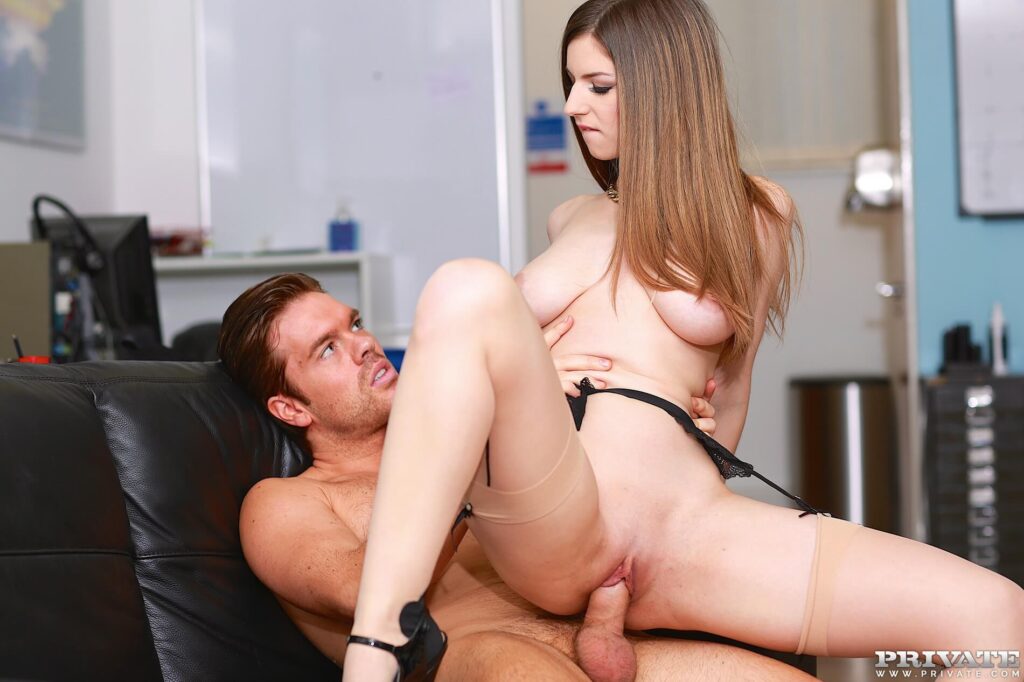 Stella Cox

NEW INTERVIEWS ADDED REGULARLY
COME BACK SOON!