Tell us a bit about yourself?
Anton Harden: Hello I'm Anton Harden I'm 25 years old from Charlotte, NC I like making adult films, PlayStation and going to the gym sometimes.
What are your stats/measurements?
Anton Harden: I'm 5'10" 150lbs known for my over 10" member.
How did you start within the industry?
Anton Harden: I got into the Industry through a good friend Vicki Chase she got me in with a good team and I've been signed to Vixen ever since.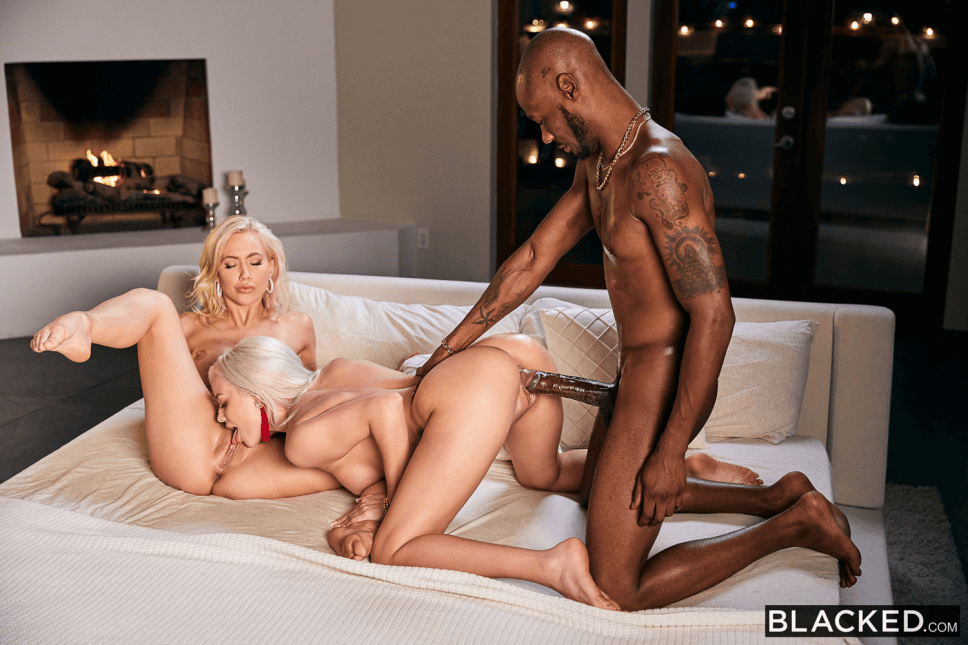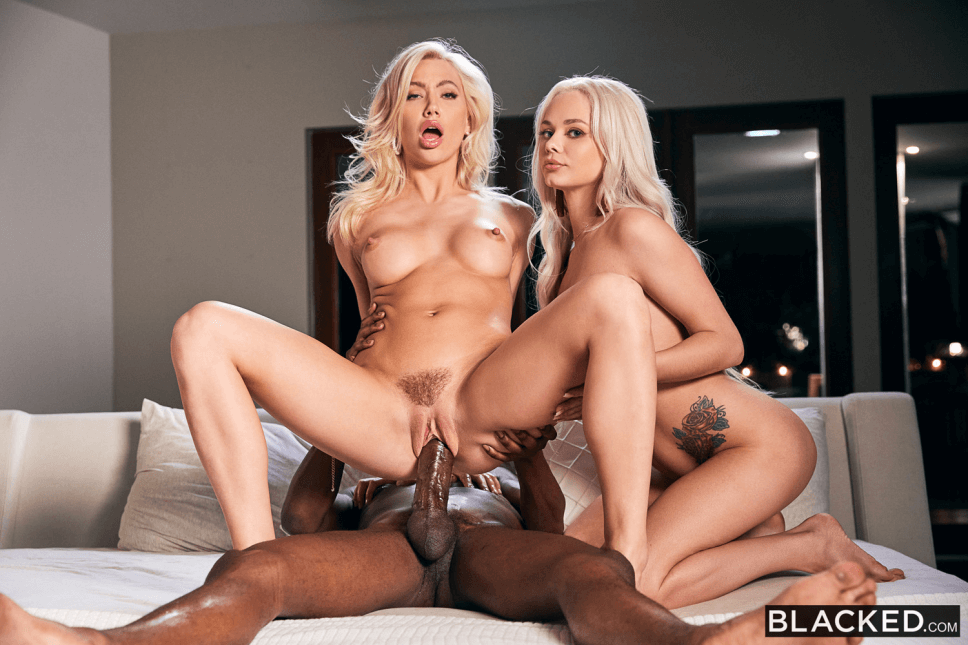 How did you create the name?
Anton Harden: I created my name from my middle name Antoine and Harden from this popular basketball player.
What do you enjoy most about being a pornstar?
Anton Harden: What I enjoy the most is getting to set and meeting the performers, I try to make everyone feel entirely comfortable, my focus is to create great work and put everything into the scene.
Where do you see yourself in 5 years' time?
Anton Harden: Hopefully i want to gain enough popularity and branch out I other companies or even my own.

What's your favorite sexual position on & off camera & why?
Anton Harden: My favorites Missionary because I'm so basic lol.

Which pornstar would you most like to work with?
Anton Harden: I don't have a favorite.
What would you change about the adult industry?
Anton Harden: Not sure what I would change.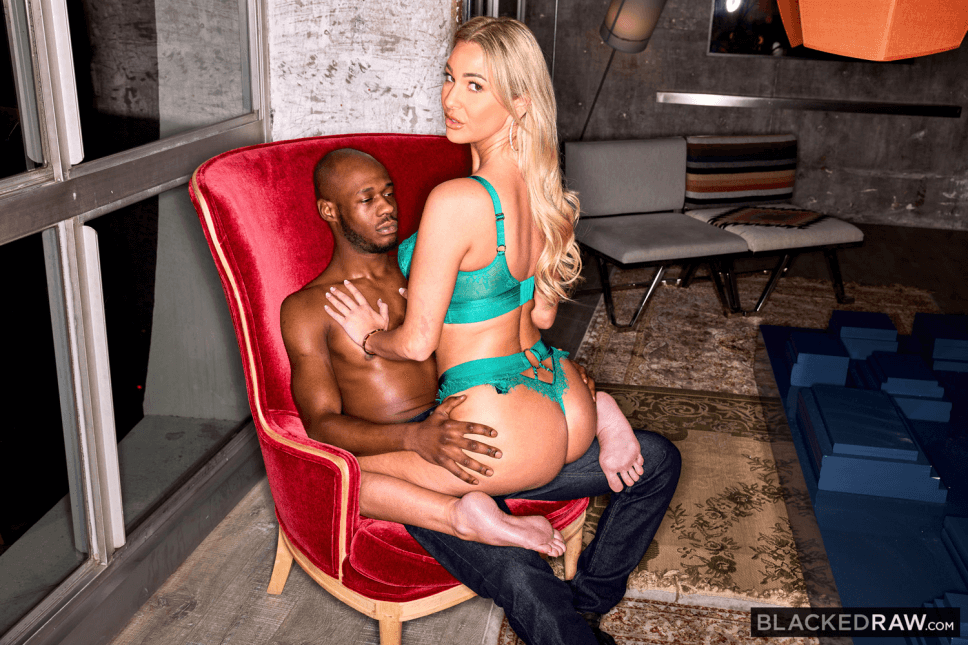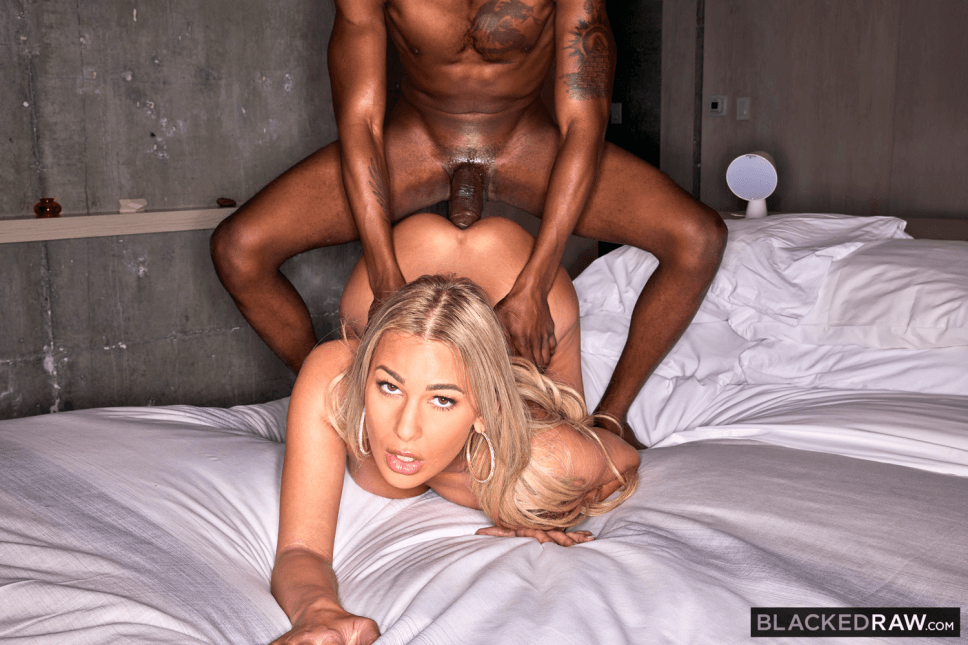 Have you ever been grossed out during a shoot, and if so how did you handle it?
Anton Harden: Never been grossed out on set.

Has the stigma around the adult industry affected you?
Anton Harden: Can't say it has, I'm not the type to care what people think.
Are there any sex acts that you want to shoot?
Anton Harden: I want to try a few positions I haven't done yet but I try a new one in each video to see what the fan favorites are.

What advice would you give to someone wanting to get into the industry?
Anton Harden: My advice to anyone getting into the industry is everyone will tell you what's right for them, you have to last say on what right for you no matter what… Also don't be so quick to shoot, if someone only wants to hang out when your making content they are not your friend.
What hobbies & interests do you have outside of the adult industry?
Anton Harden: I enjoy running and going the gym, historically relevant television and Grand Theft Auto V.
Do you use sex toys? If so which ones?
Anton Harden: I don't use sex toys, mine is coming soon though.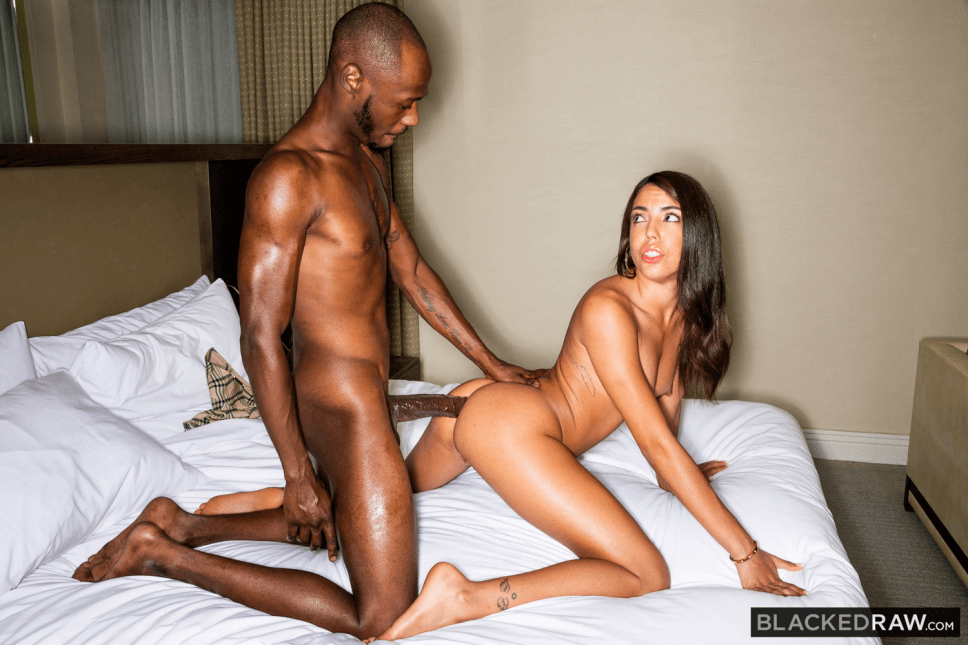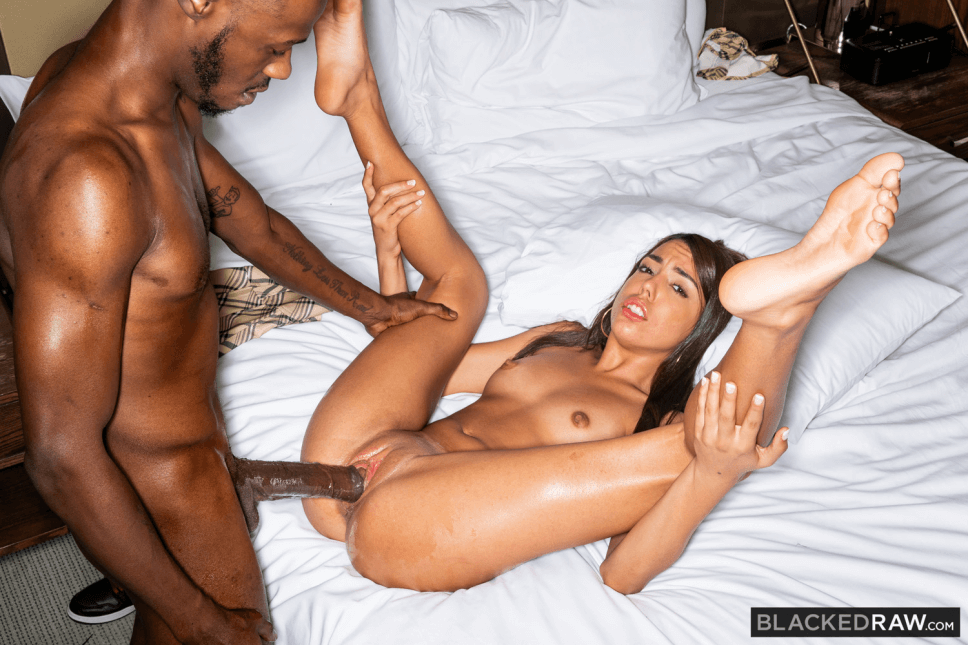 What's the weirdest thing that you've been asked to do during a shoot?
Anton Harden: Having my ass licked is new to me lol it was definitely an experience I'll say that.

Do you watch porn? If so what type?
Anton Harden: I used to watch porn a bit but ever since i've been in films it doesn't arouse me anymore.

To date which porn scene are you most proud of, and why?
Anton Harden: I'm most proud of the scenes I've done for Deeper with Kayden Kross. It was a challenge my first time but shes an amazing director and the shots were unbelievable, I couldn't believe I was looking at myself. Of course I try to take every chance I get to work with that team lol.
If you were interviewing a pornstar what would you ask them?
Anton Harden: Not sure, maybe what's their favorite position.
What really turns you on?
Anton Harden: Eye contact extremely turns me on.
Who, whitin the adult industry would you like to nominate to answer these questions?
To see more of Anton Harden click the links below
Who's your favorite PORNSTAR?..