CRYSTAL RUSH

Tell us a bit about yourself.
Crystal Rush: Hey there. 🙂 My name is Crystal Rush. I'm a 34-year-old porn star originally from Russia. I live in California and have been in the industry for 10 years.
What are your stats/measurements?
Crystal Rush: I'm 5′ 4″, 121 lbs., have a full juicy D size of my tits, and a very athletic body.
How did you start within the industry?
Crystal Rush: I found an advertisement in social media in December 2012, or advertisement found me.
How did you create the name?
Crystal Rush: Cristal is the character from the 1995 movie Showgirls by Paul Verhoeven. Cristal Connors was the show's star and a prima donna, but she was so hot. And Rush was just the first name that came to mind.
What do you enjoy most about being a porn star?
Crystal Rush: I love the freedom that my porn works give me. I love sex, beautiful sexy people, and of course, the money. But I've also had some deep life lessons while in the industry.
Where do you see yourself in 5 years time?
Crystal Rush: Hopefully, I will be on a trip around the world.
What is your favourite sexual position on & off camera & why?
Crystal Rush: On camera, I love doggy and cowgirl—I guess I love how it looks on camera and love performing it. In life, mish and spoon, doggy, of course I guess because it's more sensual, or maybe I'm just lazy.
Which porn star would you most like to work with?
Crystal Rush: There are too many hot performers I want to shoot with, and I will, so you'll just have to wait and see.
What would you change about the adult industry?
Crystal Rush: It's easy to say what you would want to change when you're not in charge. LOL
Have you ever been grossed out during a shoot and if so how did you handle it?
Crystal Rush: Yeah, I have grossed out at a shoot. A girl came to set smelling so bad down there that I refused to shoot.
Are there any sex acts that you haven't shot yet but want to?
Crystal Rush: I would shoot a female orgy. I still haven't even done one in real life.
There is often a stigma around the adult industry, has this affected you and if it did how did you handle it?
Crystal Rush: For me, I grew a shield (thick skin) from being in the industry for 10 years. In the beginning, the stigma hurt. But, as time passes, you start to care less and less. Just don't take judgment from a person you never would ask for advice.
What is the weirdest thing that you've been asked to do during a shoot?
Crystal Rush: I don't have any weird or creepy stories from shoots.
What advice would you give to someone wanting to get into the industry?
Crystal Rush: Advice…do you! Don't look for approval from others but be smart about things. To make the industry your business, you need to know how the industry works.
What hobbies & interests do you have outside of the adult industry?
Crystal Rush: I always go to the gym and on hiking trips around the USA. And I always learning something new.
Do you use sex toys? If so which ones?
Crystal Rush: That's top-secret info. LOL
To date which porn scene are you most proud of & why?
Crystal Rush: I've shot a few amazing movies with Evil Angel. They're pretty original, and I'm proud of them.
Do you watch porn if so what type?
Crystal Rush: I've watched so much porn. Like a loooot! My mood changes every few weeks, and I change the genre. So technically, I love all kinds. It depends on my mood or life situation at the time.
If you were interviewing a porn star what would you ask them? & answer this question
Crystal Rush: Thank God I'm not the interviewer and asking questions. LOL
What really turns you on?
Crystal Rush: Hunting turns me on, and so does watching people making love. And I enjoy mutual flirting.
Who, within the adult industry would you like to nominate to answer these questions?
Crystal Rush: Caitlin Bell
To see more of Crystal Rush click the links below
Who's your favorite porn star?..
RECENT INTERVIEWS


Chiara Chianti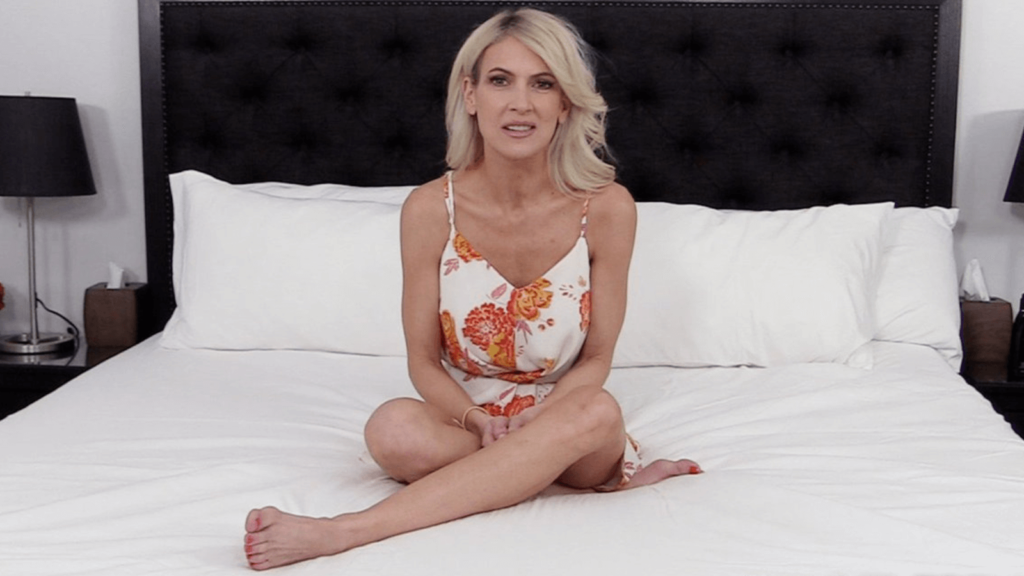 Gigi Dior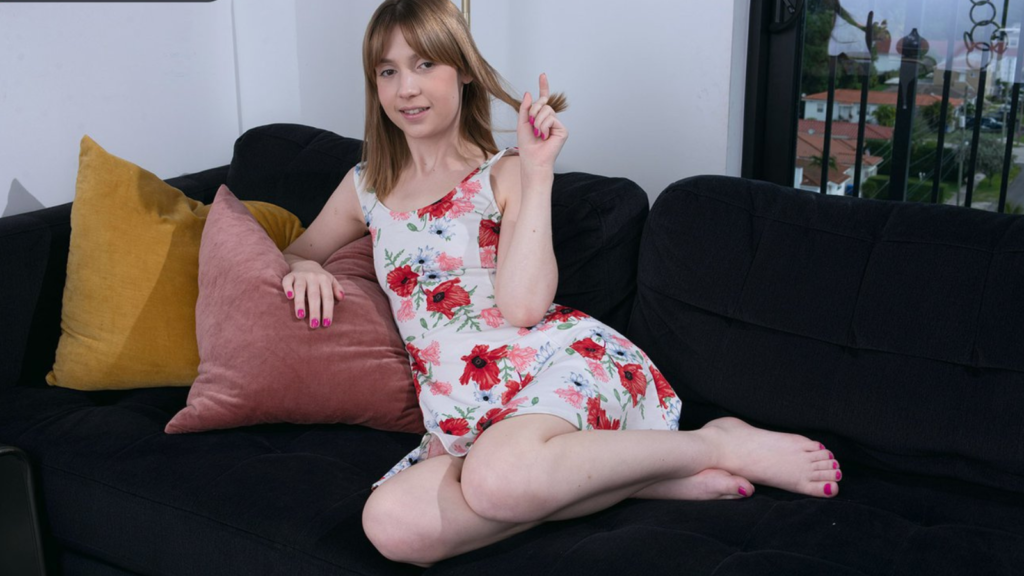 Daisy Bean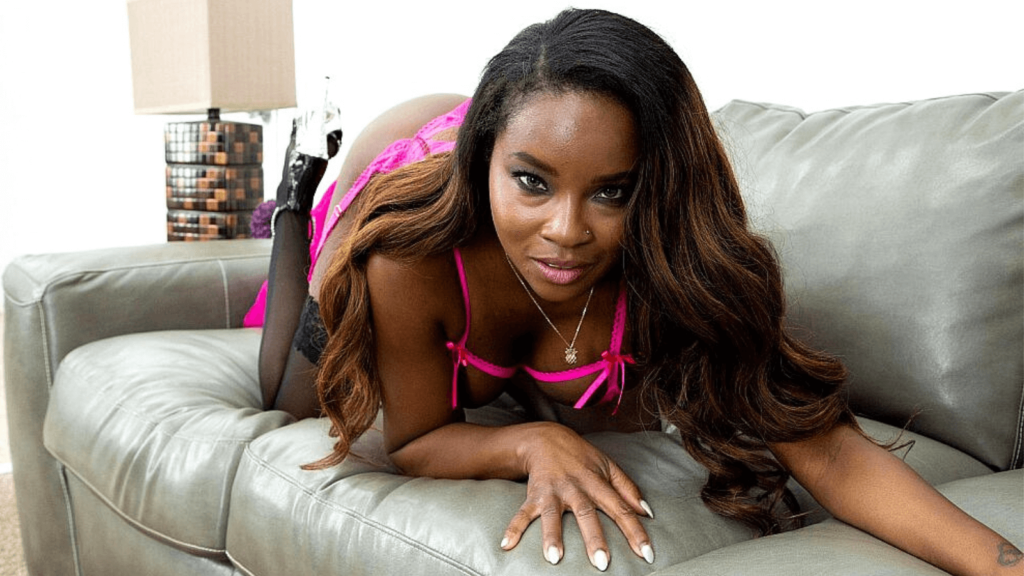 Naomi Foxxx




MOST POPULAR INTERVIEWS