Tell us a bit about yourself.
Devyn Lux: I'm a Kiwi/Aussie mutt born 'n' bred. Spent a good chunk of time in Texas before the call of the ocean moved me out to San Diego, which is definitely much more where I belong. Even in Austin, I'm too laid back and weird. Plus, I need the tropical weather. The only time I want to be Texas Summer hot n sweaty is when I'm having really good sex. Not 4 months out of the year just on my way to check the mail.
What are your stats/measurements?
Devyn Lux: I'm 5'5 and a half. Due to my chronic illness, all my other stats vary wildly. When my Crohns is flaring, I'll usually get down to a small B cup, 22″ waist, 34″ hips, and 110 lbs. That's where I am right now. When I'm healthy, I can go up to a small c cup, 26″ waist, 38″ hips, and about 135 lbs (which is BMI perfect).
How did you start within the industry?
Devyn Lux: It's actually a strange combination of things. I grew up in a very open household so I never had the sexual restrictions most people have. Despite that, I didn't lose my consensual virginity until I was almost 18. But I never had stigmas against the industry to begin with.
Then, about a dozen years ago, I started with mainstream modeling. Got internationally published a few times. Eventually, I realized my cavalier attitude towards sex and nudity was a huge financial advantage and the expansion into the adult industry sort of developed naturally from there.
How did you create the name?
Devyn Lux: I actually really wanted to be able to sign things as DeLux because I want people to remember that time with me is decadence. I'm a deluxe experience. I've always loved the androgynous feel of Devyn so the rest just came naturally.
What do you enjoy most about being a porn star?
Devyn Lux: I absolutely love getting phenomenally railed, knowing more than just myself and my partner are going to enjoy the experience. I work hard to be good at anything I choose to do and being a lover is one of those things. I don't want my awesome head skills to be restricted to just a couple people in my lifetime. Haha
Where do you see yourself in 5 years' time?
Devyn Lux: I'm honestly not 100% sure because if you'd asked me that 5 years ago, "on the other side of a global plague" wouldn't have been my answer.
What is your favourite sexual position on & off camera & why?
Devyn Lux: This question is a HUGE pet peeve of mine! My favourite sexual position changes depending on my partner!!! Everyone's bodies are different and the way we fit together is different. I have a partner that blows my mind every time I'm stomach and face down in the mattress.
I have another partner who drops me onto my back and hits the gspot every time. I absolutely love doggie if you're willing to grab my hips and go absolutely primal. I love the long, deep strokes you can get twisted up in one another's limbs with your lips against their throat… if you're not customizing your sexual experience to your partner, you're doing it wrong.
Are there any sex acts that you want to shoot?
Devyn Lux: I am super into fisting but I'm waiting for the right time, place, and person to release that visual to the world.
Which porn star would you most like to work with?
Devyn Lux: Don't hate me, but I don't really track other stars too closely. I just hope for everyone's success all around.
I've seen some really beautiful content and attitude out of The Flesh Mechanic and Davin Strong, so that could be fun.
What would you change about the adult industry?
Devyn Lux: Oh, God's, there's so much. There's so much drama and toxicity. I'd make models more reliable, producers less sleazy, agents more active and respectful… but more than anything, I'd demand kindness, consideration, and COMMUNICATION from the industry.
Has the stigma around the adult industry affected you?
Devyn Lux: Nah. I simply don't associate with small minded people.
What's the weirdest thing that you've been asked to do during a shot?
Devyn Lux: I've had someone ask if they could stick a balloon in my pussy and inflate it. Kinda caught me off guard at time time so I said no but I'd honestly do that if I was ever asked again. Lol
What advice would you give to someone wanting to get into the industry?
Devyn Lux: NEVER, EVER, EVER do ANYTHING you don't want to or feel safe doing. EVER. NO amount of money, no fear of making people uncomfortable or angry, nothing is worth not wanting to live in your skin at the end of the day. Say no. Walk away. Hold to your boundaries. You can't undo anything you've done so do things mindfully. You must be your own biggest advocate.
Have you ever been grossed out during a shoot?
Devyn Lux: Oh yes. I realized the hard way that I super can't handle spit in my mouth or cum swapping. I got through it for the scene and immediately added it to my limits list. Very proud of myself for not being sick to my stomach lol.
What hobbies & interests do you have outside of the adult industry?
Devyn Lux: I'm a huge old school gaming nerd. I play D&D (Pathfinder). I play Magic the Gathering. I also love singing, writing, theater, being artistic, practicing Qigong, and raising my little demons.
Do you use sex toys? If so which ones?
Devyn Lux: Not often. I really prefer the skin to skin experience. Sometimes I'll sit down to some monster hentai with a vibrator or a bad dragon toy but usually I can't fuck myself hard enough to do anything but tease. I'm working on getting a fucking machine.
To date which porn scene are you most proud of? And why?
Devyn Lux: I really loved my 3some with Rion King and Ivy Rose. There was such organic chemistry there.
Also, my first ever Brazzers scene back under my old name was hilarious cuz a bunch of the executives were in town and picked my scene with Gina Valentina to sit in on. I'm so grateful I don't mind performing for a crowd haha. There had to be about 12 random people in that room the whole time I was squirting everywhere.
Do you watch porn if so what type?
Devyn Lux: Almost strictly monster hentai. I can't watch normal people porn. I start criticizing it. "That lighting could be better…ooh, girl, point your toes…oh man, I bet she's real uncomfortable stuck in that dryer…" etc haha
If you were interviewing a porn star what would you ask them? & answer this question
Devyn Lux: If you could use your career to spread one message, what would it be?
Safe, sane, consensual sex is key. Get tested often. Talk about your limits. Check in with your partners. Make sure your advances are met with enthusiasm. Don't be afraid to speak up. Don't fake your orgasms. Communicate. Caring is sexy.
What really turns you on?
Devyn Lux: Someone well hydrated with good body hygiene and a gentle, laughing soul. I want a fun experience on or off set. Life is messy. Sex is ridiculous. If you can't laugh and enjoy yourself, again, you're doing it wrong.
Who, within the adult industry would you like to nominate to answer these questions?
Devyn Lux: Oh goodness…that's a good question. I think everyone should take a moment to be introspective and really think about why they do this. So I'll just offer 5% off my rates to any star who does answer these questions (and shows them to me) and books me before the end of the year 2023.
During our research stage we came across Zara Ryan, can you tell us about Zara?
Devyn Lux: I disassociated from the name after horrific abuse in the industry that almost ended my life (and did actually lead to the suicide of my female scene partner)… It took 3 years of intensive therapy before I decided to rejoin the Industry as a voice for Safe, Sane, and Consensual scenes..
I'm proud of the work I did through Reality Kings, Brazzers, Team Skeet, and Private Society…many of my other scenes were coerced.

To see more of Devyn Lux click the links below
Who's your favorite porn star?..
RECENT INTERVIEWS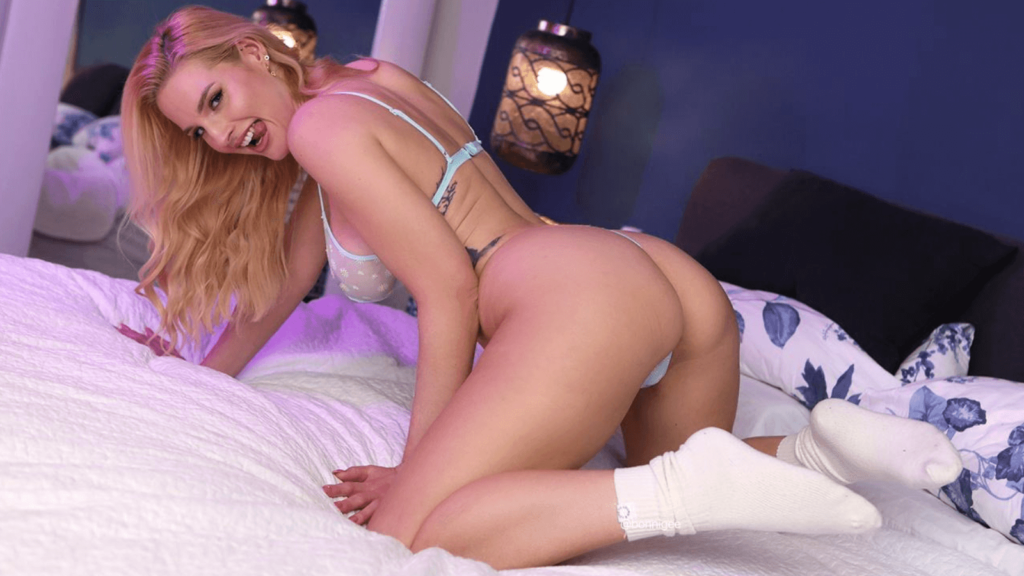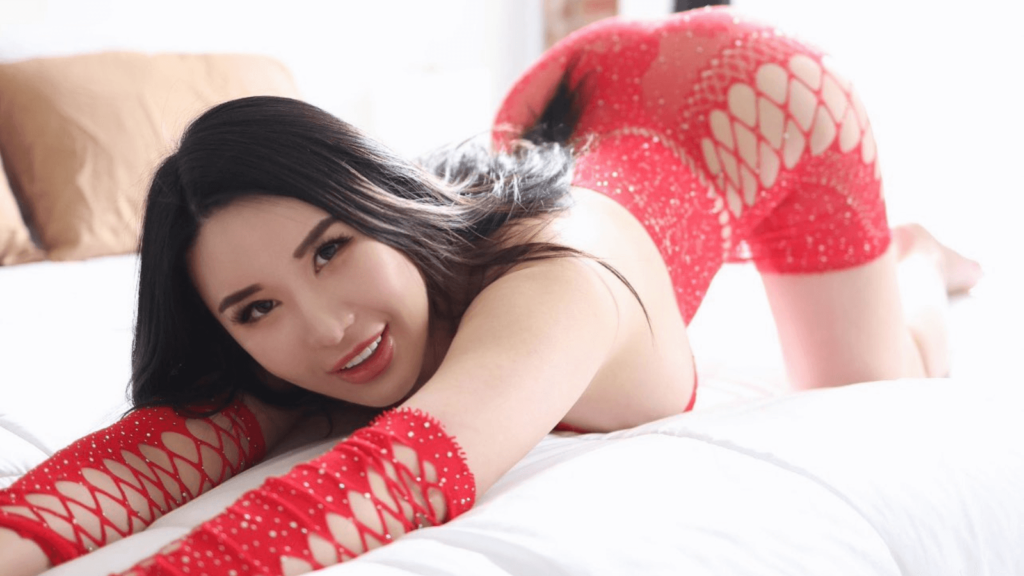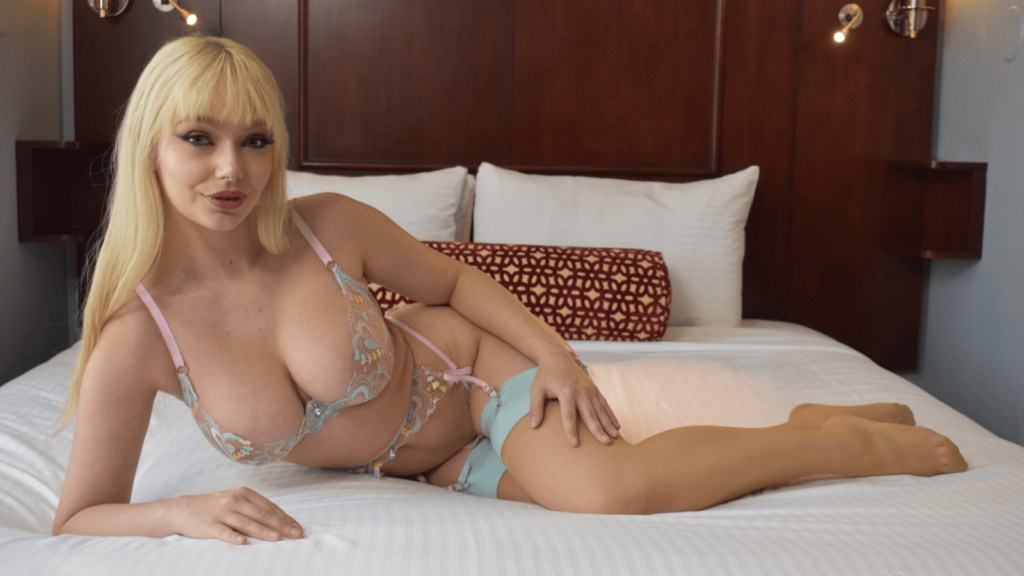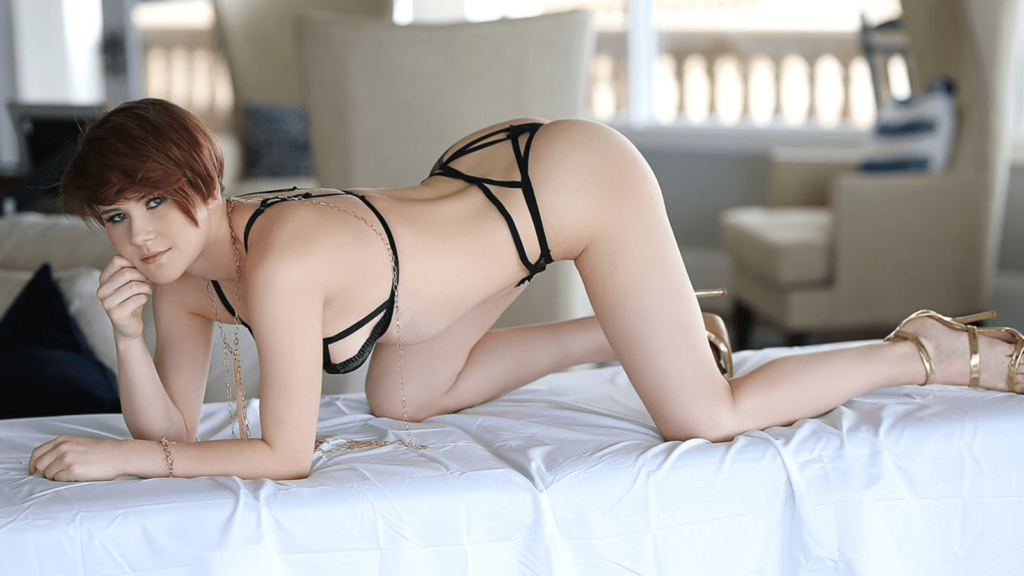 MOST POPULAR INTERVIEWS