Tell us a bit about yourself.
Natalia Queen: A bit about me? I love the beach, mountains, and traveling in general. My friends say I'm a very open-minded and adventurous person..
What are your stats/measurements?
Natalia Queen: 28C-24-34 in. 5'2". 100 LBS.
How did you start within the industry?
Natalia Queen: Getting into porn? Well, I started off live-streaming (not the same as camming lol) and that led to me becoming a content creator when I turned 18. It took just one month selling my content to my existing fans to replace my full time job making pizzas, so you could say I had a good feeling in my gut that porn could really do something for me.
I reached out and landed my first shoot, FELL IN LOVE with shooting right then and there, got an agent a week later, and within two months I had moved to my dream city Los Angeles where I'm now shooting tons of scenes and doing whatever I love.
How did you create the name?
Natalia Queen: I absolutely love the name Natalia Queen. It came to me while I was thinking about how I'd brand myself.
What do you enjoy most about being a porn star?
Natalia Queen: I enjoy the people/performers/directors/etc the most. It's a great feeling to work with so many driven , creative individuals and rockstars. These people are gifted.
Where do you see yourself in 5 years' time?
Natalia Queen: In 5 years I definitely see myself being well off. Traveling a lot hopefully. I'm aiming to buy a house by then. It's definitely possible.
What is your favourite sexual position on & off camera & why?
Natalia Queen: I personally love doggy if it's hardcore, I love it deep. Intimate sex I love when he's sitting upright, me in their lap touching and kissing all over. Intimacy is a necessity for me if I like you..
Are there any sex acts that you want to shoot?
Natalia Queen: No.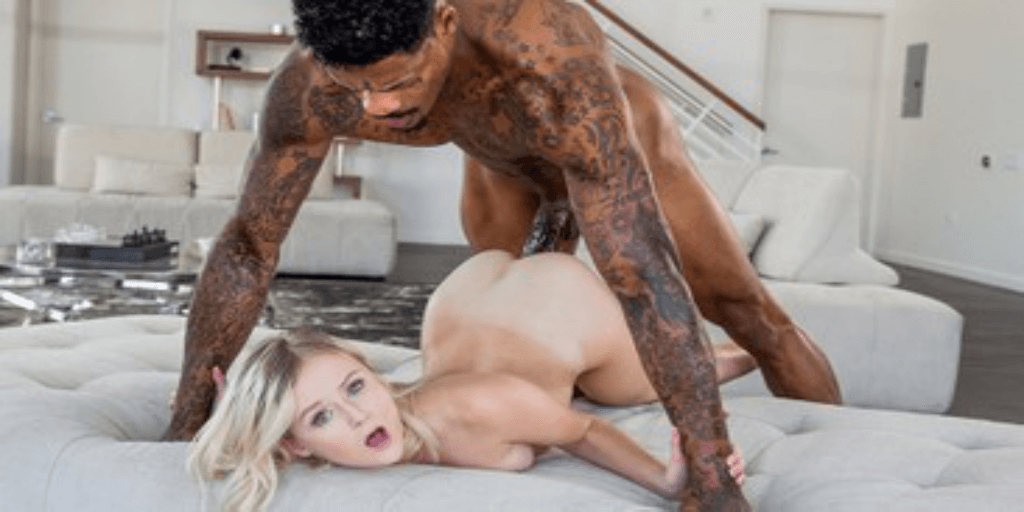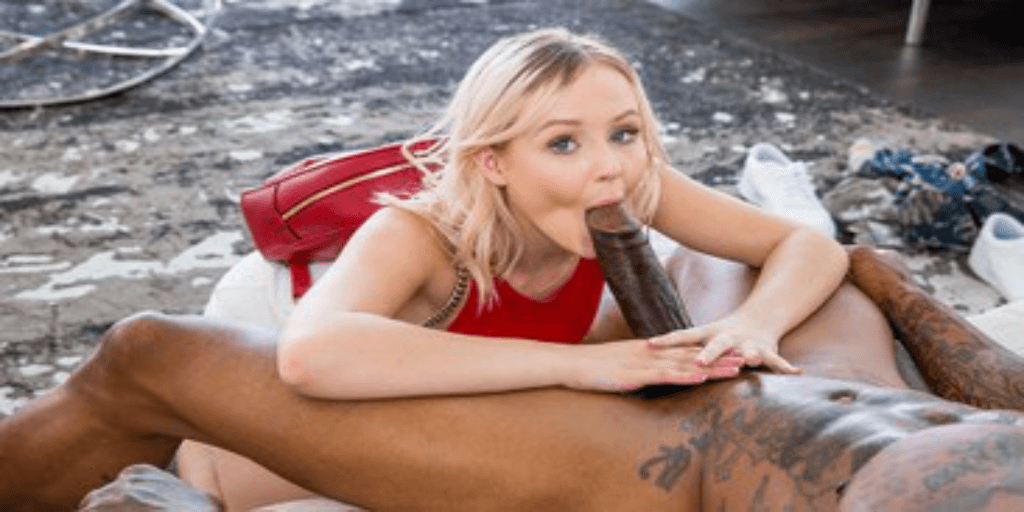 Which porn star would you most like to work with?
Natalia Queen: I would love to work with anyone I get booked with!
Has the stigma around the adult industry affected you?
Natalia Queen: Yes, it often affects the way people see me before they even speak to me, good and bad. I don't hide that I'm a porn star but it's definitely not the first thing I tell people. I'd rather have someone know me for who I am and not for what they think I might be because of the stigma.
What's the weirdest thing that you've been asked to do during a shot?
Natalia Queen: You tell me. I don't do anything I don't want to; that would be weird.
What advice would you give to someone wanting to get into the industry?
Natalia Queen: Treat this industry like any other workplace, even when we communicate on Twitter. If you're drama filled and generally not a pleasure to be around, people will remember that most of all even if your sex appeal is out of this world. So be nice and professional and you will go far!
Have you ever been grossed out during a shoot?
Natalia Queen: I've never been "grossed out" on set. In this industry it's wise to be open-minded.
What hobbies & interests do you have outside of the adult industry?
Natalia Queen: I've been an artist since before I could write lol. Jk but I have been drawing a lot since I was baby, I still actively do that. Photography, modeling, writing, crafting, singing, swimming, road trips, being with friends, and space science are other interests and hobbies.
Do you use sex toys? If so which ones?
Natalia Queen: I love the Hitachi as most women do!
To date which porn scene are you most proud of? And why?
Natalia Queen: Honestly? My first IR scene with Dredd that I shot for my onlyfans is my favorite. After that scene, it landed me my first gig with Jules Jordan only after 2 months in the industry. That scene with Dredd for Jules Jordan is still one of my top talked about scenes to this day.
Look my name up on PornHub and you'll see that it's my first scene to pop up in the results. Everybody LOVES it! And it really ignited my BBC fan base and they're truly just so enthusiastic and amazing. I'm very grateful for those opportunities I had.
Do you watch porn if so what type?
Natalia Queen: I watch vanilla porn believe it or not.
If you were interviewing a porn star what would you ask them? & answer this question
Natalia Queen: I'd probably ask them how they're doing. I think that's something porn stars never get asked. I'm personally doing amazing, getting myself prepared for when bookings slow down in January because they always do lol.
What really turns you on?
Natalia Queen: Genuine intimacy: slow touching and tracing all over each other, passionate kissing, hair touching, eye contact, feeling the warmth of their breath touch you.
Who, within the adult industry would you like to nominate to answer these questions?
Natalia Queen: I'd like to nominate my girl friend Megan Marx to answer these questions.
To see more of Natalia Queen click the links below
Who's your favorite porn star?..
RECENT INTERVIEWS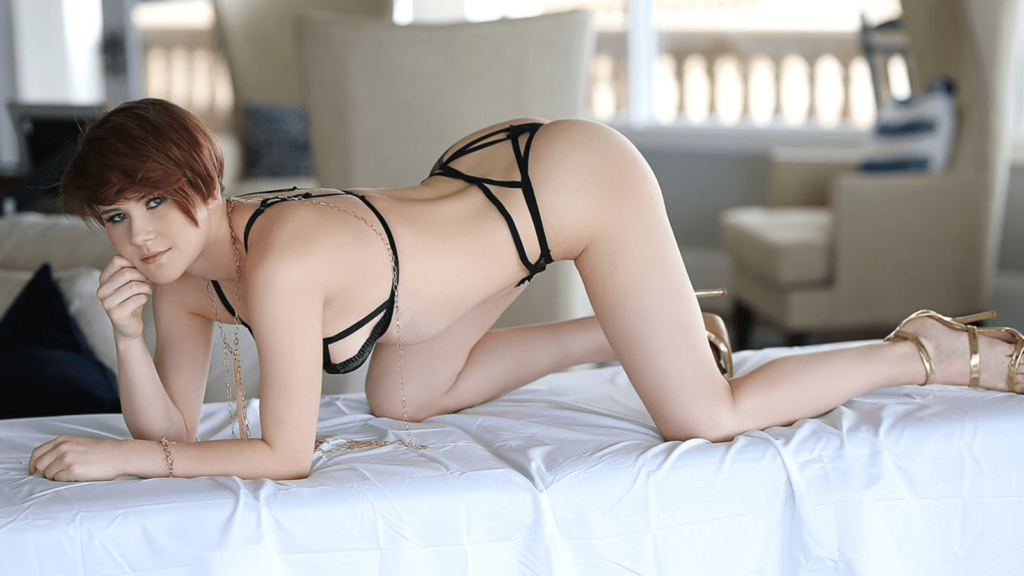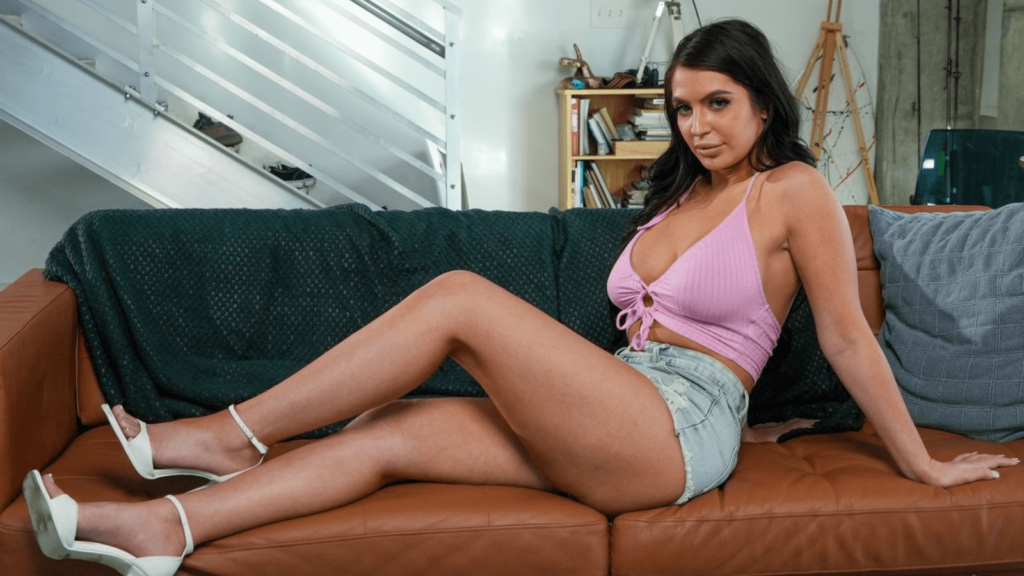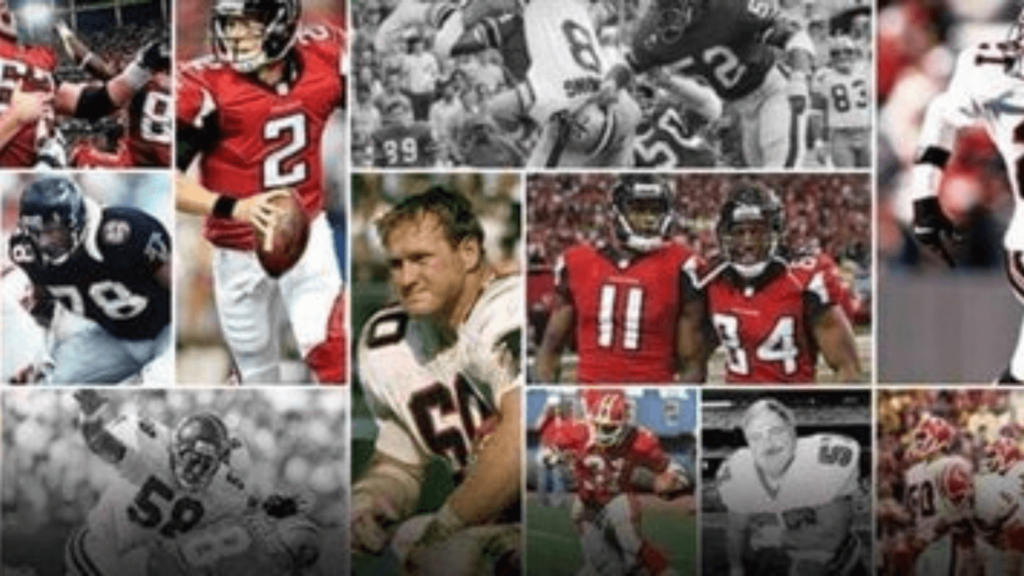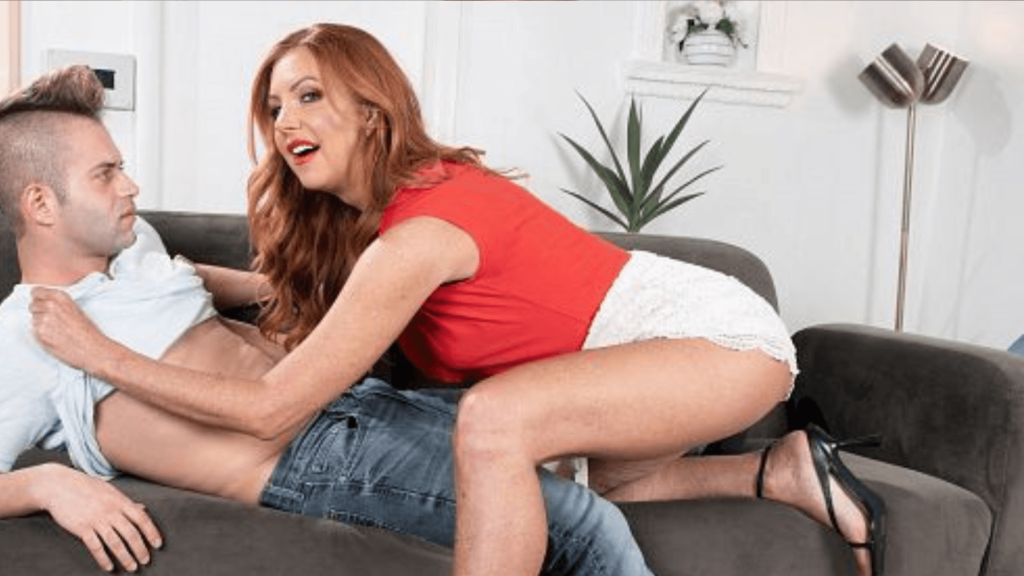 MOST POPULAR INTERVIEWS