DAISY GARCIA

Tell us a bit about yourself. 
Daisy Garcia: I'm 22 years old I was adopted at age 11 I graduated high school and started going to barber school but never finished before I moved and started doing porn, I've been in porn for about a year and 8 months now and being able to do porn has lead me to meet many amazing people still bringing in opportunities and has let me live in New York, Florida, Georgia, Texas and now LA. 
I hope to start my own clothing line soon as well as take my porn career on past 5 years and hopefully to lead into acting. I mainly do BDSM hardcore porn choking rope play bounding and big group productions.
Describe yourself growing up.

Daisy Garcia: I was with my biological parents until the age of 8 it's wasn't a healthy house hold I never knew my real dad my step dads in prison for life sentence on two counts and my mom is in New Mexico I went into foster care at age 8 and moved around houses until I was adopted at age 11.
What are your stats/measurements?

Daisy Garcia: 36D height 5'6 weight 145. I don't know my waist measurement.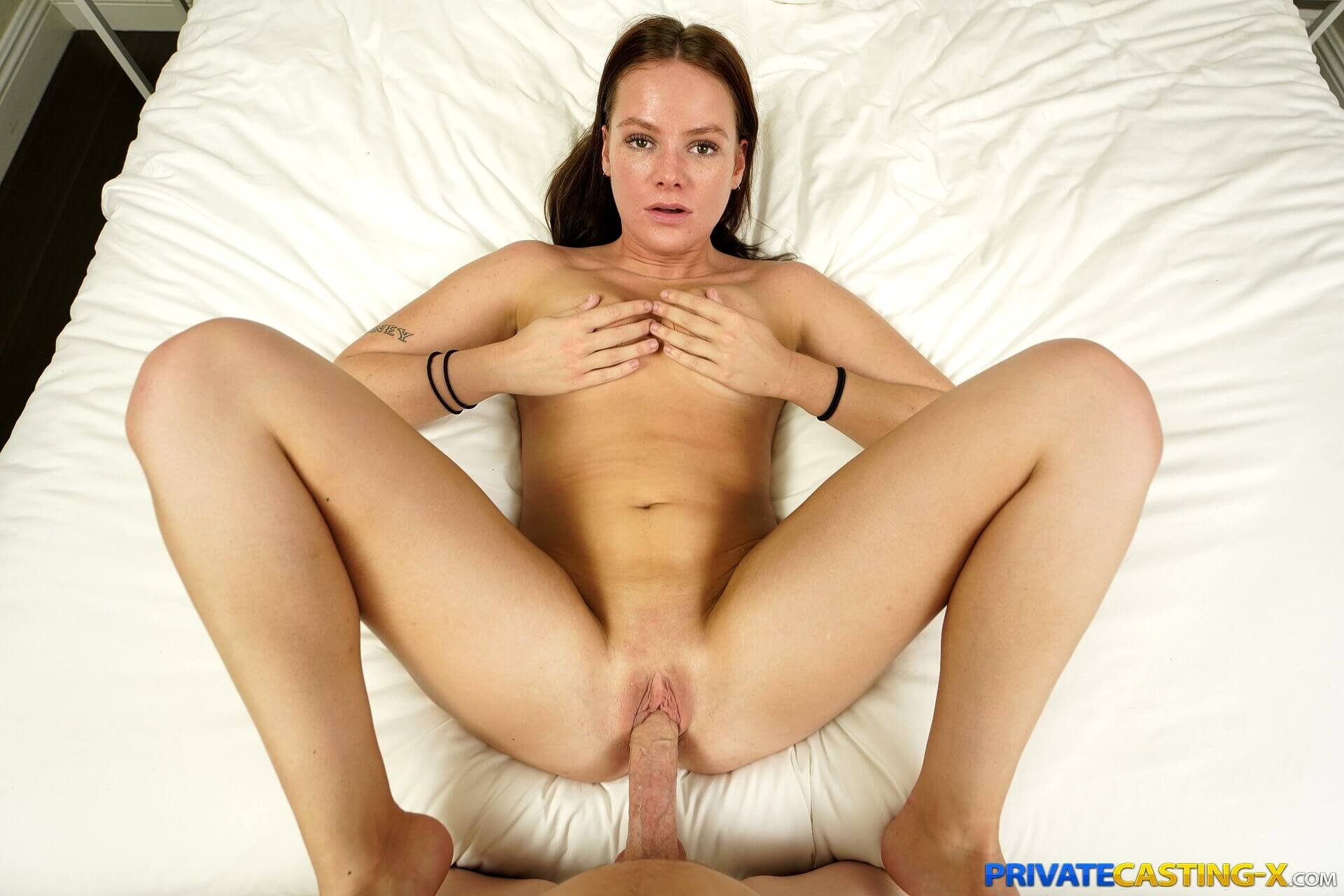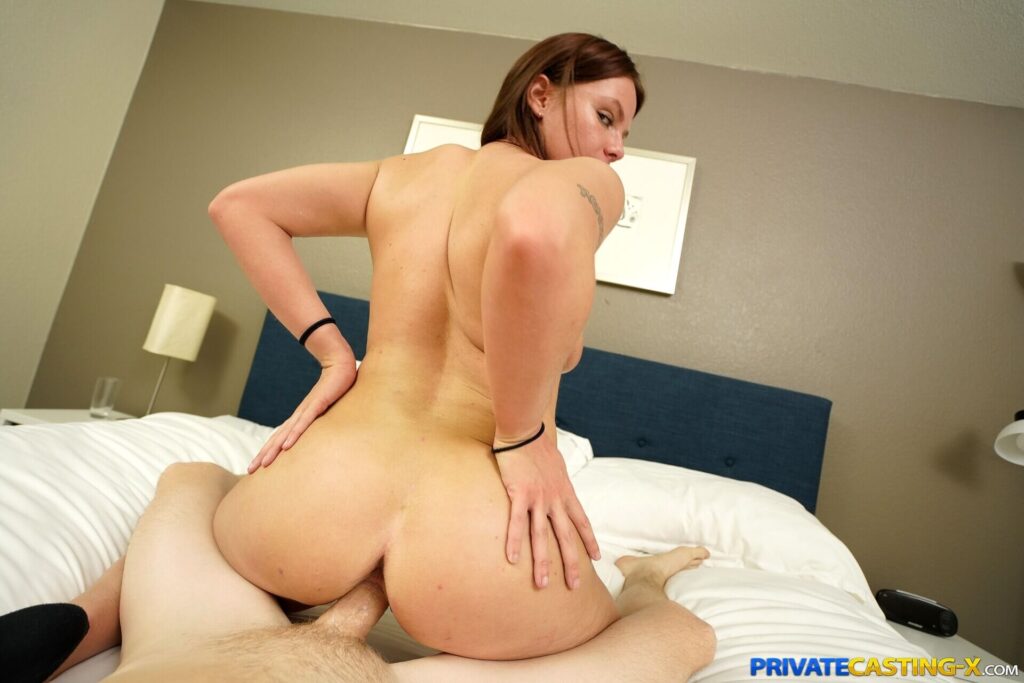 How did you start in the industry?

Daisy Garcia: I had an agent reach out to me from Foxxx Modeling.
How did you create the name?

Daisy Garcia: My agent helped me come up with it. It was originally Daisy Hernandez.
What do you enjoy most about being a porn star?

Daisy Garcia: I enjoy the amazing productions I get to meet people and the doors it's opened for me so far and I pray it only stays exactly that way.
Where do you see yourself in 5 years' time?

Daisy Garcia: I see myself still doing porn and hopefully having my clothing businesses started and looking towards the road of acting.
What's your favorite sexual position on & off camera & why?

Daisy Garcia: Doggy style and 69, 69 because there's pleasure at the same time for both parties and doggy because who doesn't like back shots.
Which porn star would you most like to work with?

Daisy Garcia: Angela White easily.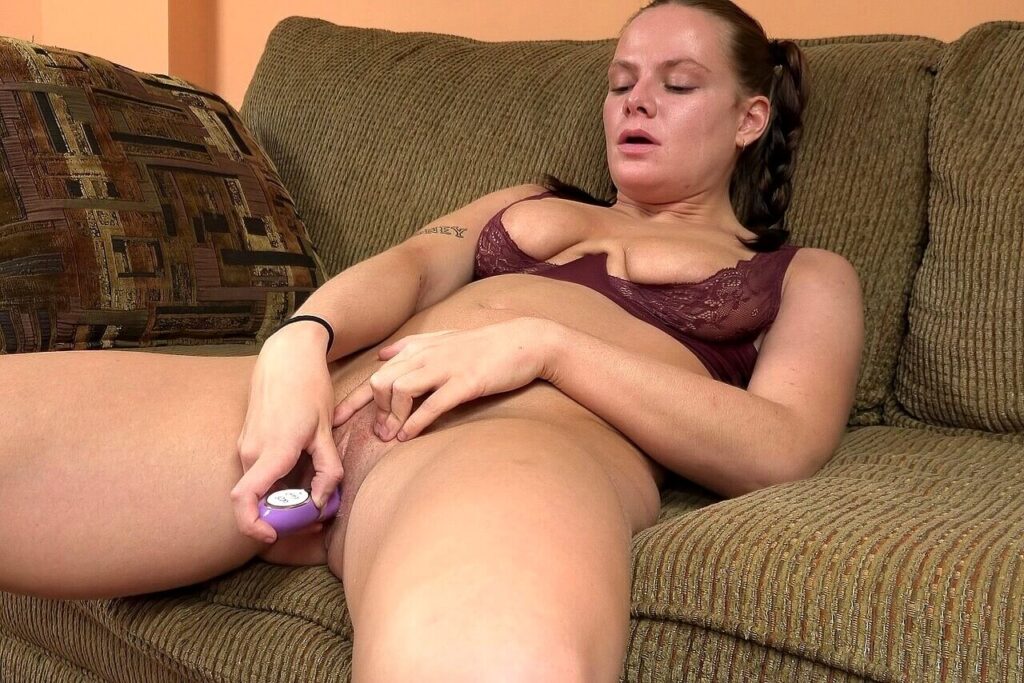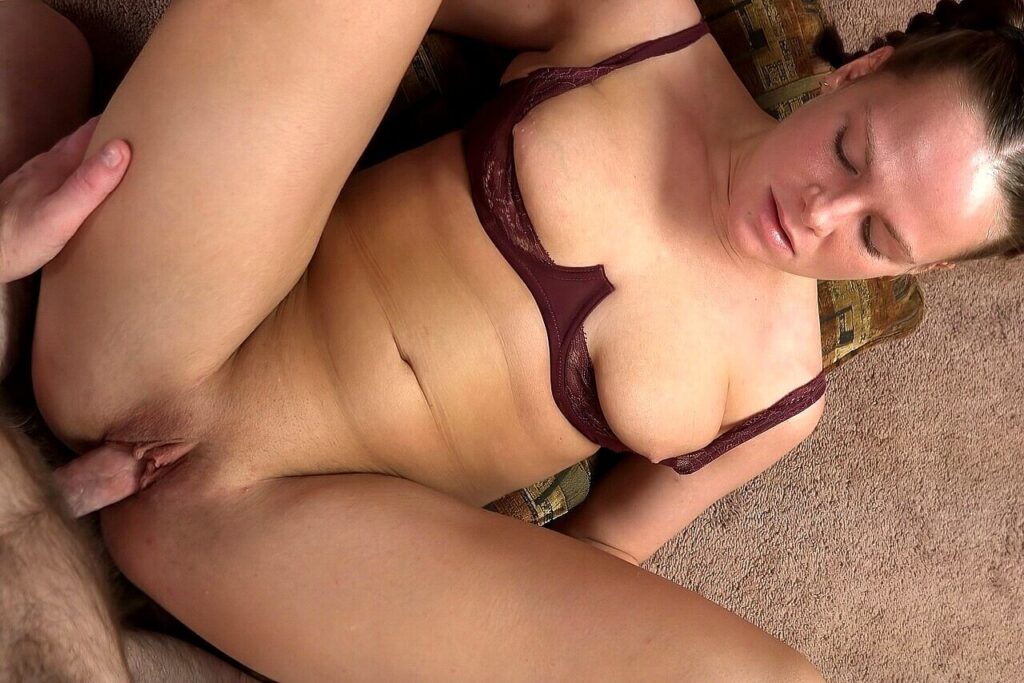 What would you change about the adult industry?

Daisy Garcia: Probably location of production I feel like production should be growing everywhere not just the LA and Vegas scene.
Has the stigma around the adult industry affected you?

Daisy Garcia: It has affected me but I would say that it doesn't matter people opinions who aren't in the industry it's safer to have sex when getting tested which all sets need to get tested and why not take something you do in your day to day life and make something out of it.
What's the weirdest thing that you've been asked to do during a shoot?

Daisy Garcia: Drink my own vomit.
Are there any sex acts that you want to shoot?

Daisy Garcia: I would say a full on girl gang bang.
What advice would you give to someone wanting to get into the industry?

Daisy Garcia: I'd say start slow and never rush into anything. Evaluate what you want you can base to be and make sure that you execute your plan properly.
Have you ever been grossed out during a shoot?

Daisy Garcia: Yea, durning my facial abuse scene I was really grossed out but I had to finish it it was my goal to not quit anything.
What hobbies & interests do you have outside of the adult industry?

Daisy Garcia: I love the gym. And hiking anything to do with traveling I love.
Do you use sex toys? If so which ones?

Daisy Garcia: I use a lot of dildos and Hitachi's. It's a vibrator.
To date which porn scene are you most proud of and why?  watch porn?

Daisy Garcia: My Anal Flourish XXX scene it's one of my most viewed and best sellers we made some magic happen the fans loved it.
Do you watch porn? If so what type?

Daisy Garcia: I do I watch a lot of interracial anal and gang bangs and masturbation videos.
If you directed a scene what would it be about and who would feature? 
Daisy Garcia: I'd direct a beach front gang bang I'd feature Jaxxx Slayer and Angela White as the two main stars and I'd bring in 3 girls 3 guys as well.
If you were interviewing a porn star what would you ask them?  
Daisy Garcia: I'd ask them what's their biggest medical dream and mine would've been to be a brain surgeon.
How do you stay in shape?
Daisy Garcia: I stay in the gym everyday for 2 hours at least but don't over work it.
What really turns you on?
Daisy Garcia: I would say being tied up slapped and choked.
Who within the adult industry, would you like to nominate to answer these questions?

Daisy Garcia: Aria Carson.
Weed or alcohol?
I quit both!!!! but weed. I quit both alcohol and weed!!
Bong or joint?
Bong.
Tattoo or piercing?
Tattoo.
Tattoo on ass or pussy?
Ass.
Fuck a fan or masturbate?
Masturbate.
Dildo or fingers?
Dildo.
Orgy or gang bang?
Gang bang.
Lick pussy or suck dick?
Suck dick.
Meat or vegan?
Meat.
What's your fav food?
Egg rolls.
LOVE OUR INTERVIEWS?… Show your appreciation below 👍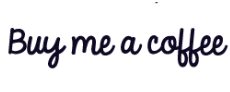 Daisy Garcia was interviewed by Lior
To see more of Daisy Garcia click the links below
Who's your favorite PORNSTAR?..
RECENT INTERVIEWS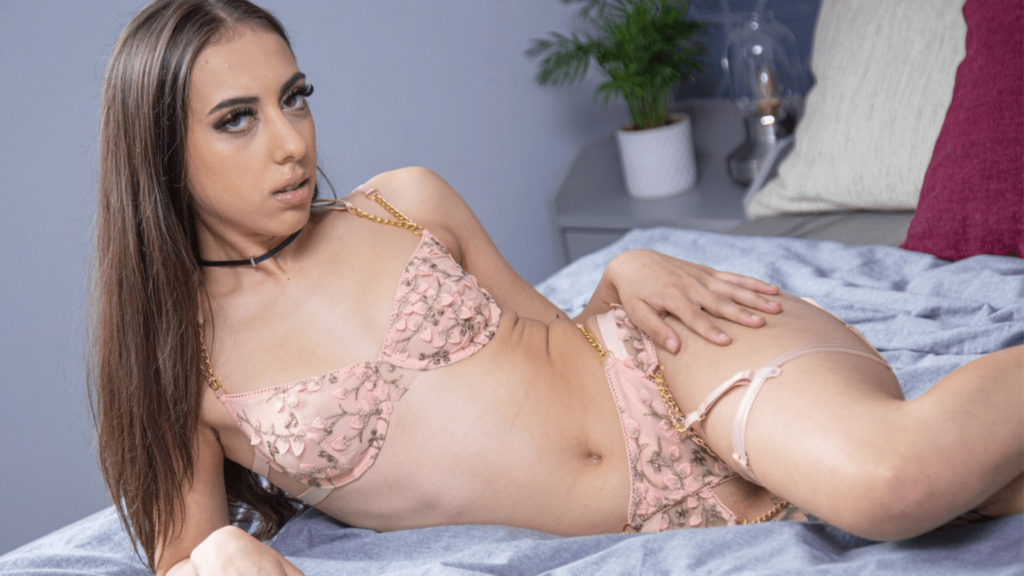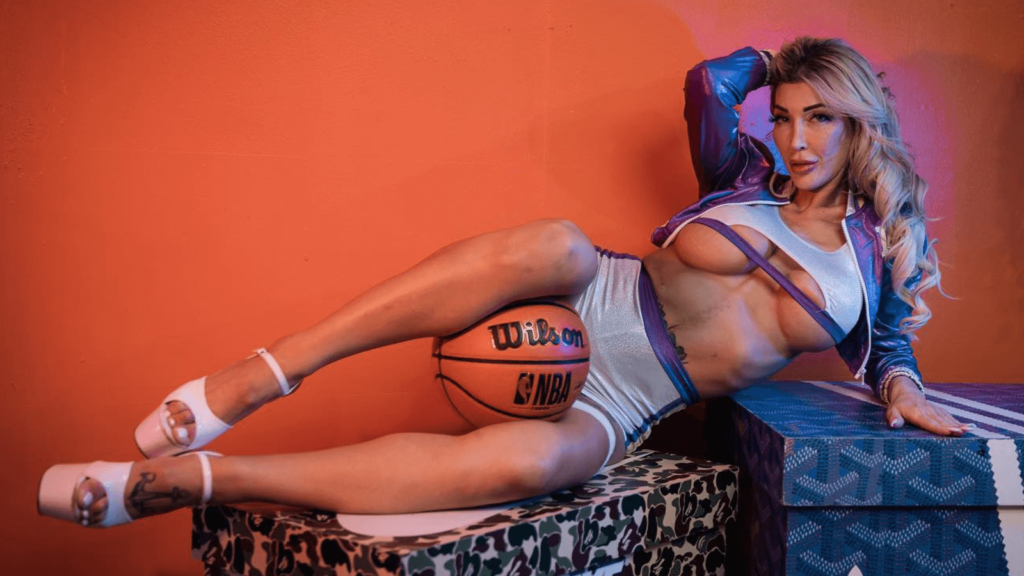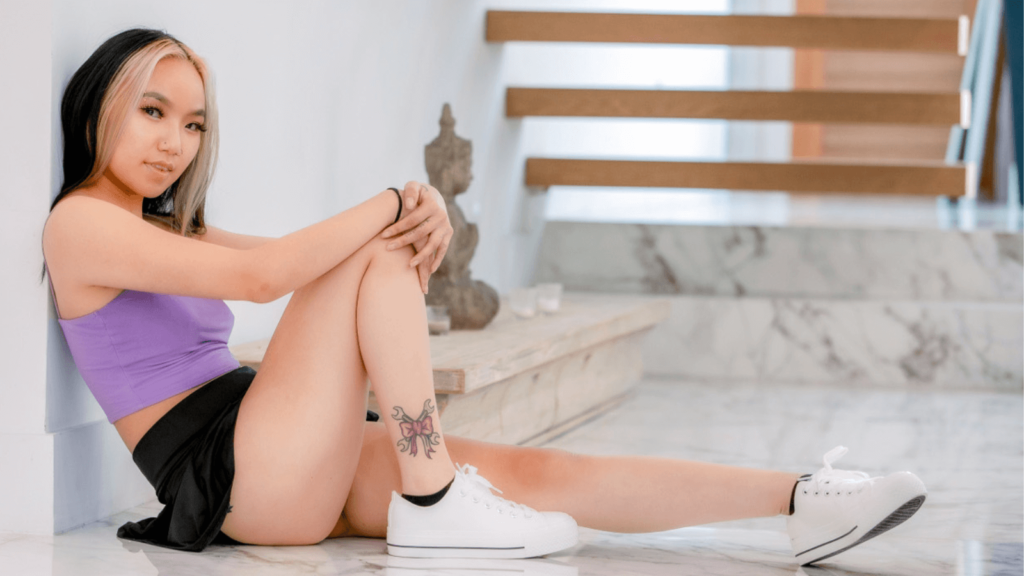 POPULAR INTERVIEWS