LYDIA BLACK
Tell us a bit about yourself.
Lydia Black: My name is Lydia Black, I have been a sex worker for 8 years and a professional porn star for almost 7 years now. I have done all types of sex work and I run a successful Etsy store. 
What are your stats/measurements?
Lydia Black: I am 5'6 and 110 pounds.
How did you start within the industry?
Lydia Black: I started off as a fetish and bondage model. I did all all types of different fetish clips and I've been a rope bondage model for 8 years. 
How did you create the name?
Lydia Black: I created the name Lydia Black first, I picked Lydia because I love Beetle Juice, the best Tim Burton movie, and then I settled on Black cause I am goth and it felt close to Sasha Grey. 
Then I later picked SlutWitch as a brand, SlutWitch was Inspired by a book called Witches, Sluts, Feminists: Conjuring the Sex Magic. Which is about reclaiming those terms and it seemed perfect for me and my Etsy store where I sell personalized BDSM collars and resin BDSM paddles. So then SlutWitch BDSM Shop was born.
What do you enjoy most about being a porn star?
Lydia Black: I enjoy being my own boss, I enjoy building a brand for myself and being able to express what I represent through my work and my scenes. I love being able to encourage fans to explore kinks or fetishes that they may have felt ashamed for. I love having people see me love and enjoy my job and my kinks publicly.
Where do you see yourself in 5 years time?
Lydia Black: In five years I see myself owning my own site and directing and performing in scenes all over the world. 
What is your favourite sexual position on & off camera & why?
Lydia Black: My favorite position is doggy, face down ass up, cause I love anal and its the perfect position to slip it in my ass with me having my hitachi on my clit.
Which porn star would you most like to work with?
Lydia Black: I recently got the pleasure of meeting Sophia Burns and I would LOVE to do a hot gonzo anal scene with her! 
What would you change about the adult industry?
Lydia Black: I currently, I would change the industry testing standards. Even though PASS has mandated swabs most studios are only requiring you be swabbed if it is something one of the performers specifically asks for. I would love for the companies to have better responsibilities for our health.
If you're not aware, if you do not swab your throat and anus when getting STI tested you can miss infections like chlamydia and gonorrhea that can live in those local areas. This leads to infections still spreading in the talent pool even if everyone is testing every 14 days. 
Have you ever been grossed out during a shoot and if so how did you handle it?
Lydia Black: No, bodies don't gross me out. 
Are there any sex acts that you haven't shot yet but want to?
Lydia Black: I have done a lot, DAP, DAP with two smoking hot trans babes, bi scenes, gangbangs, glory holes, horror porn, extreme bondage and bdsm scenes, water sports, even TAP but I'm always looking to push the boundaries. I have a lot planned but I don't want to give it away so you will just have to keep watching me.
There is often a stigma around the adult industry, has this affected you and if it did how did you handle it?
Lydia Black: There is definitely a stigma around the adult industry, performers are forced to lie to their banks and landlords just to make a living, even if everything they do is perfectly legal and they pay their taxes. 
Dating can be hard if you're a sex worker but luckily I managed to snag the best husband who supports me and stands by my side through all my slutty endeavors. Even there, there is a stigma, people just assume my husband is a cuckhold because he supports me when in reality he just sees it for what it is, a job. 
What is the weirdest thing that you've been asked to do during a shoot?
Lydia Black: When you work with hilarious and creative performers like Tommy Pistol and Pierce Paris you won't make it through the day with out a wild request like, 'bite my foreskin' or 'can I put my balls in your ass?' But that's why I love working with them the most!
What advice would you give to someone wanting to get into the industry?
Lydia Black: For girls who are thinking about getting in the industry, I would say make a good support system first! Diving into this industry can be tricky to do alone and it's not easy to find supportive friends when you're already in the thick of it. 
Dip your toes into sex work, tip other professional to hear their advice and get to know them. 
What hobbies & interests do you have outside of the adult industry?
Lydia Black: Outside of the adult industry I am a bit of an eclectic nerd, I am a hobby taxidermist, I love to stream video games on twitch, I spend a lot of time watching anime and reading manga.
I'm entering my traveler era though, I'm getting ready to see the world.  
Do you use sex toys? If so which ones?
Lydia Black: I love sex toys, I have a large collection of wildly big and creepy butt toys! I also can not live with out my hitachi. 
To date which porn scene are you most proud of & why?
Lydia Black: Maybe my debut scene for Wicked or my trans DAP gangbang. I love my scene for wicked because it was not supposed to be an anal scene but once I saw the amazing location and my killer co star Ramon, I knew I wanted to pull out all the stops and go wild. 
I love the TS DAP gangbang because it was an idea I brought to the director and it was the first on screen TS DAP!
Do you watch porn if so what type?
Lydia Black: I usually watch/read Hentai
If you were interviewing a porn star what would you ask them? & answer this question
Lydia Black: My question would be, How are you navigating this new era of porn? An era where you have to have a social media presence and learn how to create a brand with thousands of followers, where most social media apps wont even let you talk about your career.
My answer is a tuff one, it seems you also have to be some sort of social media star these days and when I started sex work you could just be a sex worker. It's something I struggle with, but I think if you can find a way to connect with your fans about your other hobbies it can lead to connecting with new fans! 
What really turns you on?
Lydia Black: What turns me on is rope, chains, latex, piss and breathplay!
Who, within the adult industry would you like to nominate to answer these questions?
Lydia Black: Definitely Kaiia Eve.
To see more of Lydia Black click the links below
Who's your favorite porn star?..
RECENT INTERVIEWS


Crystal Rush





Chiara Chianti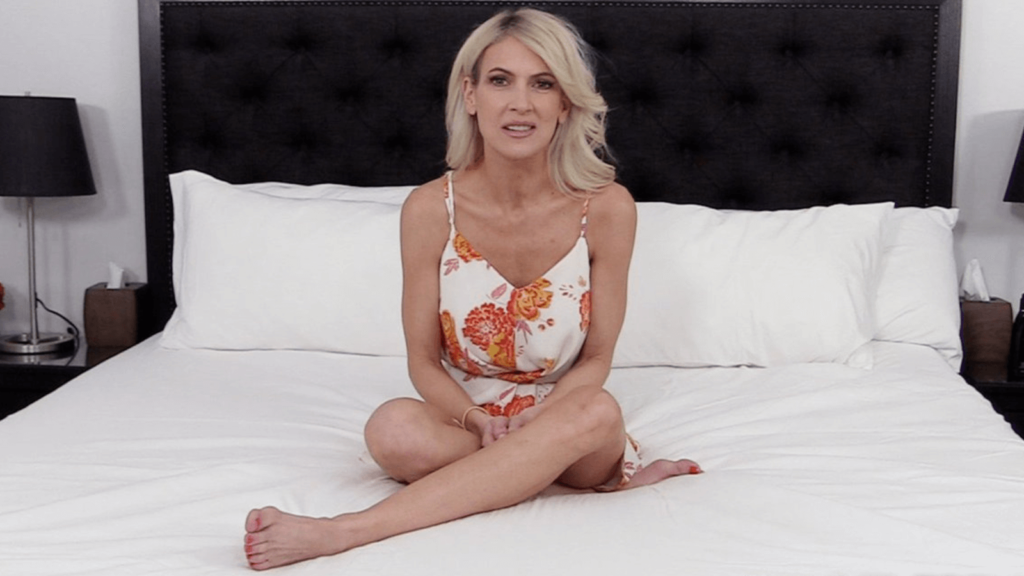 Gigi Dior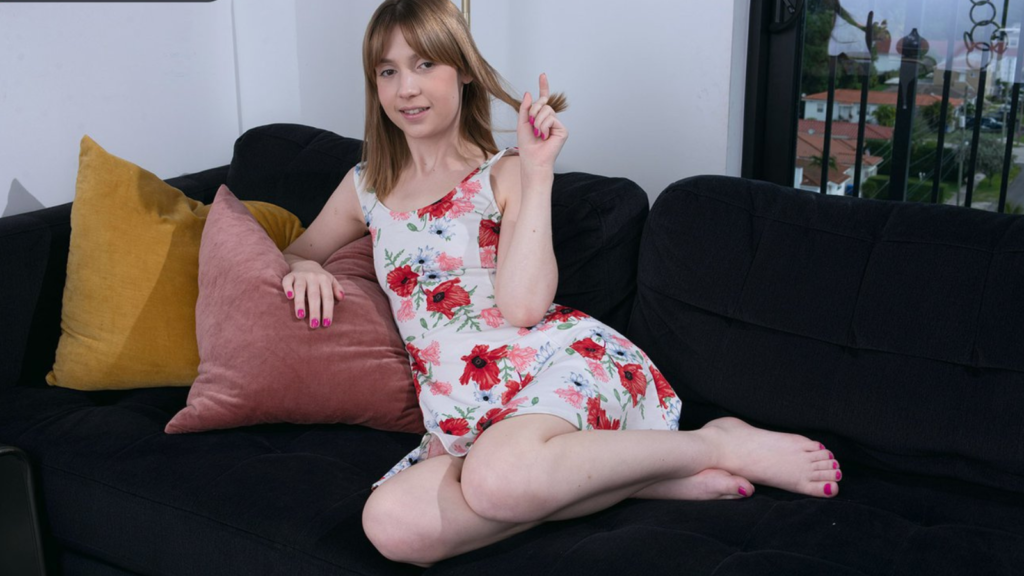 Daisy Bean





MOST POPULAR INTERVIEWS