Tell us a bit about yourself.
Jessica Starling: I was born and raised in a small town outside of Toronto, Canada, and I've been in adult for almost 10 years!
What are your stats/measurements?
Jessica Starling: I'm 5'3″, 115 lbs, 32F-24″-36″
How did you start within the industry?
Jessica Starling: I started in the adult industry at 18 when a friend and I started stripping together. At 21, I started camming, then making my own videos to sell online. Now I do studio porn as well!
How did you create the name?
Jessica Starling: Jessica Starling is simply a name I brainstormed that I thought sounded nice.
What do you enjoy most about being a porn star?
Jessica Starling: My favorite thing about being a porn star is having new and exciting experiences I wouldn't be able to otherwise and making connections with like-minded people in the adult industry.
Where do you see yourself in 5 years' time?
Jessica Starling: In five years, I see myself continuing to perform in the adult industry and having my own porn paysite.
What is your favourite sexual position on & off camera & why?
Jessica Starling: My favorite sex position off-camera is missionary because I love being close to my sex partner, making eye contact, and kissing. I like cowgirl the most on-camera, as I can show off the most in that position!
Are there any sex acts that you want to shoot?
Jessica Starling: I'm waiting eagerly to be booked for my first DP shoot! It's a sexual fantasy of mine to be penetrated in my ass and pussy by two men.
Which porn star would you most like to work with?
Jessica Starling: I would love to work with Nina Hartley because she's an industry legend and a beautiful mature woman!
What would you change about the adult industry?
Jessica Starling: 1) Increased rates to adjust for inflation. To my knowledge, adult industry talent rates have remained stagnant for 20+ years.
2) Stronger unionization for talent and crew members to enforce things like overtime rates, studio shooting protocol, mandatory breaks/meals, minimum rates, etc.
Has the stigma around the adult industry affected you?
Jessica Starling: The stigma of the adult industry has affected me in my romantic relationships, and they suffered greatly because of it. Currently, I'm choosing not to date anyone, but if/when I do, my partner(s) will have to unequivocally accept and respect every part of me, including what I do for work.
What's the weirdest thing that you've been asked to do during a shot?
Jessica Starling: I don't consider many sexual things "weird"! Human sexuality is diverse, interesting, and beautiful.
What advice would you give to someone wanting to get into the industry?
Jessica Starling: I would recommend putting some hours of research into the industry and devising a business plan if you want to have this as a long-term career choice.
Have you ever been grossed out during a shoot?
Jessica Starling: The only thing that grosses me out on set is a lack of proper hygiene, and if that is ever the case, I politely ask my co-talent to freshen up.
What hobbies & interests do you have outside of the adult industry?
Jessica Starling: I love playing video games, watching horror movies, reading communist political theory, and writing poetry.
Do you use sex toys? If so which ones?
Jessica Starling: The sex toy I use most in my personal life is my Hitachi Magic Wand.
To date which porn scene are you most proud of? And why?
Jessica Starling: I'm still so proud of my first anal scene for SexLikeReal! I got to do my first anal scene in VR, which means now all my fans can experience my first time with me.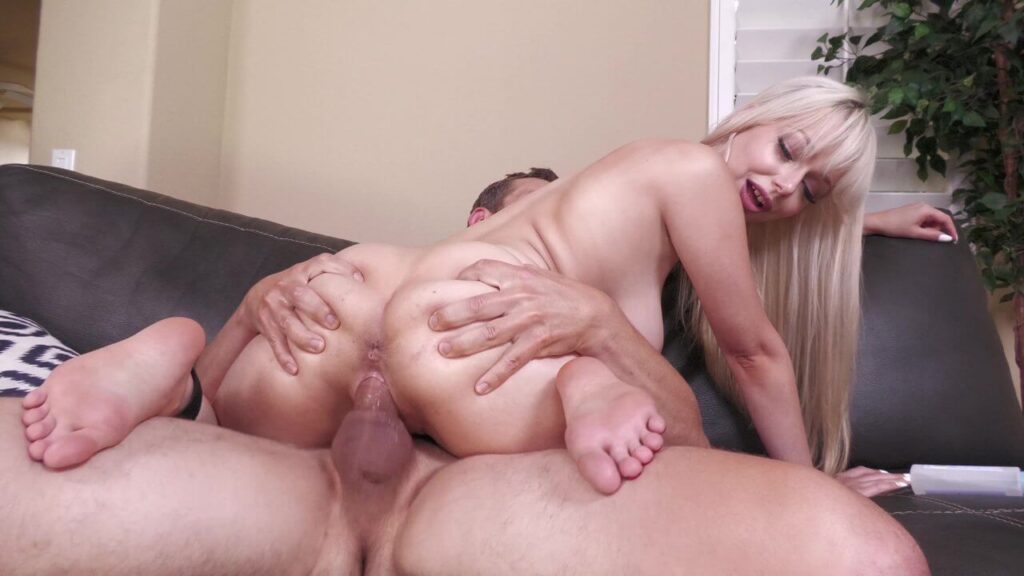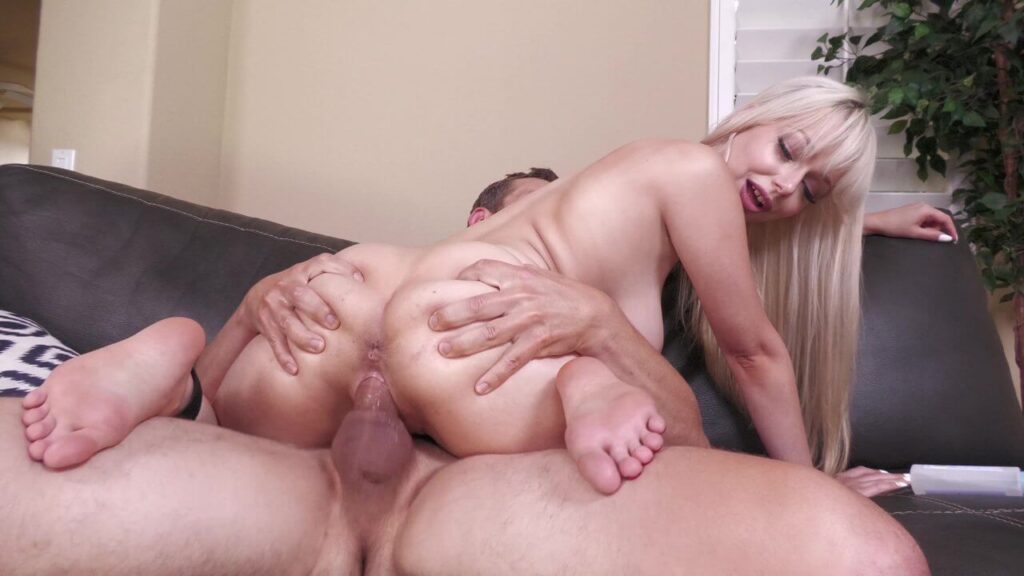 Do you watch porn if so what type?
Jessica Starling: I don't usually watch porn—my imagination is good enough for me — but when I do, I watch my own sex tapes because I prefer having a personal connection to the material I'm watching.
If you were interviewing a porn star what would you ask them? & answer this question
Jessica Starling: What's your porn cover-up story when people you don't know well ask you what you do? Do you just tell them the truth?
I do use a made-up story simply because telling random people I do porn has uncertain outcomes and usually involves too many invasive questions. I typically tell people I do online marketing, which isn't *entirely* false.
What really turns you on?
Jessica Starling: Passion, conviction, ambition, and confidence turn me on most in others!
Who, within the adult industry would you like to nominate to answer these questions?
Jessica Starling: I nominate my Foxxx Modeling girlies, Jade Valentine, Reina Heart, and Octavia Red!
To see more of Jessica Starling click the links below
Who's your favorite porn star?..
RECENT INTERVIEWS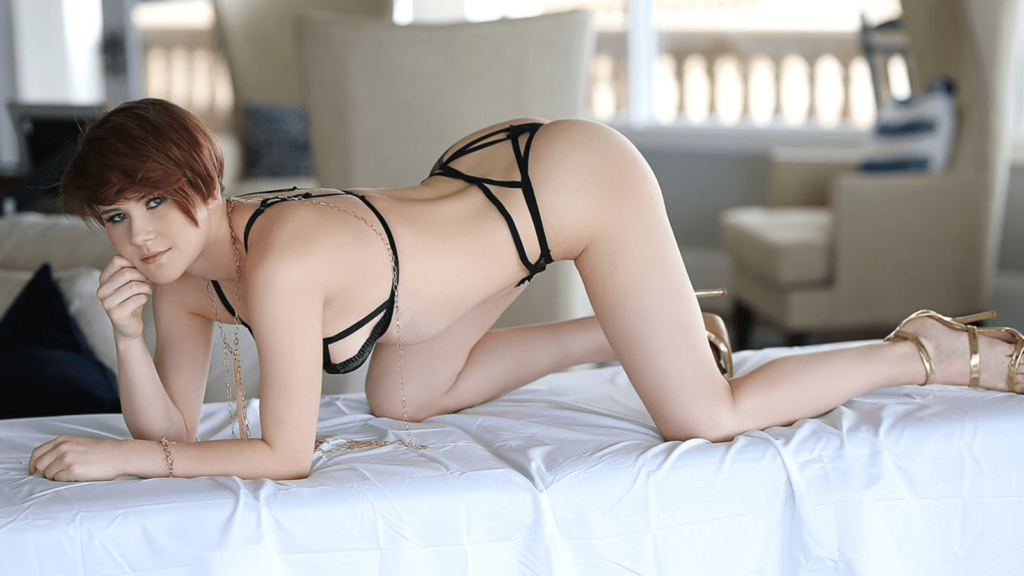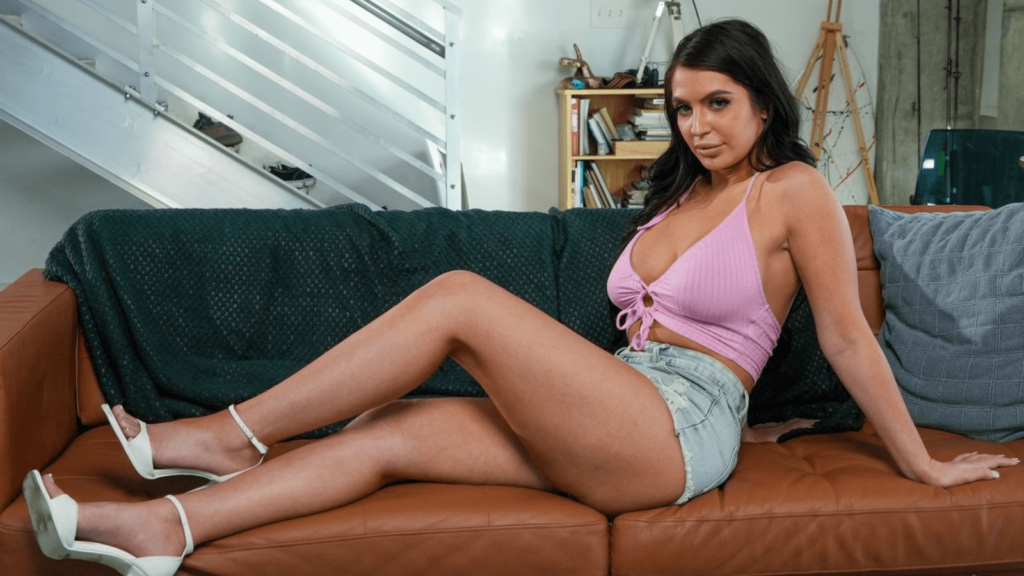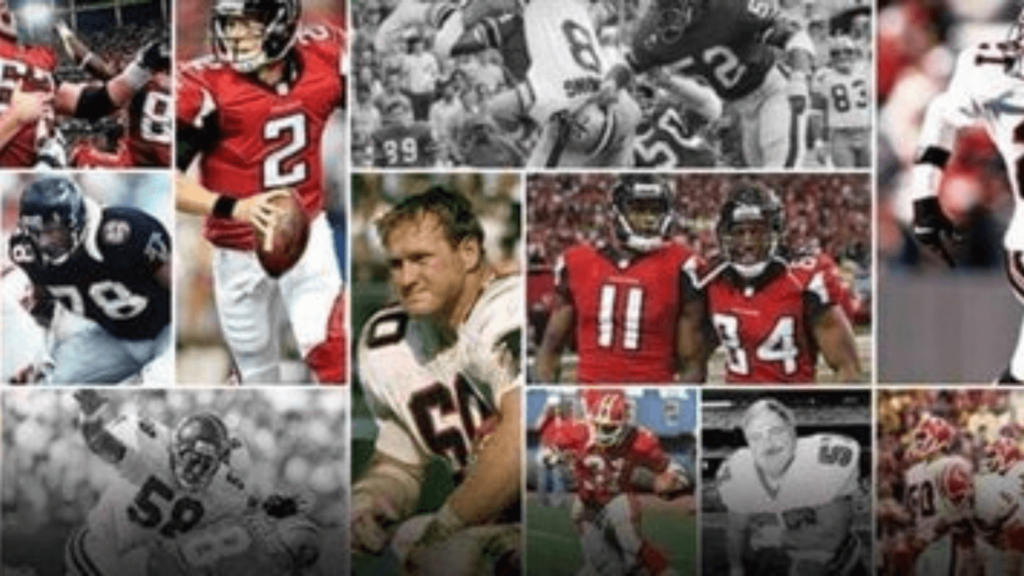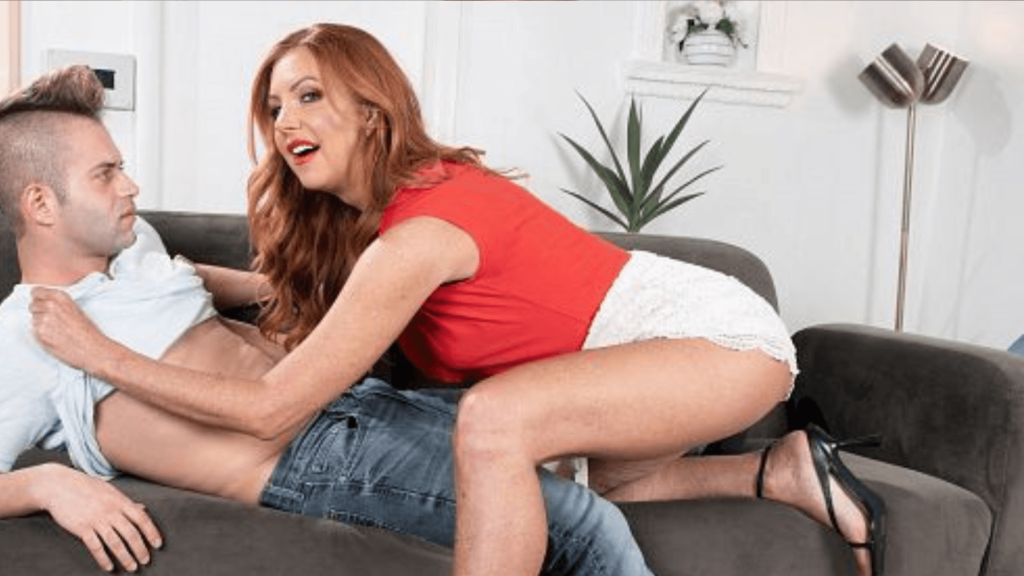 MOST POPULAR INTERVIEWS