Tell us a bit about yourself.
Suki Sin: Hello my name is Suki Sin! I am a slim thick Taiwanese international student that turn into pornstar because I love performing and exploring my sexuality! And it's a biggest compliment to know if you watch my porn and cum to it!
What are your stats/measurements?
Suki Sin: I'm 34DDD-26-41 height 5'3" weight. 130lbs
How did you start within the industry?
Suki Sin: I was doing onlyfans and really want to get on the Fanbus Instagram page. I contacted Fanbus and they ask me to pick a model from Hussie model to be my costar and that's how I decide I want to become a Hussie model too so I apply.
How did you create the name?
Suki Sin: When I was dancing at strip clubs my dancer name was Cookie, short for fortune cookie. So when I try to think of a porn name I wanted something similar to Cookie and rhymes with last name-so Suki Sin it is.
What do you enjoy most about being a porn star?
Suki Sin: That I can be creative, make new friends, travel, and have fun!
Where do you see yourself in 5 years' time?
Suki Sin: Having built a brand and have residue income.
What is your favourite sexual position on & off camera & why?
Suki Sin: Doggy on camera-because it's a very sexy position on camera and can pound deep. Missionary off camera-because it's more intimate and kissing may involved.
Are there any sex acts that you want to shoot?
Suki Sin: I haven't shot a BBG scene yet but would love to.
Which porn star would you most like to work with?
Suki Sin: Violet Myers because she is very hot, a great performer and very nice. Kazumi because she's the GOAT and fun personality.
What would you change about the adult industry?
Suki Sin: Being a Taiwanese porn star that speaks Chinese can bring in more diversity and uniqueness.
Has the stigma around the adult industry affected you?
Suki Sin: Yes, that it's harder to make regular friends outside of industry but I'm a homebody anyway and if you like me you like me. If you don't like me your opinion doesn't matter because I'm still a good person even though I do porn.
What's the weirdest thing that you've been asked to do during a shot?
Suki Sin: I was asked to call the guy took my virginity in college to tell him I'm a porn star now.
What advice would you give to someone wanting to get into the industry?
Suki Sin: Think about what's the reason you want to get into the industry because it's a long term commitment and what's on the internet can't disappear.
Have you ever been grossed out during a shoot?
Suki Sin: No, it hasn't happen to me yet.
What hobbies & interests do you have outside of the adult industry?
Suki Sin: I'm a foodie so I like to try out different restaurants, and love to pamper myself such as massages and spa days.
Do you use sex toys? If so which ones?
Suki Sin: Yes. Pink vibrator that vibrate the clit.
To date which porn scene are you most proud of? And why?
Suki Sin: Ass parade by Bangbro. Because I get to show off a lot of my ass and looks good with Damion Dayski's BBC.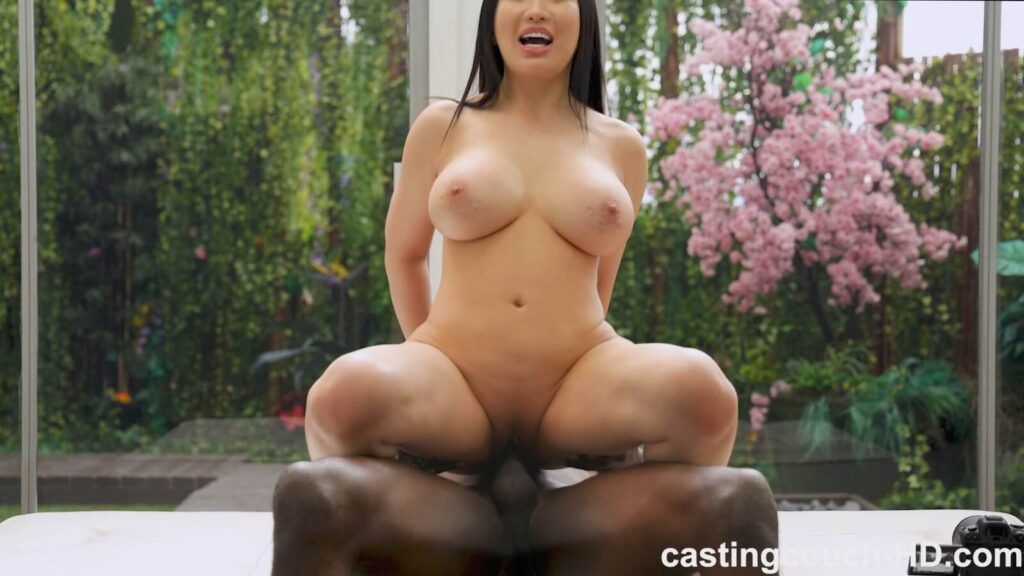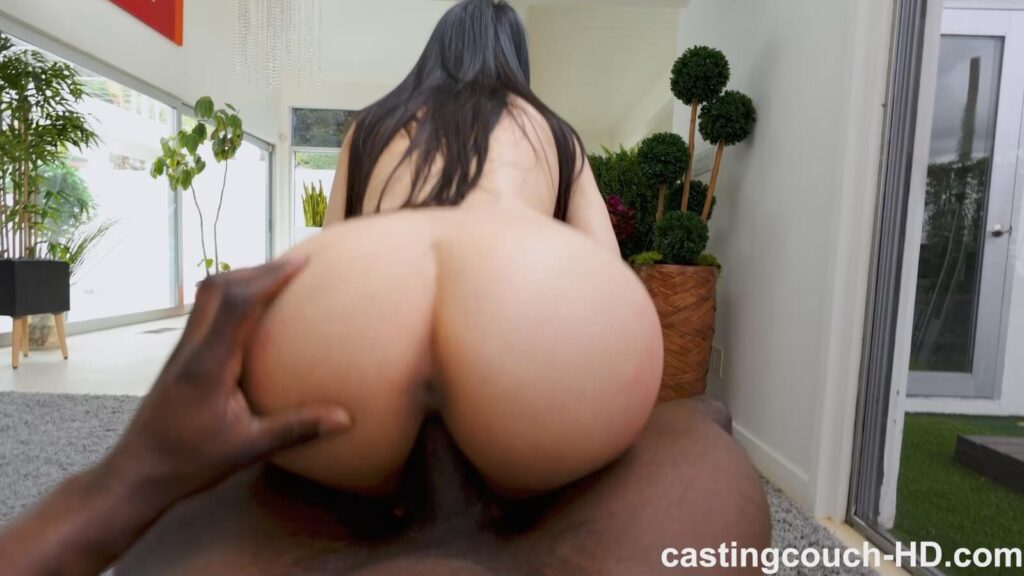 Do you watch porn if so what type?
Suki Sin: Yes. Big booty & BBC type are my favorite.
If you were interviewing a porn star what would you ask them? & answer this question
Suki Sin: How do you build up your brand and what methods do you use. Leverage all social medias and can post yourself outside of porn to show your personality and you're a real person.
What really turns you on?
Suki Sin: Flirting and compliments.
Who, within the adult industry would you like to nominate to answer these questions?
Suki Sin: Kazumi, because she is very smart and good at marketing.
To see more of Suki Sin click the links below
Who's your favorite porn star?..
RECENT INTERVIEWS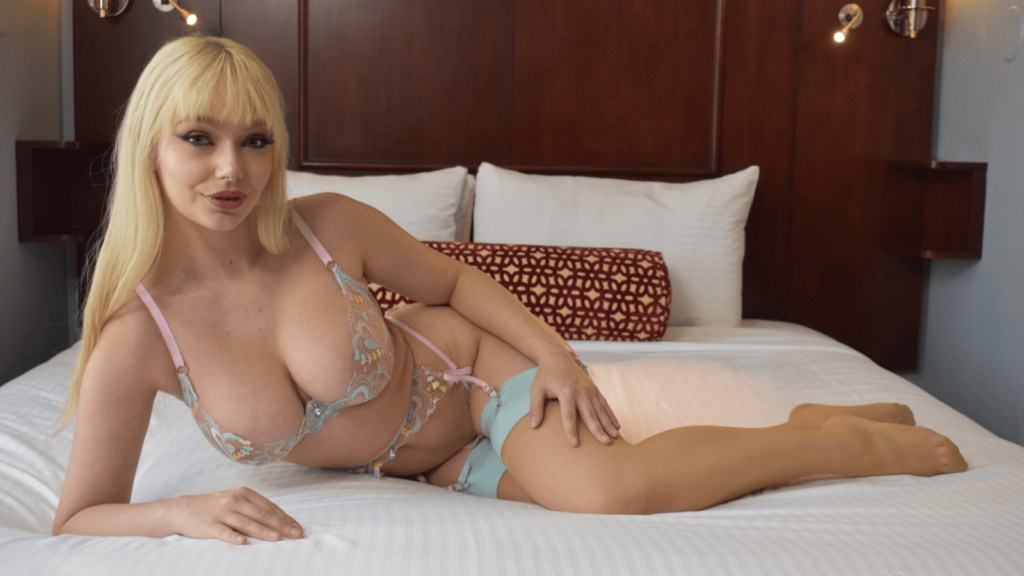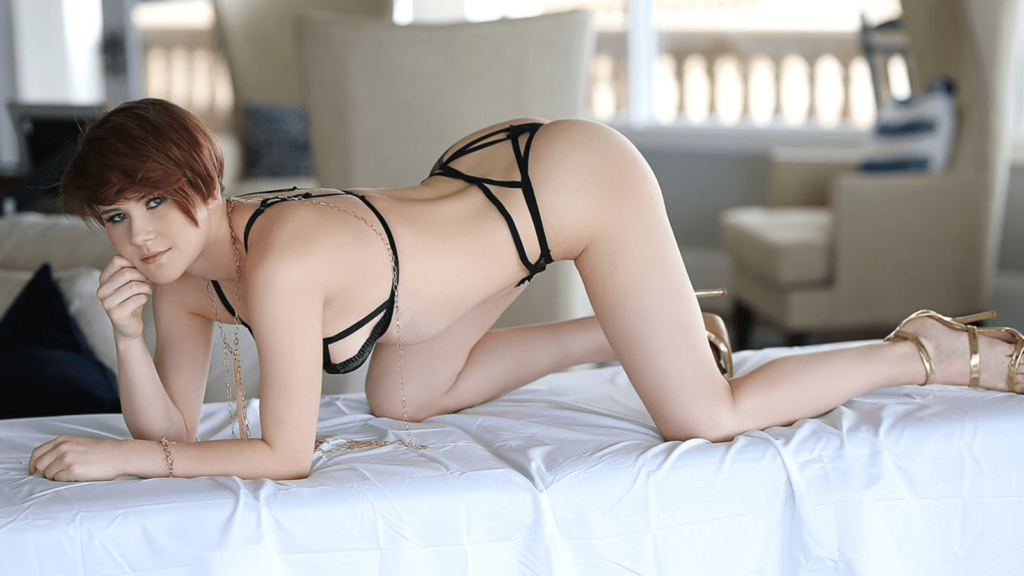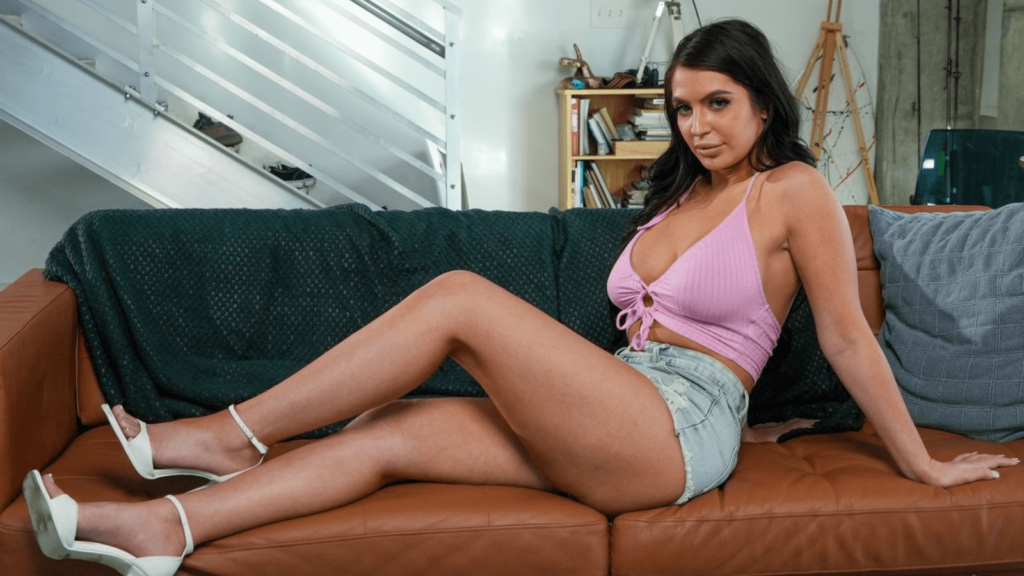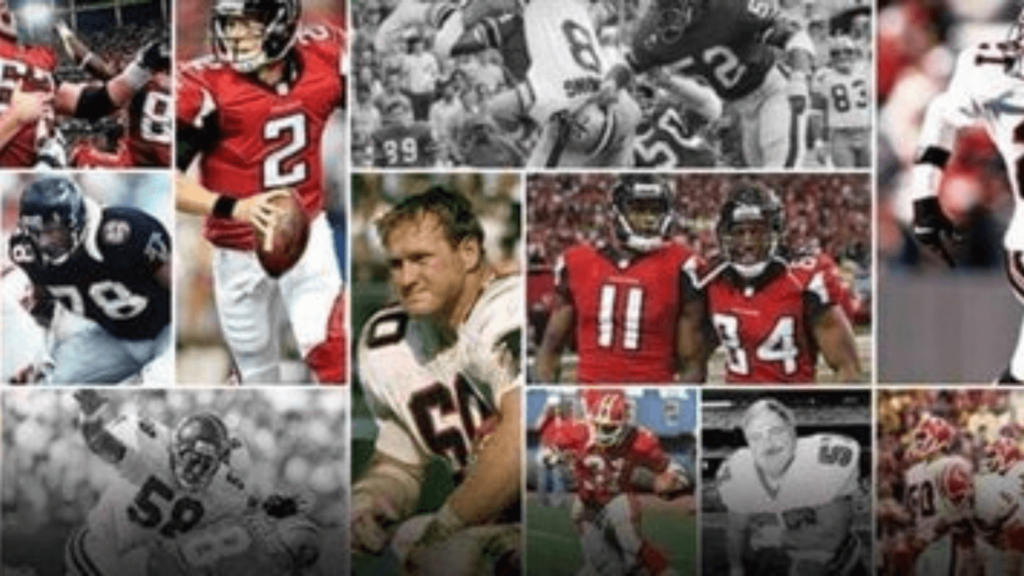 MOST POPULAR INTERVIEWS