Tell us a bit about yourself.
Adalind Gray: My name is Adalind Gray, I was born and raised near the Twin Cities in Minnesota before moving to Las Vegas at 19! I like using fantasy dildos and taking really artsy nudes with fun outfits and lighting. I have a band in progress called Lies For Attention and we're hoping to be performing in small venues in Las Vegas this year!
What are your stats/measurements?
Adalind Gray: Height: 5'3″ weight: 115lbs bust: 36″ waist: 26″ hips: 34″
How did you start within the industry?
Adalind Gray: I started out as a camgirl on Chaturbate on my 18th birthday. It was peak Covid pandemic and my job at the time, at McDonald's, refused to give me more than 8 hours a week and I was lucky still to not get sent home early.
I needed the money to get stripper heels and outfits because I wanted to strip at the clubs to pay for college — which was all online at the time. I got good at stripping and was having fun and wanted more. I found an agency and got a few pro scenes, and then I realized I would not be happy in any other job format! I dropped out before the second semester and never looked back!
How did you create the name?
Adalind Gray: It started out as my stripper name, and I never originally intended for it to stick around forever. I wanted to go by "Bellatrix" or "Medusa" but the club asked if I could come up with a more normal name lol. "Adalind" wasn't even really a name I was crazy about, but I needed to pick something and I thought back to my favorite TV show "Grimm" that had finished years ago and the character Adalind Schade, who is a sort of super powerful evil witch.
I don't look like her or anything I just thought it sounded cool lol. So I was just Adalind for a while. But then when I moved from stripping to porn, I needed a last name. I thought about "Fitch" because it sounded cool but ultimately decided on "Gray" because it's such a common name in porn and Adalind is already pretty unique. I went with "Gray" instead of "Grey" because I just thought it looked better on paper to not have an additional vowel. I still consider my performer name to be Adalind Gray but my friends and fans call me Addy!
What do you enjoy most about being a porn star?
Adalind Gray: I like the freedom to be who I want. Although it wasn't always that way. Starting out I had to try harder to fit a certain image that mainstream companies prefer in order to get work and develop an audience through that. That was tough because I already had tattoos and a cherry red pixie cut.
But slowly I kept pushing boundaries around my appearance and I am so lucky now to be able to pretty much be who I want to be! I love working with people and companies who want me for me, like AltErotic and I just recently did a scene for Kink VR that I'm super excited about! I also have some disabilities of my own, so for solo work having the freedom to be able to wait an extra day or two to make new material is life changing for managing my burnout. And of course knowing I am desired by so many people is pretty nice, too!
Where do you see yourself in 5 years' time?
Adalind Gray: I hope to be living in a modest house in a city with my friends nearby and touring the US with my band. Maybe with a significant other, maybe not. I definitely still see porn in my future, although I expect it to evolve!
What is your favourite sexual position on & off camera & why?
Adalind Gray: Off camera I love doggy style! It just hits my g spot in the best way and makes me go feral. On camera I think cowgirl or reverse cowgirl because I like to take control of what exactly I know my fans are looking at! It makes me feel so sexy!
Are there any sex acts that you want to shoot?
Adalind Gray: I think it would be amazing to get lovingly gangbanged and creampied by a bunch of trans women! But on the flip side I would also really like to peg a man on camera. I plan on experimenting with much more kink content soon! But I would also like to do more vanilla stuff like the stuck-in-the-dryer cliche, or the pizza man bit.
Which porn star would you most like to work with?
Adalind Gray: I would be so honored to work with Frankie Vanian! I saw their Xenomorph costume and it blew me away!
What would you change about the adult industry?
Adalind Gray: I often wish it was held to a higher standard. Oftentimes for pro scenes we may not get our call sheet until the day (or night) before the shoot! I am often met with shock when I arrive on set slightly early. Due to the nature of the job, there will always be last minute changes, but I don't think it's unreasonable to want a better standard.
Has the stigma around the adult industry affected you?
Adalind Gray: Despite sex work being the oldest profession, it seems like American legislation is very much moving backwards on it. That definitely doesn't help any public perception. I'm lucky to have a close circle of friends I can lean on when I need them, but the stigma can sometimes make me feel very undesirable which is ironic when I have millions of views on PornHub. Keeping balance and distance between work and personal life has been essential to me maintaining my health and being able to keep loving my job.
What's the weirdest thing that you've been asked to do during a shot?
Adalind Gray: There's nothing super crazy that really jumps out at me right now, but I think one of my first scenes ever, with Roadside XXX, was pretty weird but in the best way. I had some electric golf cart that I had to "call the mechanic to fix" and you can probably guess how that plot progressed! I have this memory of riding Sean Lawless' dick while holding on to two of these golf carts on either side of me! There's a good picture of it somewhere out there!
What advice would you give to someone wanting to get into the industry?
Adalind Gray: Be firm about your boundaries. You will not ruin your career for doing that, even if someone says you will! You will not make a living off of pro shoots alone, so build a brand and use those shoots to pull customers to sites like Onlyfans, Fansly, ManyVids, etc. Don't put all your eggs in one basket!
Have you ever been grossed out during a shoot?
Adalind Gray: I don't get grossed out easily, but in this job you get pretty messy. I remember when I was on set for my Gangbang Creampie debut and we were switching up positions and I slipped on a puddle of cum and lube! I thought this was hilarious but I could see how someone else might find it unpleasant lmao.
What hobbies & interests do you have outside of the adult industry?
Adalind Gray: It's still a pretty recent thing, like within the last year and a half, but I'm really into music! I was in the right place at the right time and ended up getting a free ticket to a Green Day concert. I had been to concerts before but for whatever reason that one just blew my mind, and I bought my first guitar a few weeks later, right before I moved to Las Vegas. Now I have a band and we're working on writing some good stuff. I'm the guitarist and lead vocals and I have a wonderful bassist and drummer who I'm thankful to have help me with my vision. Green Day, Duster, Nine Inch Nails, Nothing, and The Casket Lottery are some of my favorite bands right now!
Do you use sex toys? If so which ones?
Adalind Gray: I love fantasy dildos! I generally prefer to buy from smaller indie shops like XenoCat Artifacts or Pleasure Paladin Sculptures. Bad Dragon is great too but a lot of people don't realize how many options there are!
Do you watch porn if so what type?
Adalind Gray: I mostly prefer animated porn, usually of girls getting fucked by monsters or monsters fucking each other. I don't usually like anything super brutal or forced looking, but I have a lot of fantasies of getting lucky with xenomorphs, dragons, mystery tentacle creatures, centaurs, or nagas.
If you were interviewing a porn star what would you ask them? & answer this question
Adalind Gray: I would ask how they found their success. And to answer myself, I definitely don't consider myself famous or anything. I recognize my numbers I see on PornHub aren't exactly low, and having almost 34k Twitter followers is pretty significant, but in the world of porn, that kind of stuff gets really inflated just from casual viewers.
They're not all "fans" necessarily. Through a combination of luck (genetics, happenstance) and hard work, showing up on time, being direct about my opinions, and always performing to the best of my ability, I demonstrate to my fans and peers that I want to be here. I don't find success through being a contract star or doing the most hardcore sex acts, but through doing what feels right to me like by working close with Alt Erotic and one on one with other talent I know personally.
What really turns you on?
Adalind Gray: I adore intelligence, and when someone else recognizes my own intelligence. I really hate being talked down to, so just being able to have a blunt straightforward conversation together about either work or politics or science is so attractive to me. As far as physical appearance, I don't exactly have one particular type as far as men or women go. But some nice tattoos or piercings are definitely always a plus!
Who, within the adult industry would you like to nominate to answer these questions?
Adalind Gray: I would like to nominate Sera Ryder!
To see more of Adalind Gray click the links below
Who's your favorite porn star?..
RECENT INTERVIEWS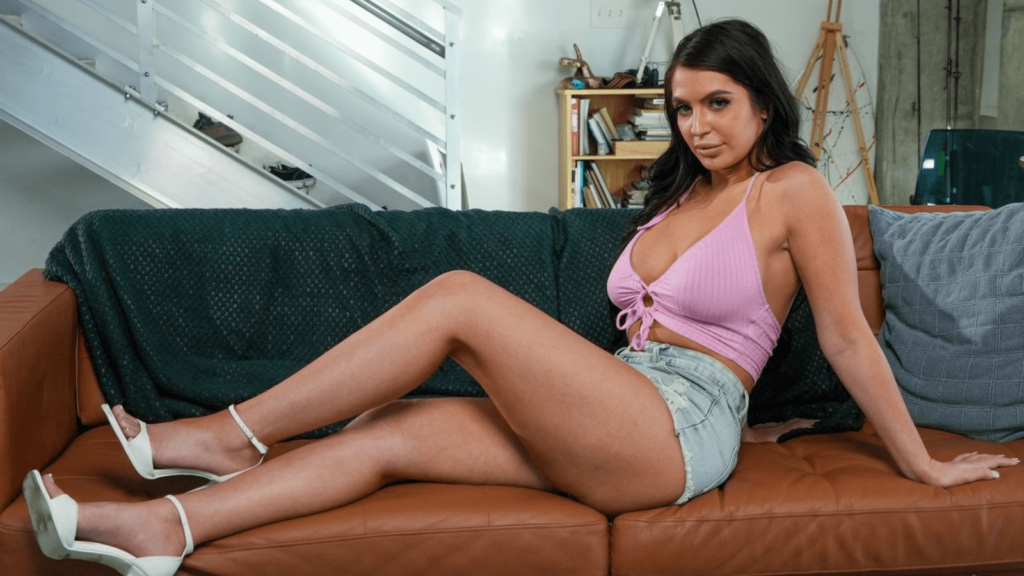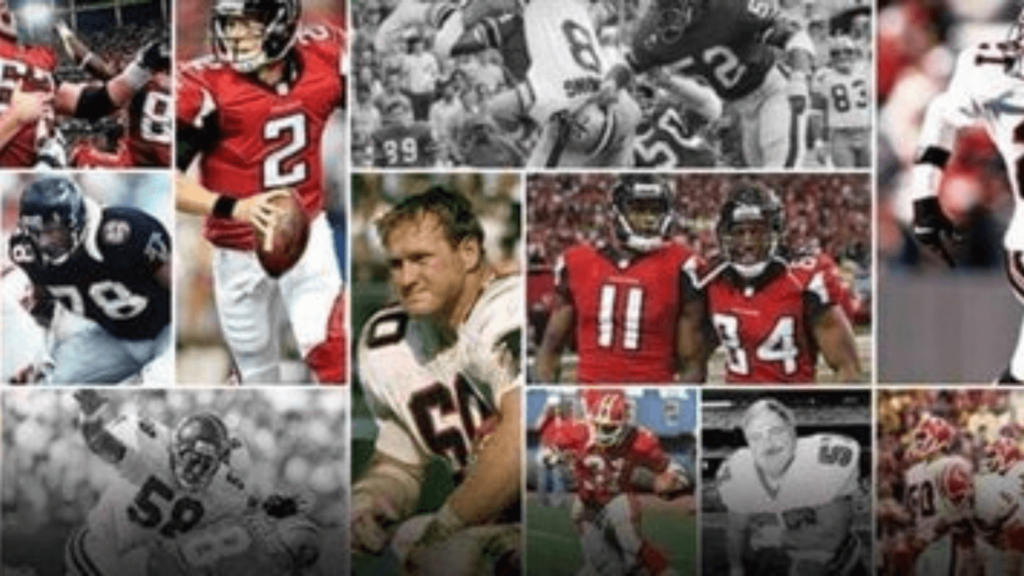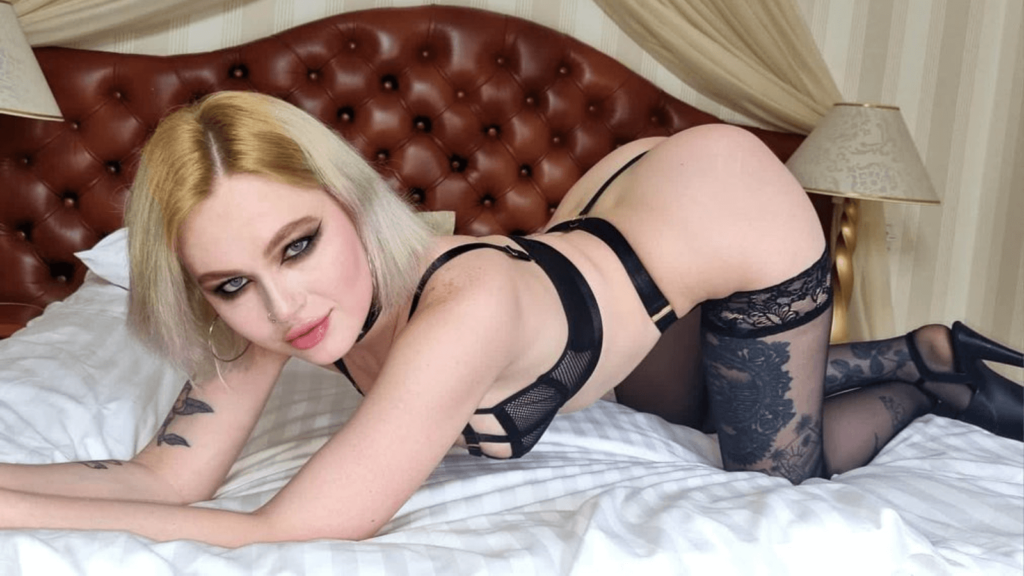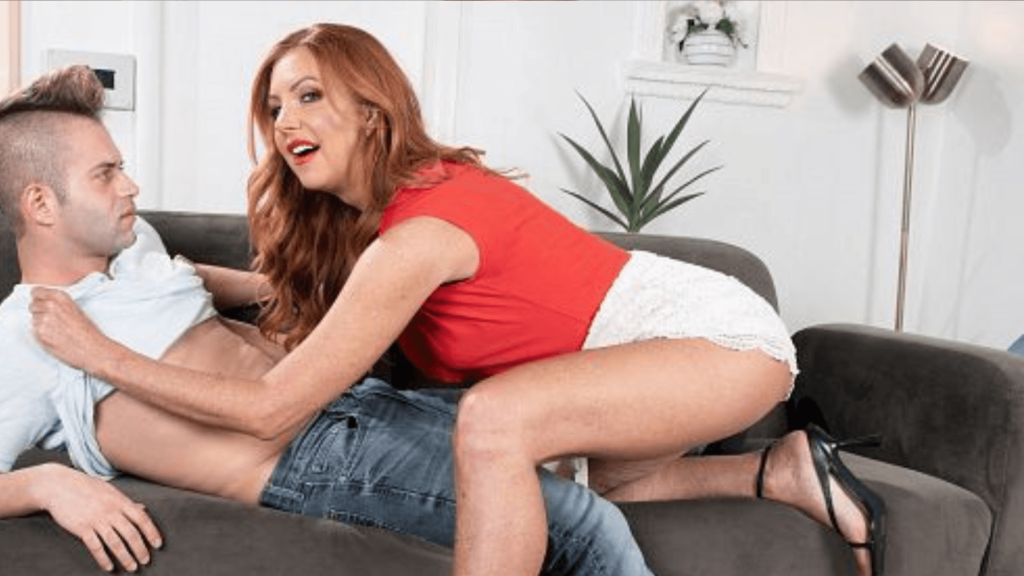 MOST POPULAR INTERVIEWS