Tell us a bit about yourself.
Alexa Payne: I'm a Leo, and I love nature and traveling!
What are your stats/measurements?
Alexa Payne: 34D-26-38, 5'5" (165.1 cm) / 130 lbs (59kg)
How did you start within the industry?
Alexa Payne: I had been doing OnlyFans since COVID hit, and then last year I met an adult performer at a party back home in Texas. I looked into performing on her recommendation.
How did you create the name?
Alexa Payne: My friend at the time was doing porn, and after every name I could think of was already taken! So she came up with the name…
Why do you want to become a porn star?
Alexa Payne: Because I am a very sexual person, and I love being on camera and having sex — so, I figured it would be the perfect fit
Tell us about your first shoot, was it what you expected?
Alexa Payne: It definitely lived up to or exceeded my expectations. My first shoot was a boy/girl/girl for Net Video Girls and I had a great time; loved my co-stars and the crew.
Where do you see yourself in 5 years' time?
Alexa Payne: Performing and feature dancing. Hopefully my brand will be taking off the best way it can!
What is your favourite sexual position on & off camera & why?
Alexa Payne: I'd say I like doggy because I can showcase my ass and grab hold of the guys balls from behind.
Are there any sex acts that you want to shoot?
Alexa Payne: I would like to eventually do anal on camera.
Which porn star would you most like to work with?
Alexa Payne: I would love to do a girl/girl with Savannah Bond!
What would you change about the adult industry?
Alexa Payne: The adult industry has its ups and downs for sure. I'd say just, weed the assholes out, but overall I love the industry. So far it's opened my eyes to a lot of things about sex and community . . . in a good way!
What advice would you give to someone wanting to get into the industry?
Alexa Payne: Be yourself, don't be afraid to say 'no,' and don't be shy!
What hobbies & interests do you have outside of the adult industry?
Alexa Payne: I love the outdoors, so anything done outside. That's where you can find me
Do you use sex toys? If so which ones?
Alexa Payne: Yes, I love the wand and the rose.
Do you watch porn if so what type?
Alexa Payne: I enjoy so many different types.
How do you stay in shape?
Alexa Payne: A lot of sex and cardio!
Alexa Payne was interviewed by Lior
To see more of Alexa Payne click the links below
Who's your favorite porn star?..
RECENT INTERVIEWS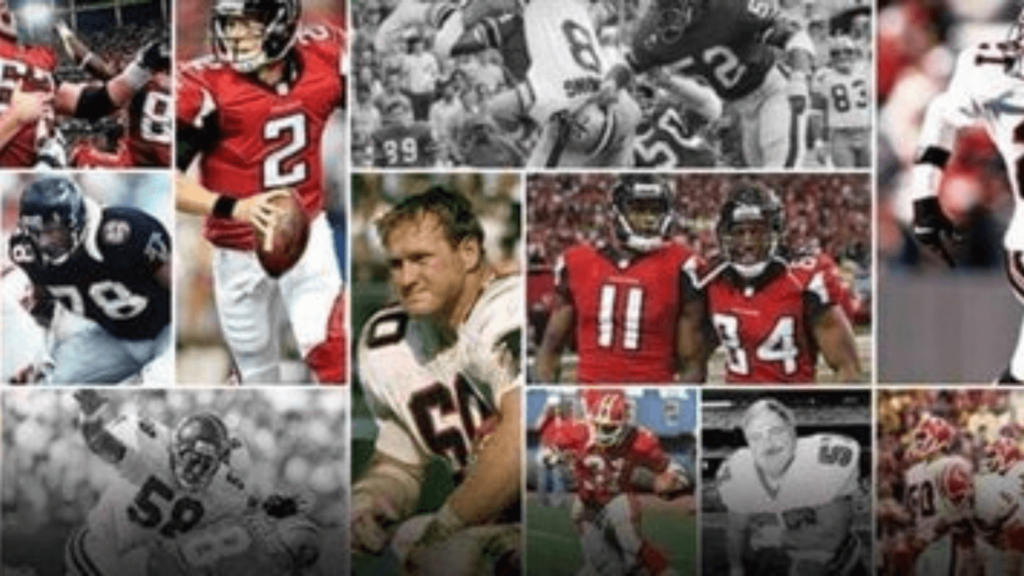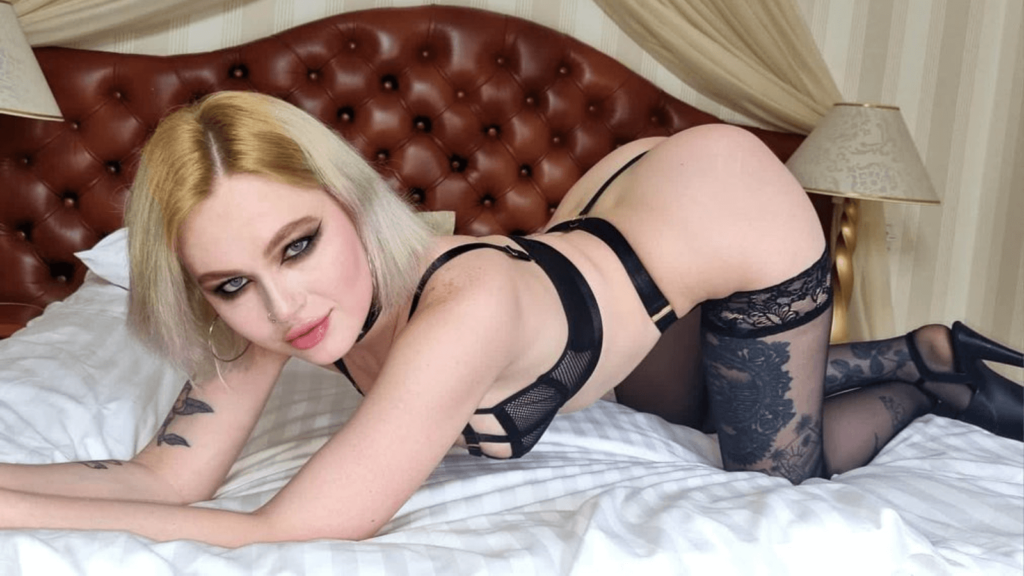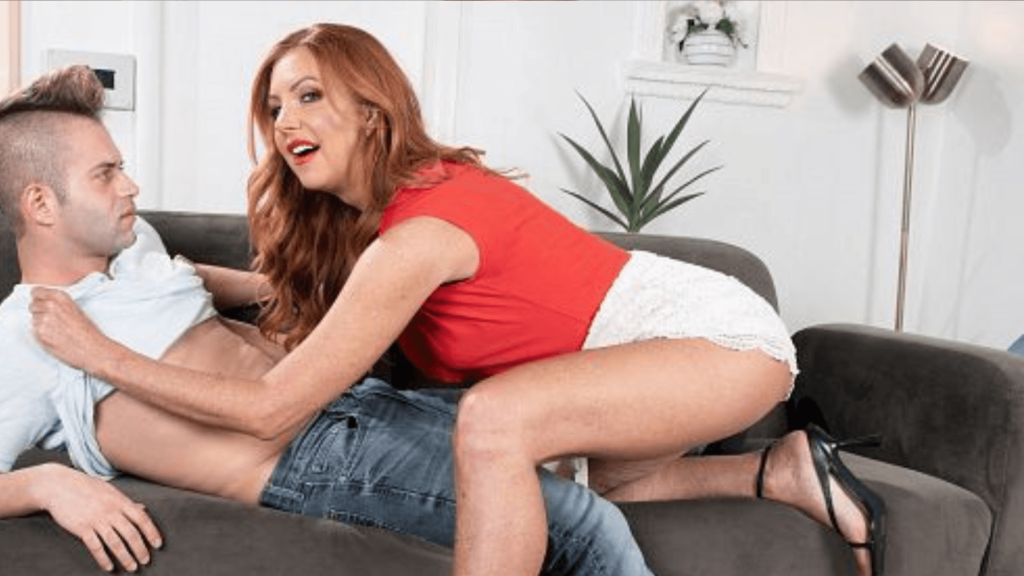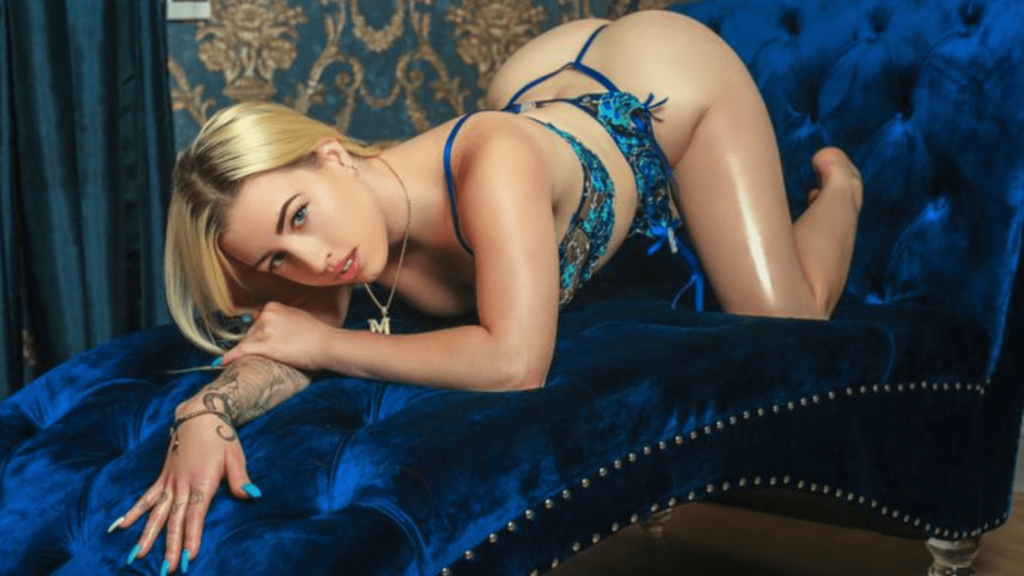 MOST POPULAR INTERVIEWS