Tell us a bit about yourself?
Venera Maxima: I'm a rising, young, beautiful porn star.  I love freedom, my family, to enjoy life.  Always ready to receive new feelings in life.

What are your stats/measurements?
Venera Maxima: 75D-67-97 cm 180 height, 63 weight

How did you start within the industry?
Venera Maxima: Unexpectedly, I decided that my life needs to be changed radically, if I don't do it, then I'll regret it.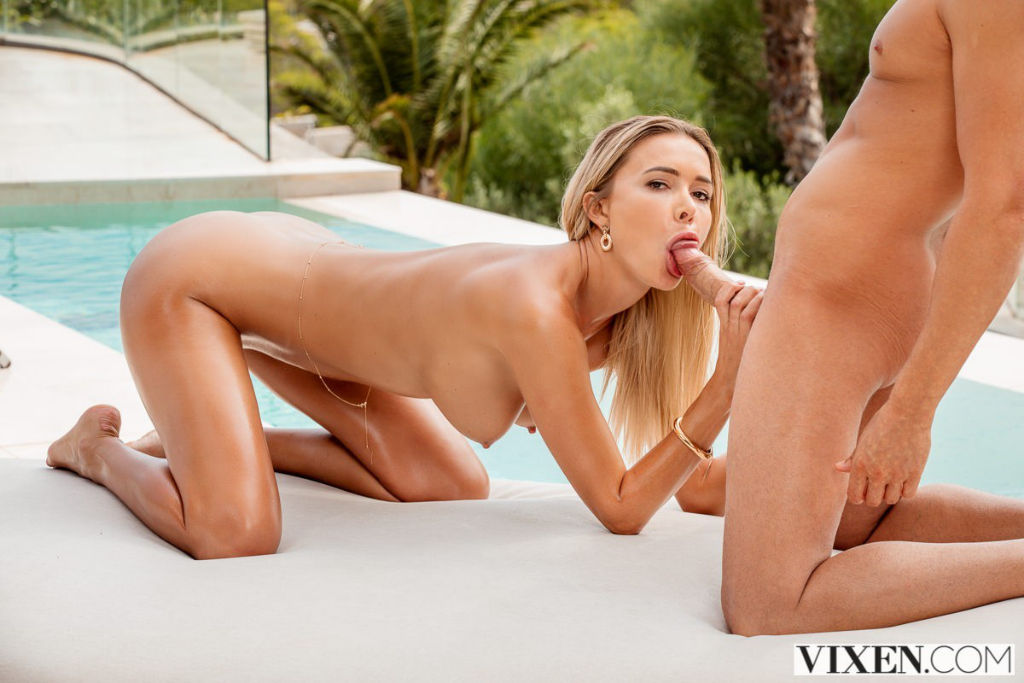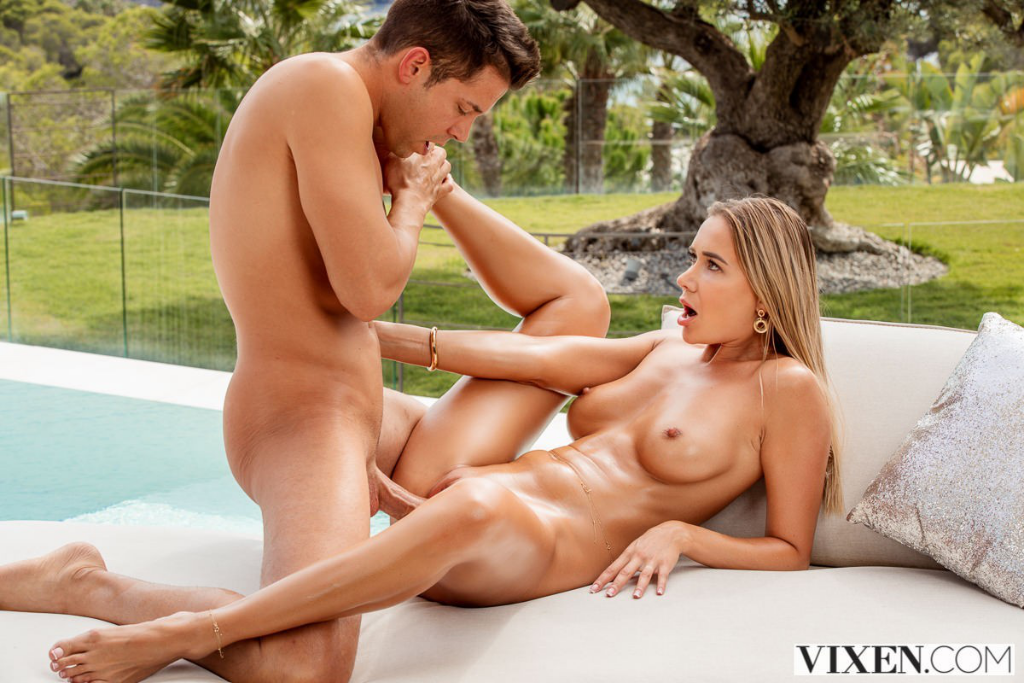 How did you create the name?
Venera Maxima: Intuitively, my name has a deep meaning.

What do you enjou most about being a pornstar?
Venera Maxima: Making new acquaintances, improve in sex life, feel new experiences.

Where do you see yourself in 5 years' time?
Venera Maxima: Successful, rich porn star and enjoying life.

What's your favorite sexual position on & off camera & why?
Venera Maxima: In front of the camera, my favorite position id doggy (I have a great ass) off camera, when I am on top – I love to dominate a man

Which pornstar would you most like to work with?
Venera Maxima: They are not porn star, this is Sylvester Stallone, and if a woman is Pamela Anderson.
What would you change about the adult industry?
Have you ever been grossed out during a shoot, and if so how did you handle it?
Venera Maxima: I was tortured, I just pulled myself together and dealt with my emotions.

Has the stigma around the adult industry affected you?
Venera Maxima: Yes, I did, but I was honest with my family and people close to me in time, they accepted it.  As for the rest, I don't care.

Are there any sex acts that you want to shoot?
What advice would you give to someone wanting to get into the industry?
Venera Maxima: Love yourself, be in balance with yourself, do as you see fit and don't pay attention to other people's opinions.

What hobbies & interests do you have outside of the adult industry?
Venera Maxima: Reading books, sports, nature and travel.

Do you use sex toys? If so which ones?
Venera Maxima: Yes, I do. A dildo and anal toys…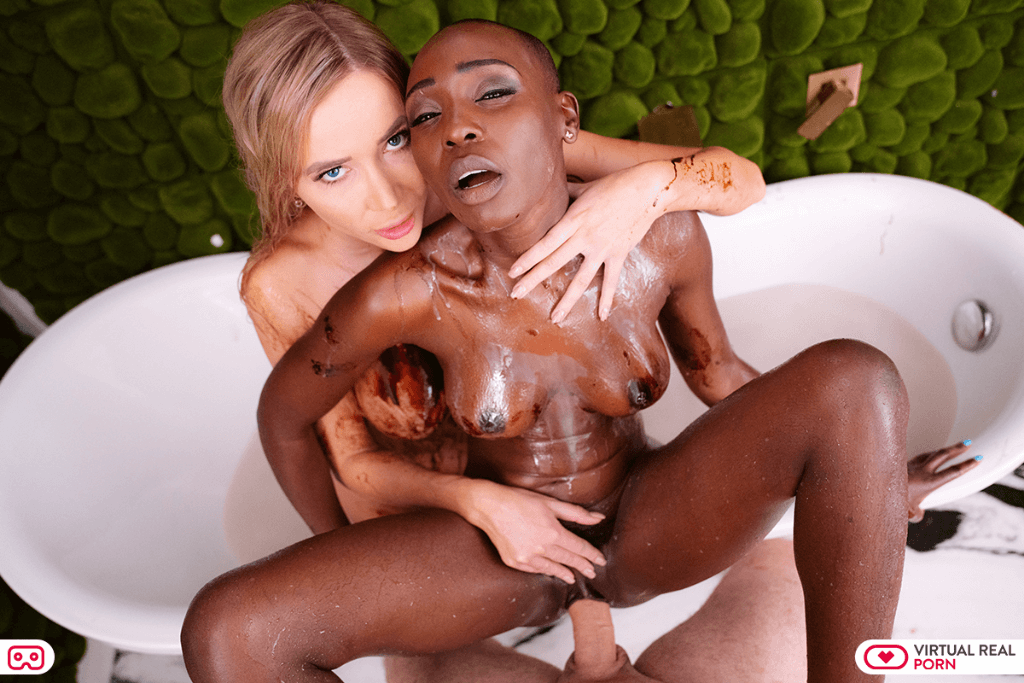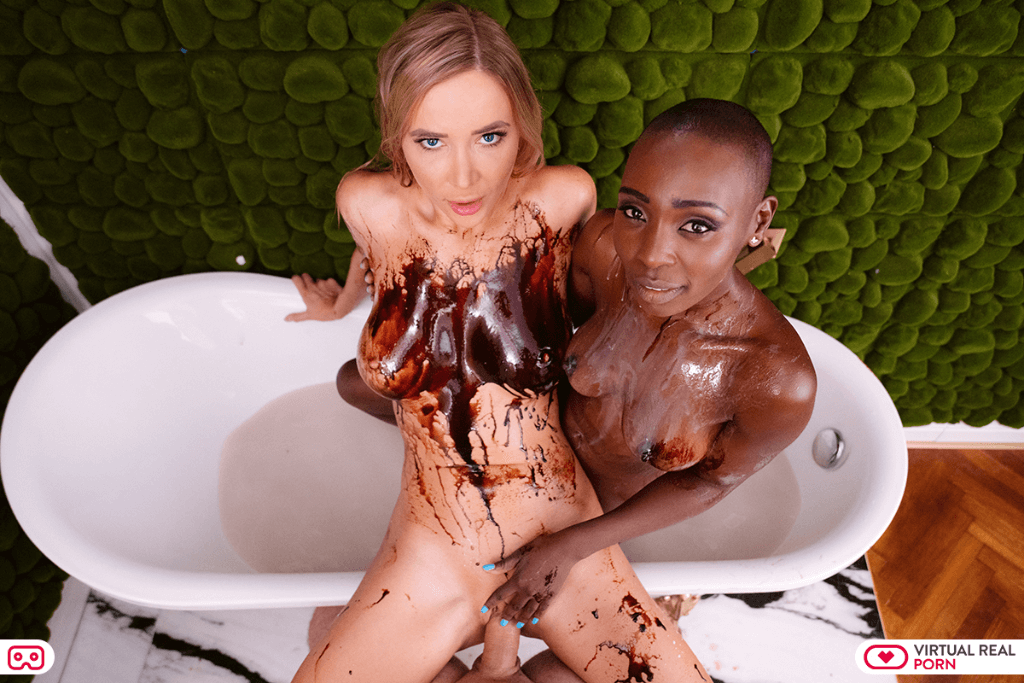 What's the weirdest thing that you've been asked to do during a shoot?
Venera Maxima: Nothing has been strange for me

Do you watch porn? If so what type?
Venera Maxima: Yes, I do. It all depends on my mood.

To date which porn scene are you most proud of, and why?
Venera Maxima: My Bukkake, it's difficult!..

If you were interviewing a pornstar what would you ask them? & answer this question
Venera Maxima: Are you are inspired by what you do? Yes!

What really turns you on?
Venera Maxima: I am excited by passion when I really want my partner, also by smells and surroundings.

Who, within the adult industry would you like to nominate to answer these questions?
Venera Maxima: Me in 10 years time…

To see more of Venera Maxima click the links below
Who's your favorite PORNSTAR?..