ALEX COAL
Tell us a bit about yourself
Alex Coal: I'm just a sex obsessed 20-something lady on an adventure in the adult industry.
Describe yourself growing up?
Alex Coal: I didn't have the best time growing up, but I think that's made me a more empathetic person.
What are your stats/measurements?
Alex Coal: I'm 5'3″ tall, 107 lbs and my measurements are 34B -25 -38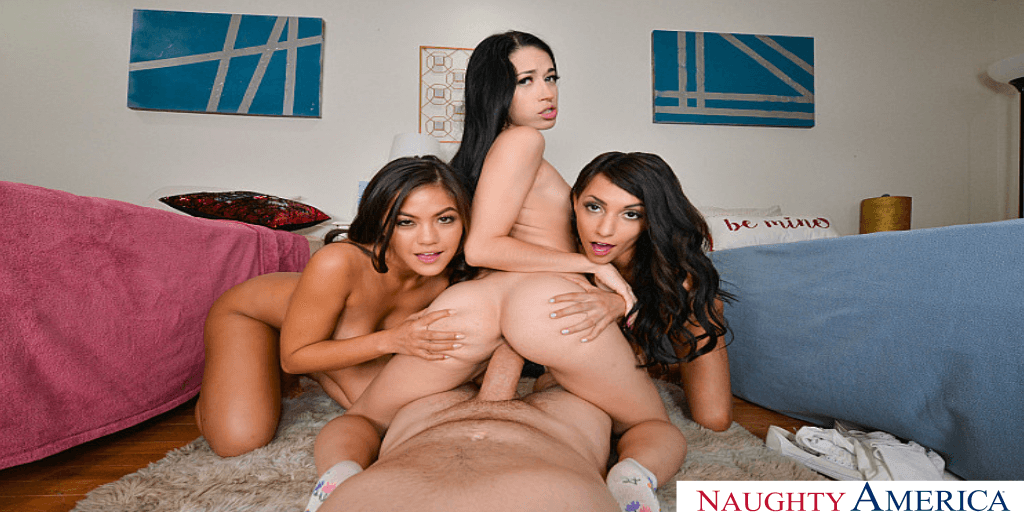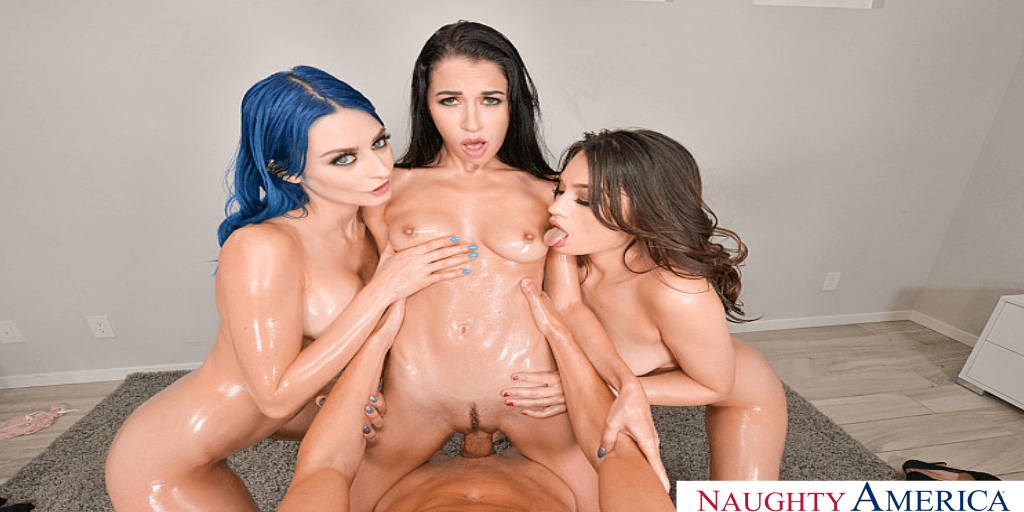 How did you start within the industry?
Alex Coal: I started out camming February 1st, 2015, and I started performing in porn in January 2019. I've always wanted to perform, and I finally decided to give it a shot. So far so good.

How did you create the name?
Alex Coal: Alex is my name and Coal refers to charcoal. When I first started out camming, I made a lot of studio artwork and loved using the medium of charcoal.
What do you enjoy most about being a pornstar?
Alex Coal: I love making porn that resonates with folks and helps people embrace their interests in a safe and positive way.
Where do you see yourself in 5 years time?
Alex Coal: In 5 years, I still want to be performing and camming, and maybe doing more creatively behind the camera.
Which pornstar would you most like to work with?
Alex Coal: I want to work with so many people that it's really hard to nail down specific folks But, off the top of my head…I'm really looking forward to working with Mike Adriano again, when we do my first BG anal scene in January!
Have you ever been grossed out during a shoot?
Alex Coal: Nope, I think the human body is fascinating. It would be hard to gross me out.
Are there any sex acts that you haven't shot yet but want to?
Alex Coal: I'm working up to being able to do my very first filmed gang bang! It's always been something I've wanted to do.
Has the stigma around the adult industry affected you?
Alex Coal: The stigma is the only reason people are paid the way they are. I accept and even embrace the stigma. I don't need to have my work signed off on by society. I love what I do and that's enough for me.

What projects do you have set up for the next 6 months?
Alex Coal: I shot over 100 scenes this year, and I'm on track to match that or exceed it in 2020
What advice would you give to someone wanting to get into the industry?
Alex Coal: Do your research, have a backup plan, respectfully talk to people already doing it, and don't be afraid to pay them for their time, if they're giving you advice.
What hobbies & interests do you have outside of the adult industry?
Alex Coal: I love singing, dancing, and going to the gun range. I have my concealed carry permit, and it always makes people smile, when I pull it out on set as one of my forms of ID.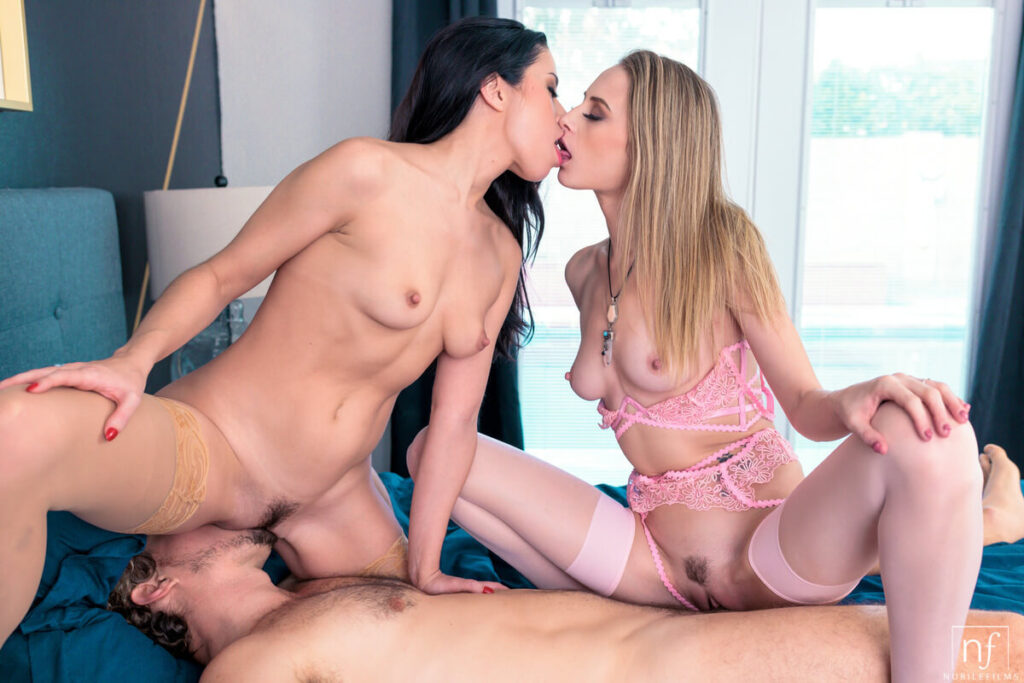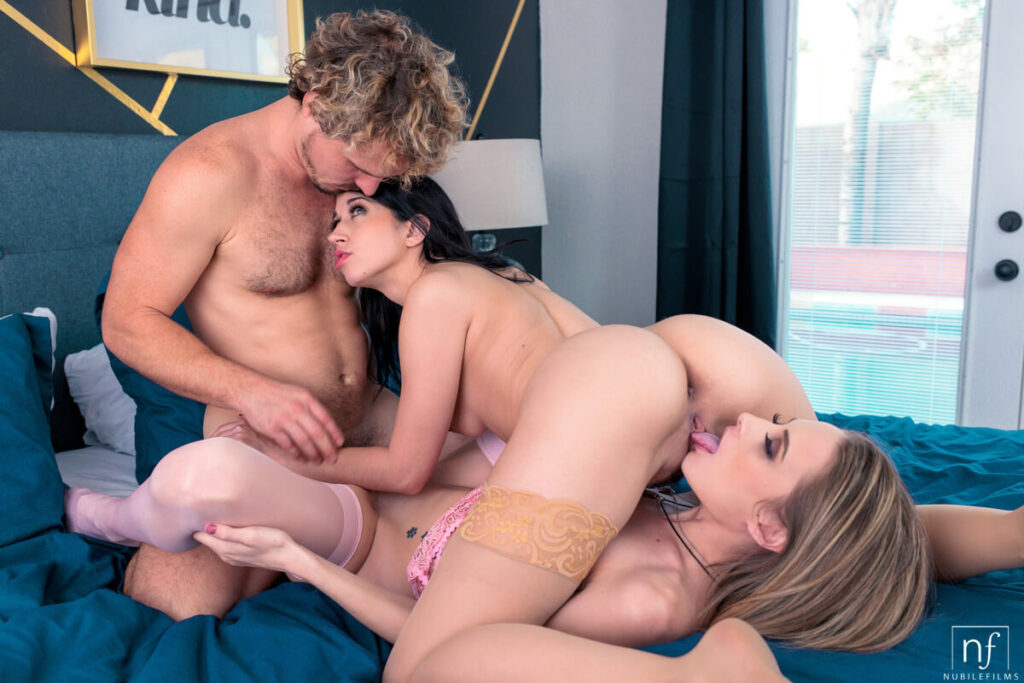 Do you use sex toys? If so which ones?
Alex Coal:  I like gentle vibrators and smooth body-safe dildos. Bad Dragon makes good ones, and so does Minna Life.

To date which porn scene are you most proud of & why?
Alex Coal: I'm really proud of my Sapphire Superhero series on primalfetish.com, because that is a character I developed with Michael Masters. She's all mine and I got to be really creative and have fun with her story.
Do you watch porn? If so what type?
Alex Coal: I watch porn before my scenes to get extra wet and get in the mood. I love watching Hentai with monsters and creatures and non-consent themes.
What's the weirdest thing that you've been asked to do during a shoot?
Alex Coal: I had to shriek in people's faces during my
Enchantress cosplay shoot for primalfetish.com, which was really fun,
but also made me feel a little guilty.
Do you get recognized when you're out and how do your fans reacy?
Alex Coal: Yes I do, but most people are really polite and nice. I like it when people come over and say hello, as long as they're chill about it.
If you weren't shooting adult movies what would you be doing?
Alex Coal: I have a degree and would probably be using it more directly, but I don't like to say exactly.
If you were interviewing a pornstar what would you ask them? & answer this question
Alex Coal: I'd ask them to tell me about their pets! I have two Russian Blue cats named Sam and Dean, after the brothers on Supernatural.
What really turns you on?
Alex Coal: Neck kisses, light touches, and sensuality.
Who would you like to nominate to answer these questions within the industry?
Alex Coal: I nominate Naomi Swann and Athena Faris.

LOVE OUR INTERVIEWS?… Show your appreciation below 👍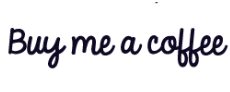 To see more of Alex Coal click the links below
Who's your favorite PORNSTAR?..
RECENT INTERVIEWS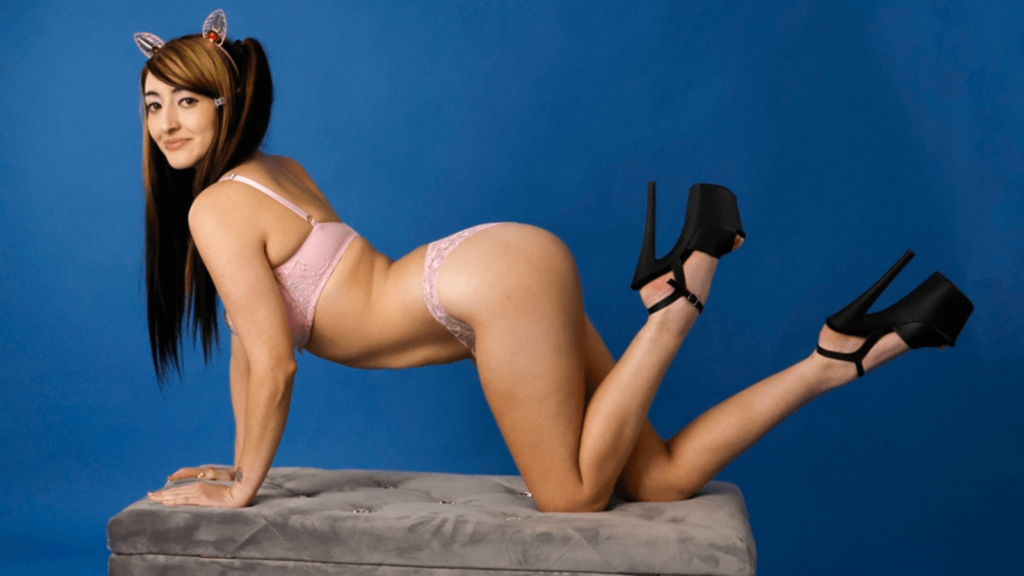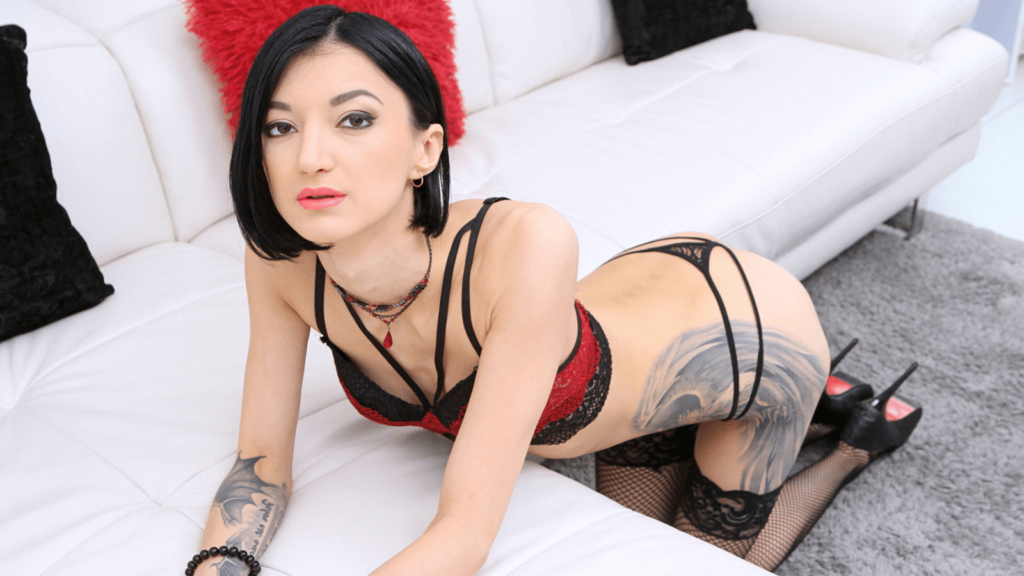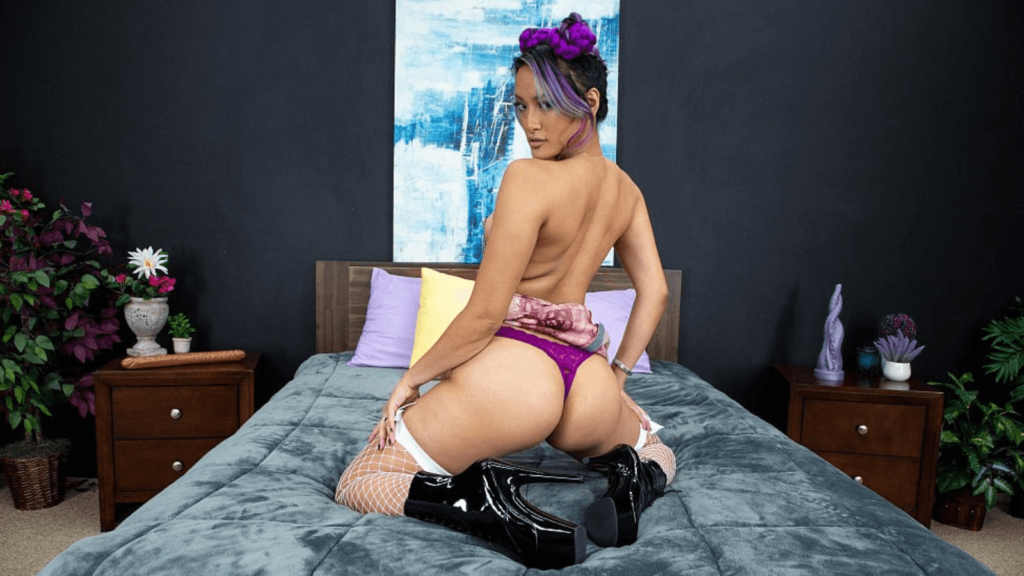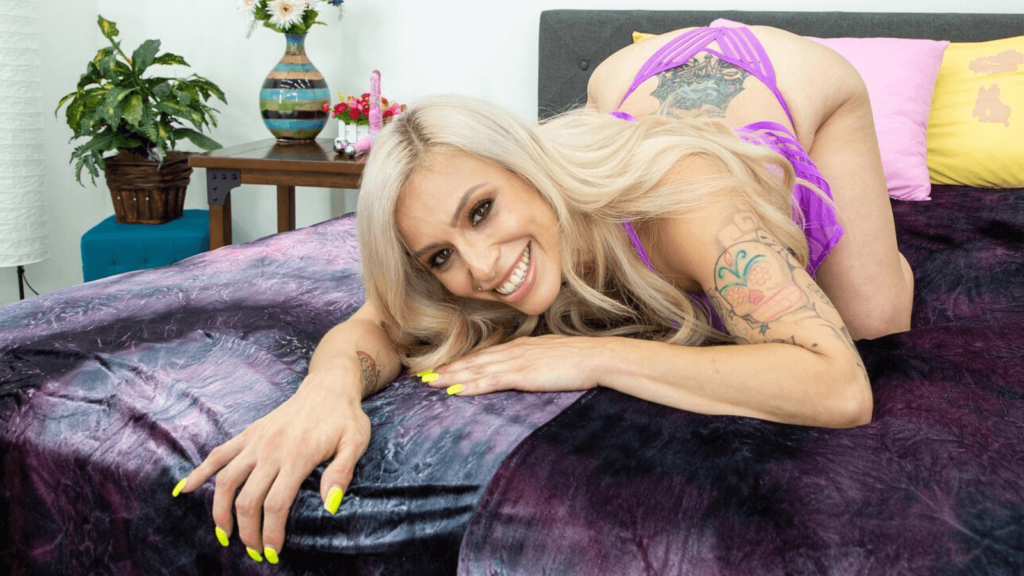 POPULAR INTERVIEWS