Tell us a bit about yourself.
Lola Myluv: I would describe myself as a quiet, reserved and simple person who does not prefer to be the center of attention and avoids events with many people. I enjoy and prefer the silence in which I can relax best.
What are your stats/measurements?
Lola Myluv: I am 1.57cm tall and weigh 50kg.
How did you start within the industry?
Lola Myluv: I was 18 and I had no Idea what I would do after school and a friend knew a Porn Agency and she have told me that they were searching for new talents. So I have think about and meet the Agency the rest is history.
How did you create the name?
Lola Myluv: The Agency created it and I liked it.
Where do you see yourself in 5 years' time?
Lola Myluv: I think in 5 years I will life a normal life without porn.
What is your favourite sexual position on & off camera & why?
Lola Myluv: I like Doggy, that feel very good and I can cum also good in this position.
Are there any sex acts that you want to shoot?
Lola Myluv: No I have done most things on camera or in private.
Which porn star would you most like to work with?
Lola Myluv: I have no favorites and I like to work with anyone who is nice and polite to me.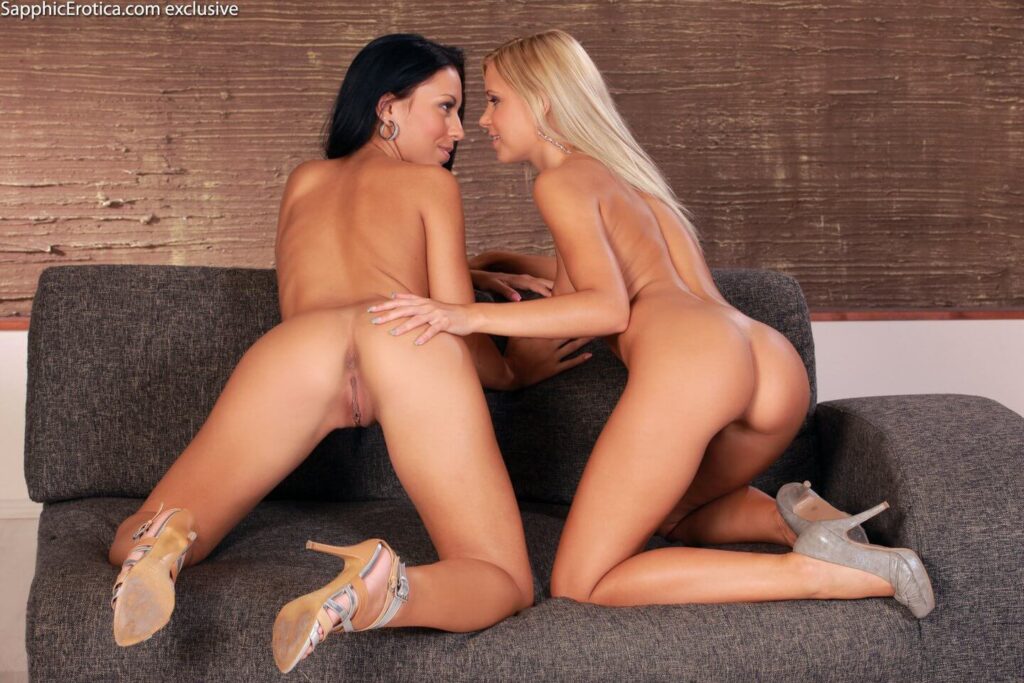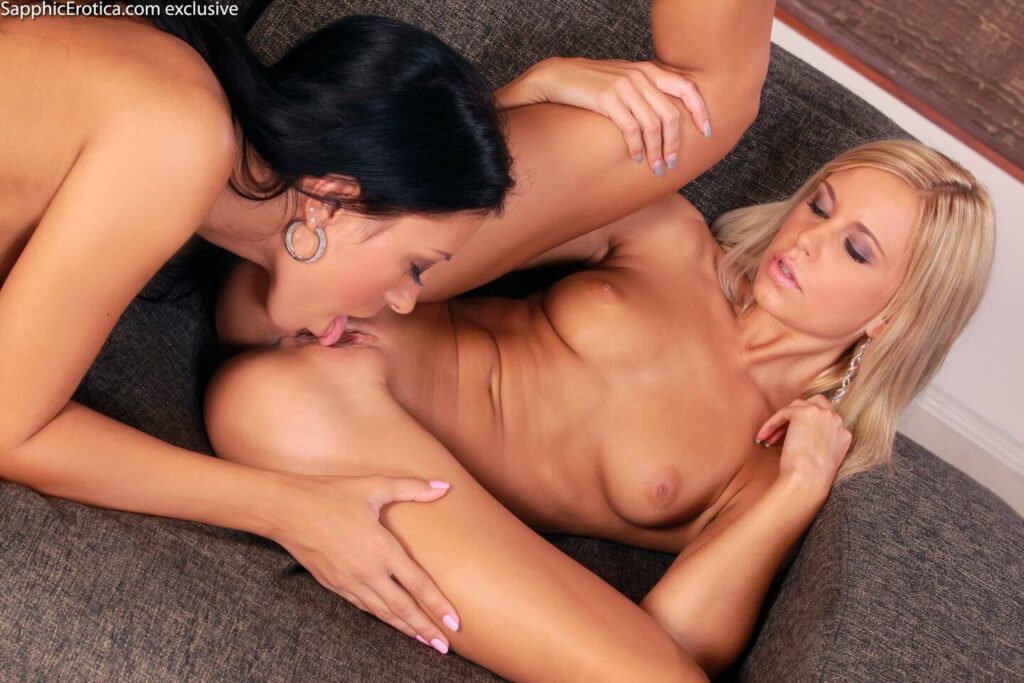 What would you change about the adult industry?
Lola Myluv: For sure better payment!
Has the stigma around the adult industry affected you?
Lola Myluv: Actually it doesn't apply to me, I haven't experienced anything that has disappointed me or negatively affected me since I've been doing porn..
What is the weirdest thing that you've been asked to do during a shoot?
Lola Myluv: Since I have my own website www.Private-Lola.com, I often get customer video requests and there are really the craziest video requests. I can't talk publicly about the craziest ones because they're just too absurd!
What advice would you give to someone wanting to get into the industry?
Lola Myluv: Only do what you feel comfortable and ok with and you won't regret doing it one day. So in short, don't do anything for money that you're not convinced of.
Have you ever been grossed out during a shoot?
Lola Myluv: Yes, the producer wanted me to do something that wasn't agreed beforehand and he just didn't know that it was a no go for me, so he had to change the script for me.
What hobbies & interests do you have outside of the adult industry?
Lola Myluv: I don't really have any hobbies, I enjoy my free time with my 2 dogs and like to read and travel to beautiful places.
Do you use sex toys? If so which ones?
Lola Myluv: Yes, I have a dildo that I use often when I feel like having an orgasm and I'm not in a relationship.
To date which porn scene are you most proud of?
Lola Myluv: I like to read the scenes with a story behind them and that were shot with a lot of effort and are not just a porn fuck video.
Do you watch porn if so what type?
Lola Myluv: No I don't watch it, because I know the background I know how they were produced.
If you were interviewing a porn star what would you ask them? & answer this question
Lola Myluv: Hmmm I don't know what question I could ask that I couldn't answer myself, so I already know the answer.
What really turns you on?
Lola Myluv: Tenderness and extensive foreplay turns me on. After that, sex is all the more fun!
Who, within the adult industry would you like to nominate to answer these questions?
Lola Myluv: Marry Queen

To see more of Lola Myluv click the links below
Who's your favorite porn star?..
RECENT INTERVIEWS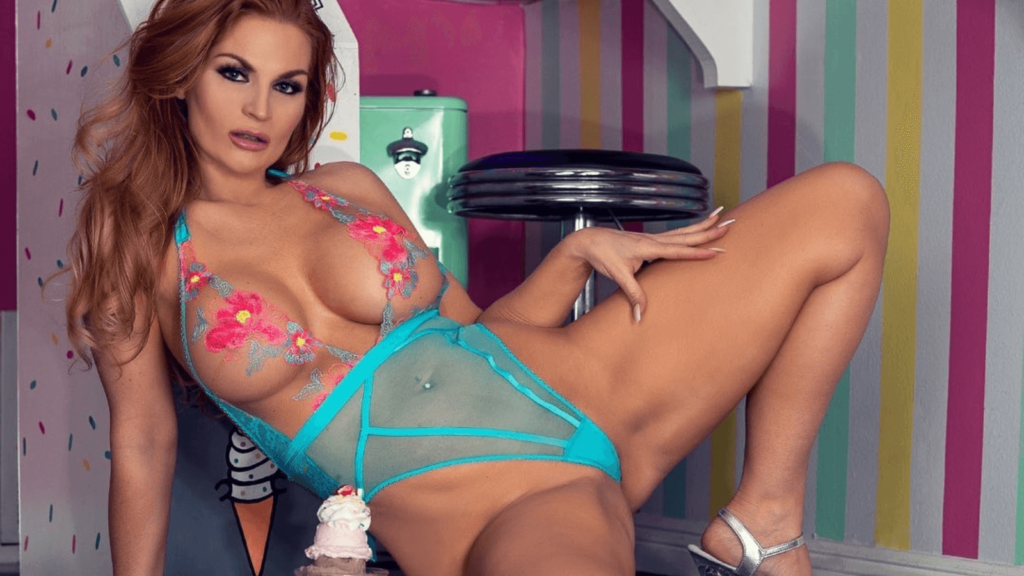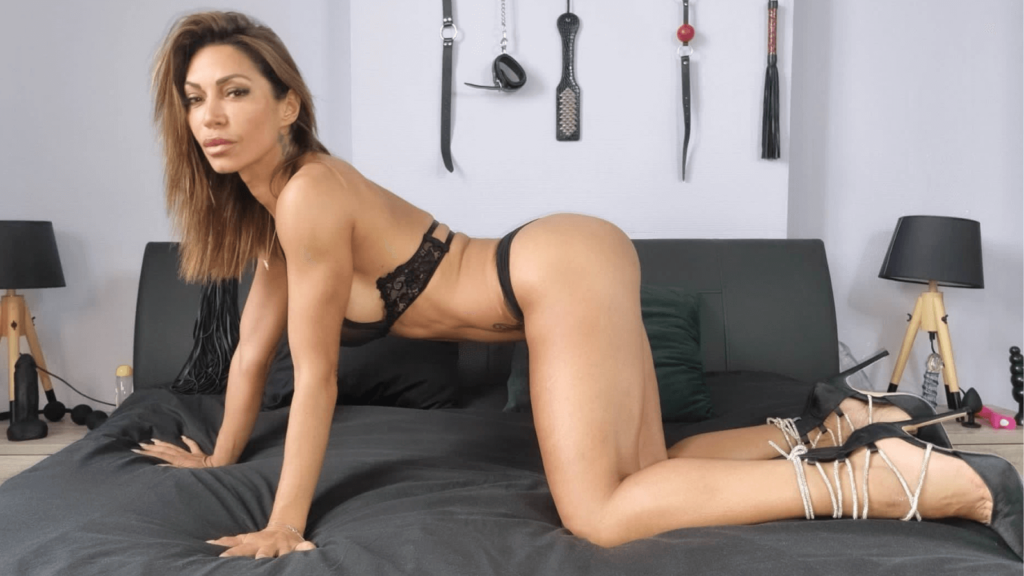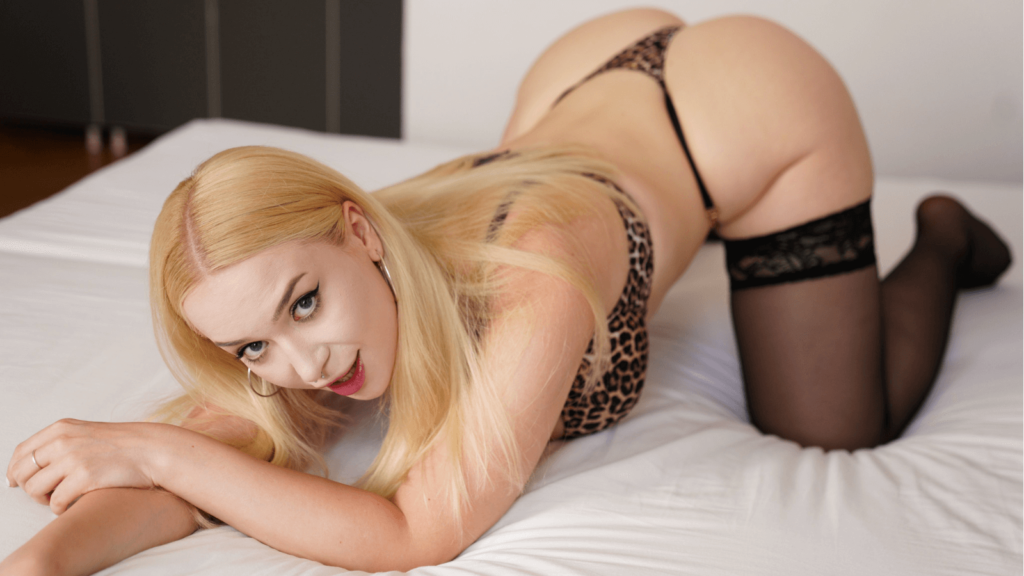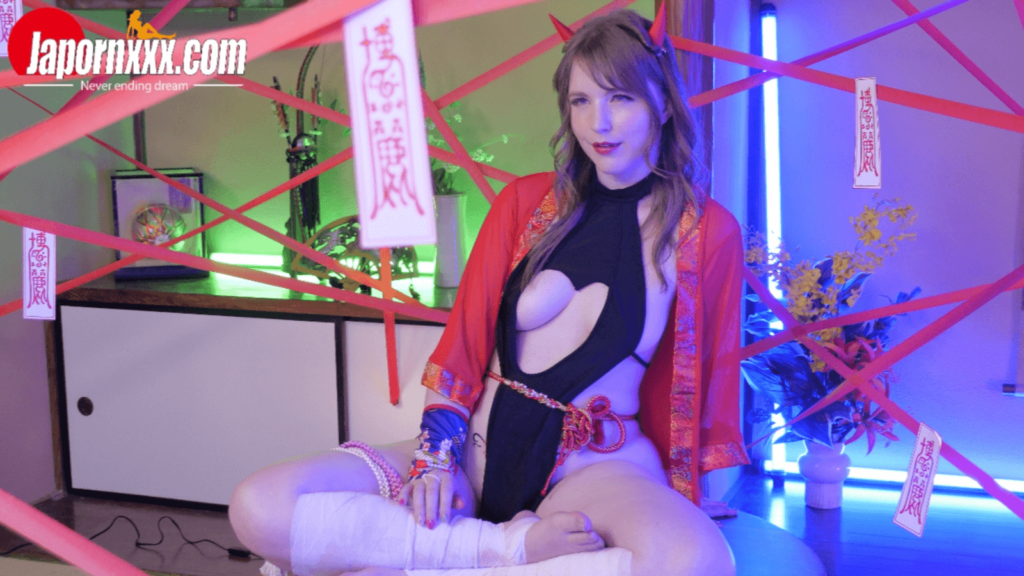 MOST POPULAR INTERVIEWS