Tell us a bit about yourself?
Aria Carson: Hello! My name is Aria Carson. I'm 22 years old I live in Los Angeles, California. I like to chase my cats around the house to keep my weight down. I also like to play animal Crossing on my Nintendo Switch and love to play it with my friends on Nintendo Switch, because it's so awesome and so fun. I also enjoy watching documentaries.
What are your stats/measurements?
Aria Carson: My measurements are: 34C chest, 26 waist and hips 35. I stand at 5'4" and weigh about 120 pounds.
How did you start within the industry?
Aria Carson: I started in the industry in 2019 after leaving college, my job at Home Depot, and stripping. 
How did you create the name?
Aria Carson: When I was a stripper in Seattle, my dancer name was Carson, so that's where my name comes from. When I eventually joined the adult industry, I was told my name sounded more like a last name, so I decided to pick a different first name. I was watching that show Pretty Little Liars, and one of my favorite characters is Aria. So, I thought what better than Aria Carson!
What do you enjoy most about being a pornstar?
Aria Carson: I think the thing I enjoy most about being a porn star is all of my fans they are so awesome and supportive, and I love talking to them.
Where do you see yourself in 5 years' time?
Aria Carson: In five years, I'd love to have my own little production going with great videos for lots of fans to see and enjoy.

What's your favorite sexual position on & off camera & why?
Aria Carson: I personally love doggy, but I also enjoy getting my legs behind my head whenever I'm pinned down in missionary position. I love the feeling of doggy, because it's a deep pleasure from behind.
Which pornstar would you most like to work with?
Aria Carson: I'd love to work with Small Hands.
What would you change about the adult industry?
Aria Carson: I'd change the number of girls that don't get shot. There are so many beautiful women that can be used for so many different things when it comes to the sexual art. I feel like some of the main performers are being reused over and over again. That's great for their job security, but that doesn't help the up-and-comers or anyone else. There is and will always be a need for porn. As beautiful as one model may be, there are many others that can be attributed to this industry and show their beauty, love, and light on camera. No offense, but how many times am I going to see the one same girl playing the same character for four different companies. It gets played out. Yes, she's hot yeah she works that dick, but what about the others if you gave them a shot.
Have you ever been grossed out during a shoot, and if so how did you handle it?
Aria Carson: I don't think I've really ever been grossed out in a scene. I mean I've been on anal set where there was a mishap, but that's normal—it's an anal set, so what else would I expect? LOL
Has the stigma around the adult industry affected you?
Aria Carson: I see the adult industry changing by their standards of tattoos from what I experienced. It's either you're ALT and super tatted or you have a few and that's where a line can be drawn for what roles you can play. A woman's sexual force can be molded into so many roles, so don't let a look shove her inner beauty into one role and only one role for her career.

Are there any sex acts that you want to shoot?
Aria Carson: I have not shot a gangbang scene, which I think will be really fun.

What advice would you give to someone wanting to get into the industry?
Aria Carson: The advice I'd give would be protect yourself and understand change comes with the adult industry, because it's a look and a format that they prefer. You may have to abandon all personality, or you may have to strap up and use that personality for business. You might even have to make a whole new one. People will judge you people and make mean comments, but you have to keep going and your head high, because that's not what matters. Your bag, your coin, and your goal are what matters. The 10 times you get knocked down will not matter when the time comes and you stand up strong. We all have to work hard and try to be seen in this industry, so social media business promotions is very important to keep yourself relevant.
What hobbies & interests do you have outside of the adult industry?
Aria Carson: I really enjoy my cats and really, really enjoy shopping.

Do you use sex toys? If so which ones?
Aria Carson: I do use sex toys. I actually have a sex toy chest. I have whips chains floggers butt plugs dildos vibrators pussy pumps. My personal favorite is my handheld vibrator.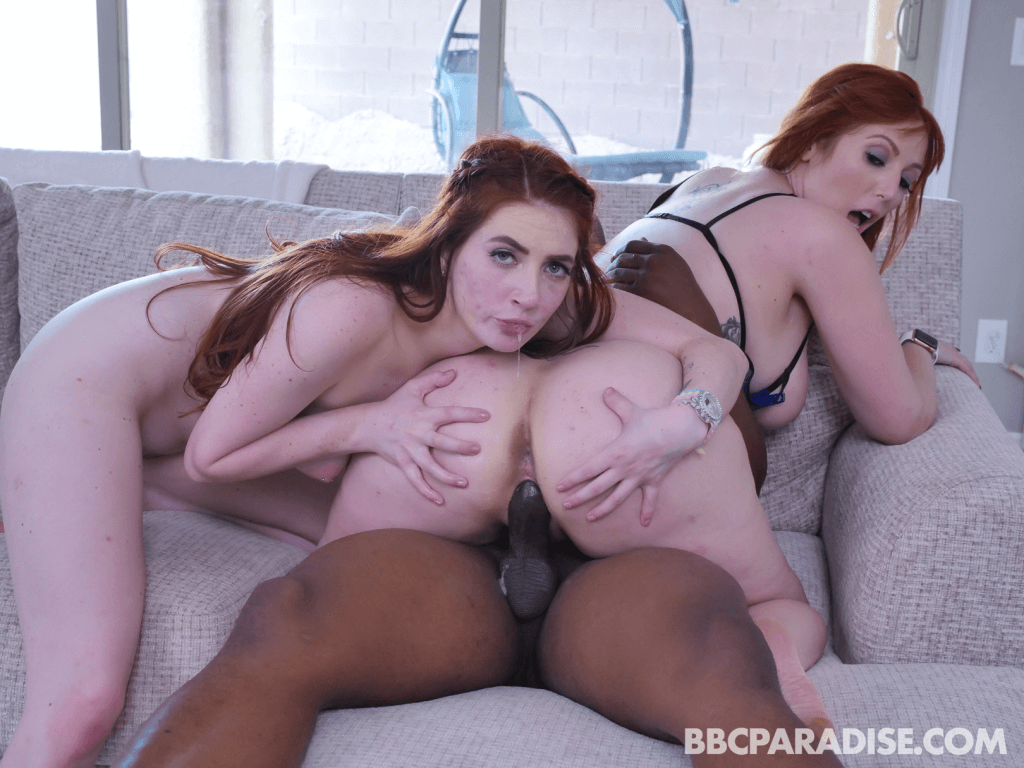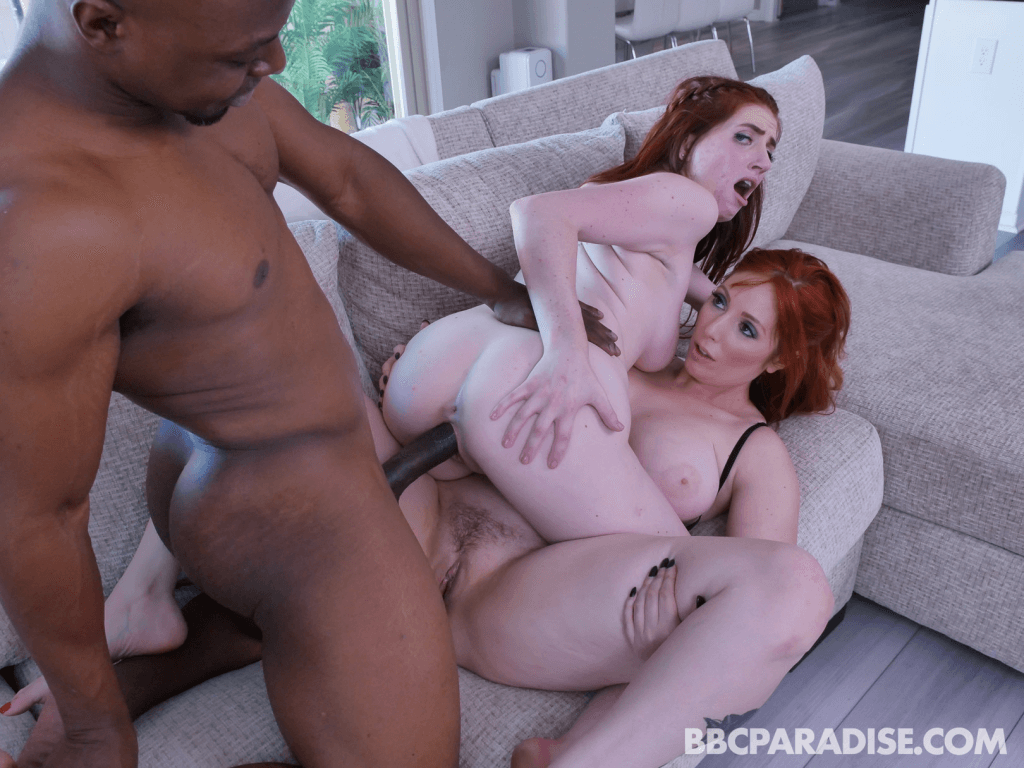 What's the weirdest thing that you've been asked to do during a shoot?
Aria Carson: The weirdest thing I've been asked on set is like peeing in mouth, and I absolutely won't do that.

Do you watch porn? If so what type?
Aria Carson: Yes, I watch porn. I watch all types, because porn is hot. I like straight porn. I like gay porn. I like lesbian porn. I just like porn.

To date which porn scene are you most proud of, and why?
Aria Carson: I absolutely love all my anal scenes and I think I look so cute!
If you were interviewing a pornstar what would you ask them? & answer this question
Aria Carson: What is your favorite flavor of cheese? Mine is Tillamook sharp cheddar. I would ask them that because I feel like someone's favorite cheese tells me a lot about their personality. Also, it's a pretty regular question. I want to know if they have dietary restrictions, because I'd love to have pasta with them. Cheesy pasta.
What really turns you on?
Aria Carson: I love neck bites and kisses. I like dirty talk, because I'm into the mental and physical. Turn me on physically and mentally and massage my mind.

Who, within the adult industry would you like to nominate to answer these questions?
Aria Carson: I Small hands.

To see more of Aria Carsoen click the links below
Who's your favorite PORNSTAR?..