Tell us a bit about yourself
Ada Vera: I'm from Houston, Tx and I spent the majority of my childhood living in Seattle and california. My name is Ada and I love playing the violin, writing poetry, and reading. I spend most of my time writing or playing the violin, I'm currently in the process of publishing a book and I'm so excited (:

What are your stats/measurements?
Ada Vera: I'm 36c in the breast and have been since 5th grade, they haven't grown since lol! I'm 5'2 and my weight tends to fluctuate, I've never been over 112lbs
How did you start within the industry?
Ada Vera: I joined back in November but didn't come out till July, a lot of stuff happened that caused me to postpone this exciting journey

How did you create the name?
Ada Vera: Well, I couldn't really tell you, I don't recall how I came up with it, ive always liked the name Ada & the fact it's so simple yet so cute, and then I needed something that gave it a nice ring, just kinda came across vera and that's history

Why do you want to become a pornstar?
Ada Vera: Why not? Lol, I didn't really have a reason, I just enjoy being fucked and if I can do that and inspire or make someone's day then i love it all the more.

Tell us about your first shoot, was it what you expected?
Ada Vera: It was more than what I expected, I had so much fun and everyone on set made me feel so comfortable, it was like not awkward at all, I was shy but got over it.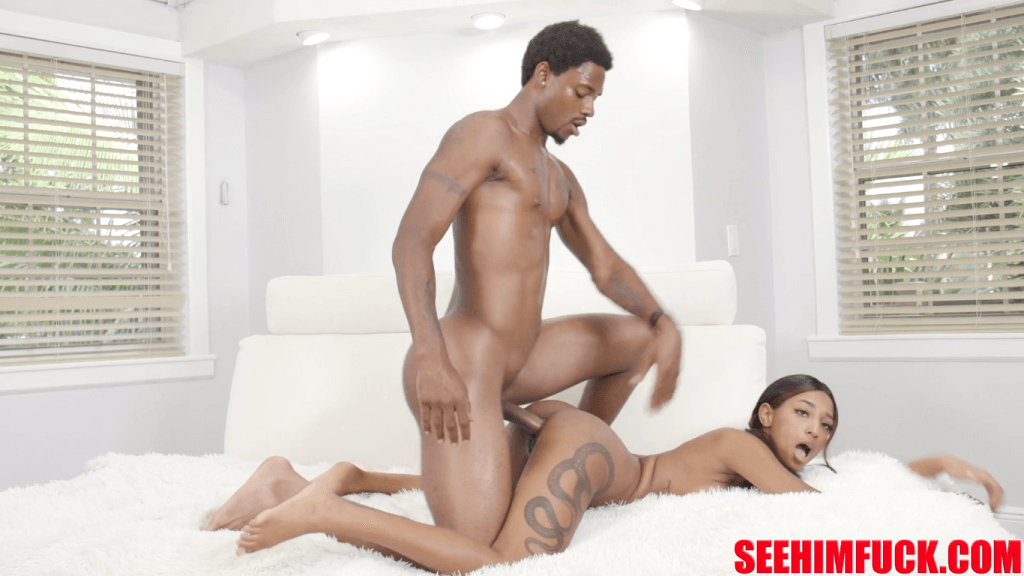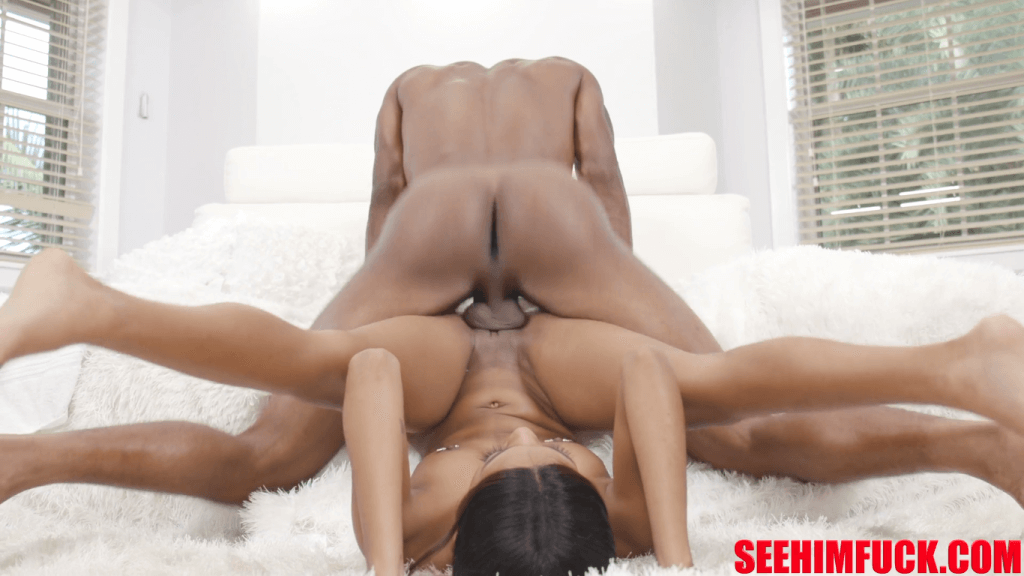 Where do you see yourself in 5 years time?
Ada Vera: I don't know honestly, I'm just thankful I woke up today lol. Can only hope that for tomorrow and the day after, I don't live 5 years from now so it's hard to think about what will be that long from now, or if I'll even be, You know ?

What's your favorite sexual position on & off camera & why
Ada Vera: Doggy, it just hits different. Really gets the job done, ain't too shabby (;

Are there any sex acts that you want to shoot?
Ada Vera: In the future, anal. I need a lot of time and practice though.

What would you change about the adult industry?
Which pornstar would you most like to work with?
Ada Vera: I've said this before to a lot of people and in a last interview I did, I'm gonna mention her name one more time and hopefully I don't look obsessed lol but, Tori Montana would be the number 1 pornstar I'd love to work with.

Has the stigma around the adult industry affected you?
Ada Vera: It's affected me but I haven't found a way to handle it yet, oh whale.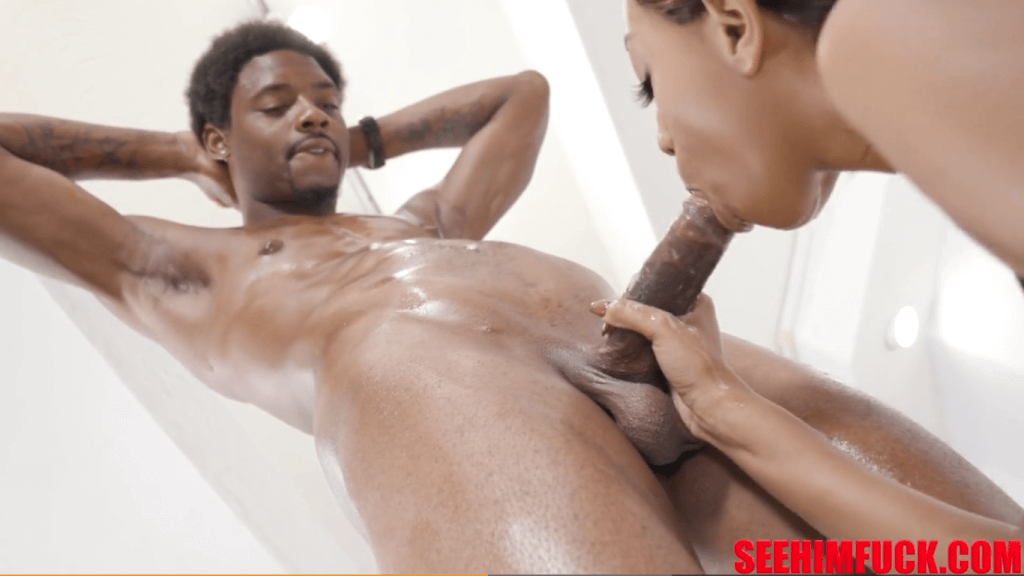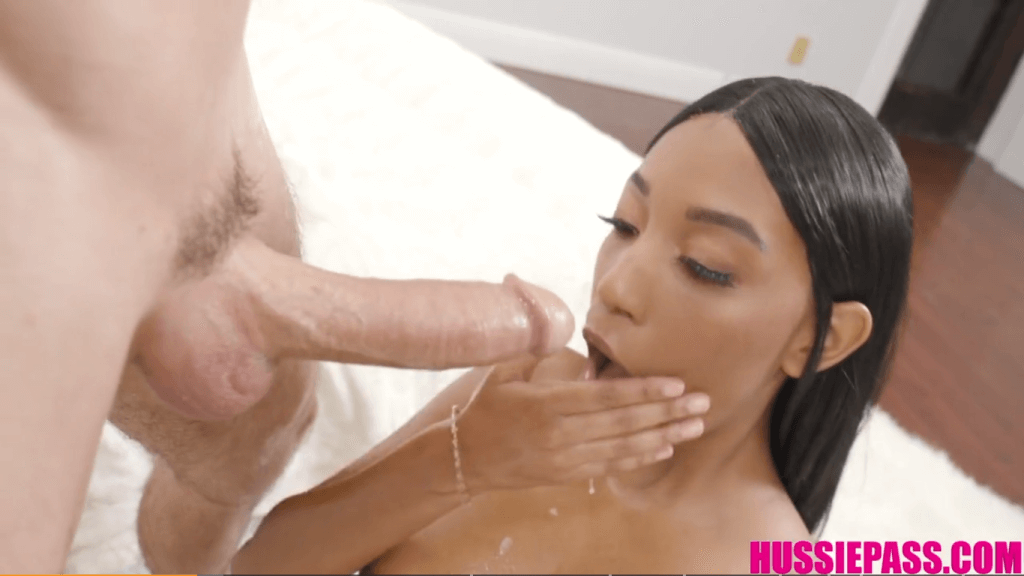 What advice would you give to someone wanting to get into the industry?
Ada Vera: To make sure this is something you really wanna do, and to be prepared for people to turn their backs or change their opinions on you, also to just do it with everything you got. Have fun, save your cash and fuck it.
What hobbies & interests do you have outside of the adult industry?
Ada Vera: Writing poetry, reading, and playing the violin.

Do you use sex toys? If so which ones?
Ada Vera: I don't use sex toys lol, but if I did it would be a vibrator.

How do you stay in shape?
Ada Vera: I trained for the marines for four years before I was suppose to ship out, that's helped me with the way I Look now. I don't workout as hard or often as I use to but I do watch what I eat.

Which pornstar do you admire and why?
Ada Vera: Tori Montana, I love her work, and I think she's a sweetheart, she makes me wanna be the biggest slut I can be.

Do you watch porn? If so what type?
Ada Vera: I don't watch Porn, lol I know! I never watch it. I can't even watch my own porn I just cringe.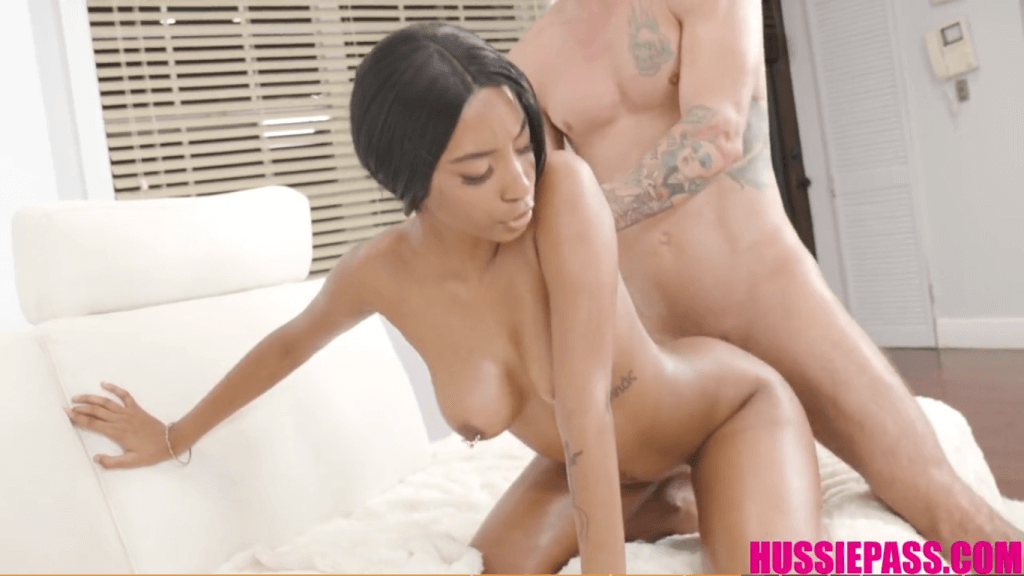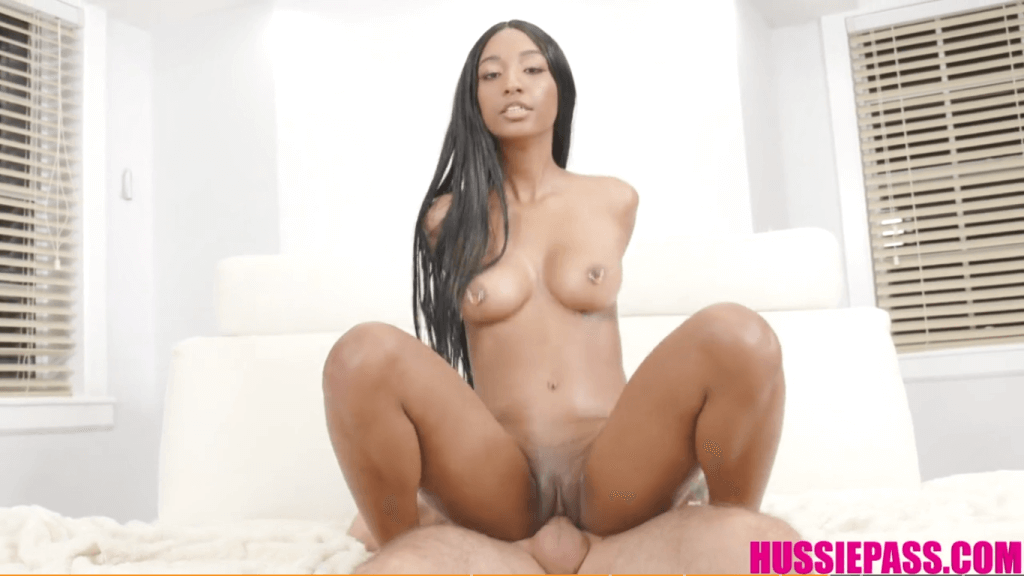 If you were interviewing a pornstar what would you ask them? & answer this question


Ada Vera: Why and how they got into porn and what makes them them.

What really turns you on?
Who would you like to nominate to answer these questions within the industry?
More of Ada Vera can be seen by clicking the links below