Tell us a bit about yourself.

Zoey Uso: My name is Zoey, I'm 21 years old and I'm born and raised in Georgia! I currently reside in Georgia, and I absolutely love being in the south. I have 2 cats, a dog, and a snake, so you can say that I'm an animal lover. I'm very creative and artistic, I love cooking, playing video games, and hanging out with friends! I'm super loving and caring, and I'd like to think I'm pretty charming. 
What are your stats/measurements?

Zoey Uso: I'm a 38 D, I'm 5'4″ and I weigh 165 lbs.
How did you start within the industry?

Zoey Uso: All throughout growing up I knew I wanted to be on the internet in some shape or form. I really loved YouTubers and they really helped me go through some difficult times in my life, especially gaming channels. I really wanted to start a gaming channel, I just really didn't know how to go about it. When I got out of high school I was just working regular jobs to support myself, at one point even having two jobs at once while living with my ex. 
I've always been a pretty sexually active person from a young age, and I'm really open about it and super comfortable with my sexuality. I started sending pics for money on random apps to get money here and there. Then I tried to camming for like two weeks back in the beginning of 2020. Then I saw Trisha Paytas promote her Onlyfans on her instagram and I wasn't familiar with the website at all. I then started my Onlyfans in the beginning of 2020 and actually ended up making about 20k in my first month so I definitely knew that making porn was the path for me, especially since I've always loved sex.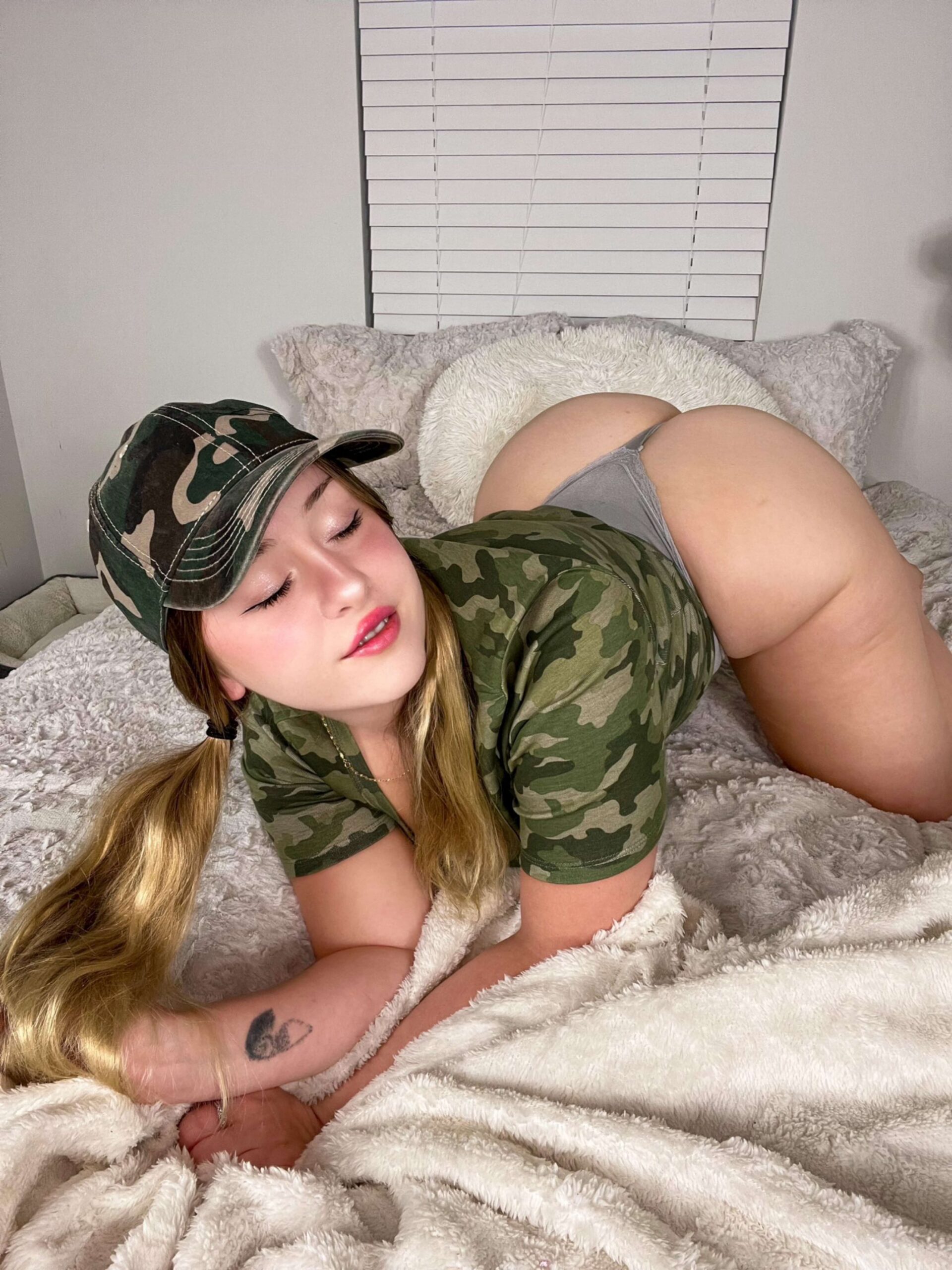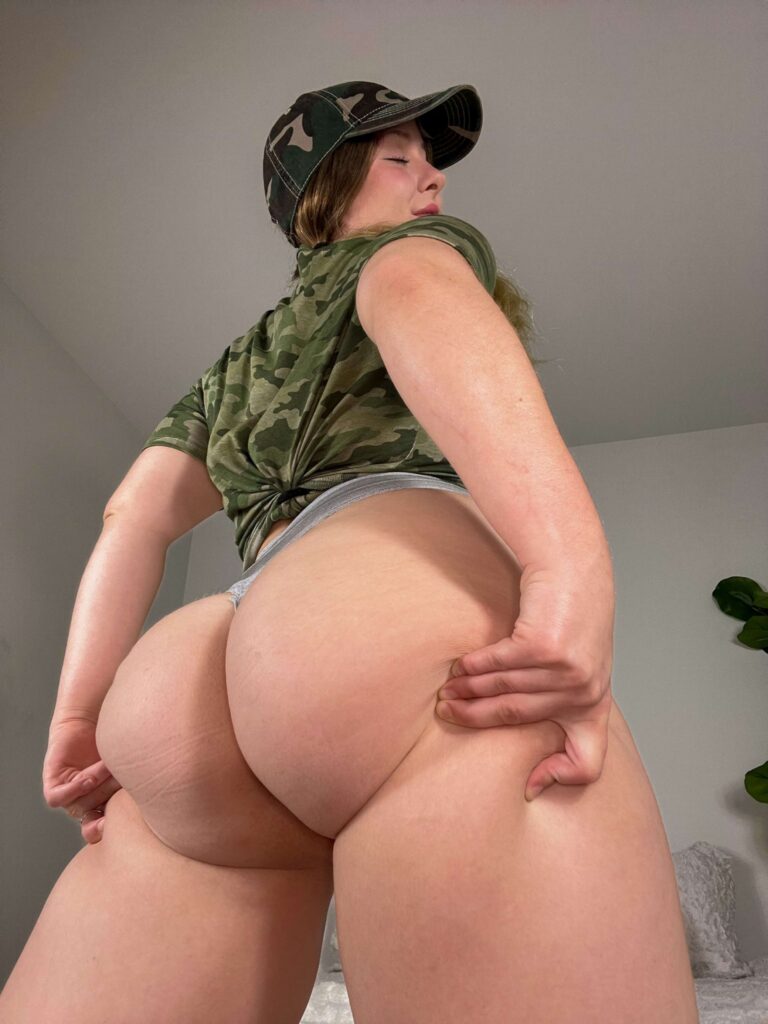 How did you create the name?

Zoey Uso: How did you create the name? I've always gone by Zoey my whole life, it's actually my middle name. The way I came up with my last name I use, I really wanted it to be unique that no one else has. I just came up with the last name, looked it up all over the internet to make sure no one else has used it before and kept it when I saw I was the one and only Zoey Uso! 
Why do you want to become a porn star?

Zoey Uso: For sure meeting new people and making new and wonderful friends. I also get to travel all the time and having a very flexible schedule is absolutely wonderful. 
Where do you see yourself in 5 years' time?

Zoey Uso: Where do you see yourself in 5 years' time? I still see myself being in the industry for sure, but I also hope to branch out into different things like caming, streaming on twitch, possibly having a YouTube channel.
What's your favorite sexual position on & off camera & why?

Zoey Uso: What's your favorite sexual position on & off camera & why? I would definitely have to say Doggystyle. The reason is that I'm pretty self conscious and Doggystyle is one of the only positions that I feel very confident in. I also like when you can pull my hair back, and talk to me, kiss me, etc. Also it just feels extremely good and I'm able to play with myself a lot easier. 
Are there any sex acts that you want to shoot?

Zoey Uso: I've never filmed regular cowgirl because I'm so self conscious. I'd really love to get a boob job because it would make me a lot more confident in filming. 
Which pornstar would you most like to work with?

Zoey Uso: Honestly, I would say LenaThePlug. She was really the one that I looked up to in the porn industry, and I hope one day she will collab with me. She does follow me on Twitter which is just a honor.
What would you change about the adult industry?

Zoey Uso: I'm personally not in mainstream and I don't think I could ever be in mainstream. I've only shot with two guys since I've been doing porn and they have both been my long term boyfriends. I hear a lot of horror stories about women being abused in the industry, and having their boundaries crossed constantly. If I could change something about the industry, is having safer work environments. 
Has the stigma around the adult industry affected you?

Zoey Uso: At first the comments about my body really effected me, but I ended up loosing about 50 pounds because of it. I've learned to not let comments about my body effect me because I know I'm gorgeous regardless if I'm overweight or not. I think comments about people not " having a real job " or being a " slut " will always piss me off, but what else can you do but ignore it. 
What's the weirdest thing that you've been asked to do during a shoot?

Zoey Uso: I've only really made custom videos for people, I usually just do what I'm comfortable with when I shoot with my partner. I've been asked to do some pretty odd things for custom videos, but probably like licking or eating my own shit. Which is totally fine, I'm not shaming any kinks but I personally don't want to eat my own shit.
What advice would you give to someone wanting to get into the industry?

Zoey Uso: I think a lot of people think it's easier than it actually is for sure. Building a fan base is extremely hard, and you have to have that something that people like just like anybody who has a fan base on the internet. It also really effects your mental health, and it really puts a lot of stress on me. I have a really bad problem with equating my success to my self worth which is super toxic to myself. 
I would tell people that if it's something that you love, and won't give up on when things get difficult or hard I say go for it, but I would say don't do it if you just wanna make a quick buck. My entire life I knew I wanted to be on the internet, and I've always been extremely sexual so I know porn is the route for me, but people who just wanna hop on the porn trend in hopes of making a lot of money but putting no effort in or having no passion for it. Definitely don't do it, and do something you actually love doing.
Have you ever been grossed out during a shoot?

Zoey Uso: No, I haven't been grossed out just because I'm not in mainstream porn, but I've definitely been in situations where I feel a little uncomfortable being around men in the industry. I don't really enjoy seeing any men naked in person if it's not my partner, it gives me a lot of anxiety and I just think it's because of trauma. However I do film with girls because I always feel extremely comfortable with them, and I feel like we absolutely respect boundaries a lot more. 
What hobbies & interests do you have outside of the adult industry?

Zoey Uso: All throughout school I was in advance classes for singing, so I'd like to think I can sing pretty decently. I love singing, making music, cooking, being a housewife, playing video games, etc. I find a lot of joy of taking care of my partners and I feel like that is a hobby for me. Like decorating for holidays, cooking, cleaning, etc. 
I just find a lot of joy taking care of the people who I love or who are close to me. I think I'm pretty much a homebody, and I have very strong southern roots, so I've really never been the partying type of girl. I love staying home and watching movies, or going to a movie theatre, going on picnics, visiting family and friends from my hometown, etc. I find a lot of love and joy in being a big family girl.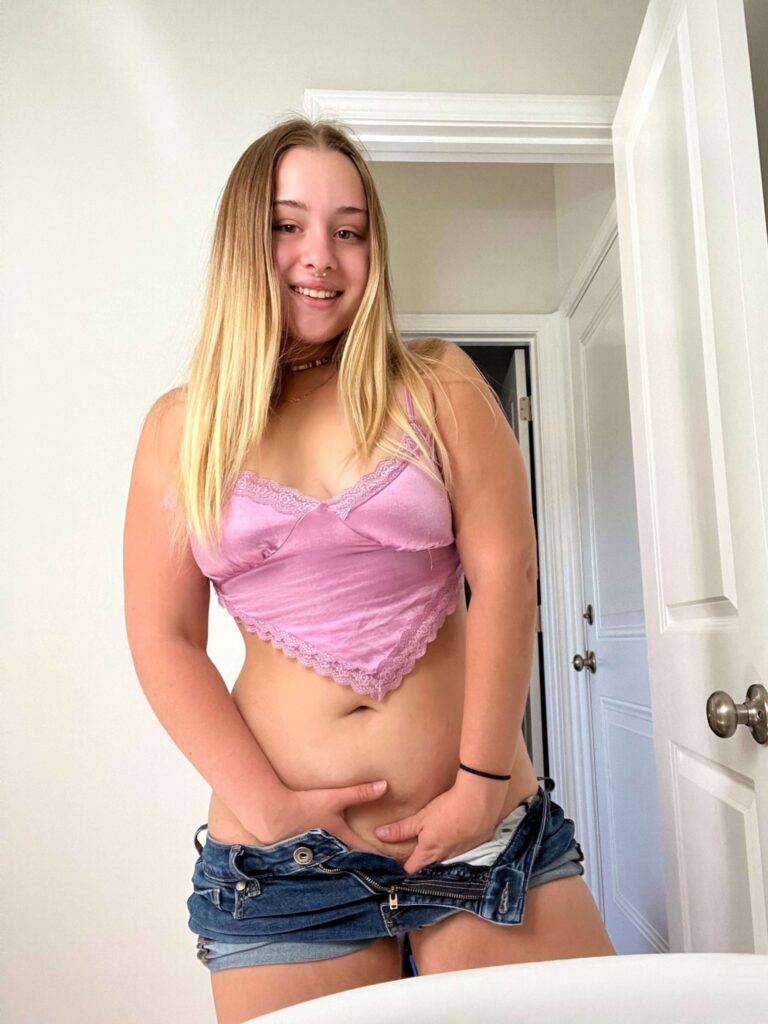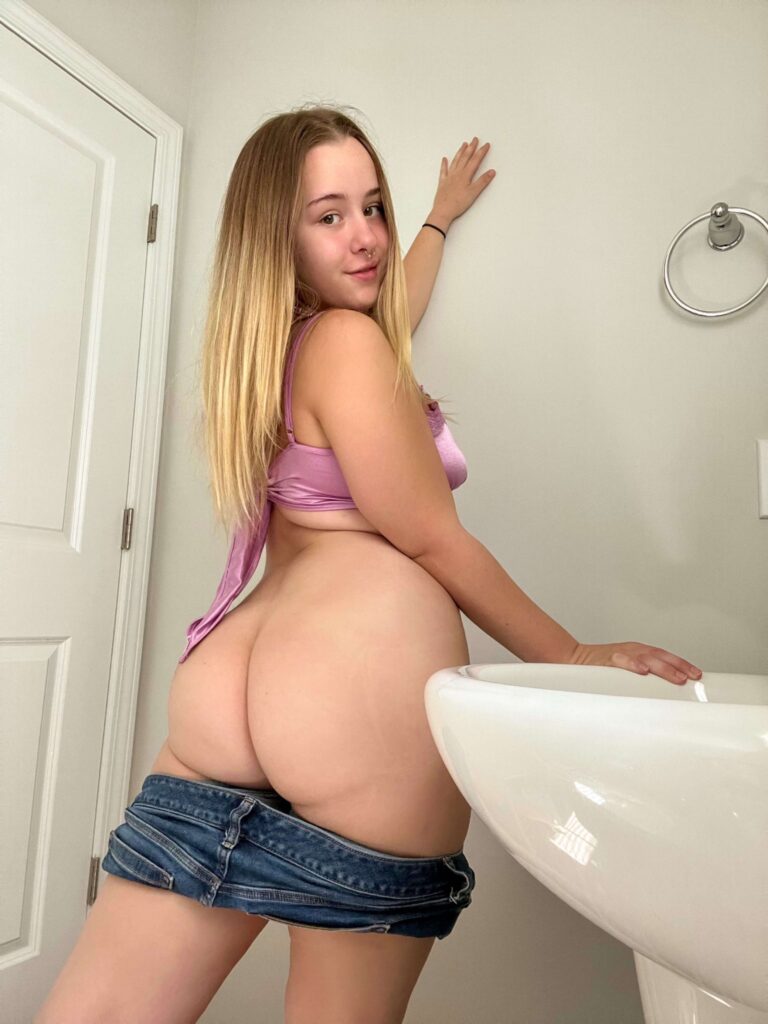 Do you use sex toys? If so which ones?

Zoey Uso: I don't use many sex toys, because I rather have sex than masturbate, but when I can't have sex for any reason my go to is usually vibrators or anything clit stimulating!
To date which content are you most proud of?

Zoey Uso: Wow, such a hard question! Honestly, any videos with my current partner I'm extremely proud of. People are watching the raw me, and I'm not just having sex and wanting to cum. People are watching me make love with someone I'm in love with, and have that passionate connection with me. I'm very real and raw with any videos with my partner, and I'm super glad people get to experience that rawness with watching my videos with him. 
Do you watch porn? If so what type?

Zoey Uso: Absolutely I watching porn, like I said I'm extremely sexual and my sex drive is extremely high. I really love submissive porn, and submissive men. Anything with a man being submissive I absolutely love, or very feminine men make me absolutely fold. I love any type of porn, but feminine men make me so weak.
If you were interviewing a porn star what would you ask them?  
Zoey Uso: What is your favorite style of porn to film. Who are your favorite people to film with. What is your ultimate goal when is comes to the porn industry.
What really turns you on?
Zoey Uso: Submissive and feminine men turn me on immensely, I love having control over my partner and making my partner weak for me. I love when men don't have much sexual experience because I feel like those are the most submissive men, and I feel like I can make them feel extremely taken care of, or give them butterflies. I also have never had sex with any man in the industry, if I do film with guys they are always guys who aren't in the industry because they tend to be a lot more respectful and kind. I feel like I can have a true connection with them, and I'm such a lover girl.
Who within the adult industry, would you like to nominate to answer these questions?
Zoey Uso: Eliza Eves, BubbleBratz, and Lenatheplug. 
LOVE OUR INTERVIEWS?… Show your appreciation below 👍
To see more of Zoey Uso click the links below
Who's your favorite PORNSTAR?..