Tell us a bit about yourself?
Sharon White: I am 29 years old. My profession is a hairdresser. But after 10 years, I switched to porn. I didn't regret it I really enjoy it like I'm a kid again.
What are your stats/measurements?
Sharon White: I am 85C and 65 kg weight. I am 180 cm tall. 90 60 100. 😁.
How did you start within the industry?
Sharon White: Photography, modeling was the bait, but my manager at the time knew that I like to have a lot of sex.
How did you create the name?
Sharon White: My manager wrote down a lot of names, in the end I chose. I love Sharon White's name 😊.
What do you enjoy most about being a pornstar?
Sharon White: I didn't think I would like acting, and the cameras didn't bother me either.
Tell us about your first shoot? Was it what you expected?
Sharon White: My first shoot was in a restaurant in Visegrád 😃 the team was nice, but the work was hard because we were not in bed.
Where do you see yourself in 5 years' time?
Sharon White: I see myself as a business woman. 😊.
What's your favorite sexual position on & off camera & why?
Sharon White: I don't know my favorite sexual situation on camera yet as there is so much to watch out for. But off camera my favorite is doggy. And why? It's the best doggie.

Which pornstar would you most like to work with?
Sharon White: Matt Bird is my favorite 🥰 and I think my friend Linda Leclair 😊.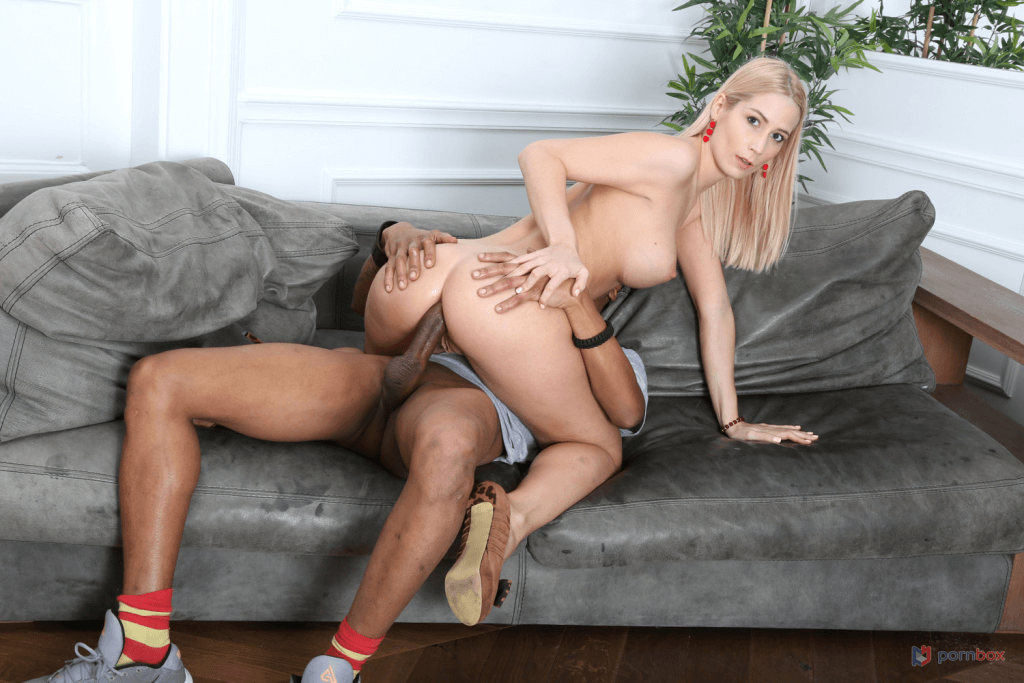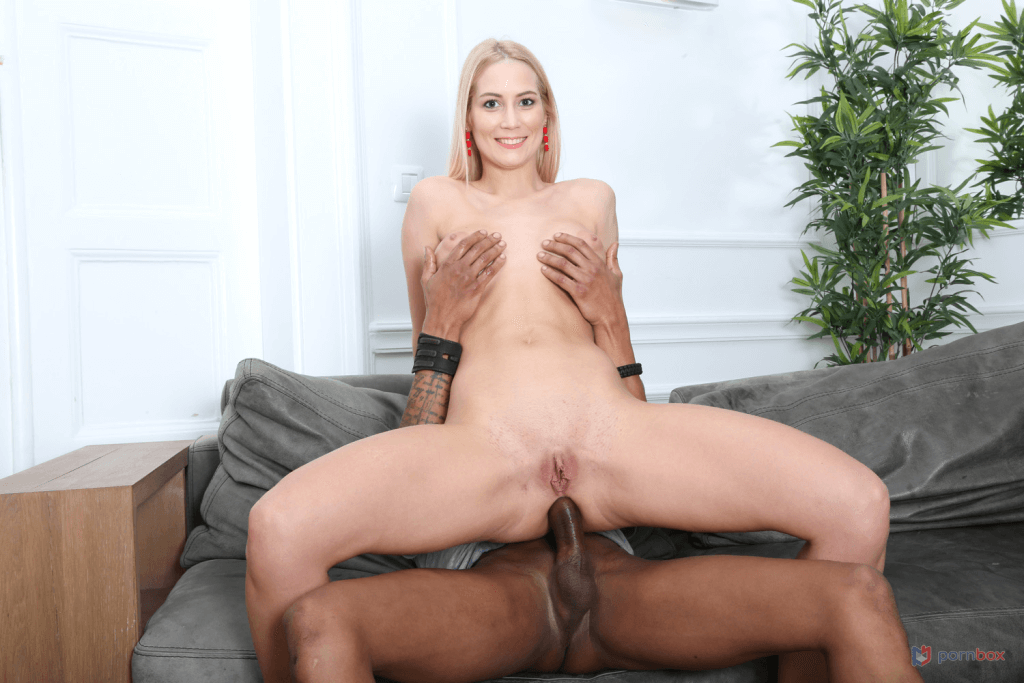 What would you change about the adult industry?
Sharon White: There are a lot of producers, I will want to sign with someone. Now I have an annual contract with Virtual Taboo
Has the stigma around the adult industry affected you?
Sharon White: It's not entirely public yet for me, but by the time it turns out I'll be more confident on this topic.
Which pornstar do you admire and why?
Sharon White: As a boy Maximo Garcia he has a beautiful body. Sasha Rose has beautiful russian head maybe. 😊.
What advice would you give to someone wanting to get into the industry?
Sharon White: It's a hard question, unfortunately a lot of people do it because of the money, it's harder, it's worth it if someone with a high temperament would recommend it to them. I'm thinking of high blood temperature.
What hobbies & interests do you have outside of the adult industry?
Sharon White: I like to walk, watch series with my cat. Meet, talk to say. I also use wine sometimes.  I try to live a quiet life.
Do you use sex toys? If so which ones?
Sharon White: Yes of course I use it, I have two dildos and an anal plug.
Do you watch porn? If so what type?
Sharon White: Yes i do, but I love almost every type. The other question is what I undertake.
If you were interviewing a pornstar what would you ask them?
Sharon White: I would ask Cristof Cale what is porn life like with family?
What really turns you on?
Sharon White: I want to live a normal life, I never had enough money, the Hungarian salary is not very realistic.

Who, within the adult industry would you like to nomiate to answer these questions?
Sharon White: I would like to nominate to Linda Leclair.
Weed or alcohol?
Alcohol.
Wine or vodka?
Of course wine.
Tattoo or piercing?
Tattoo.
Tattoo in ass or pussy?
Not there.
Fuck a fan or masterbate?
Masterbate.
Masturbate with dildo or fingers?
With dildo.
Orgy or gang bang?
None of them.
Lick pussy or suck dick?
Suck dick.
Meat or vegan?
Sometimes that sometimes this.
What's your fav food?
Steamed vegetables, mashed potatoes.
Sharon White was interviewed by Lior

To see more of Sharon White click the links below
Who's your favorite PORNSTAR?..