Tell us a bit about yourself?
Violet Myers: To keep it short and sweet I'm just a nerdy girl who enjoys having sex. I love anime, cooking, and working out.

What are your stats/measurements?
Violet Myers: 36DD-26-43 height 5'3″ weight 134 Ibs.

How did you start within the industry?
Violet Myers: I just tweeted that I wanted to be a porn star, got recruited, and the rest is history.

What do you enjoy most about being a pornstar?
Violet Myers: I love the opportunities it has brought to me. It's also made me way more better in bed.
Where do you see yourself in 5 years' time?
Violet Myers: I see myself as a successful entrepreneur, and also opening the doors for many adult stars to make a name for themselves outside of porn.

What's your favorite sexual position on & off camera & why?
Violet Myers: There's this new position I've been really enjoying in my personal life, which is missionary, but my leg is around his neck. But, I also love doggy.

Which pornstar would you most like to work with?
Violet Myers: I've pretty much worked with all of my dream porn stars, but I want to say Nikki Delano because she's also Latina.

What would you change about the adult industry?
Violet Myers: I'm not sure, since I haven't really had any bad experiences.

Have you ever been grossed out during a shoot, and if so how did you handle it?
Has the stigma around the adult industry affected you?
Violet Myers: Yes, I get this all the time that because I do porn. I'm considered a prostitute when really, I'm just a person who has sex on camera and has made a name for themselves. In the beginning, it was kind of hard to handle it because I'm not really this porn star persona, but now I just block and ignore it.

Are there any sex acts that you want to shoot?
Violet Myers: I definitely want to shoot a gangbang.

What advice would you give to someone wanting to get into the industry?
Violet Myers: My best advice is if you're going to do this because you just wanna have sex with porn stars then you probably shouldn't do this because it's a lot of work. It's not just about the sex  but it's also a lot  patience and a lot of performing.

What hobbies & interests do you have outside of the adult industry?
Violet Myers: I just like to hang out with my family and work out. I'm pretty boring honestly. Also, I really do enjoy reading anime books known as manga.

Do you use sex toys? If so which ones?
Violet Myers: I use my vibrator.

What's the weirdest thing that you've been asked to do during a shoot?
Violet Myers: I haven't really been asked to do any weird things.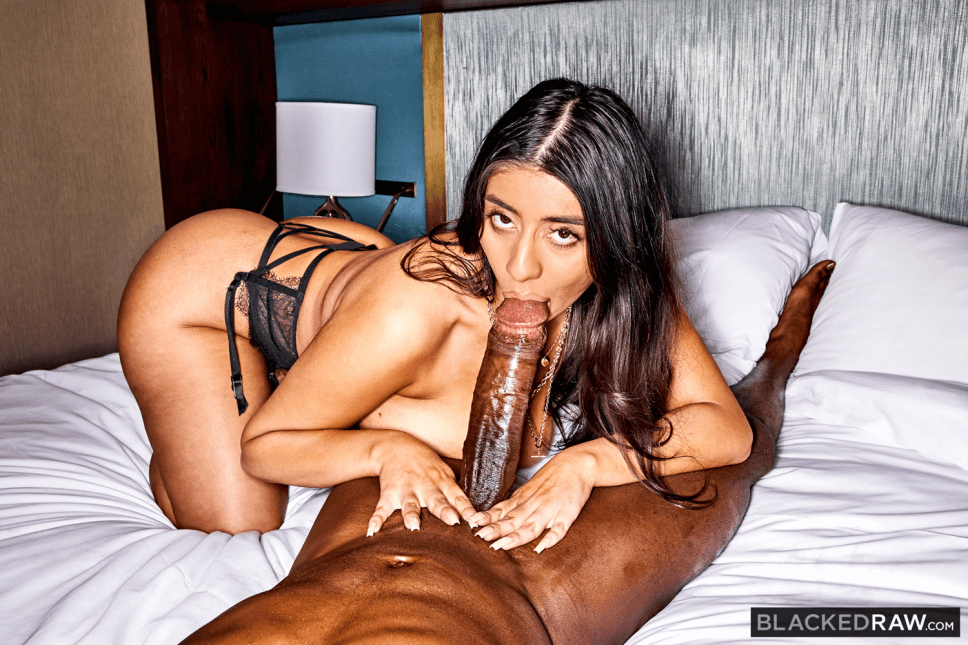 Do you watch porn? If so what type?
Violet Myers: Hentai and amateur stuff.
To date which porn scene are you most proud of, and why?
Violet Myers: Probably when I was able to work with Dredd. Because of how big his dick was, I would say that was my proudest moment.

If you were interviewing a pornstar what would you ask them? & answer this question
Violet Myers: If I was interviewing a porn star, I would ask them if they regret joining the industry or what have they learned from the industry that they could take to the outside world. I never regret it and I've learned a ton about myself and my body
What really turns you on?
Violet Myers: Good hygiene, good sense of humor, and a good sense of style, intelligence

Who, within the adult industry would you like to nominate to answer these questions?
Violet Myers: Nikki Delano

To see more of Violet Myers click the links below
Who's your favorite PORNSTAR?..