Tell us a bit about yourself?
Abbie Maley: Hi, I'm Abbie. I can be better. I like to work, workout, and work on myself. I love weight training, and being able to see what my body is capable of doing. I truly believe that hard work pays off in all aspects of life. Starbucks, and Taco Bell are the only things in my life that never disappoint me. I love sucking dick, and fucking cute boys. I wish I still had braces.
What are your stats/measurements?
Abbie Maley: 34B-25-35, 130lbs 5'3 (5'4 on a good day)
How did you start within the industry?
Abbie Maley: I started because I wanted to fuck James Deen. He agreed to do a scene with me and we shot it. I honestly thought that would be the only scene I would ever shoot in my whole life but I ended up loving it, and eventually made it my full time job.
How did you create the name?
Abbie Maley: I didn't my parents did. Abbie Maley is my real name. People always ask me why I did that. It's because I want all the credit.
What do you enjoy most about being a pornstar?
Abbie Maley: I love how liberating it is. There is something super freeing about being naked and fucked online for the world to see. Another thing I love about being a pornstar is showing up to work meeting someone you've never met before and getting to fuck them 10 mins later. It's exciting and fun!
Where do you see yourself in 5 years' time?
Abbie Maley: I see myself as a TV show creator, CrossFit games winner, professional poker player, power lifter, and successful porn actress. I have a lot of goals that I'm trying to manifest into fruition.  If you can't tell.
What's your favorite sexual position on & off camera & why?
Abbie Maley: Off camera it's definitely cowgirl. I like being on top because it's the easiest way I can cum. On camera same answer because I think how much I love that position translates well in the scenes.
Which pornstar would you most like to work with?
Abbie Maley: Manuel Ferrara. I've never worked with him before. I love how passionate he is in his scenes. I've met him at the testing place once and he's so fucking cute just being around him makes me blush.
What would you change about the adult industry?
Abbie Maley: The super porn-y style makeup. That's the only thing I would change. haha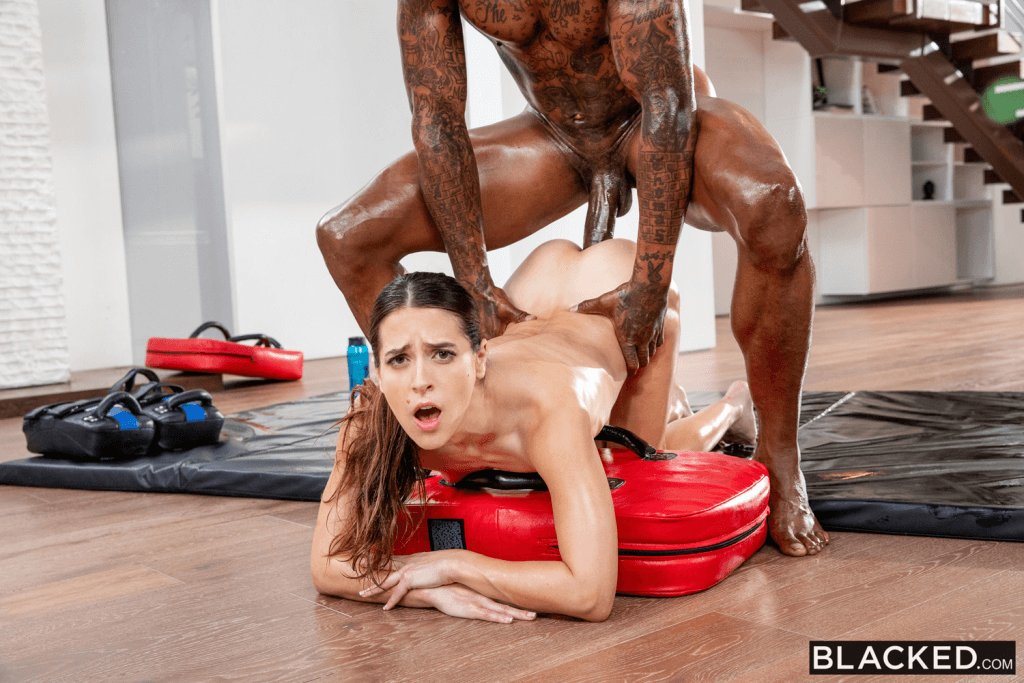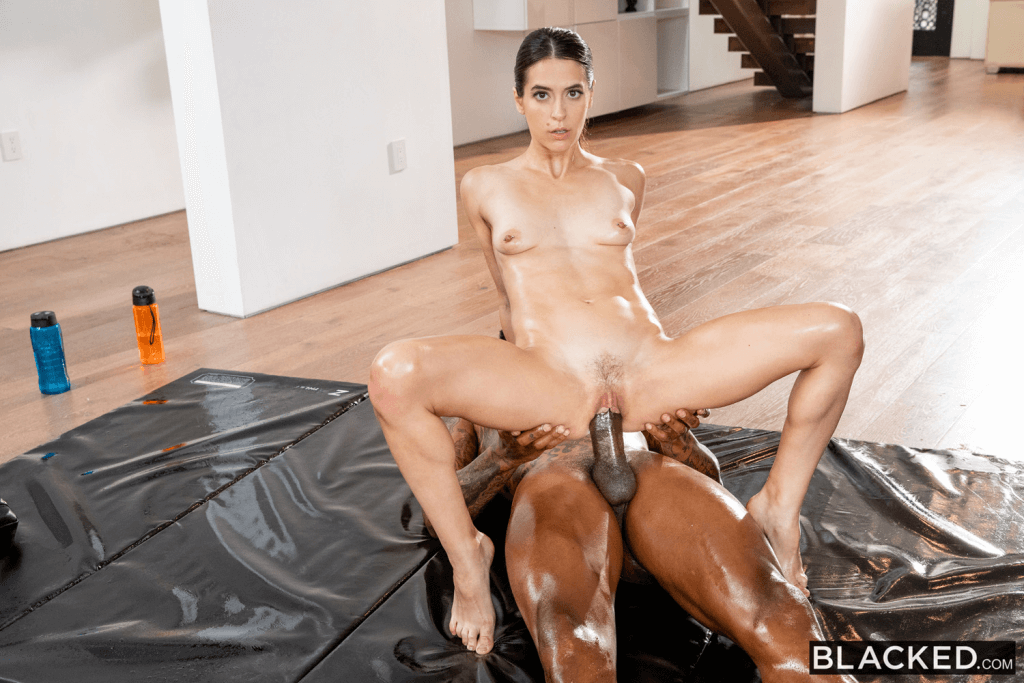 Have you ever been grossed out during a shoot, and if so how did you handle it?
Abbie Maley: I haven't been grossed out during a shoot yet but I'm a pretty gross person in general.
Has the stigma around the adult industry affected you?
Abbie Maley: Yes, there definitely is. I think it's mainly affected my dating life. Boys don't want to date girls who suck dick for a living. I've handled it well because I was properly warned this would happen by people prior to doing porn. Being mindful of where other people are coming from helps too. Also, lots of therapy. Therapy helps everything if you're willing to put in the work.
Are there any sex acts that you want to shoot?
Abbie Maley: There are so many things I haven't shot yet!! I want to get gang banged, and DP'd! Oh, I would also love to get DP'd by bi-boys who were also getting fucked in the ass at the same time. I've been into that a lot lately.
What advice would you give to someone wanting to get into the industry?
Abbie Maley: To make sure they don't think doing porn will negatively affect any of their future goals. Also, I would tell them to make sure they have thick skin. This quote pretty much sums up any advice I would give, "Feel compliments as deeply as you feel insults".
What hobbies & interests do you have outside of the adult industry?
Abbie Maley: I like to workout, weight train, play poker, read, write, draw, paint, watch tv. I also love puzzles, board games, deck building games, building Lego sets, swimming, and swinging on tall swings.
Do you use sex toys? If so which ones?
Abbie Maley: I have a magic wand. It's pretty much the only sex toy I use. It makes me cum in like 2 mins and I use it outside my shorts. I don't even have to get naked to cum.  Sometimes I worry about that vibrator being so powerful that it ruins my pussy and makes it too hard to cum with a dick so I tryyy to use it sparingly.
What's the weirdest thing that you've been asked to do during a shoot?
Abbie Maley: I think the weirdest thing I've been asked to do on a shoot is drink pee. Even though now I wouldn't consider that weird. I love it because being degraded turns me on.
Do you watch porn? If so what type?
Abbie Maley: Yes, I love porn. You know how people are always like, "Who is all this incest porn for? Who watches this?".. I'm like, "Hi, me! I watch that". I was into incest porn for a long time, I love shooting it too. Then I got into cuck porn. Cucking has always been a big turn on for me. More recently I'm into watching bi scenes. I love watching a boy fuck a girl while he's being fucked by another boy or watching a boy suck a dick with girl. It's so hot. I always wanted to fuck all my gay friends so the bi-scenes check a lot of boxes for me.
Outside of work do you get recognised by fans, if so what do they say?
Abbie Maley: It's happened a few times. I was standing outside Target once and a boy driving by yelled, "I love all your vids!" at me. It made me feel good. It always makes me happy when someone compliments my work.
Which adult performer do you admire and why?
Abbie Maley: Adriana Chechik. She's does insane scenes that are phenomenal. She is a ball of energy who never stops working on her brand. She has always been insanely nice to me. I witness her being kind to everyone she is around. It's definitely admiral. Also, I strive to get on her slut level.
If you directed a scene what would be the theme and who would feature?
Abbie Maley: I'd want to direct a cuck themed scene. Where a girl's husband watches her fuck two guys who also fuck each other. I would want it to feature Dante Colle, NoFaceGirl, and Johnny Hill. That would be hot to direct, and watch irl.
To date which porn scene are you most proud of, and why?
Abbie Maley: My first scene with James Deen is the one I'm most proud of. I think it's so authentic and real. I was so nervous, excited, and terrified to fuck him in general. Then adding the fact that it was being filmed on top of all those emotions.. Fucking him exceeded my expectations and the scene makes it look like I'm good at taking dick which is nice. A lot of my fans still say that's their favorite scene of mine.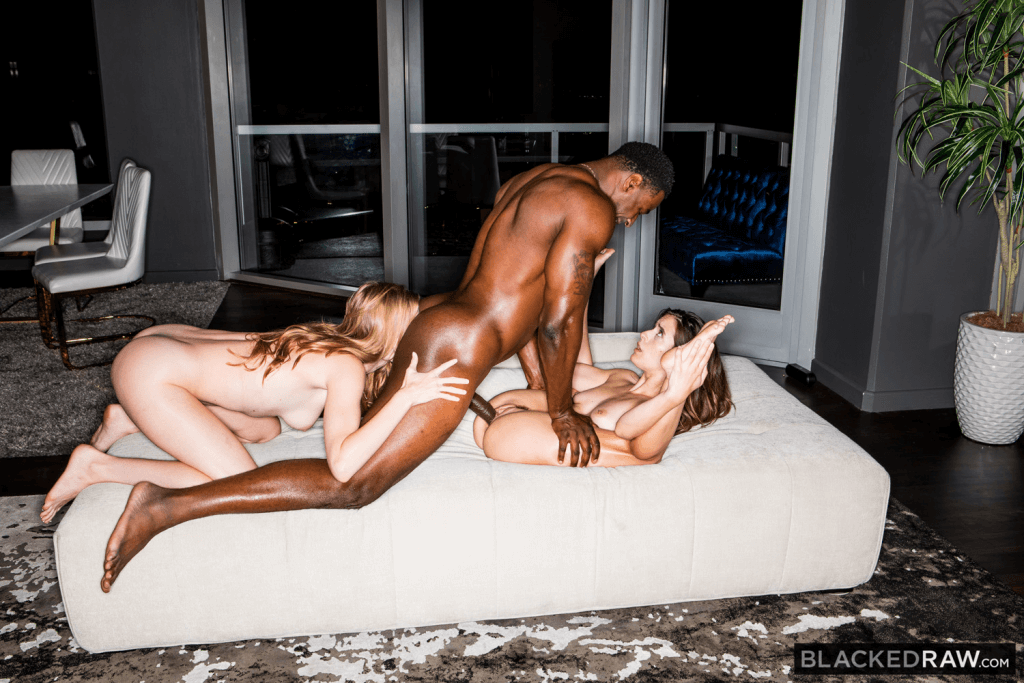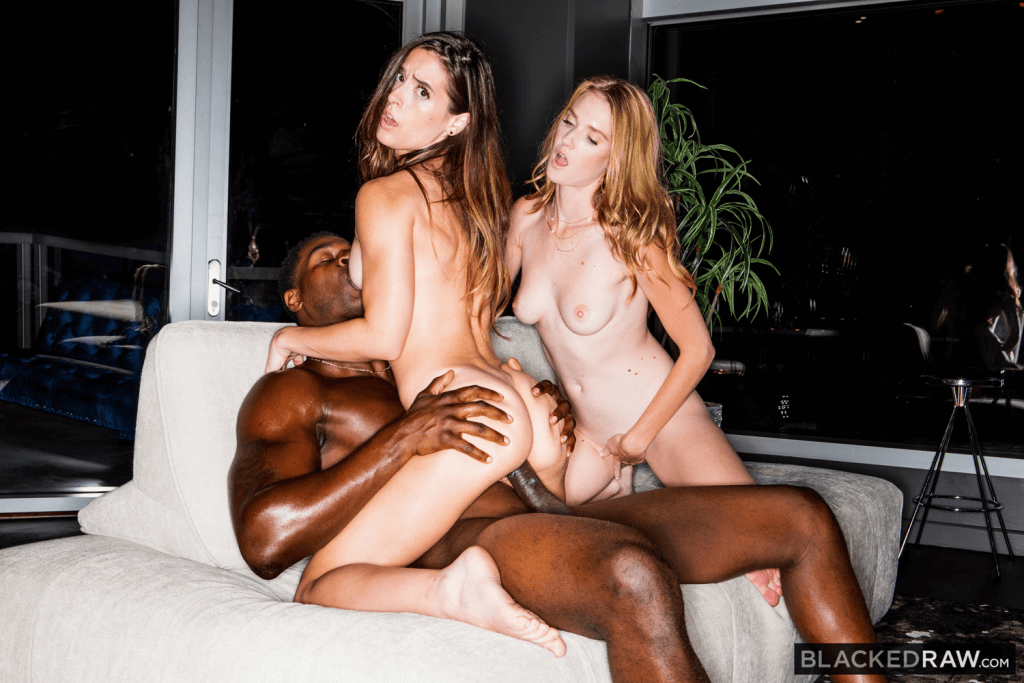 If you were interviewing a pornstar what would you ask them? & answer this question
Abbie Maley: What do your family and friends think about your job and do they know?
Yes, they all know. I'm super lucky my family, and friends are super supportive of my line of work. I remember I told my best friend thinking she would be shocked and she just said, "that sounds like something you would do". No one was surprised..  haha
What really turns you on?
Abbie Maley: Boys who can make me laugh and being degraded. Like tell me a joke then piss in my mouth. 

Who, within the adult industry would you like to nominate to answer these question?
Abbie Maley: Chloe Cherry!
Thank you to Suzanne Ferrari for arranging this interview

To see more of Abbie Maley click the links below
Who's your favorite PORNSTAR?..