Tell us a bit about yourself?
Chad Alva: I'm Chad Alva and I've been performing in the porn industry since 2008. My first real movie was a film called On My Dirty Knees, directed by Eon McKai, released by Vivid-Alt, and starred my then-girlfriend, Andy San Dimas. We moved to L.A. to get into the industry together.
What are your stats/measurements?
Chad Alva: I'm 35 years old, with a cock that's just under 8 inches, 180 lbs and I'm 5'11"
How did you start within the industry?
Chad Alva: My very first scenes were for an amateur alt-porn site called Razordolls. Did a couple shoots for them while I was passing through on tour with my metal band, in 2006, but then didn't get to really kick things off professionally until 2008.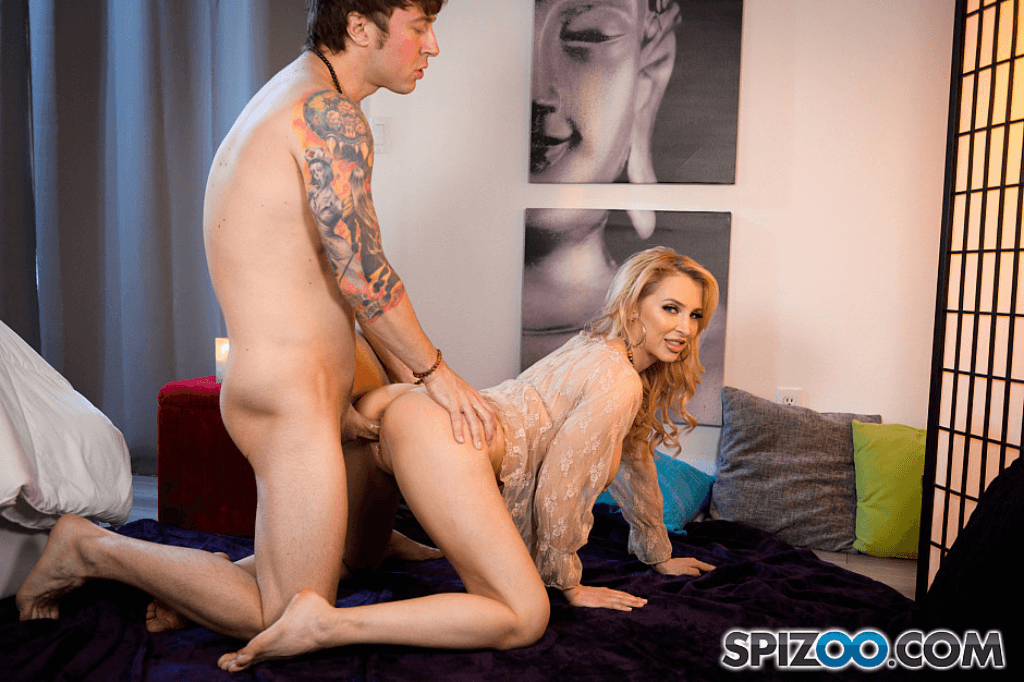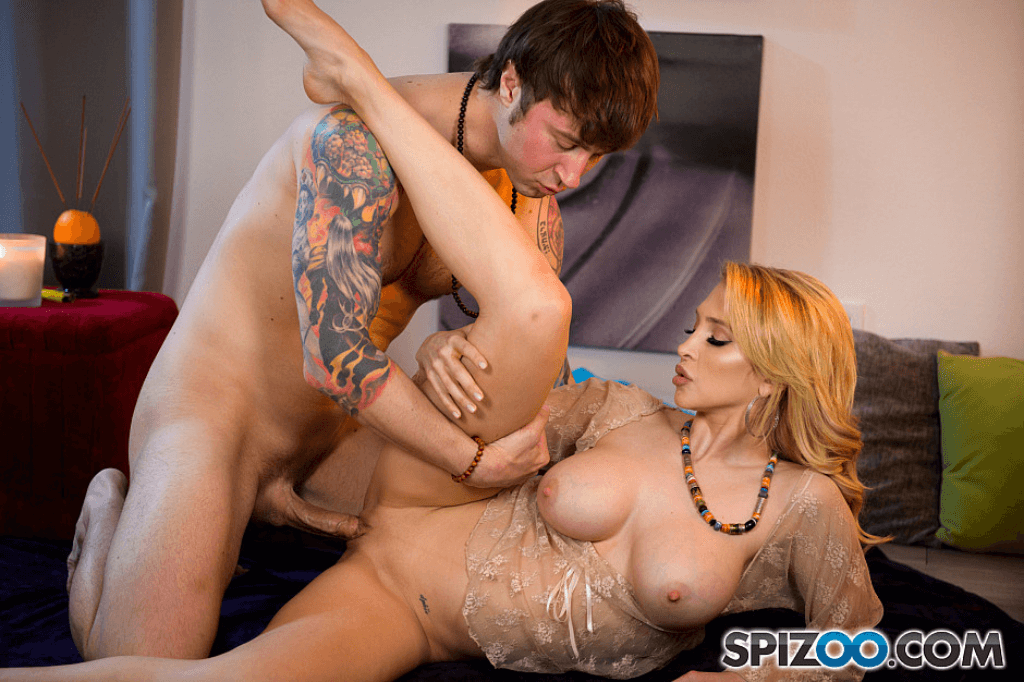 How did you create the name?
Chad Alva: At first I was named Vin Vericose but a lot of people in the industry didn't really seem to appreciate the humor of it, plus I wanted to start making a living, so I went with something less offensive… I know Alva is primarily thought of as a Spanish surname but, at the time, I saw it on a list of Norwegian surnames and chose it cuz it's simply quick and simple and worked well next to Chad. If I could change it now I would probably be Tommy Hilfinger or something.

What do you enjoy most about being a pornstar?
Where do you see yourself in 5 years' time?
Chad Alva: I'm not sure but I make a lot of music and other video art. Actually, I did just finish a screenplay. It's not a porno movie… but it would be a mainstream film ABOUT porn. A psychological horror film about sex, really. I also have several music projects worth checking out… like More Ephemerol, Fjerstad, and Ass Life.

What's your favorite sexual position on & off camera & why?
Chad Alva: Missionary with her legs up. It feels the best and I like looking at a woman's face when I fuck her. There's nothing hotter than the face of a beautiful woman in pleasure. I want to see her getting off. Expression, expression, expression.
Which pornstar would you most like to work with?
Chad Alva: Purple Bitch, Sophie Anderson, Goth Charlotte

What would you change about the adult industry?
Chad Alva: LOL… honestly I would just timewarp back to the late 90's and do it then if i could.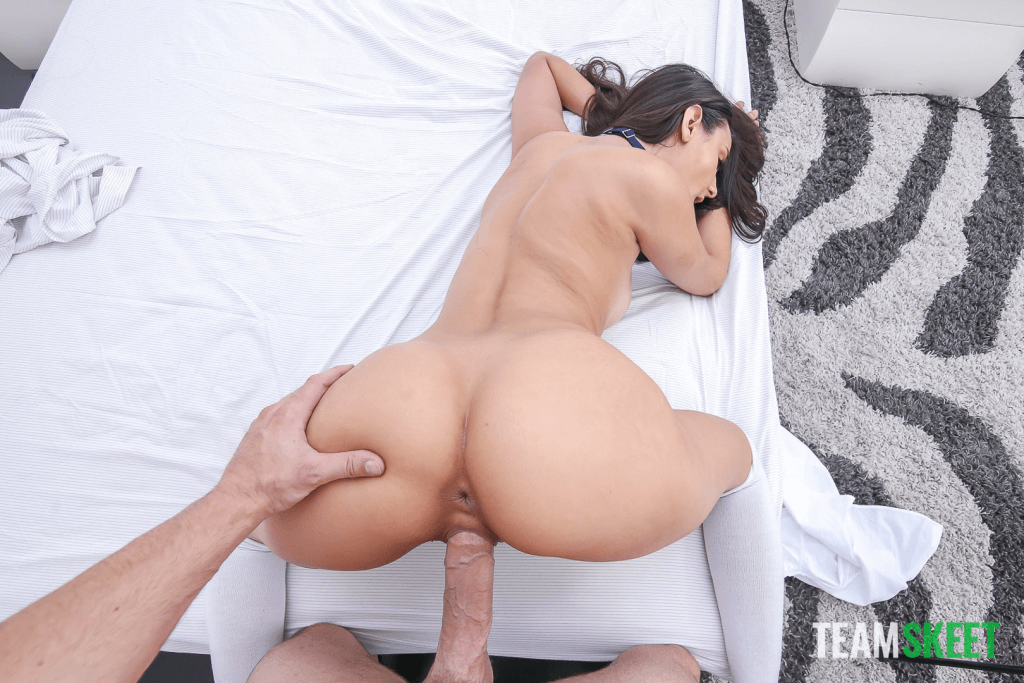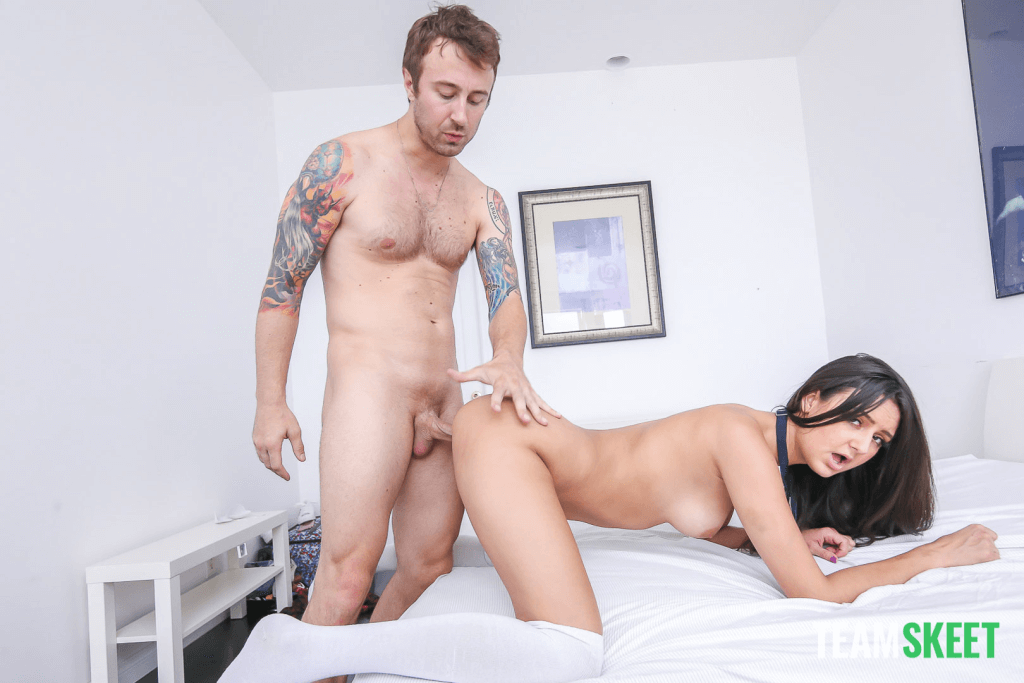 Have you ever been grossed out during a shoot, and if so how did you handle it?
Chad Alva: Hahaha. I think that literally all of us who perform have been grossed out at a shoot at least once in our lives. Sometimes it's your job to deal with it. Work is not always fun. It USUALLY is, but not always. BE STRONG, and FUCK ON. But, don't do anything you're going to regret for the rest of your life. Just don't do it.

Has the stigma around the adult industry affected you?
Chad Alva: I'm sure there have been plenty of examples throughout my life where people have thought differently of me because I'm in porn, and maybe it has stunted a few opportunities here and there, but if it happens it's happening in the shadows and I'm not hearing about it. Nothing has ever really happened out in the open, in my face, except once with this gal I was in love with – she said she could never be with someone who's in porn because she believes that no one has any real respect for sex workers. Sure enough she went and became a pornstar herself a year or so later!

Are there any sex acts that you want to shoot?
Chad Alva: No. It's not like that for me. I just love sex. At least, having sex with other people who also love sex. I just want to have a lot of that. Forever.

What advice would you give to someone wanting to get into the industry?
Chad Alva: Every guy needs to find his own way in. For me, I was fortunate enough to come into it with a gal who had major appeal and  was a cool person so people were down to give me a chance, but you can't force a situation like that. I got lucky. Just hit up talent agencies and try to talk someone into giving you a chance. If you don't have a partner to prove yourself with, that's really the only way.

What hobbies & interests do you have outside of the adult industry?
Chad Alva: I make a lot of music, I write a lot. I'm a huge film buff. I've put out 4 books – a couple that might be relevant for porn fans are WARSHIP SATAN and SPLIT LIPS: STORIES ABOUT LOVE & SEX.

Do you use sex toys? If so which ones?
Chad Alva: I like fucking women while they're using a Hitachi. Nothing hotter than knowing a woman is getting off THAT hard… from two different places. Hottest.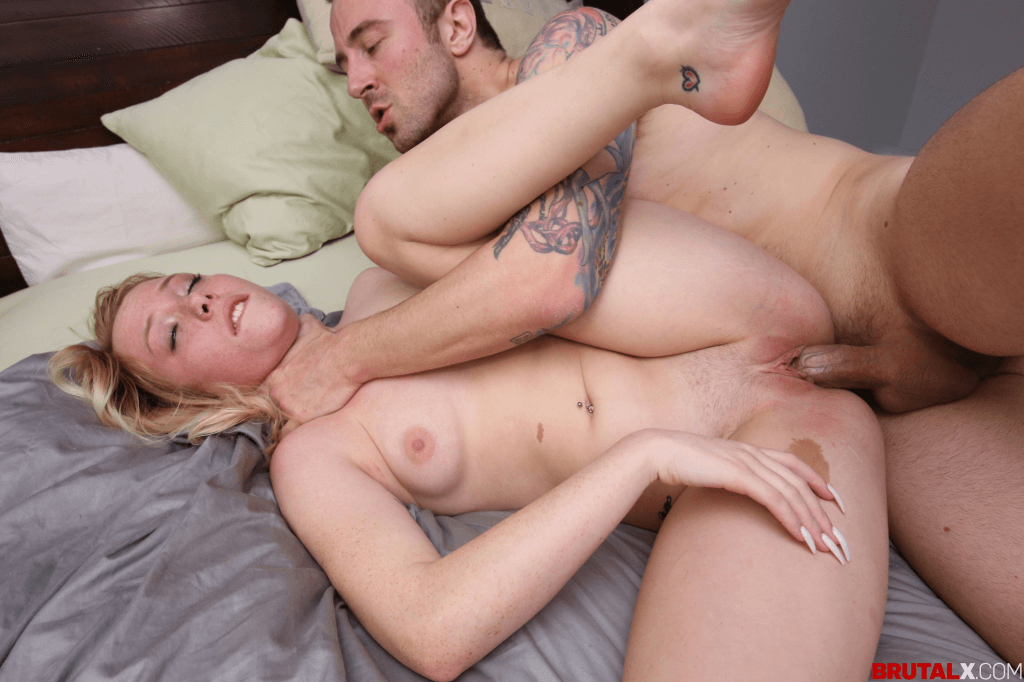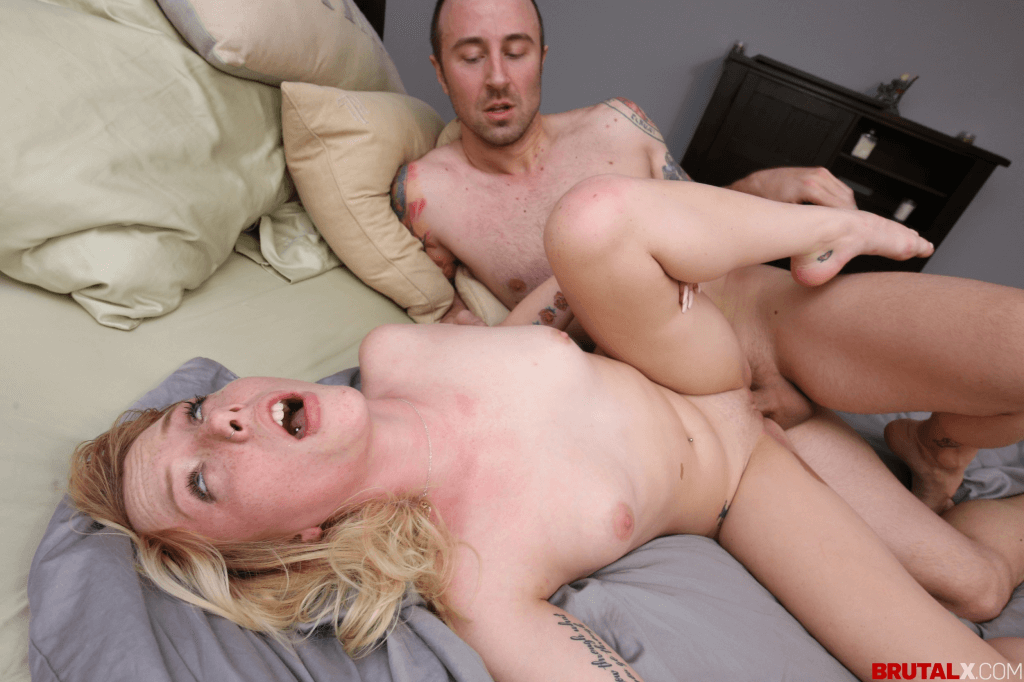 What's the weirdest thing that you've been asked to do during a shoot?
Chad Alva: Once during my first couple of years in the industry a company asked if I would jerk off onto a guy's face while he was wearing a protective face shield, but they tried to act like it wasn't gay porn because of the face shield…….. like, um, wait, what?

Do you watch porn? If so what type?
Chad Alva: I have my girls that are my favorites to watch. I find myself coming back to them again and again. But, without naming names, I also specifically like watching sloppy blowjobs, face fucking, gonzo doggy , threesomes, and CUMSHOT COMPILATIONS, baby.

To date which porn scene are you most proud of, and why?
Chad Alva: I don't have any ONE scene that I'm most proud of, but some off the top of my head that I think very fondly of are: a content scene I shot independently with a beautiful gal named SABINA MAGIC – that's my best selling personal content scene ever and it's very raw, and erotic – something about it really feels different than the majority of porn (viewable at my ManyVids Sore), a scene I did about a year ago for PornDoe with Katrina Jade and Kenzie Madison.
Katrina is one of my favorite pornstars and has been since I first met her – there's something almost scary about her sexuality, she's just so vicious and so sweet at the same time, and then this was my first time meeting Kenzie and she really whoa'd me too – so sweet, such great vibes, and just an incredilble body. Amazing ass, amazing blowjob. Whew. Really hot scene. One more… a scene I did for Nubiles with Hime Marie – she was wearing an Eyes Wide Shut- style mask, we fucked in a hallway, and, I dunno what to say other than that girl really blew my mind that day. Wow, just so transcendently sexy. Unreal.

If you were interviewing a pornstar what would you ask them? & answer this question
Chad Alva: LOL, I dunno. Might do a podcast with pornstars next year… we'll see.

If you were interviewing a pornstar what would you ask them? & answer this question
Chad Alva: All I really give a fuck about is if the person acts like they want me. That's the hottest thing. Outside of that I just have my aesthetic preferences… I like colorful manicures and pedicures, black boots, fuck me stilletos, heavy makeup, goth girls, vinyl, latex, pulled up skirts with no underwear underneath, getting my balls licked, lots of spit, women who reach back and spread open their ass cheeks while you're fucking them in doggy, women who act like they just got out of an insane asylum when they're fucking…

Who, within the adult industry would you like to nominate to answer these questions?
Chad Alva: Sophie Anderson or Purple Bitch

To see more of Chad Alva click the links below
Who's your favorite PORNSTAR?..