ARMANI BLACK

Tell us a bit about yourself. 
Armani Black: My name is Armani Black, I'm an adult film actress. I just want to thank you for interviewing me and to anyone who wants to get to know me. 
What are your stats/measurements?

Armani Black: I am 34c 5'4″ and 110 lbs 
How did you start in the industry?

Armani Black: I started in September of 2021. I was swinging at the time, and got the honor of having some fun with Adult Male performer / producer Tony Rubino… twice! Both times we had discussed doing Onlyfans and joining the porn industry. After much hesitation, a few months and flaking out on Tony, I caved and shot my first scene for his site mylifeinmiami.com, a week later I was on the Bangbus fell IN LOVE WITH FILMING and here we are today.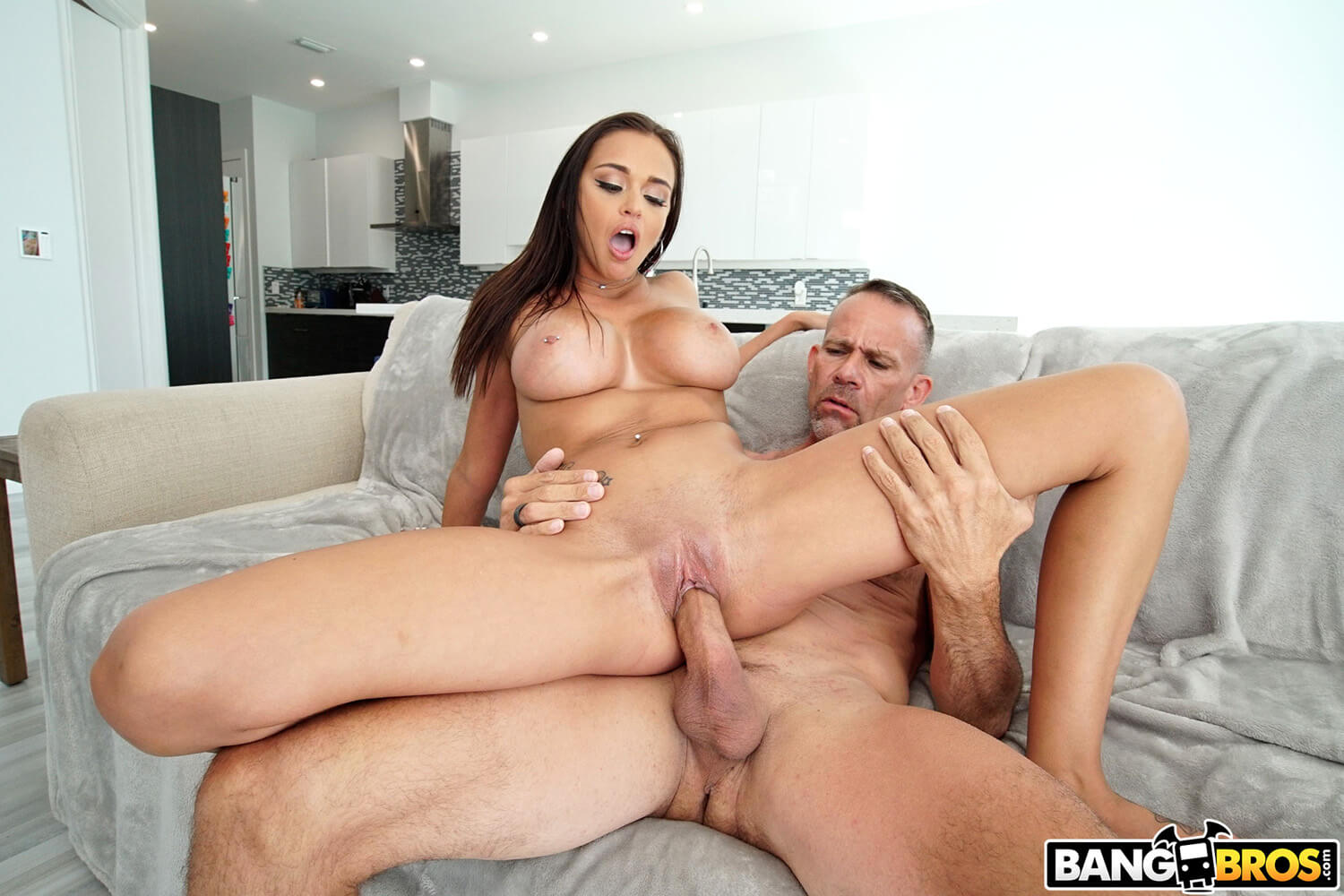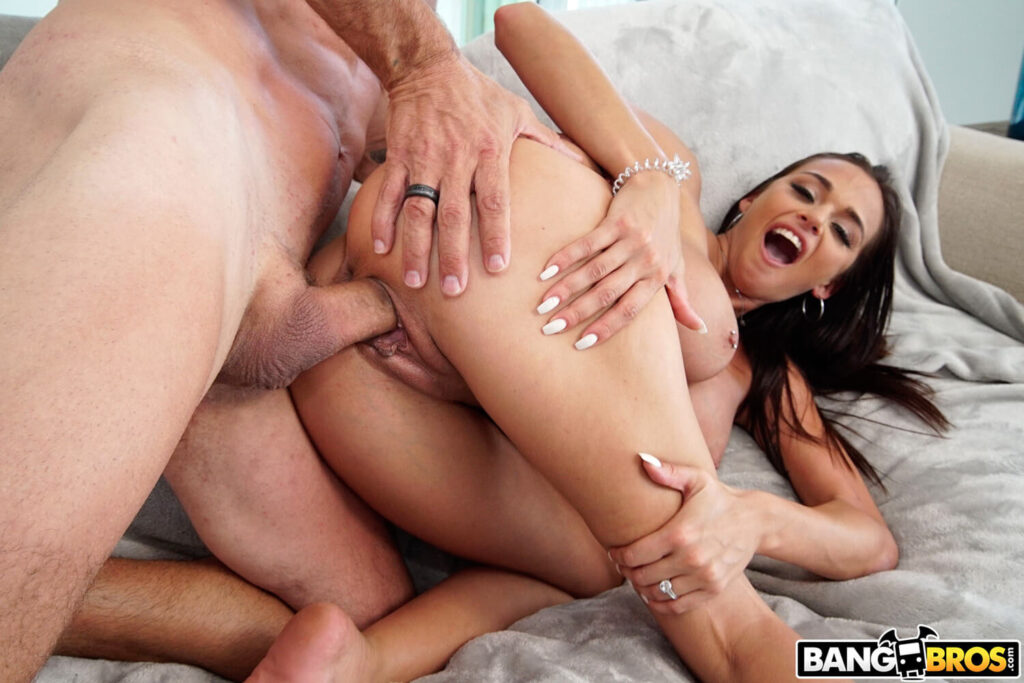 How did you create the name?

Armani Black: The true Creation of who came up with the name Armani Black can be arguable amongst the few of us who were there haha. Long story short we wen't threw dozens of name combinations. The moment Armani Black had been mentioned, that was it, it felt right. 
What do you enjoy most about being a porn star?

Armani Black: Oh thats a bit tough, there are so many equally loved components. Just to name a few, My loyal and growing fanbase, my Armani army. They keep me going. The production companies and talent make every experience memorable and exhilarating. Of course my former Agent Spiegler and current agent Riley at Hussie. Lastly and Most importantly THE SEX!! 
Where do you see yourself in 5 years' time?

Armani Black: Hard to say, I am constantly evolving and growing. As a person in addition to my brand as well, Both inside and outside of the industry. To keep it short and sweet. I hope for happiness and health for myself, for my fans, all the wonderful people I have met and will continue to meet. **and To be way better at sex than I am now** haha
What's your favorite sexual position on & off camera & why?

Armani Black: I LOVE Doggy. It makes me cum the hardest and multiple times. It's a position that can be modified to be sitting, standing, head up, head down, vaginally, anally , deep and deeper. The flow of the position can be passionate and can it can also be rough. It's just so natural, animalistic and euphoric. 
Which porn star would you most like to work with?

Armani Black: There are so many. However Nicki Benz, Kazumi, Reah Sunshine, Adriana Chechik, Gianna Dior, I see you girls haha. Danny D and Jordi I'm coming for you! 
What would you change about the adult industry?

Armani Black: Hmmm this industry has been running longer than I could even say porn. It's running strong and evolving with the times. I would't change the adult industry, however I would encourage the testing centers to accept health insurance for our labs and testing. 
We are constantly on top of our health and the safety for ourselves and for the health of others. It would be nice if a regular health insurance plan would be accepted as it's accepted at non industry testing centers, doctors offices, urgent cares, etc. 
The turn around time and affordability for the amount of testing could make it more accommodating and accessible all who truly need it, and having quick response turnaround time to the to results as its not delayed due to the traffic of the general public, would really put the true meaning behind health and safety a priority. 
Has the stigma around the adult industry affected you?

Armani Black: I have always been a huge supporter of porn, being someone who used to watch it personally. I believe it effects everyone differently. I can truthfully say I am personally guilty of the stigma in the early stages. Not by judging other talent, but judging myself. I was so new to the industry and still scared. I would be very harsh on myself, and inflicting self misjudgment based on how the "stigma" and bullying that had negative repercussions for talent in the past. 
I would worry about what I had just put out into the world and could never take back. I would worry about how I would be treated if the people I knew found out, or how the "stigma" would negatively impact my future if it didn't work out. This didn't last long. I was accepted, I've been supported, I stopped worrying about the noise and drama people create out of fear and biased judgement. I have a lot of respect for the talent and to those who are consenting adults willing to create for the pleasure and fantasies of others. It's really simple, without sex we wouldn't exist. 
Fantasies are what they are because we all have them. It's okay to explore your sexuality, whether it be private or however it may work for you. There may be somethings you like that others don't. Thats OKAY! But at the end of the day it takes a strong person to willingly go into an industry with so much stigma, perform in a humans most vulnerable state "naked" and still give you the best for you. It's definitely affected me. It made me stronger, and comfortable in my own skin. I perform in porn AND I LOVE IT! 
What's the weirdest thing that you've been asked to do during a shoot?

Armani Black: Well.. I wasn't asked I kinda volunteered. But it was help trim the bush and shave the ass of another male talent. It was definitely different because we had only met 5 minutes earlier, but he was a good sport. 
Are there any sex acts that you want to shoot?

Armani Black: GANGBANG! 
What advice would you give to someone wanting to get into the industry?

Armani Black: It's work.It is sex work but work. If you have a great attitude, love sex, love the industry, then by all means give it a try, it's worth it. Side note…to those who message me and comment on my photos saying they want to become a pornstar. I love you, and I admire your aspirations, however I can't personally do anything as I am just a talent myself. My suggestion is too definitely reach out to the companies and agencies that can better assist making your dreams a reality.
Have you ever been grossed out during a shoot?

Armani Black: Uhmm yes, I have. Honestly I remained as professional as I could as the work still needed to be completed. It's still work and a level of professionalism is still required like in any type of employment. I did rush out of the situation after the shoot would be completed so that I no longer had to endure it. Lol
What hobbies & interests do you have outside of the adult industry?

Armani Black: I am an avid dog lover, sun worshipper, that absolutely loves ordering delivery food and snacking. I've pretty much mastered snacking. Haha
Do you use sex toys? If so which ones?

Armani Black: I love the good old vibrator. I have multiples, in different sizes, colors, intensities, etc. truth is if it vibrates and I cum, I'm happy. 
To date which porn scene are you most proud of and why?  watch porn?

Armani Black: The porn scene would be the first one I ever shot with Tony Rubino. I was in the most vulnerable, nervous and unknowledgeable position not knowing about camera angles and positions. But it didn't matter, it was a perfect scene that came out awesome. I'm proud of it because I did it, and I've come along way since then. 
Do you watch porn? If so what type?

Armani Black: I do still watch porn lol. I watch other talent, I watch amateur, gay, lesbian, trans, cinematic, gonzo, old school, and any porn that a porn hole may take me in. I will watch until I get off. I watch to learn. I watch just because I love porn, and the sex.
If you were interviewing a porn star what would you ask them?  
Armani Black: Do you have any regrets? My response would be no. I'm happy with my choices and love my life.
What really turns you on?
Armani Black: I really get turned on when its rough. Particularly in doggy. But deep eye contact right at the insertion, the mutual understanding that its about to get hot and heavy and super rough. Gets me every time. 
Who within the adult industry, would you like to nominate to answer these questions?

Armani Black: I nominate Jimmy Michaels 
LOVE OUR INTERVIEWS?… Show your appreciation below 👍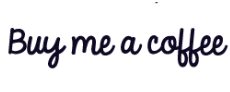 To see more of Armani Black click the links below
Who's your favorite PORNSTAR?..
RECENT INTERVIEWS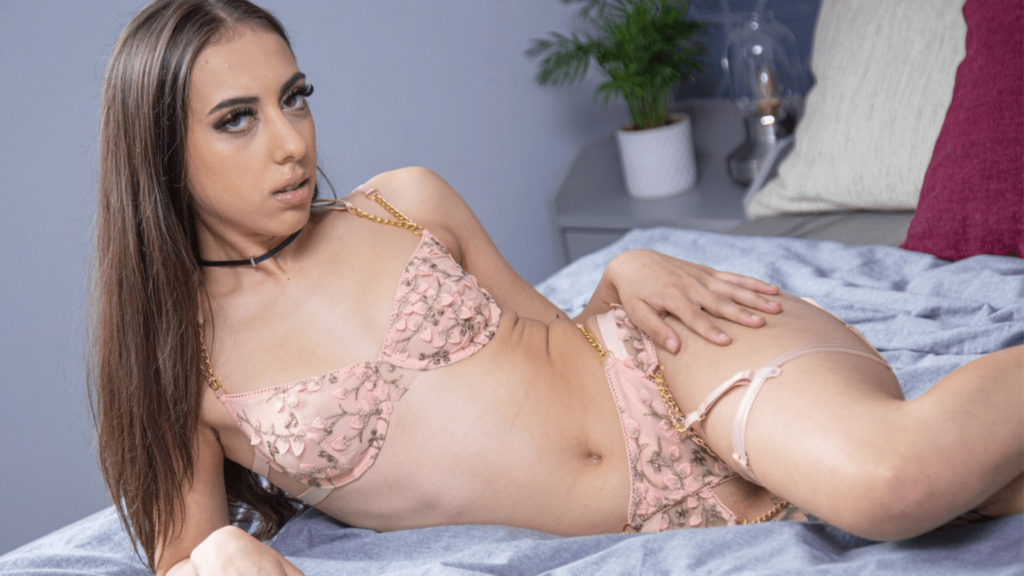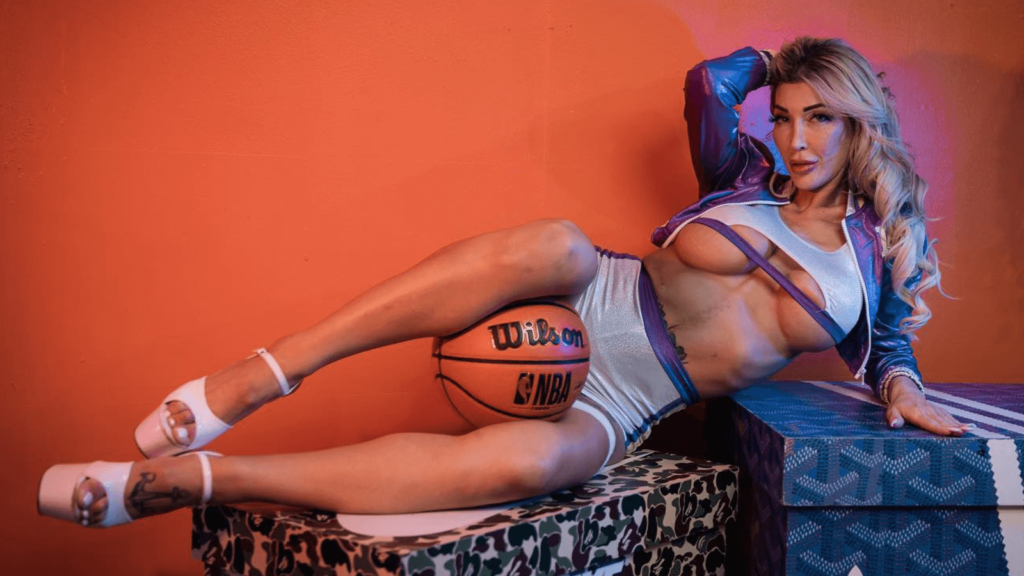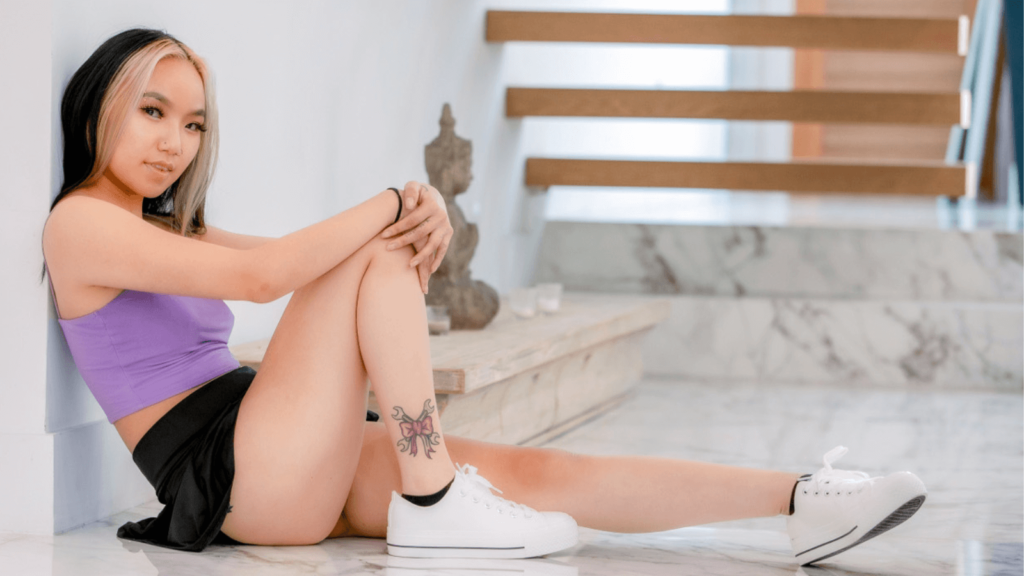 POPULAR INTERVIEWS