Tell us a bit about yourself?
Sarah Slave: Hi! My name is Sarah Slave, I am an Italian extreme hard performer. I'm 32 . I love  BDSM and anal sex. I started my career in the adult industry two years ago and now I work for Italian and European productions.
What are your stats/measurements?
Sarah Slave: My measurements are: chest: 83, waist:66, Hips: 88 height: 1,75 and weight: 54.
How did you start within the industry?
Sarah Slave: I've always been passionate about the world of herotism. A friend of mine knew that I wanted to start making movies and gave my contact to a producer who did my audition and I never stopped from there.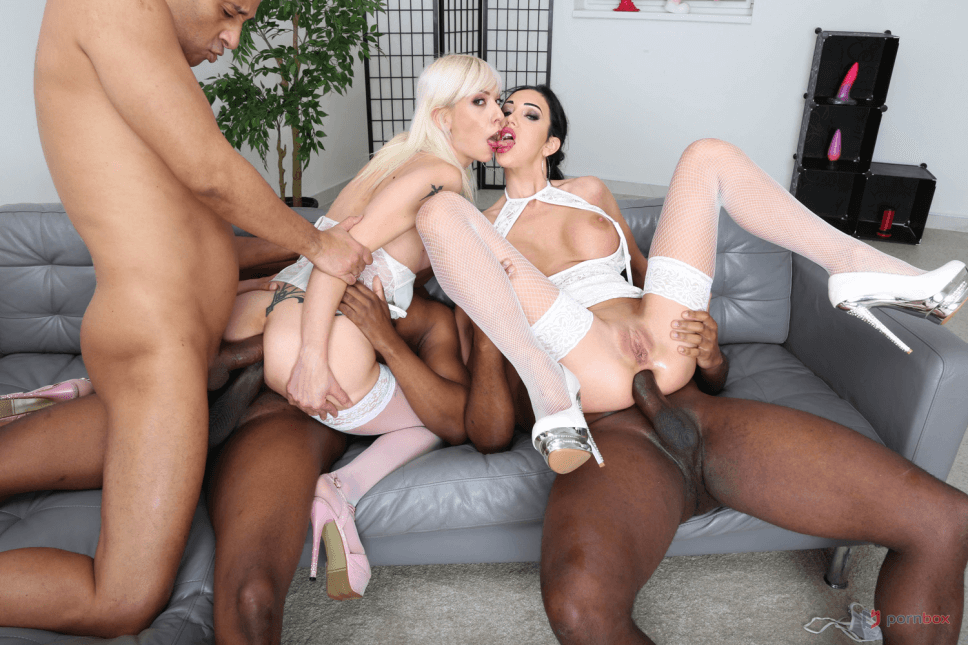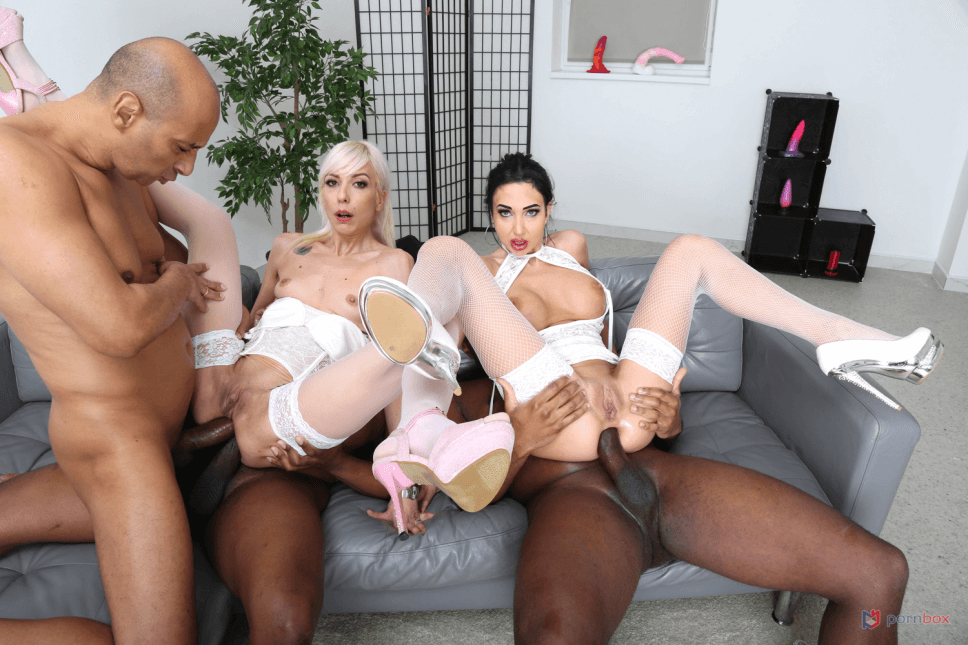 How did you create the name?
Sarah Slave: My name is Sarah Slave because, as I said before, I've always been passionate about BDSM, I started my path as a slave and now I'm a switch. So my name describes my genesis.
What do you enjoy most about being a pornstar?
Sarah Slave: I am first of all an exhibitionist, I love the adrenaline on the set and do this work, enabling me to discover new limits and even to overcome them.
Where do you see yourself in 5 years' time?
Sarah Slave: I have a lot of short-term projects and I hope to realise them. In five years' time, I hope I've already started my production and my farm time (I just bought land to build it).

What's your favorite sexual position on & off camera & why?
Sarah Slave: I don't have a favorite sexual position, I like exploring all kinds of combination. But if I had to choose, I'd always choose doggy.

Which pornstar would you most like to work with?
Sarah Slave: I love Kendra Lust and Tanya Hyde.

What would you change about the adult industry?
Sarah Slave: I have only been in the industry for two years and I prefer to wait a little before I answer this question.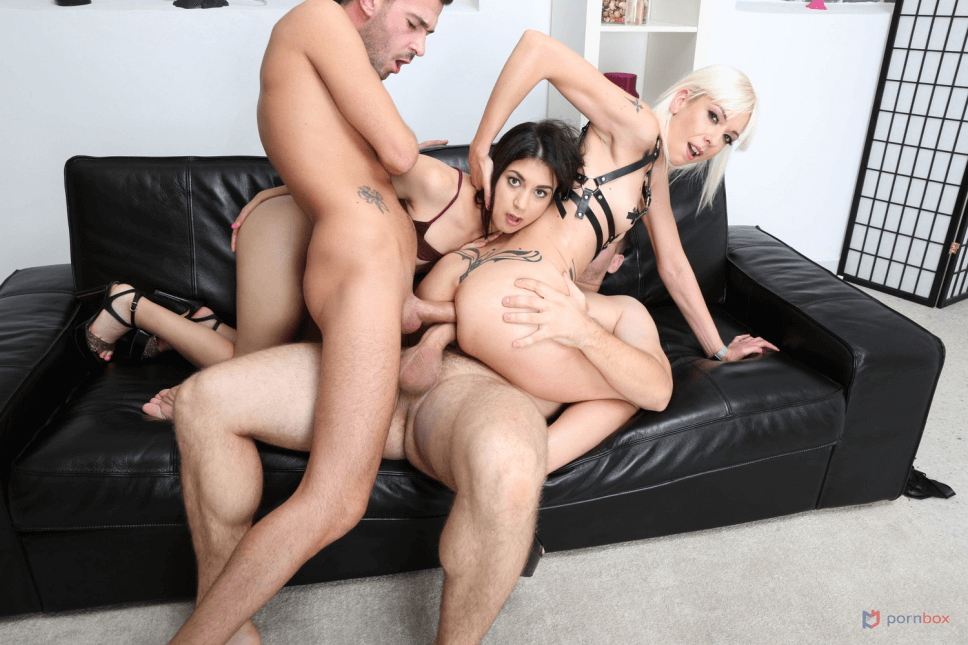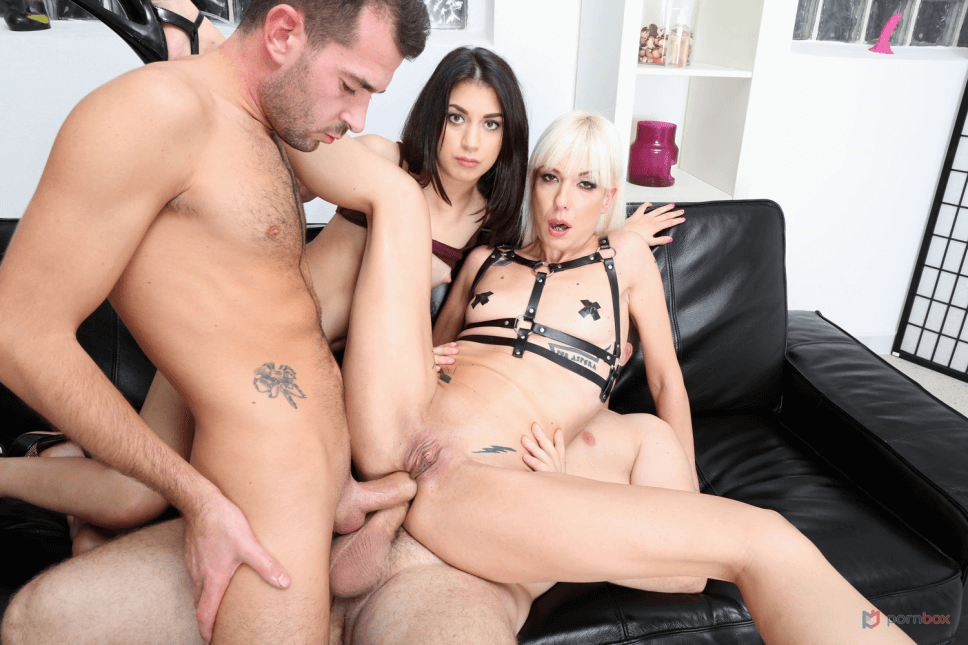 Have you ever been grossed out during a shoot, and if so how did you handle it?
Sarah Slave: Fortunately, it has never happened to me.

Has the stigma around the adult industry affected you?
Sarah Slave: I have certainly been affected by this stigmatisation, but I personally am not interested in criticism which does not have a constructive basis. So I do my job best and with respect for everyone trying to clear sex and bdsm hoping that one day they're not taboos anymore.

Are there any sex acts that you want to shoot?
Sarah Slave: There is one… I love using a strap on, and I'd like to shoot a gang bang reverse in which a man is fucked by more than one woman with the strap on.

What advice would you give to someone wanting to get into the industry?
Sarah Slave: To do it only if they are sure that want it, and to be always humble and passionate about work.

What hobbies & interests do you have outside of the adult industry?
Sarah Slave: I have a lot of interests outside my work but mostly I enjoy cultivating my garden, cooking and painting mandala.

Do you use sex toys? If so which ones?
Sarah Slave: I use many plugs and clitoridal stimulators, my favourite is called Ambrogio and it has the shape of a microphone and 6 vibration speeds.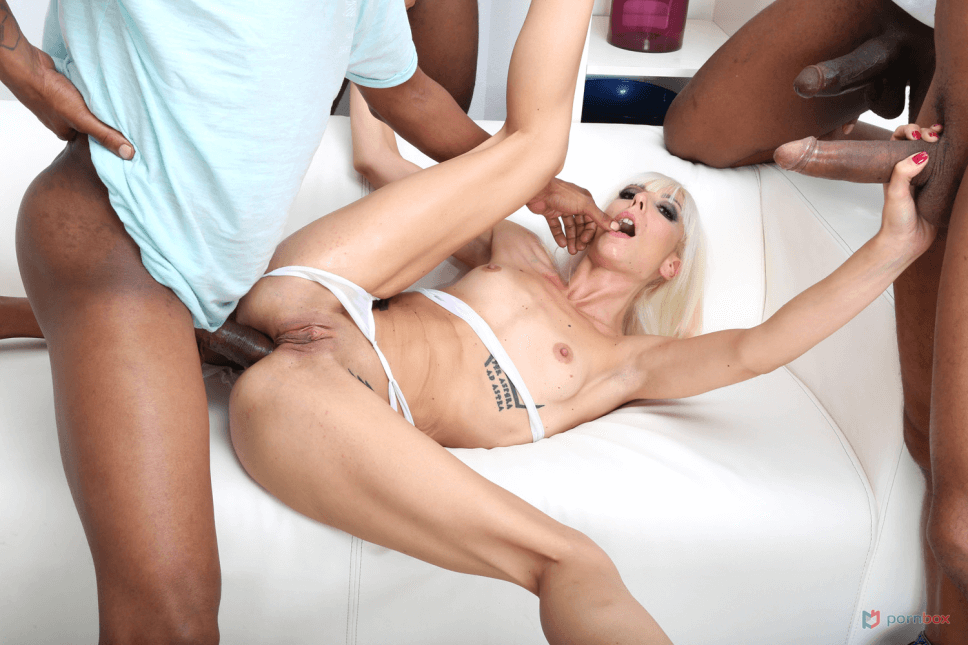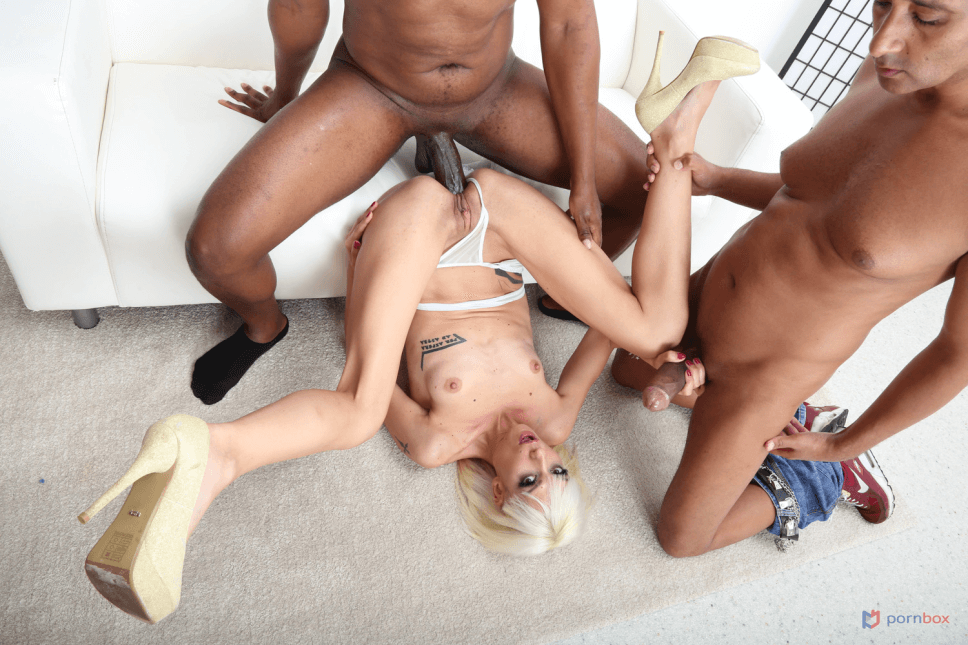 What's the weirdest thing that you've been asked to do during a shoot?
Sarah Slave: The strangest thing that was asked of me was to pee in my pants. But it was fun to do it!.

Do you watch porn? If so what type?
Sarah Slave: Up to now, the scene I'm most proud of is the one that I shoot for Giorgio Grandi studio  of legalporno, with 4 bbc with a dap manhandle with pissing.

To date which porn scene are you most proud of, and why?
Sarah Slave: In the past I was watching a lot of scenes of Tania Hide now that I'm in the industry not watching them anymore.

What really turns you on?
Sarah Slave: It excites me to be surrounded by men, be watched and even get fucked vigourously!

If you interviewed a pornstar what would you ask them?
Sarah Slave: If I interviewed a pornostar I'd like to ask if it's a true squeeve or a phant. I'm never phoney.

Who, within the adult industry would you like to nominate to answer these questions?
Sarah Slave: I would like to answer these questions another hardcore Italian performer, Sabrina Ice.
To see more of Sarah Slave click the links below
Who's your favorite PORNSTAR?..