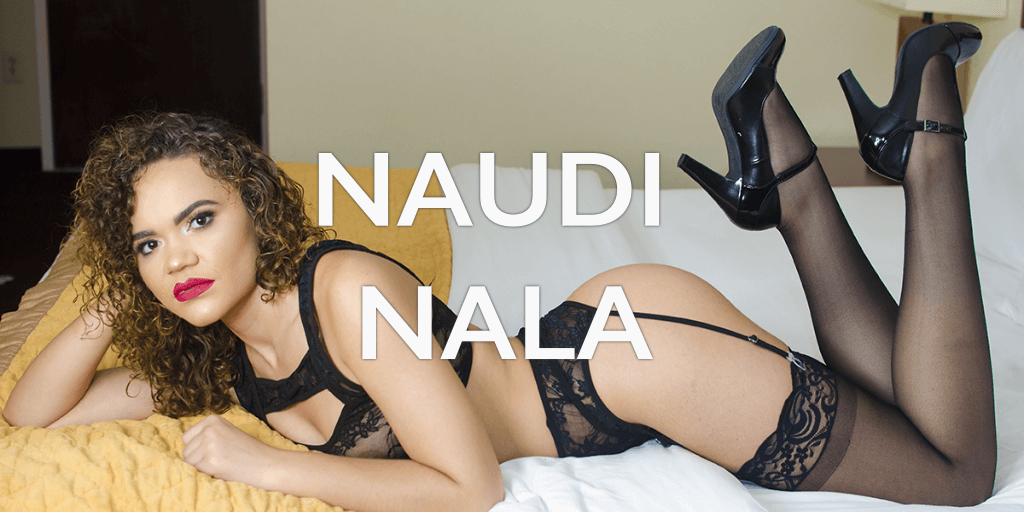 Tell us a bit about yourself
Naudi Nala: I'm 22, I've been performing since 2017 when I was 19. I have five tattoos and a nose piercing.

Describe yourself briefly growing up?
Naudi Nala: I was born to interracial parents, the last of three children, and we moved to Washington D.C. in 2000 where we all started school. Before moving to Texas and New Mexico attending over 9 schools total. I grew up as a military brat and went to 3 different schools in 3rd grade, eventually being the year my depression started.
I always loved poetry and music, I participated in school plays as a child and found an outlet in sports as well, I began dancing in middle school when they offered free classes and still continue the art today. I started piano classes at my high school when I was 14 and found my love for making films and cinematography.
Since I was bullied throughout middle school I found it hard to express my in high school but I was the head of sports videography for my football team and found my passion was definitely film production 🙂

What are your stats/measurements
Naudi Nala: 32C-24-38 height 5'7" weight 130 lbs.

How did you start within the industry?

Naudi Nala: I was dancing in strip clubs around Albuquerque to pay for my Vocational Medical School program, and I decided to make a SexyJobs account. After making one I got in contact with a few agencies, one of them being Hussie Models. I wasn't sure if I should trust who I was talking to so I was hesitant to fly to Florida.
In 2016 I told my parents if Trump won the election I would start shooting porn because my generation was never going to make it far with 9-5 jobs in the rat race. I happened to watch the Hot Girls Wanted Documentary and saw Hussie Models on the film and gained my trust to fly to Florida, after Trump was inaugurated I left my job as a caregiver to go shoot porn 🙂

How did you create the name?
Naudi Nala: I started as Aviana Lace but didn't feel as close to the name so I changed to Naudi Nala when my friend and I were going through the most popular Swahili Baby Names, and we fell upon Nadi and we liked how it was pronounced as 'Naughty'. My favorite animal has always been lions and I preferred having an alliteration in my name so we chose Nala since that's a famous cartoon Lion😂.

What do you enjoy most about being a pornstar?
Naudi Nala: I don't know. Maybe the production and coming up with film ideas, I love working behind the camera.

Where do you see yourself in 5 years time?
Naudi Nala: I don't know.

What's your favorite sexual position on & off camera & why?
Naudi Nala: Either giving a blow job or doggystyle. I love giving head, I enjoy pleasing others so giving head is my favorite and doggystyle I love because you feel a man pull you back by the hips and it's the best sensation.

Which pornstar would you most like to work with?
Naudi Nala: Anyone who wants to work with me.

What would you change about the adult industry?
Naudi Nala: The racism, I've always been told I'm too ugly and black girls only make it by doing anal and getting plastic surgery. So that hurt a lot. I wish more women were behind the camera it would make models feel more comfortable so I'm hoping to one day start my own production.

Have you ever been grossed out during a shoot?
Are there any sex acts that you haven't shot yet but want to?

Naudi Nala: A blowbang, and a gangbang maybe. I'm not too sure. I know I would want to do anal for my own production first.

Has the stigma around the adult industry affected you?
Naudi Nala: I've had issues with relationships. My past exes didn't believe I could be loyal to them and perform, which is false. And my family has been supportive for the most part, they tell me ever so often I should quit though and that gets me defeated at times.

What's the weirdest thing that you've been asked to do during a shoot?
Naudi Nala: Throwing up probably. Companies typically don't ask for weird stuff.

What advice would you give to someone wanting to get into the industry?
Naudi Nala: Advice? None really. People just need to do what makes them happy and if you're not harming yourself or others, keep doing it.

What hobbies & interests do you have outside of the adult industry?
Naudi Nala: Yea, most of my life hasn't been in porn😂  I play piano, dance and write. I paint and draw even though I'm not the best artist, I'm currently building a dollhouse from scratch and I've always loved actual films and hope to one day produce regular films along with adult.

Do you use sex toys? If so which ones?
Naudi Nala: Vibrators are my favorite, I love collars and leashes, anything with getting tied up. And handcuffs I enjoy a lot as well.

To date which porn scene are you most proud of & why?
Naudi Nala: I liked them all.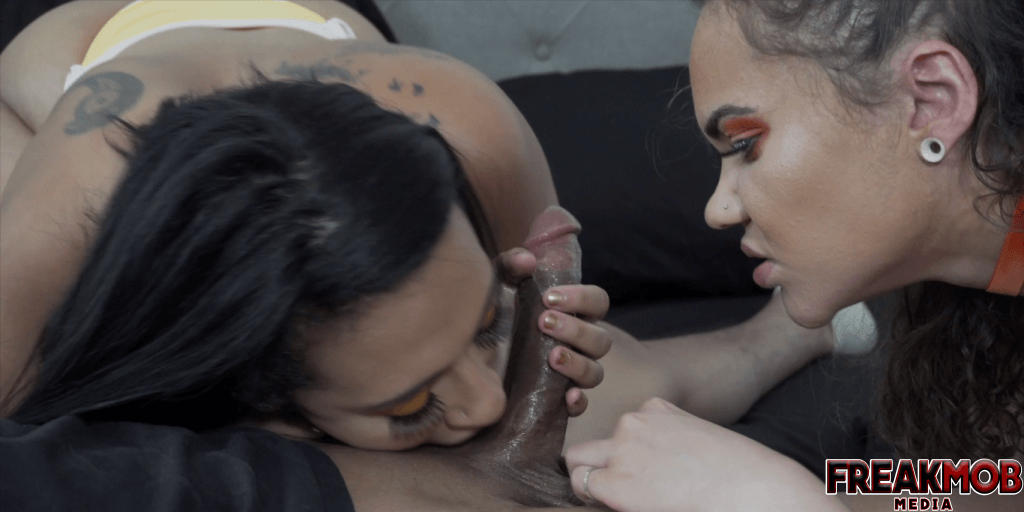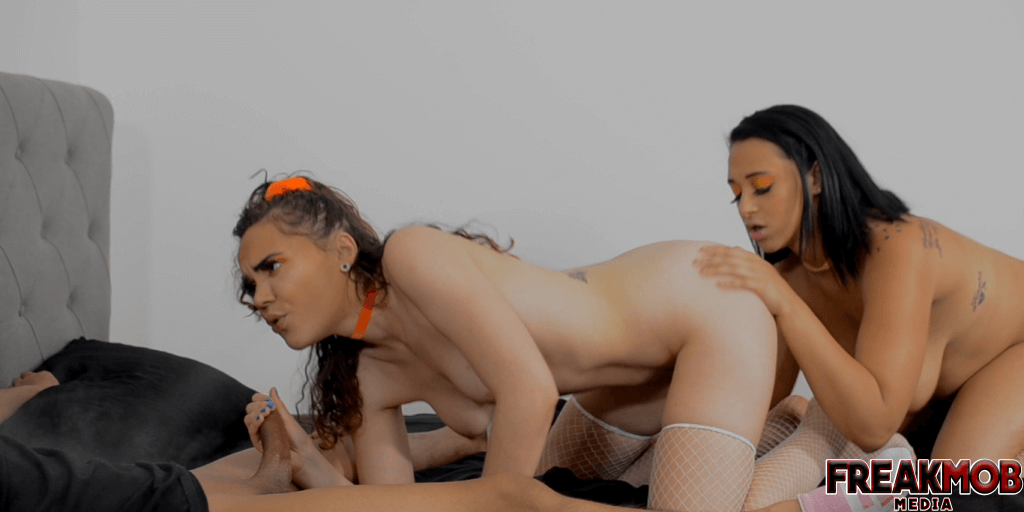 Do you watch porn? If so what type?
Naudi Nala: I don't watch porn.

If you were interviewing a pornstar what would you ask them?


Naudi Nala: I'd ask the girls what they were doing before porn.

What really turns you on?
Naudi Nala: Someone caring about me emotionally.

Who, within the industry would you like to nominate to answer these questions?
Naudi Nala was interviewed by guest interviewer Lior
More of Naudi Nala can be seen by clicking the links below