Tell us a bit about yourself
Maria Jade: I'm Maria jade, 5'2 with a small waist and huge ass to match my huge personality. I've been in the industry half a decade. I'm all about energy, humanity and creating connection with my fans through my scenes.

What are your stats/measurements?
How did you start within the industry?
Maria Jade: I started in 2015 after separating from my husband and needing quick funds to get a new home. I had already cammed a little in the past and recruited models for Hussie models when I finally wrote Riley the owner of hussie and said I was ready to come down and shoot !

How did you create the name?
Maria Jade: My friend Kylie Rose actually gave it to me.

What do you enjoy most about being a pornstar?
Maria Jade: The freedom —of expression, financial , and time .

What projects do you planned?
Maria Jade: I don't kiss and tell 😉

What's your favorite sexual position on & off camera & why
Maria Jade: My favorite position is energy, lol. Size and position doesn't matter if the connection is there . I let the energy penetrate Me. Although if I have to choose , I would def say DOGGY.

Which pornstar would you most like to work with?
Matia Jade: I Want to fuck them all.😩

What would you change about the adult industry?
Maria Jade: Is this even a question? This should be more like what do I wanna change about the world? I feel more accepted and loved by the industry then the vanilla world has ever made me feel but there is good and bad everywhere… It starts with changing the way we treat each other. It only takes a moment to alter a life, if you could save them, would you?

Have you ever been grossed out during a shoot?
Maria Jade: Very rare but yes a few times but the show must go on.

Are there any sex acts that you haven't shot yet but want to?
Maria Jade: Double penetration.

Has the stigma around the adult industry affected you?
Maria Jade: Fuck the system! But if you must ask YES! It affects everything yes, between family issues, relation and if you're not strong then personal issues but the way I see it is I'm authentic to myself, I'm no different than the pastor that's preaching to the church or teacher teaching children cause we're all trying to get paid, but he could be a raging pedophile weirdo or good guy ya know. GOOD and Bad people.
Like I'm a porn star but I know I am a good mother, I care about people and healing and loving. I hold a strong integrity factor! I've never been overly focused on that part , it's not necessary . As far as dealing with the effects of society in a physical stance sort of is to create a distancing and isolation, which can be lonely but it comes with the title or status quo.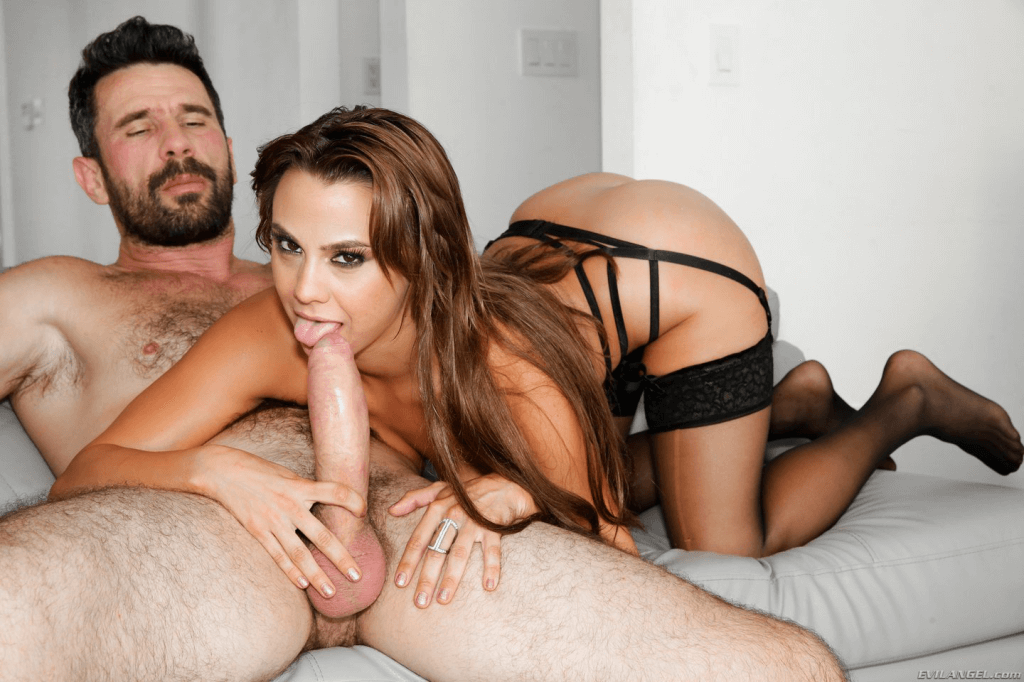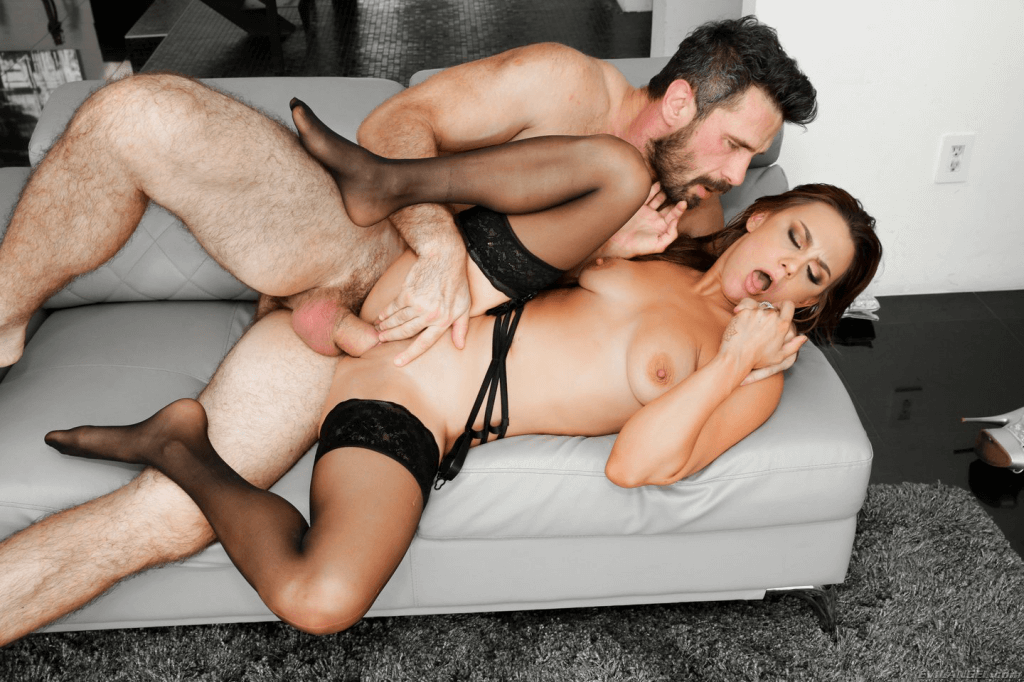 What's the weirdest thing that you've been asked to do during a shoot?
Maria Jade: Drink piss through a funnel from an asshole that just got pissed in and drink cum in a teacup. Lol

What advice would you give to someone wanting to get into the industry?
Maria Jade: Be respectful , invest your money and save once you get it , stay sober and pay attention. Pick a role model , watch the way they move and do things and study mannerisms to find a technique to help you manifest and innovate your own brand to build the way you want and with a little insider from your own personal research

What hobbies & interests do you have outside of the adult industry?
Maria Jade: Music, being a mommy, I like to read, I like to SLEEP lol. I'm getting older

Do you use sex toys? If so which ones?
Maria Jade: Hitachi is my bitch!

To date which porn scene are you most proud of & why?
Maria Jade: ALL of them ! I put energy that's different into  each one I've ever done .. and I love it

Do you watch porn? If so what type?
Maria Jade: Stranger public impregnating cream pie gangbang type like lol

If you were interviewing a pornstar what would you ask them? and answer this question.
Maria Jade: Do woman really want men like in the porn videos , and sex like the films? YES and NO. Porn is not a true depiction always of what actual sex is like. Intimacy is important, energy is SUPER important. Your size doesn't matter. You don't have to fuck me like the energizer bunny.
Yes is it good yes sex is sex it's for pleasure and reproduction but ultimately it's about the energy, and the connection. Stop fabricating what you think woman/men want and start being authentic and learning self love and then the search will be over you will find what you need because it's real not fabricated to match porn. Maybe I'll get hate for this but we live in an ego driven world seeking validation from all the wrong places.

What really turns you on?
Maria Jade: Mental stimulation, knowledge, authenticity and space.

Who would you like to nominate to answer these questions within the industry?
Maria Jade: Anastasia Rose, Akira shell, There's plenty but I can't think of the top of my head

More of Maria Jade can be seen by clicking the links below