Tell us a bit about yourself
Lina Roselina: My name is Lina Roselina, I'm a 20 year old pornstar, active in Europe.

What are your stats/measurements?
Lina Roselina: I'm a petite model, my length is 150cm, weight is 42kg, A cup & clothing size XS (sometimes even XXS)

How did you start within the industry?
Lina Roselina: I made my first movie with someone I knew, 1 week later I was already shooting with actors (strangers at that point)!

How did you create the name?
Lina Roselina: I searched for 'cute baby names for girls' and started scrolling! I thought Lina was suitable for a petite model like me

What do you enjoy most about being a pornstar?
Lina Roselina: The fact that this is my job now is the thing I enjoy the most! I never thought I'd be able to live from this!

Where do you see yourself in 5 years time?
Lina Roselina: Honestly? I'm not thinking about that… I'll see where it takes me, I love an adventure 😉

What's your favorite sexual position on & off camera & why
Lina Roselina: On camera: Doggy (my ass looks amazing ) Off camera: Whatever feels the best at that moment, go with the flow 🙂

Which pornstar would you most like to work with?
What would you change about the adult industry?
Lina Roselina: Promote safe sex more, for example, in UK you can get STD tests for free in Dean street (London) once a month, I didn't know that the first time I went to UK… Saving up €130-, is amazing, so they need to advertise those things much better!

Have you ever been grossed out during a shoot?
Are there any sex acts that you haven't shot yet but want to?
Lina Roselina: Hmm.. I guess, more girl-girl scenes, as I only have 1 right now

Has the stigma around the adult industry affected you?
Lina Roselina: It doesn't affect me at all, I do what I want, whenever I want 😉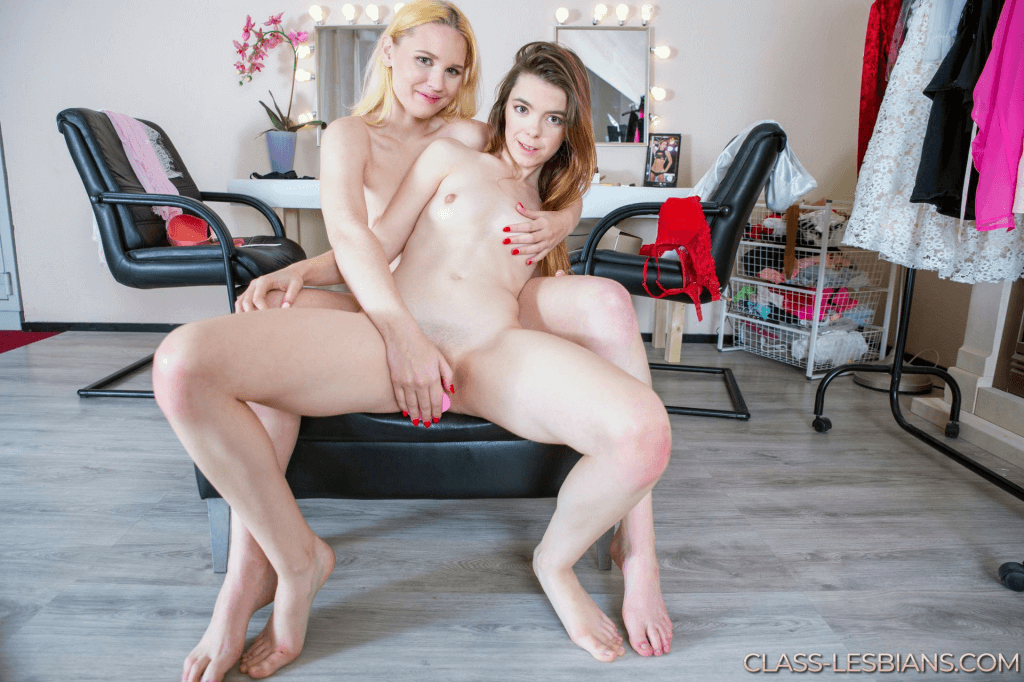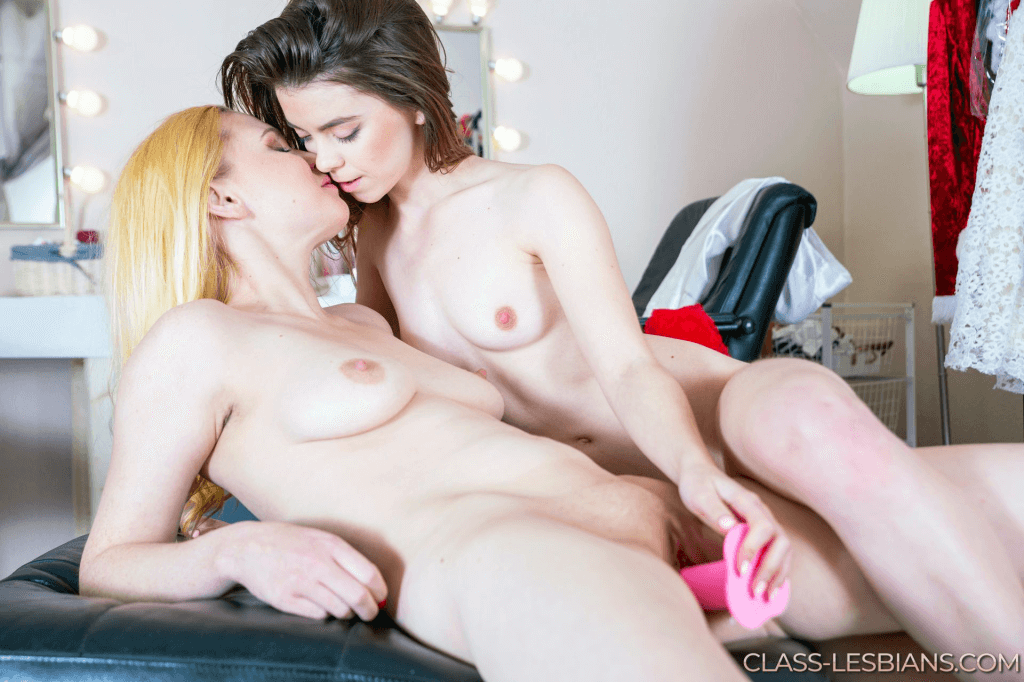 What's the weirdest thing that you've been asked to do during a shoot?
Lina Roselina: During a shoot? Nothing weird really… We discuss details before we start shooting. There is a big fetish about pee, but I'll never accept anyone to pee on me tho.

What advice would you give to someone wanting to get into the industry?
Lina Roselina: Be careful, a lot of creeps are hanging around and they'll tell you they just started their company & say that is the reason they don't have any references yet..

Do you use sex toys? If so which ones?
Lina Roselina: Yes, I have a big collection of sex toys, I love my magic wand vibrator the most

What hobbies & interests do you have outside of the adult industry?
Lina Roselina: I read books, I cook, I hang out with friends, I love visiting spas, …

To date which porn scene are you most proud of & why?
Lina Roselina: My scene with subspaceland, because I didn't know I could handle spankings that rough

Do you watch porn? If so what type?
Lina Roselina: I'm glad I watch porn… I don't think there is anyone out here who doesn't 😉 Bondage sex turns me on

If you were interviewing a pornstar what would you ask them?
Lina Roselina: I don't know.

What really turns you on?
Lina Roselina: My boyfriend, oops, this was not what you were expecting 😉

Who would you like to nominate to answer these questions within the industry?
Lina Roselina: I'm not nominating anyone, they need to choose for themselves if they want to answer these questions or not

More of Lina Roselina can be seen by clicking the links below