Tell us a bit about yourself?
Jay Myers: I'm 24 years old and have been doing mainstream porn for about a year! I grew up in Philly, and just about 6 months ago I moved to Miami for work. When I'm not doing porn things, I'm all about sports! Love watching (and playing) football, basketball, and baseball.
Describe what you were like growing up
Jay Myers: Growing up I was all about sports! Played baseball and football through high school, and a lil baseball into college. Sports were pretty much my entire childhood haha, other than that I was very very boring.

How did you start within the industry?
Jay Myers: I was originally just a normal NSFW account! A few viral dick pics later and I had scouts hitting me up. @BeASuperstarXXX brought me to an agent in Miami, and boom. Here we are!

How did you create the name?
Jay Myers: I had always gone by JM, because they are my real life initials. And from that, Jay Myers was created!

What do you enjoy most about being a pornstar?
Jay Myers: The travel aspect for sure! Love being able to travel and work. Love being able to make my own schedule. It's very freeing.

Where do you see yourself in 5 years' time?
Jay Myers: Running my own porn company/site! I'm actually working towards it right now.

What's your favorite sexual position on & off camera & why?
Jay Myers: The spooning position! That position will have me cumming fast
I love being in control and thrusting into them!
Which pornstar would you most like to work with?
Jay Myers: Ahh there's so many! I just crossed off a bucket list one when I worked with Goth Charlotte. I'd love to one day work with Skylar Vox
What would you change about the adult industry?
Jay Myers: I'd like there to be no racial barriers at all, everyone get 100% equal opportunity. I'd also like to see some of the toxic energy inside the industry to be cleared up.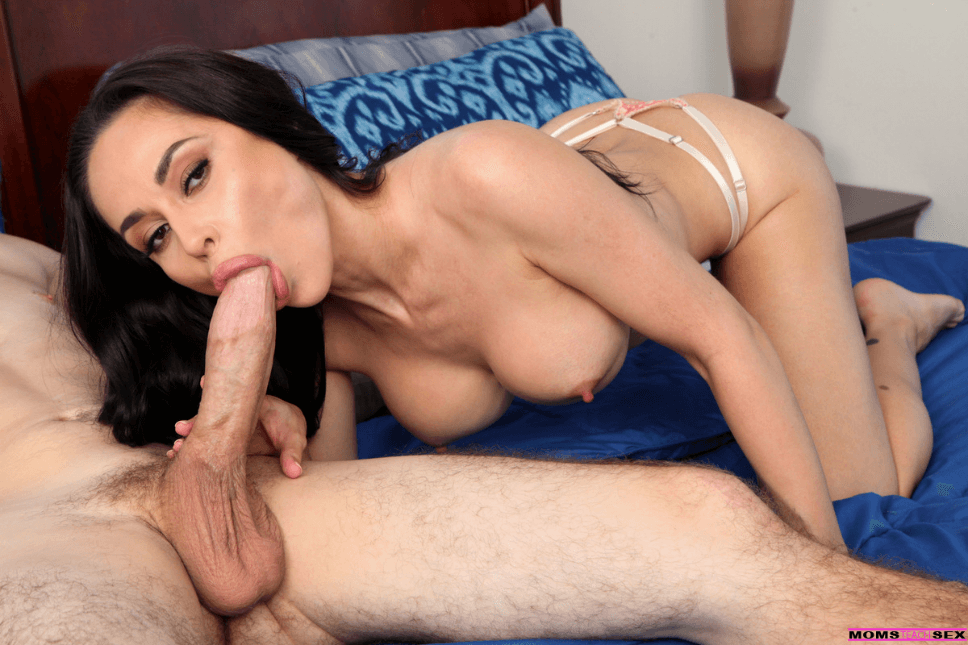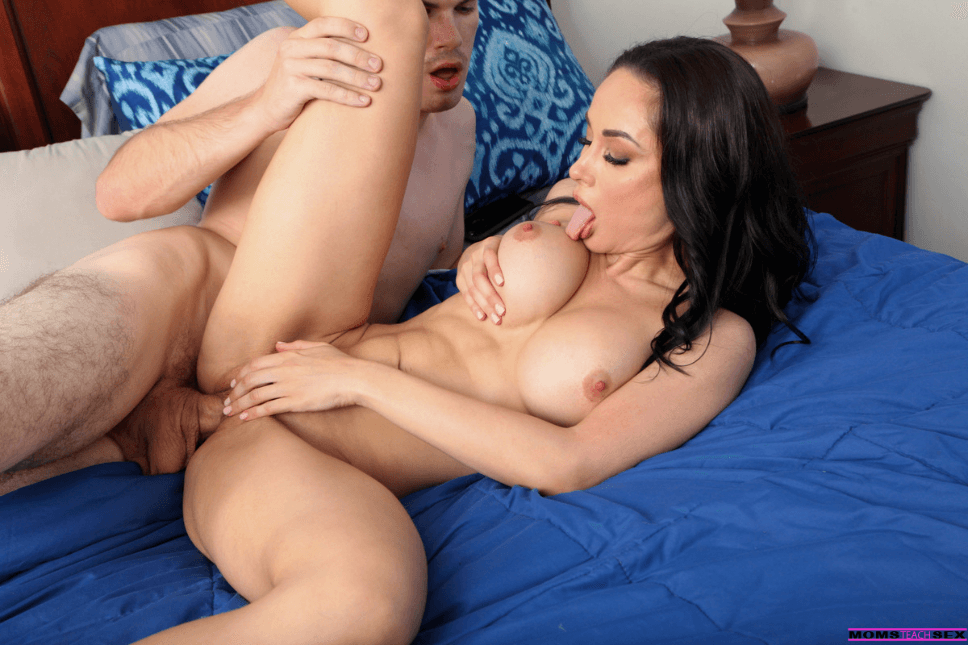 Have you ever been grossed out during a shoot, and if so how did you handle it?
Jay Myers: I've been pretty lucky in regards to shoots! I've yet to deal with anything super crazy on set.
Are there any sex acts that you want to shoot?
Jay Myers: I've never been in a gangbang yet and would love to be
.

Has the stigma around the adult industry affected you?
Jay Myers: I don't mind being judged, tbh. I just hope one day people wake up and realize we aren't all so horrible in this industry.

What advice would you give to someone wanting to get into the industry?
Jay Myers: Patience is important. Don't expect to be a millionaire in a day. Work hard, be patient. Good things will happen.

What hobbies & interests do you have outside of the adult industry?
Jay Myers: Basketball with my friends! Baseball, football. Love just hanging out with my boys.
If you directed a scene what would it be about and who would feature?
Jay Myers: Definitely a 2 girl threesome with 2 girls that enjoy rimming 🤤 Goth Charlotte and Kenzie Reeves..

Do you use sex toys? If so which ones?
Jay Myers: I don't! I can't really find good sex toys that fit it and work well lol.

What's the weirdest thing that you've been asked to do during a shoot?
Jay Myers: Get pegged! I was asked during a scene if I get pegged, lol. Or if I'd do it on set. Definitely not for me lol.
Do you watch porn? If so what type?
Jay Myers: Yes! I watch all types of porn. Lately I've been really into rimming stuff.

To date which porn scene are you most proud of, and why?
Jay Myers: My Moms Teach Sex scene with Crystal Rush, that's what most people know me from haha.

If you were interviewing a pornstar what would you ask them? & answer this question
Jay Myers: I'd ask them does sex ever lose its feel? And I'd answer no, because set sex is so different than life sex !

What really turns you on?
Jay Myers: Girls that are really into pleasing!!
Who, within the adult industry would you like to nominate to answer these questions?
Jay Myers: @elizaevesxxx, @GetStonedXXX, @Johnjohnsonporn.

Weed or alcohol?
Weed.
Bong or joint?
Joint.
Tattoo or piercing?
Tattoo.
Tattoo in front or back?
Front!
Masturbate or fuck porn star?
Fuck a porn star for sure lol.
Where u finish with cum in pussy or face?
In pussy, but I love a good facial too.
Lick pussy or make riming in butthole?
Rimming.
Meat or vegan?
Meat !
What's your fav food?
Spaghetti.
Jay Myers was interviewed by Lior

To see more of Jay Myers click the links below
Who's your favorite PORNSTAR?..