Tell us a bit about yourself
Jas Strong: My Name is Jas Strong I was born and raised in Sydney Australia, and I've lived here all my life.  I have traveled overseas a few time but haven't work there yet hopefully soon one day… I'm a geek, I love science fiction going to Comic Con and I'm into Fitness. I make sure I go the gym 6 days a week.
I've been in this industry for close to 5 years, I'm also a male Escort, cam model and a topless Waiter I feature at Sexpo and I am a 4 time award winner AIAA Newcomer Male PornStar 2018, AIAA online content creator 2019, X Awards best Male PornStar 2009 and X Awards Cam Model 2019 all of them has been big achievement.

What are your stats/measurements?
Jas Strong:  Height is 6'1 and weight 82kg

How did you start within the industry?
Jas Strong: One year I went to sexpo with a friend and got a photo taken with one the Aussie female performers and I asked her what are my chances of getting into the industry, she said it was easy and gave me her business card, we stayed in contact a few years later she had a job that's how I started. It took me a few years to get into it.
How did you create the name?
Jas Strong: Funny story! There was a guy at my normal  job I told him I'm getting into porn and for days he was throwing me names that fix my personality so he come up with jas strong like strong is a typical porn name and jas is short for Jason and that's my real name.

What do you enjoy most about being a pornstar?
Jas Strong: Everything!! I love being filmed.
Where do you see yourself in 5 years time?
Jas Strong: Umm not sure hopefully still in this industry.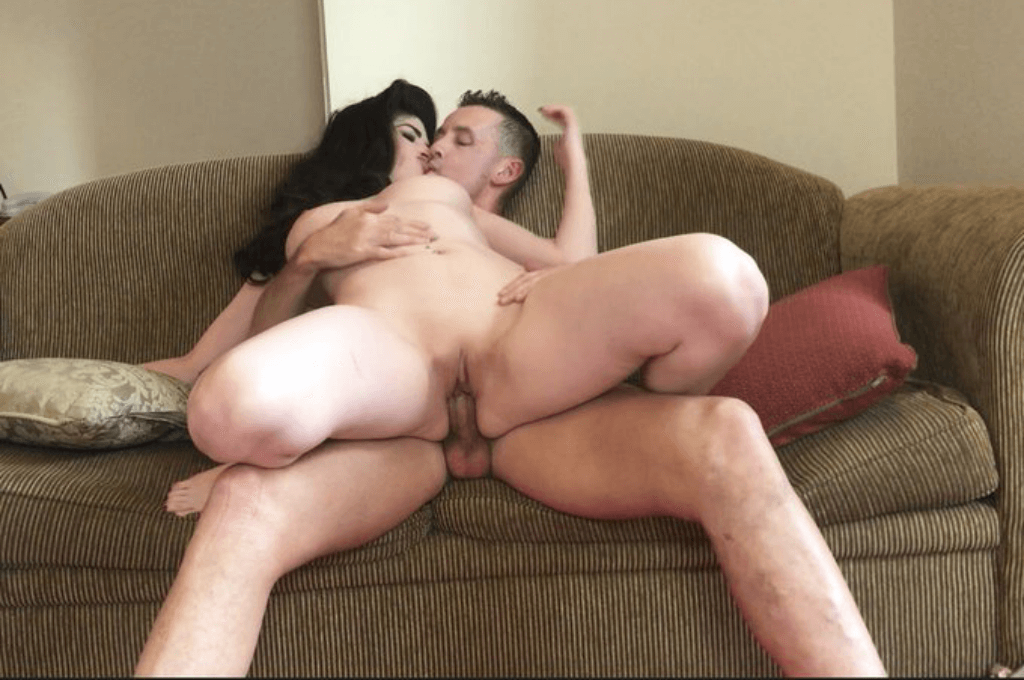 What's your favorite sexual position on & off camera & why?
Jas Strong: I like cowgirl just like to grab their ass while jumping up and down on my dick..

Are there any sex acts that you haven't shot yet but want to?
Jas Strong: I haven't done an orgy yet only with a booking not a proper scene I really want to do an outside scene like near the pool or something.
Which pornstar would you most like to work with?
Jas Strong: So many great performers, I'm thinking Riley Reid, Adriana Chechik, Abella Anderson and Amia Miley just to name a few.

What would you change about the adult industry?
Jas Strong: We need more porn company's in Australia.

Has the stigma around the adult industry , has this affected you and if it did how did you handle it?
Jas Strong:  It hasn't affected me.

What's the weirdest thing that you've been asked to do during a shoot?
Jas Strong: I haven't had any weirdest thing happen yet.

What advice would you give to someone wanting to get into the industry?
Jas Strong: Be true to yourself and don't have an ego and don't piss anyone off.

What hobbies & interests do you have outside of the adult industry?
Jas Strong: Well working out swimming watching movies.

Have you ever been grossed out during a shoot and if so how did you handle it?
Do you use sex toys? If so which ones?
Jas Strong: I do have a few sex toys which I use during my male escort. I have a Fleshlight.

To date which porn scene are you most proud of & why?
Jas Strong: I don't know maybe my first one.

Do you watch porn? If so what type?
Jas Strong: Yes I do like the parody porn movie they're always fun to watch.

If you were interviewing a pornstar what would you ask them? & answer this question
Jas Strong: If I was interviewing a pornstar I'll ask them about what is your favorite location to shoot in

What really turns you on?
Jas Strong: What turns me on a woman with a nice ass and a few tattoos.

Who, within the industry would you like to nominate to be interviewed?
Jas Strong: Sasha Stephens.
More of Jas Strong can be seen by clicking the links below