Tell us a bit about yourself
Big Tre: I'm Born & Raised in Detroit, Michigan. I'm a dad to an awesome daughter. She is my Everything. I'm truly a Girl dad lol.

What are your stats/measurements?
Big Tre: I'm 6'2 tall and weigh 240 lbs.

How did you start within the industry?
Big Tre: I got started in the Industry when I met Prince. He was my neighbor when I moved to Las Vegas. We hit it off like long lost family members and the rest is history. SilverBack Family 4-Life.

How did you create the name?
Big Tre: The name is Real. Im really a 3rd. I'm named after my dad and grandfather so hence the nickname Tre.

What do you enjoy most about being a pornstar?
Big Tre: I enjoy living out my fantasies and pleasing my fans. (#BIGTRESARMY👑)

Where do you see yourself in 5 years time?
Big Tre: In 5 years I plan to grow into one of the biggest names in the industry and own The top Production Company. I like to set High Goals.

What's your favorite sexual position on & off camera & why
Big Tre: I love all positions. I just love sex period.

Which pornstar would you most like to work with?
Big Tre: I have a few that I want to work with that I haven't yet. Kelsi Monroe, Christina Shine, Savannah Bond, Jada Stevens, Rose Monroe & Kendra Lust. Just to name a few but I really have a longer list lol.
What would you change about the adult industry?
Big Tre: I would change the politics of the industry.

Have you ever been grossed out during a shoot?
Are there any sex acts that you haven't shot yet but want to?
Big Tre: Yes I want to shoot a scene in the rain on top of a car.

Has the stigma around the adult industry affected you?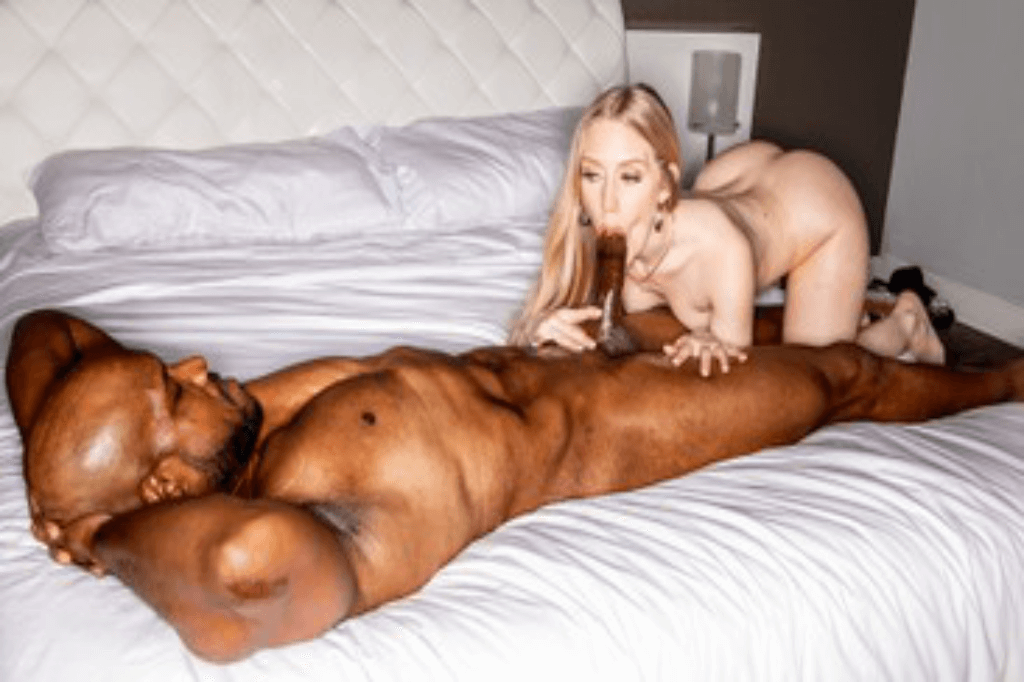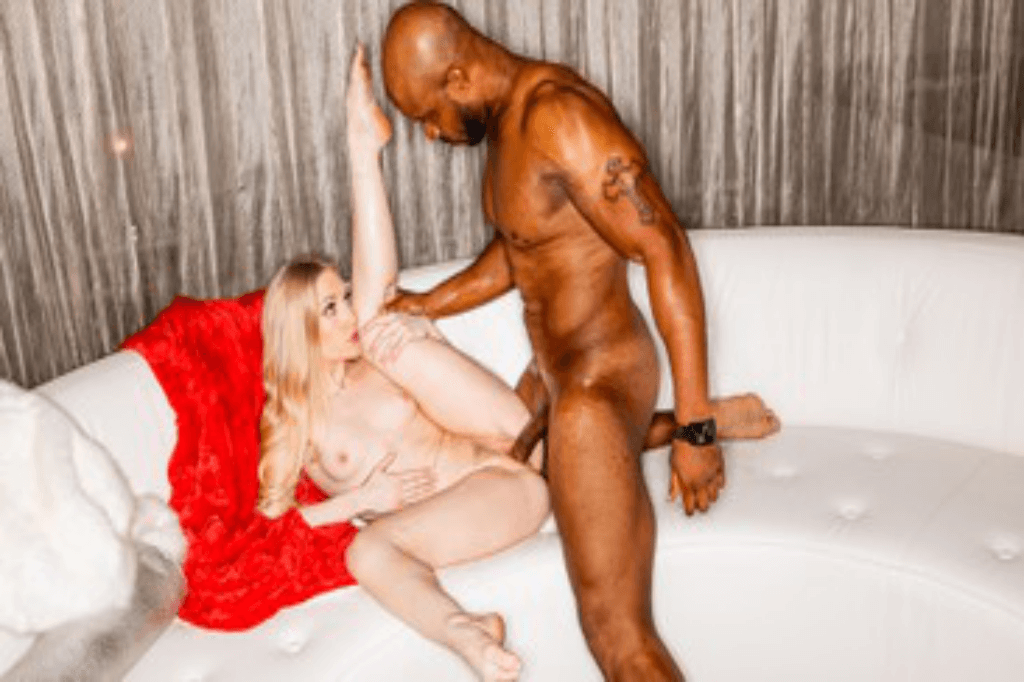 What's the weirdest thing that you've been asked to do during a shoot?
Big Tre: I haven't had a weird moment yet lol. But I've had a fan ask for animal play and that weirded me out so I blocked them.

What advice would you give to someone wanting to get into the industry?
Big Tre: My advice would be to be patient for one. Make sure its something you truly want to do. And understand that this is not like at home sex. Its a performance you must put on.

What hobbies & interests do you have outside of the adult industry?
Big Tre: I love the gym. I love to play basketball in my spare time. I love to go to sporting events and movies. I love to travel and go site seeing.

Do you use sex toys? If so which ones?
Big Tre: Nope never used a sex toy.

To date which porn scene are you most proud of & why?
Big Tre: I'm most proud of my first Blackedraw scene with Emma Starletto. I felt like that was my coming out scene that really helped boost my career. Definitely one of my favorite scenes. But my most proud work is my scenes with Jennifer White.
She is so awesome!, I love her to death and she has taught me so much. I'd fuck somebody up for Jennifer thats one of my closest friends in the Industry.

Do you watch porn? If so what type?
Big Tre: Yes I watch porn. I usually watch whoever im about to work with next.

If you were interviewing a pornstar what would you ask them? & answer this question


Big Tre: I would probably ask whats the main keys to success in this Industry. Ask me this again in 5 yrs lol.

What really turns you on?
Big Tre: What really turns me on is a Sexy woman with a Sexy Personality that can be a Super Freak in the bedroom and a Lady in the Streets.

Who would you like to nominate to answer these questions within the industry?
Big Tre: I nominate my brother Pressure.

More of Big Tre can be seen by clicking the links below