Tell us a bit about yourself?
Alexander Raymond: I've been in the adult industry for over 15 years. I've worked predominantly as a publicist at Star Factory PR, but I also spent some time at Digital Playground. I've done work in events, award shows, talent coordinating. I spent the last decade and a half promoting other people's projects and now look forward to promoting my own.

How did you become involved in PR?
Alexander Raymond: I worked in marketing, and in my free time, I started blogging about the industry. I started promoting adult events, appearances, and was able to move across into publicity.

Tell us about your involvement with Star Factory PR
Alexander Raymond: I started it with a partner, Mike Moz, in 2005. At the time, there weren't publicists assisting individual performers. It was generally contract stars that had people helping them. We saw a need and started a company to fill that need. Moz left, and eventually, we both went to Digital Playground, so I handed the company over to Tanya Tate. When I left Digital Playground, I came back to SFPR.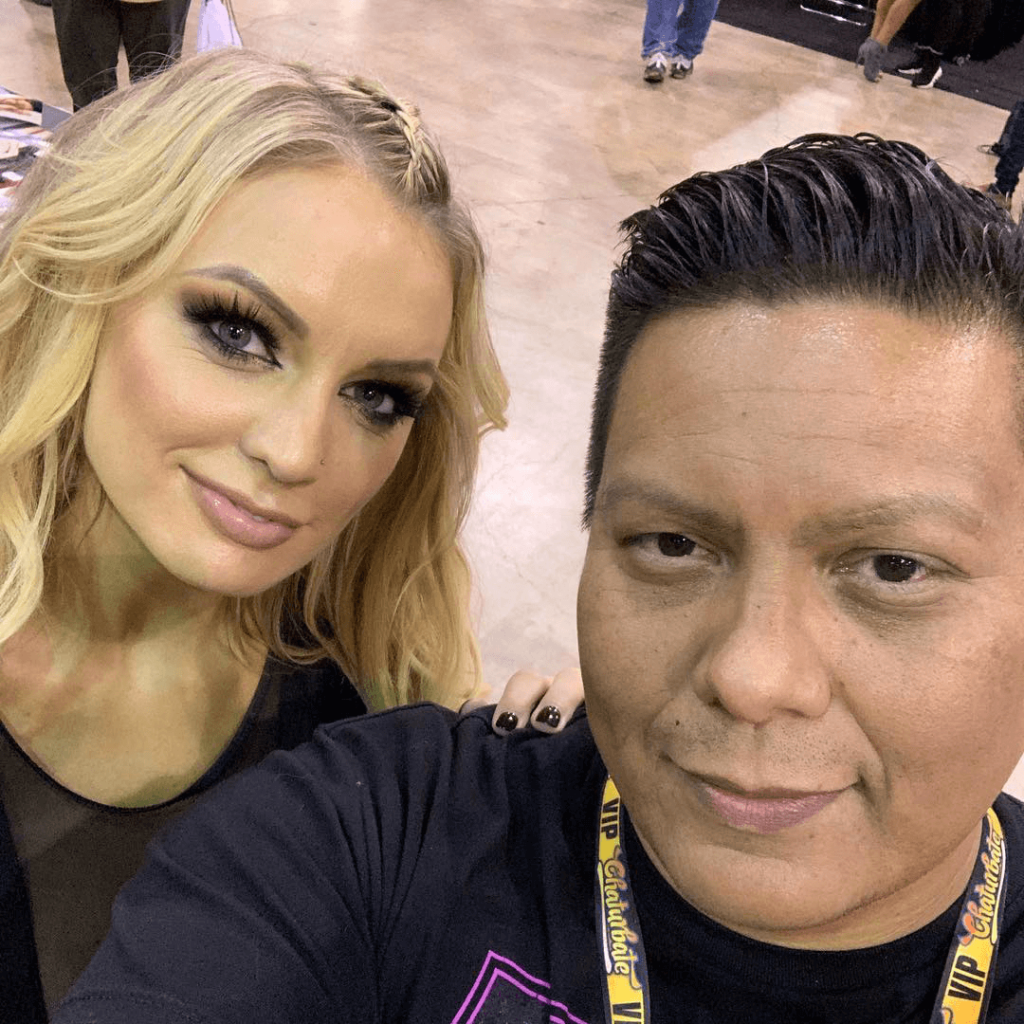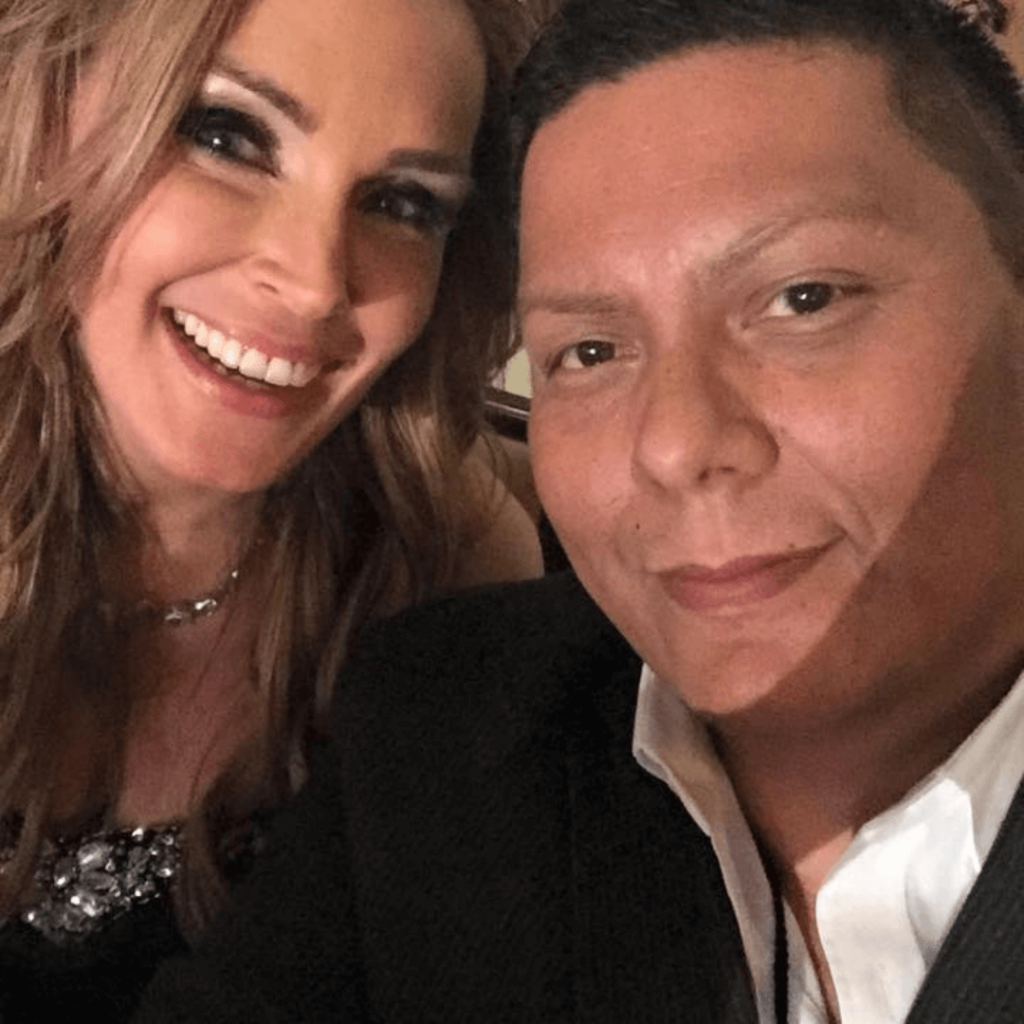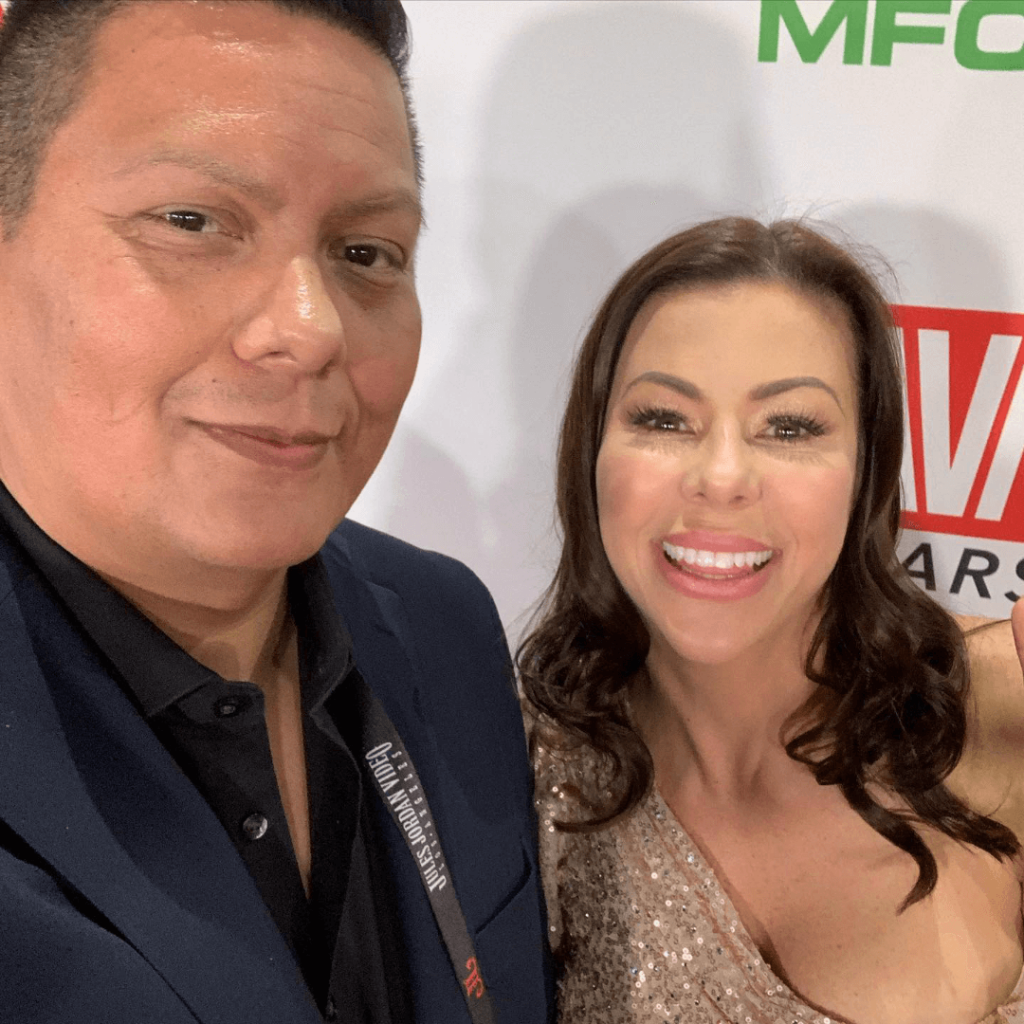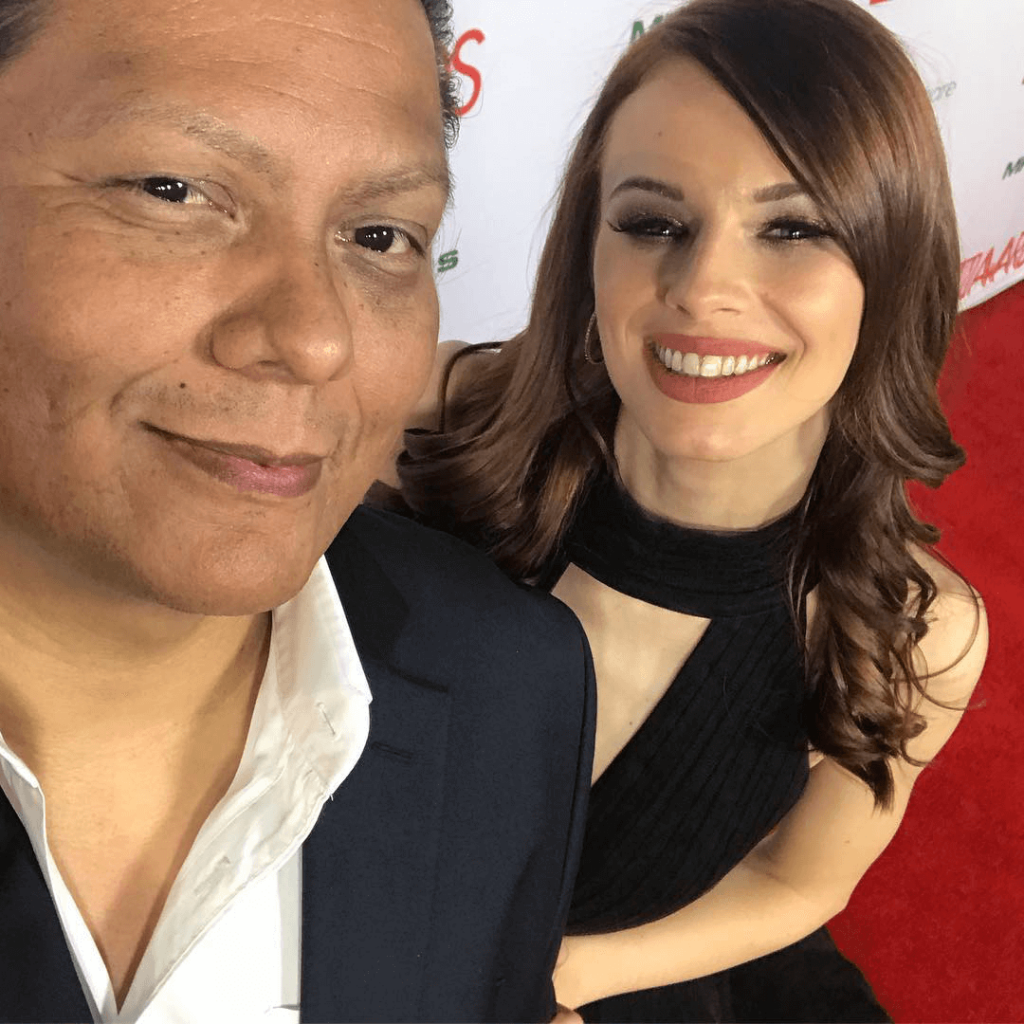 How many clients do you represent from the adult industry?
Alexander Raymond: It fluctuates. Generally, 7-10 performers. We don't take too many clients because we want to make sure SFPR delivers the best service possible, so it's limited. 

What do you look for in an adult performer to represent?
Alexander Raymond: Professionalism. And the desire to meet the goals they set. It's a symbiotic relationship. We want to help the talent as best as possible, but they need to be just as enthusiastic. It's a lot of work on both ends.

Can you explain the difference between an agent and PR within the adult industry?
Alexander Raymond: An agent finds talent work and negotiates deals. Publicity (and marketing) promote the work the talent does and their brands. Sometimes we see opportunities that may overlap with what an agent does, but it's rare.
What qualities do you need to be successful within PR?
Alexander Raymond: To best service your clients, you need to continuously build and strengthen your contacts. Be aware of new trends in marketing and social media. Simply put  – keep looking forward.

Who was the first adult performer that you worked with?
Alexander Raymond: In 2005 we launched with five clients. But before Star Factory PR was even founded, I worked with Stormy Daniels, an essential factor in bringing me into the business. She legitimized me and my work.

How has the adult industry changed from the PR perspective?
Alexander Raymond: One of the significant and most drastic changes was the impact of COVID-19. Overnight we had to pivot on the marketing aspect. As many of our clients were turning to premium social media platforms, that became our focus – improve their branding on them.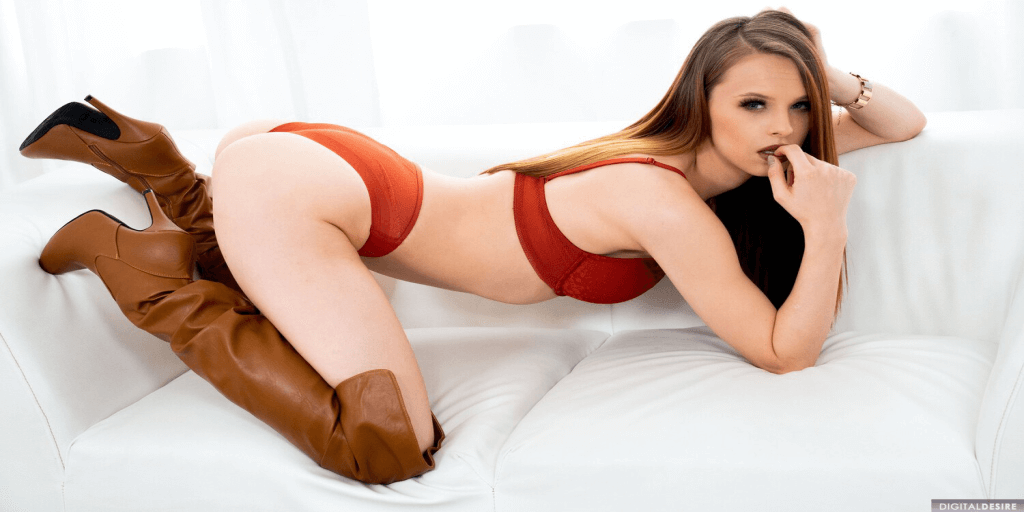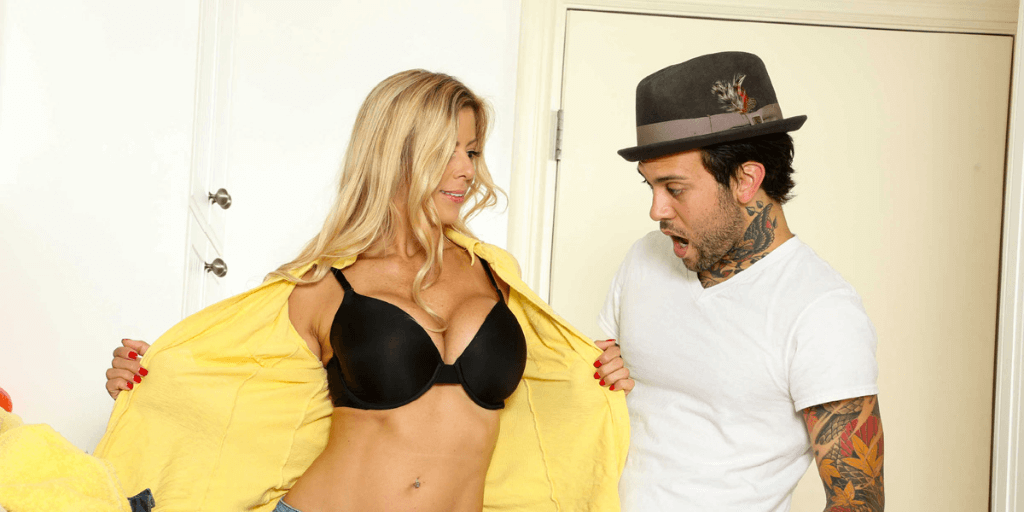 Can you tell us a funny story about the industry?
Alexander Raymond: If I had one, I would.

What's the best thing about being in PR?
Alexander Raymond: I love the creative part of it. Creating new campaigns, working on branding and concepts.

What's the worst thing about being in PR?
Alexander Raymond: Being responsible for things that are out of your hands. It can be challenging when things don't go as planned, no matter how much you try to cover every avenue.
Do you cooperate with other agents/PR or is there a rivalry?
Alexander Raymond: Part of being our success is having our hands in everything, like award shows and events. That dictates that I need to work with others in the field. So there is no rivalry. I don't compete with anyone. I believe Star Factory PR can stand on its own merits.
What's the future for the adult industry?
Alexander Raymond: A lot of changes. We are in a turbulent time. As more performers turn away from traditional shoots and turn to premium social media platforms, that will impact movie and video productions. Which will then affect award shows, and so on. That's why we are doing a hard pivot to include more marketing in our publicity campaigns.

Why should an adult performer consider using a PR agency?
Alexander Raymond: Every goal-oriented performer needs a strong support team. An agent, significant other, partner, etc., and for some, that includes a publicist.
Being a performer is a tough job. Being a successful performer can be even more challenging. There is a lot more to publicity than writing a press release and doing a few tweets. Our job is to have connections, provide opportunities, and offer solutions to build their branding. For some, those services are essential to what they want to accomplish within the industry – success.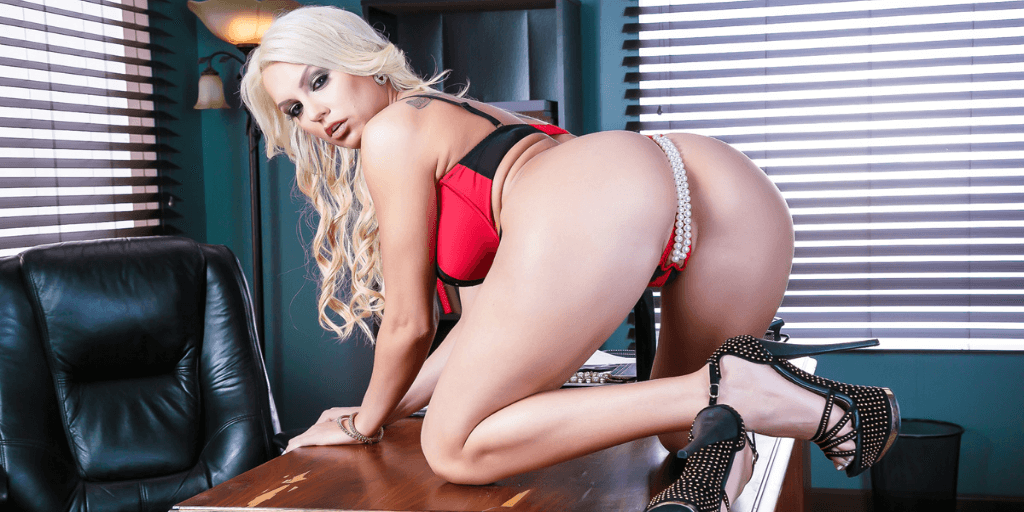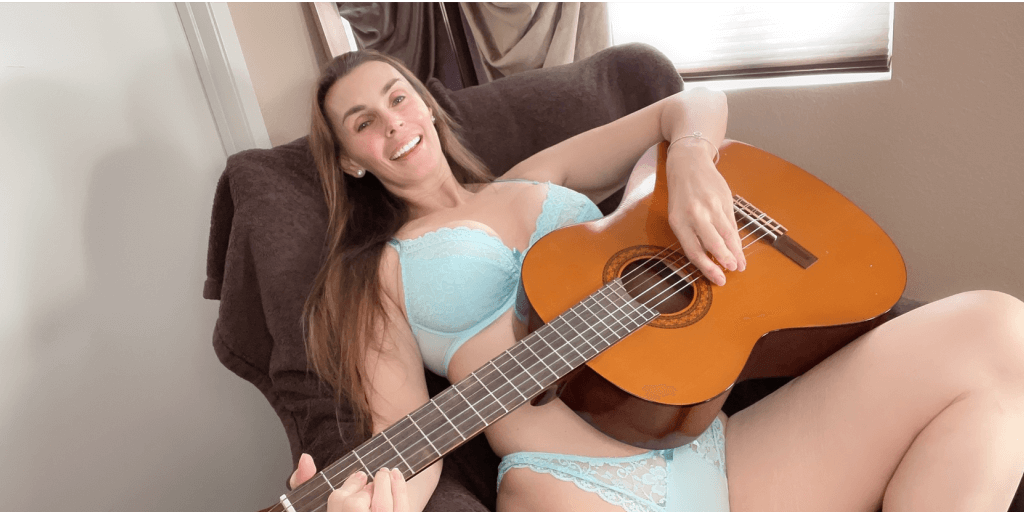 Can you tell us some more about Statar Factory PR?
Alexander Raymond: Servicing the adult entertainment industry for over a decade, Star Factory PR has established itself as a leader in the genre's public relations. Operated in Los Angeles, Star Factory PR prides itself on its global reach, affecting not only the American adult entertainment market, but other parts of the world as well.
Launched in 2005, Star Factory PR broke new ground by providing publicity to individual performers, specializing in social media and social marketing. In addition to personal publicity services, Star Factory PR has been involved with some of the industry's most important events. From the AVN Awards and XBIZ Awards red carpet to multi-city Exxxotica expos, Star Factory PR has been utilized to ensure the highest quality results.
The leading PR firm currently represents some of the hottest adult performers in the industry and strives to stay on the forefront of publicity and networking, always capitalizing on new ways to access targeted markets and bring fans closer to their favorite stars.
To see more of Alexander Raymond click the links below
Who's your favorite PORNSTAR?..