Tell us a bit about yourself?
Afina Kisser: Hello. My name is Afina Kisser. I'm russian living in Prague. I've been in the adult industry since 2015.

What are your stats/measurements?
Afina Kisser: 75D-65-95 height 176 cm weight 62 kg.

How did you start within the industry?
Afina Kisser: My life made a sharp twist in 2014. Our firm with friends and projects became frozen because of 2014 crisis. I started webcaming to to get some money, cause our situation was catastrophic. I was thinking it's for 2-3 months, but in a couple of weeks I understood it's my place for life. In about 10 months I had my first porn shoot. And in 2018 I did my first live show on a stage in HardCore Club Ljubljana.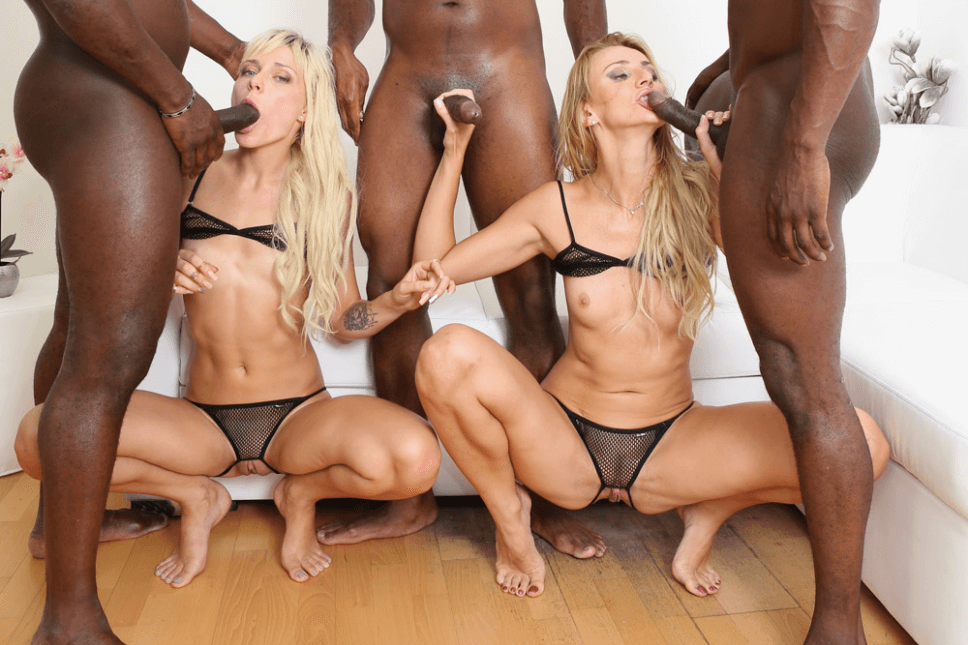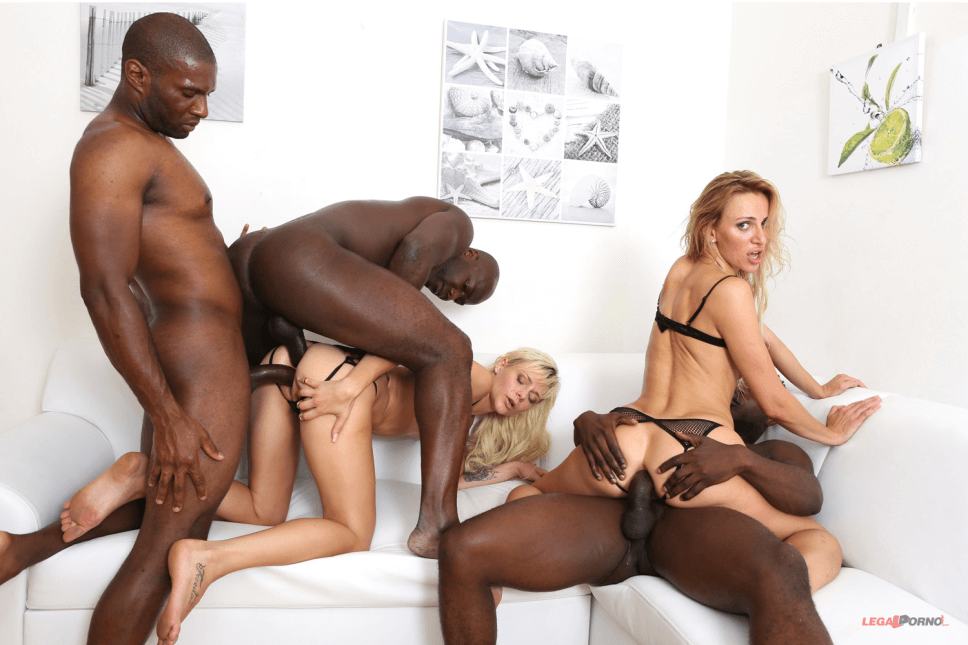 How did you create the name?
Afina Kisser: I liked name Afina from the book by Paulo Coelho. And "Kisser" because I adore kisses.

What do you enjoy most about being a pornstar?
Afina Kisser: Good question.  I'm really glad that my skills and full dedication to the process are appreciated. But there are 2 sides of being a pornstar actually. The really great thing is that many doors are opened for you. You are welcomed at many of them. And the opposite side – people see just a pornstar in you, your personality is impersonal. After time it changes but at the start the reaction is always the same. At-second, almost everyone want to try and have sex not with you, but with your "Pornstar status". There's a lot of fake people that surround you, which plays with friendship or love. To discover this in society I wasn't happy but it taught me how to recognize the real faces. A priceless lesson.

Where do you see yourself in 5 years' time?
Afina Kisser: The owner of a couple of businesses. And besides that I will do the same as what I'm doing today. I hope I'll have the opportunity to do it cause it's not just a job, it's part of me and I can't imagine my life out of it.

What's your favorite sexual position on & off camera & why?
Afina Kisser: On camera – doggy. Off camera – near the wall. There is something wild in it when you feel by one part of your body the cold hard wall and the opposite part of you covered by a hot horny body. 

Which pornstar would you most like to work with?
Are there any sex acts that you haven't shot yet but want to?
Afina Kisser: It's funny but I still haven't done a shoot with my boyfriend, when it's only two of us. We want to make something special but always moved this idea until now.

Which pornstar would you most like to work with?
Afina Kisser: Sasha Grey.

What would you change about the adult industry?
Afina Kisser: The attitude to it by actors. Many of them don't keep it serious and in this case it's not easy to get a good scene. 

Have you ever been grossed out during a shoot, and if so how did you handle it?
Has the stigma around the adult industry affected you?
Afina Kisser: It's not affected me because it wasn't a spontaneous decision and I really love what I'm doing. But I became a more closed person and choose who I'm talking to honestly.

What advice would you give to someone wanting to get into the industry?
Afina Kisser: Write to agencies. And then enjoy the shootings because people love to see real emotions.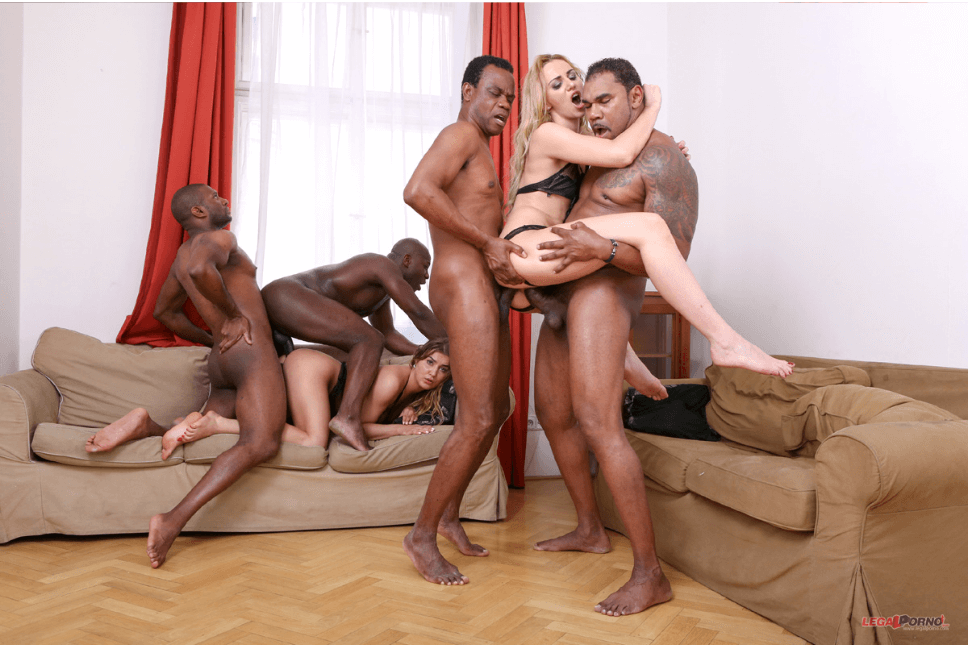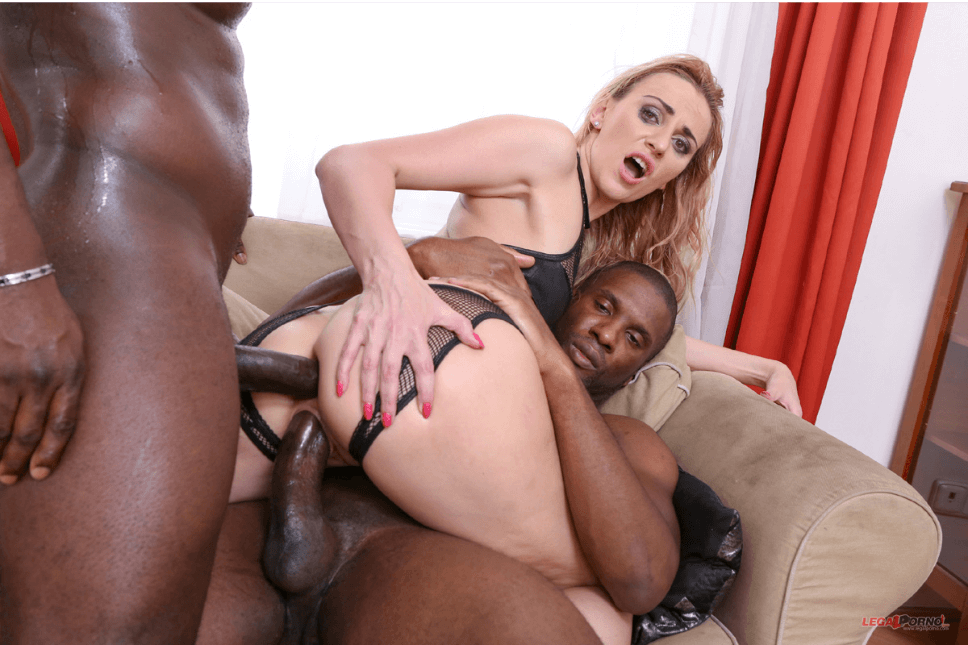 What hobbies & interests do you have outside of the adult industry?
Afina Kisser: I have a lot actually. The biggest interest for me now is my kid. Biggest hobby is the gym. Others are: art, detectives/criminal movies/books, video editing, foreign languages, fashion, beauty industry. And before I was crazy about psychology and mentalism but  it's a long time since I read/watch anything. Also I adore and know how to do it, but don't allow myself often – parties and traveling. 

Do you use sex toys? If so which ones?
Afina Kisser: I have black box full of sex toys. Welcome to my webcam shows to see which and how I use them.

Do you watch porn? If so what type?
Afina Kisser: I watch a lot porn because my boyfriend is a producer and he works a lot. It brought me really deep into the industry Lol And about watching porn for my pleasure I also do from time to time – mostly all girl-girl and solo scenes, but sometimes hardcore and orgies, so it depends on mood.

To date which porn scene are you most proud of, and why?
Afina Kisser: Uuuffff I don't have an answer for this question because I've enjoyed and tried to do my best in each of shoots.

What really turns you on?
Afina Kisser: What really turns me on is when the person who I'm working with has the same vibes. A rare thing, unfortunately. A good sense of humor. Passion in their eyes.

Who, within the adult industry would you like to nominate to answer these questions?
Afina Kisser: Stacy Snake.

To see more of Afina Kisser click the links below
Who's your favorite PORNSTAR?..