VERA BLISS
Tell us a bit about yourself.
Vera Bliss: My name is Vera Bliss and I am an all natural bisexual porn star.
What are your stats/measurements?

Vera Bliss: 32B 5'4" and 100 lb.
How did you create the name?

Vera Bliss: I tried to pick something unique that not every porn star has, then another performer stole it anyway…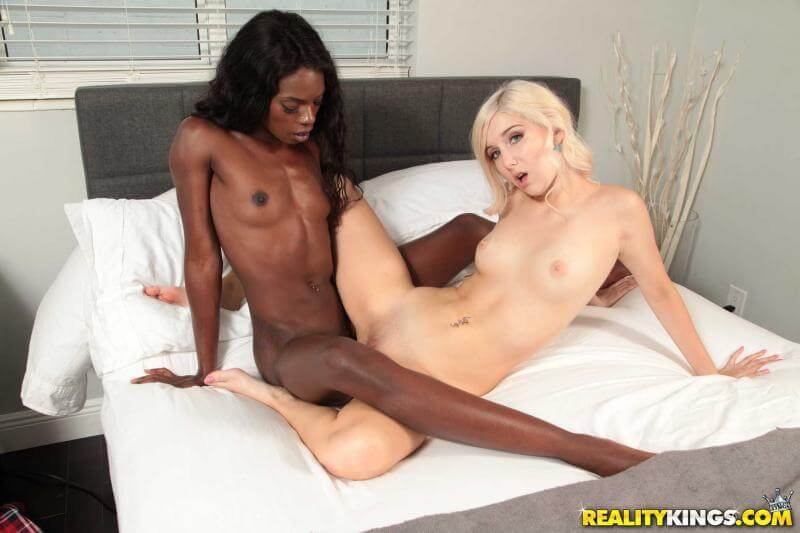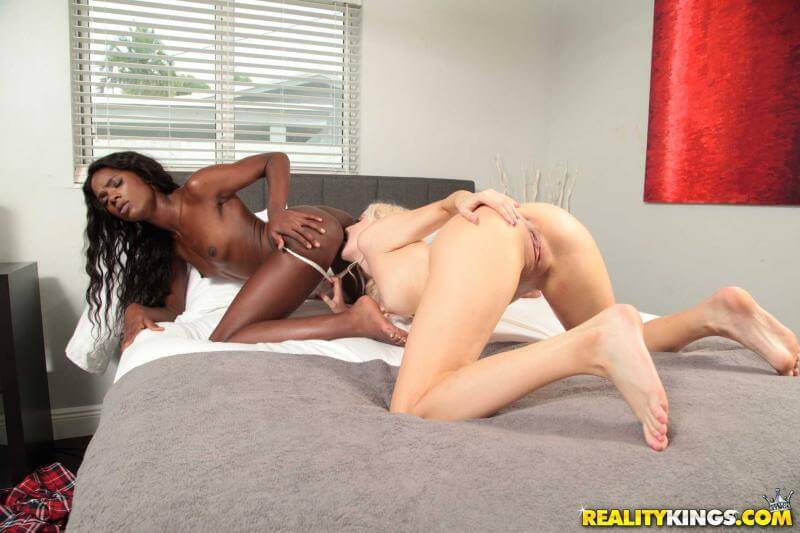 What do you enjoy most about being a porn star?

Vera Bliss: The fact that people can look me up online and see my work and that I created a name for myself.
Where do you see yourself in 5 years' time?

Vera Bliss: Having a house with a kid. Normal life shit.
What's your favorite sexual position on & off camera & why?

Vera Bliss: 69 and doggy and because it's the best feeling to me personally.
Which porn star would you most like to work with?

Vera Bliss: Anyone that is blonde.
Do you get recognized when you're out and about?

Vera Bliss: Sometimes guys will side eye me like they have seen me somewhere but are to shy to come up to me.
Has the stigma around the adult industry affected you?

Vera Bliss: I never cared because it's natural and what we were born to do with our bodies!
What's the weirdest thing that you've been asked to do during a shoot?

Vera Bliss: Nothing.
Are there any sex acts that you want to shoot?

Vera Bliss: BBG
What advice would you give to someone wanting to get into the industry?

Vera Bliss: DON'T there is no $ in it and once the scenes are out then there is no getting them back.
Have you ever been grossed out during a shoot?

Vera Bliss: Ya the performer/director/owner told me I could do my makeup right "here" by the sink. Then he comes over 10 mins later and pees in the sink where I'm doing my makeup in front of me! How rude and disgusting.
What hobbies & interests do you have outside of the adult industry?

Vera Bliss: Traveling, hiking, nature, video games, movies, friends, 420, all kinds of normal fun things.
Do you use sex toys? If so which ones?

Vera Bliss: Yes I have a Ohmibod Gspot vibrator and a bunny vibrator toy!
To date which porn scene are you most proud of and why? watch porn?

Vera Bliss: My dentist scene for Reality Kings is my first ever scene and my best scene!
Do you watch porn? If so what type?

Vera Bliss: I've always watched porn since I was a child and all kinds! GG, BG, creampies, daddy daughter, cuckold.
Are any sex acts taboo for you?
Vera Bliss: No I love taboo!
What really turns you on?
Vera Bliss: A guy or girl wanting me.
Who within the adult industry, would you like to nominate to answer these questions?

Vera Bliss: I nominate Jimmy Michaels
LOVE OUR INTERVIEWS?… Show your appreciation below 👍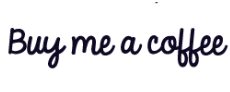 To see more of Vera Bliss click the links below
Who's your favorite PORNSTAR?..
RECENT INTERVIEWS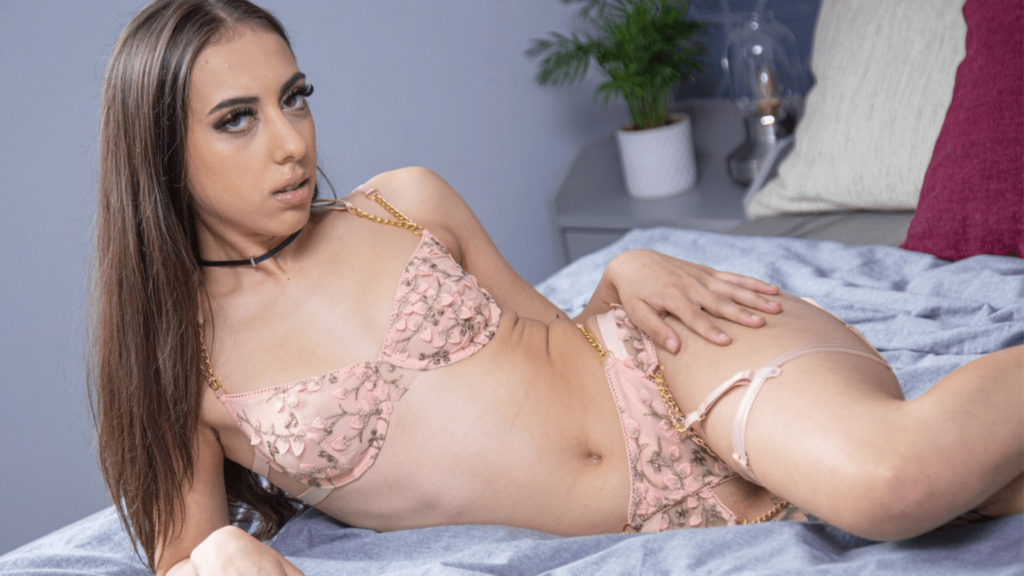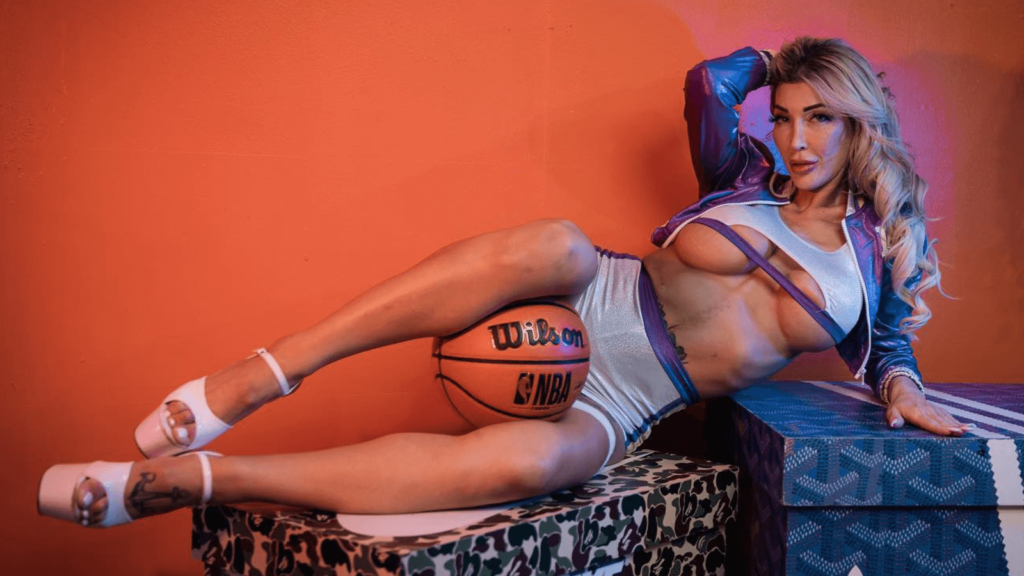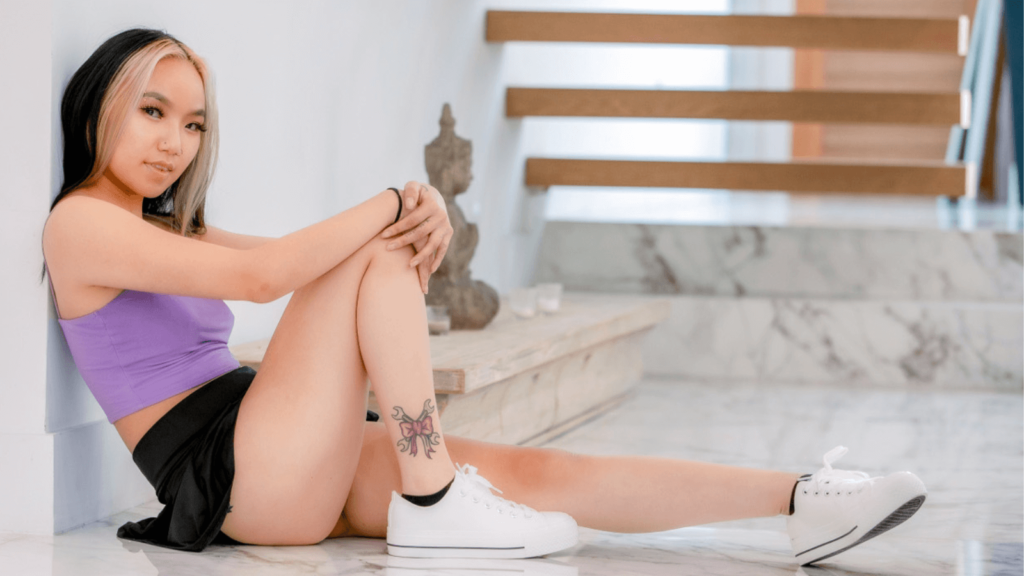 POPULAR INTERVIEWS