Tell us a bit about yourself?

Avery Jane: My name is Avery Jane. I'm 27 years old. I'm a Pisces. Queer. Non-monogamist. Before porn I worked as a waitress, retail manager, and stripper. I'm an anal fanatic and sexual deviant. 

What are your stats/measurements?

Avery Jane: 34D-28-35 height 5'1 weight 130 lbs.
How did you start within the industry?

Avery Jane: I started as a stripper and worked with a girl who also did porn. So I started asking her questions and attending events with her and started meeting people in the industry and eventually started making adult content.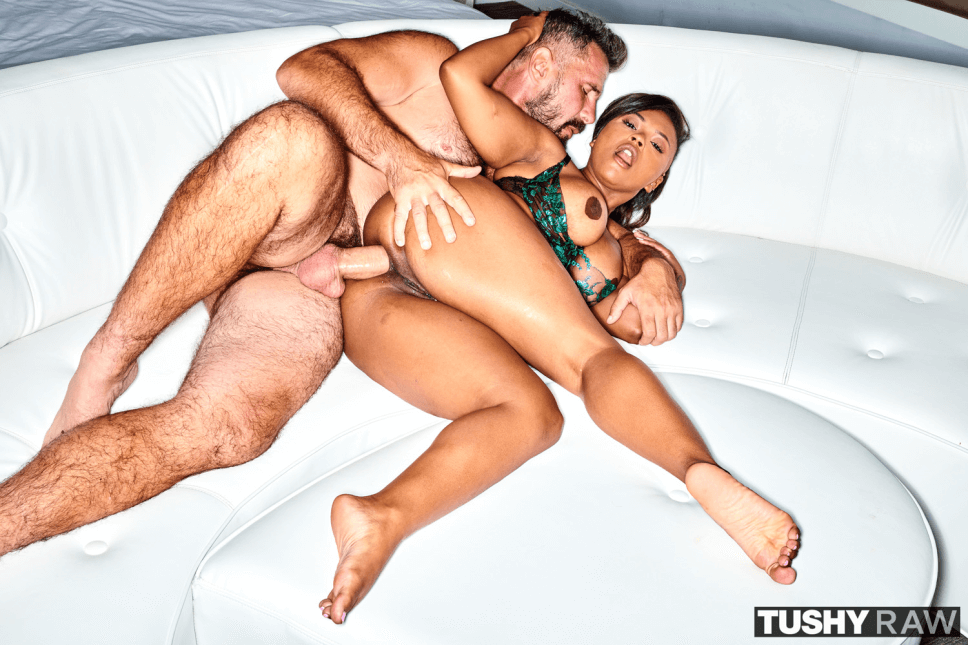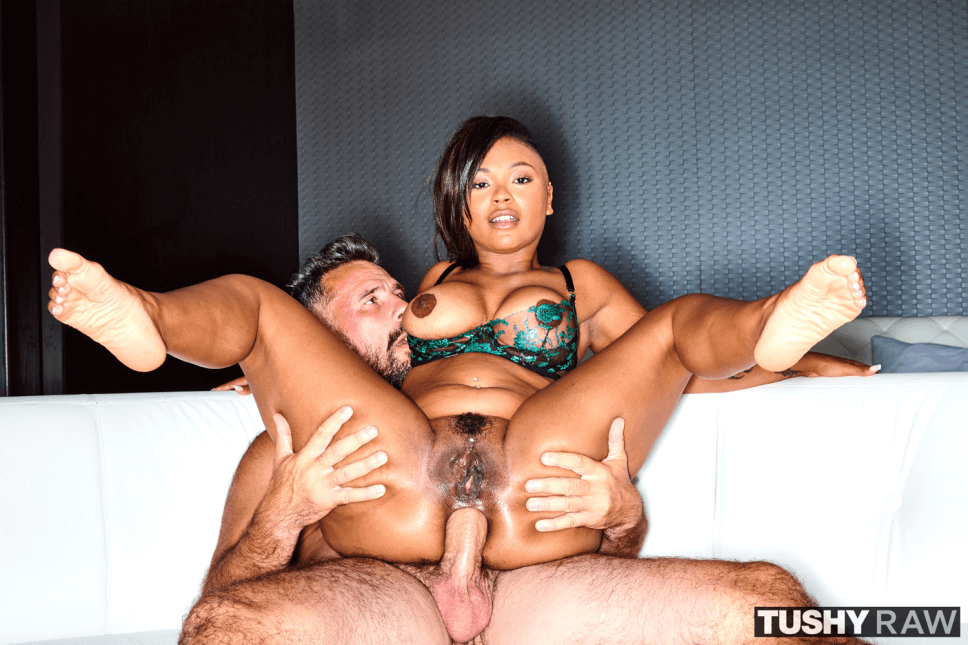 How did you create the name?

Avery Jane: I'm from Louisiana where Tobasco sauce is made, on Avery Island. I just picked a random simple last name.

What do you enjoy most about being a pornstar?

Avery Jane: I enjoy the freedom, freedom of expression, financial freedom and the freedom to create my own schedule and work for myself on my own time.
Where do you see yourself in 5 years' time?

Avery Jane: Hopefully, I'll be a homeowner and running my own production company!
What's your favorite sexual position on & off camera & why?

Avery Jane: Off camera I enjoy anal in missionary or anal in cowgirl. On camera I like whatever makes for a good shot!

Are there any sex acts that you want to shoot?

Avery Jane: I think I've covered them all except for the more intense BDSM stuff, like getting fucked in full rope suspension or flesh hook suspension.
Which pornstar would you most like to work with?

Avery Jane: Tommy Pistol and Small Hands
What would you change about the adult industry?

Avery Jane: I wish it was more inclusive towards POC and fat people. It's starting to be more inclusive of alt/tattooed performers, but there's still a lot of stereotyping and "typecasting" in general and less opportunity for anyone who isn't the traditional thin white girl next door. Mainstream will barely shoot BBWs. The industry still operates around racist stereotypes and oppressive fetishes which is frustrating. For instance, I just want to be a hot chick doing nasty things, not always an Ebony doing nasty things.

I probably won't ever be on an anal film DVD cover unless it's specifically an Ebony Anal DVD. We'll always be seen as a Black/Ebony person first, and a human being and performer secondarily, and I would like to see that all change. There's a market for EVERYTHING, and I wish mainstream would realize that and tap in.  

What's the weirdest thing that you've been asked to do during a shoot?

Avery Jane: My definition of weird is probably a lot different than most, so I can't think of anything that's struck me as weird. But I did shoot a scene for Mind Control Theater where another girl and myself were being "mind controlled" by a remote control that a boy had. It turned us from completely uninterested friends to sex crazed and needing him to fuck us!

Has the stigma around the adult industry affected you?

Avery Jane: It affects me when I go to public places like nail salons/barbershops/anywhere to receive a service. People like to ask "What do you do for work" as conversation, and I'm always scared to answer honestly. There has been so many times where I'm receiving a service and the staff shit talks sex workers without realizing that I am one. Sex workers are literally everywhere because we are a large part of society. I never know if it's safe to be honest about my work with strangers. 
What advice would you give to someone wanting to get into the industry?

Avery Jane: Be prepared to hustle constantly. A lot of people think this work is fast, easy money, but it's not. You have to work your ass off and dedicate a lot of time and energy into it. Observe the people who are doing well and see what you can learn from them. Always be professional. If you're just in it purely for the sex or to replace intimacy, you probably won't do well.

What hobbies & interests do you have outside of the adult industry?

Avery Jane: I love to dance, pole dance, swim, and bouldering. I love animals, especially cats. Before COVID, I loved to go bowling and karaoke, and I'm hoping to get back to doing all of these fun social things soon!
Have you ever been grossed out during a shoot and if so how did you handle it?

Avery Jane: I don't really get grossed out during shoots. But one time I noticed a little poop on a guy's butt right as I was about to lick it, so I politely asked him to go wipe off.

Do you use sex toys? If so which ones?

Avery Jane: I like clit vibrators, like my Magic Wand, and large dildos/plugs for anal. My favorite brands are We Vibe, Sensuelle, and Mr Hankey's 
To date which porn scene are you most proud of & why?

Avery Jane: I'm proud of my threesome scene with Rebel Rhyder and Dredd. It was an all-anal content trade scene, and Dredd is MASSIVE! I don't get nervous often, but I was nervous for that one! It ended up being a really hot successful scene!

Do you watch porn? If so what type?

Avery Jane: I mostly watch my own porn, and I like to watch my friends' porn. I love to watch hardcore anal, fuck machine porn, and bondage porn.
If you were interviewing a pornstar what would you ask them?

Avery Jane: I would ask them these questions! These were great questions. I'd also add: How long have you been in the industry? What are your favorite kinds of scenes to shoot? Do you prefer shooting for companies or shooting your own content for yourself?  
What really turns you on? 
Avery Jane: Confidence, intensity, passion, playfulness, dominance, and respect.
Who within the adult industry, would you like to nominate to answer these questions?

Avery Jane: I'd like to nominate Rebel Rhyder and Goth Charlotte.
To see more of Avery Jane click the links below
Who's your favorite PORNSTAR?..