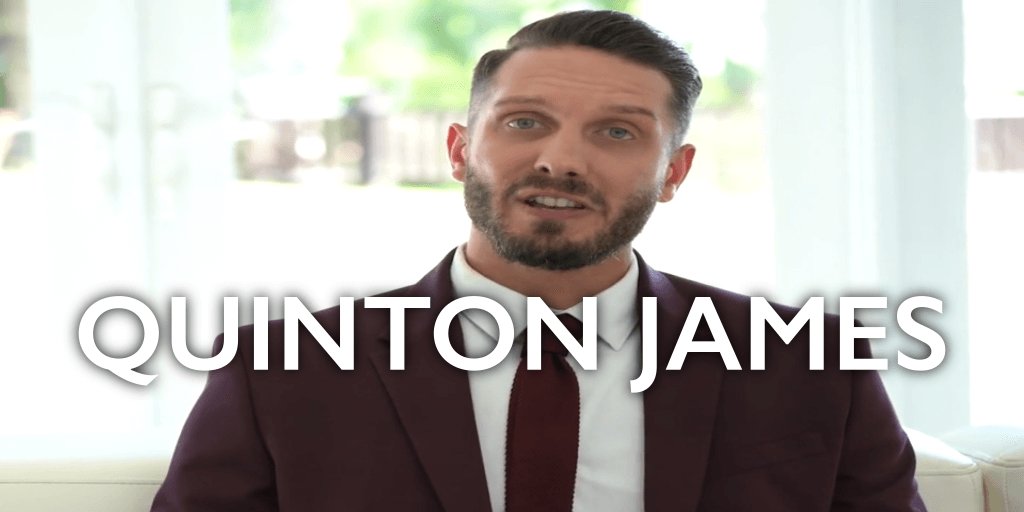 Tell us a bit about yourself
Quinton James: I was born and raised I'm The UK, born in a place called camberly in Surrey, and raised all the way up north in West Yorkshire! Ayyye as we say .. which means yes lol. From a young age I wanted to be in the royal airforce, but my love for Michael Jackson also at about 11 years old suppressed that dream and took me into learning dance! When I was 15 years old after years of watching and learning Michael Jackson moves my best friend at the time, who I'm still very close with and now puts on Broadway shows globally convinced me to join his dance school, so I did.. 50% because I wanted to dance the other 50% because I was a horny teenager and wanted to see the girls half naked! Haha
Anyway after about a year of intense training in, jazz,hip hop, ballet, some singing and acting I auditioned for a performing arts college with I attended and grew my skills for a further 4 years.
This included 4 days a week of ballet classes, as well as technique, and all areas of dance.
Here I further developed my singing and acting skills and started to have more of passion for music, I left college and worked on cruise ships for 3 years as a lead singer and dancer, Where I met my now wife of nearly 10 years, she's a dancer and now performers with Cirque du solil here in Las Vegas. After cruise ships we both lived in London for a few years, performing before we decided to reside in Las Vegas, NV in 2012.
My Favorite Pornstar: Describe yourself growing up?
Quinton James: Growing up I was always the show off and goof ball with my friends, in England we have a very sarcastic sense of humour, everyone makes fun of everyone, and crack the crudest jokes and that's life as a kid lol, my friends I grew up with are still my good friends today, even though I don't go home to often we are all in a WhatsApp group! And still to this day nearly 20 years later we are still children at times lol, I wouldn't change it for the world.
My Favorite Pornstar: What's your height & weight?
Quinton James: I'm 32 (33 June 9th) I weigh about 180lbs
My Favorite Pornstar: How did you start within the industry?
Quinton James: It was actually my wife's idea to get me into the industry, we had a open relationship prior for a few years, and when our son was born she wanted to have a go at monogamy again, I said sure and that lasted a few months and I said look I basically miss having my cake and eating it too, so she suggest porn, as we had a few Porn friends already. At least I can get my rocks off and get paid for it was the term she used. I was hesitant for about a year before I really talked to some people and gave it a thought, just the amount of pressure for a guy I felt was overwhelming, the what ifs. What if I fail I don't do good with failure if I do something I'm going to give it 110%. By This point I had been a straight Male gigolo for 3 years, that cane across from a model friend that did it and said I would be good at it, the money was good, I had a family to support so I tested it out and 3 years later there I was, anyway I got asked by a fellow co worker if I would be interested in doing a "porn" scene professional girls with amateur guys I said let's do it, so they paid for my test and paid me, I got a really quick look at what it was like to do a Porn scene, I was nervous, overthinking about angles and what I've watched in porn over the years and praying my dick would work.. the girl was Nikki Delano and she was amazing!! She Made me feel so comfortable and was absolutely amazing to work with, we did 2 great scenes that day.
I will sing nothing but praise about that woman until the day that I die, I haven't worked with her since then but I would jump if the opportunity arouse again. So after that I was like ok let's just do this, I reached out to OC modeling as they were recommended to me, sent the the footage of me and Nikki and was like I'm interested in doing Porn..
My Favorite Pornstar: How did you create the name?
Quinton James: My name comes from my Gigolo name Quinn which was given to me I was like sure that works. I've always liked the last name James so I adapted to become Quinton James.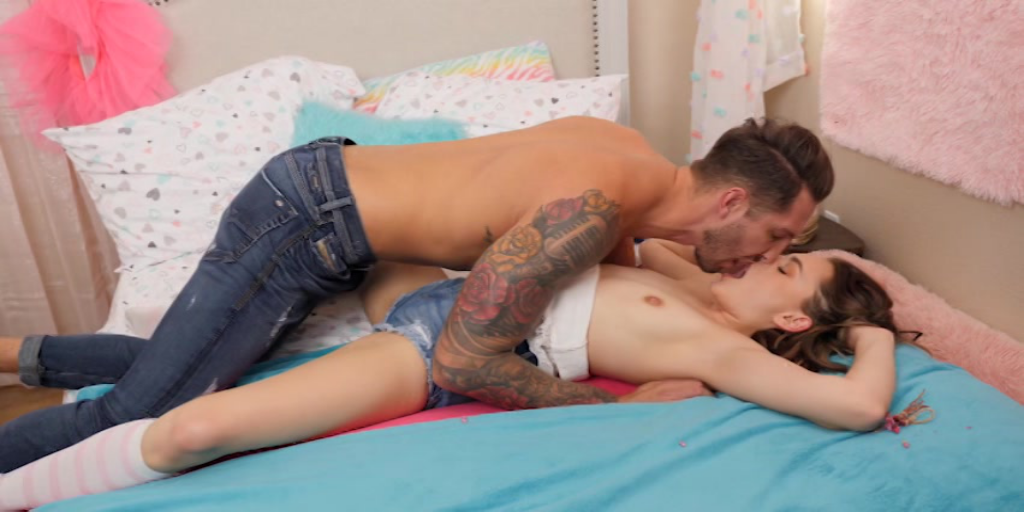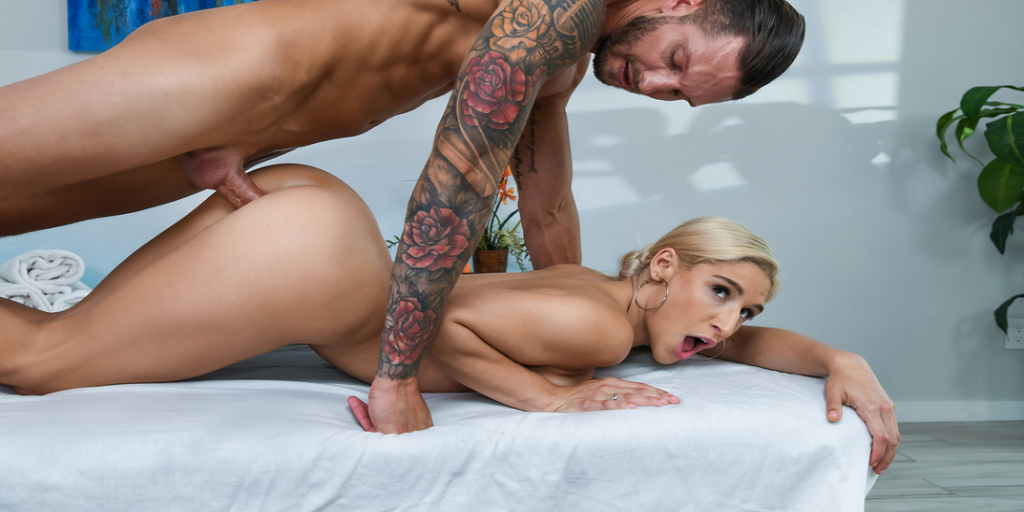 Can you tell us about your work as a mainstream fashion model?
Quinton James: I started fashion modelling at 16 in England briefly before I started college and went on to doing my performing for years after that. It wasn't until 2012 when we moved to Vegas I got more heavily into it, so from 2012 until now modeling was an equal money earner to being in shows, I've been on billiards, magazines, has long running hotel commercials here in Vegas, corporate modelling, a lot of runway experience too, runway is probably my favorite! Until Porn heavily took over I was modelling nearly everyday.
My Favorite Pornstar: You've traveled extensively around the world is there one country that stood out and why?
Quinton James: I traveled around the world on cruise ships I would have to say at that time in my life not even 21 I was always excited for Barbados, I think it was the weather, the social scene and the beach! I'm not a big sightseer so I guess I take sightseeing for granted at it's not really my thing, I'm more of a let's hang out, in the sun with a beer and have fun.
My Favorite Pornstar: When did you decide to leave the UK and why didn't you return?
Quinton James: We decided to leave the UK unfortunately when my wife's mom got sick in 2011 to come to states so she could be closer to home. Then we just got jobs and established life and a family here so no looking Back.
My Favorite Pornstar: Which football (soccer) team do you support and why?
Quinton James: Arsenal is my team! I don't follow football half as much as when I was a kid in the glory days of football I call it!  But the World Cup or Euro cup! When England's playing you know boys will be at the pub in our England shirts chanting!!
My Favorite Pornstar: What do you enjoy most about being a pornstar?
Quinton James: I think trying to be successful is definitely a fulfilment, I love people, I love connections, I love money and I love sex! I love to adapt myself to the other person, I love giving pleasure, I love to please and passing that on gives me great fulfilment.
My Favorite Pornstar: Where do you see yourself in 5 years time?
Quinton James: In 5 years it's hard to say, I think about moving into directing more and more, I love the production aspects, making features the scripts. That's a heavy guide to follow. Performing as I get older gets harder and harder, (not literally) lol I don't know what I would do without a sex career honestly, I haven't found a path yet that would lead me down that way.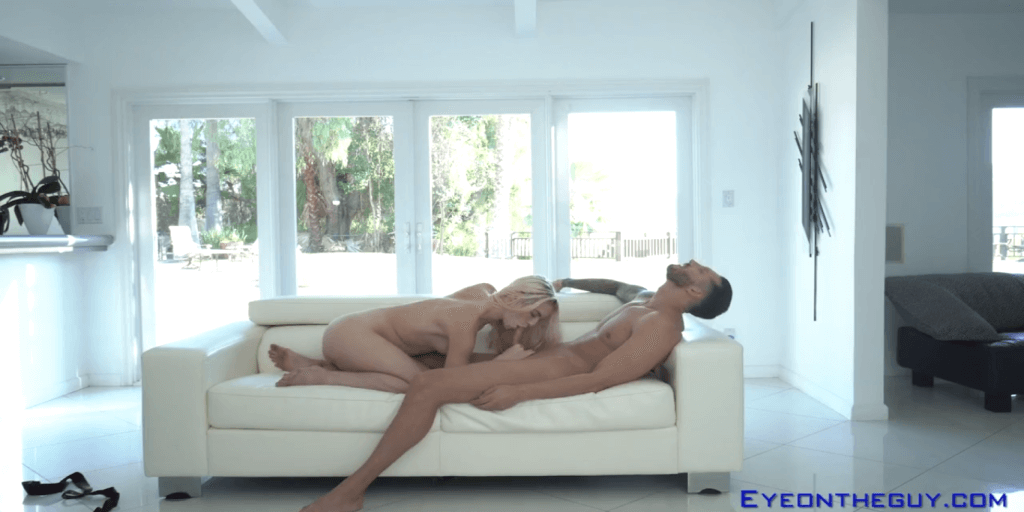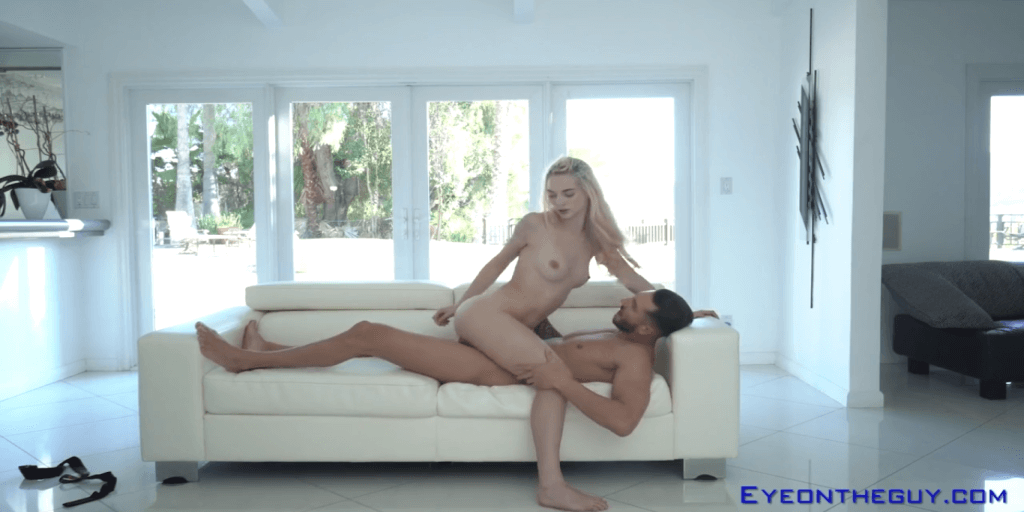 What's your favorite sexual position on & off camera & why?
Quinton James: Oh missionary legs up! So I can be close to you, look at you and try hit that spot! 🙂
My Favorite Pornstar: Which pornstar would you most like to work with?
Quinton James: Hmmm this is difficult, I give everyone a shot, no matter who I'm booked with, my thing is a connection, the people I thrive to work with again or request is how strong a connection we had sexually. That's the joys of porn.
My Favorite Pornstar: Have you ever been grossed out during a shoot and if so how did you handle it?
Quinton James: I mean there's such thing a "shitty day" literally lol but hey it happens you just go with it be supportive because I guarantee that person is already 10 x embarrassed about it already. And there's always poor hygiene time to time, not very often at all that can be a bit of a turnoff, so girls wash that snatch! 🙂
My Favorite Pornstar: Are there any sex acts that you haven't shot yet but want to?
Quinton James: I actually want to line up 4-5 girls, face covered and eat them out one by one and them not know who it is! And rate the experience at the end. Hopefully, make them all cum! That would be a good challenge!…
My Favorite Pornstar: There is often a stigma around the adult industry, has this affected you and if it did how did you handle it?
Quinton James: I think for a guy we get less stigma from ppl, I think guys look at it as more "cool" that a guy does it than omg you're a slut, and women judge women more than they judge men.
My Favorite Pornstar: What is the weirdest thing that you've been asked to do during a shoot?
Quinton James: I mean nothings really weird to me, I have had talent request I not wash my armpits or balls as they like the musk.. lol
My Favorite Pornstar: What advice would you give to someone wanting to get into the industry?
Quinton James: From a male perspective, you gotta have your head right, coming in just to have sex with girls, isn't the right attitude, yes, of course, it can be fun, but you're there to work at the end of the day, and there can be a lot of pressure on the guy so you have to be ready to handle it in certain situations and still deliver a great scene, it's not all about I have a big cock so let's go! It's your attitude that will make you more successful than you just having a big dick, not if you have both your winning lol, me I feel I have a great attitude and an average "porn dick" haha so take the National average and add another 2 inches that's the porn average lol.
My Favorite Pornstar: What hobbies & interests do you have outside of the adult industry?
Quinton James: I love to honestly relax when I have time off, go to the movies, layout and go to the pops when it's warm oh and work out of course.
My Favorite Pornstar: Do you use sex toys? If so which ones?
Quinton James: My wife has a vibrator and anal beads that I'm Not ashamed to have been used on me! I dot mind it actually 🙂
My Favorite Pornstar: To date which porn scene are you most proud of & why?
Quinton James: I think right now it has to be the musical for Brazzers with lacy Lennon, a step a way (Porn logic 3) as it's so different, got a huge response and was great to film.
My Favorite Pornstar: Do you watch porn? If so what type?
Quinton James: I hardly watch Porn anymore, I'll watch my scenes from time to time honestly just to see how they turned out and of course to judge my performance other than that I watch amateur if I watch any .
My Favorite Pornstar: If you were interviewing a pornstar what would you ask them? & answer this question
Quinton James: I would ask, honestly probably what turns you on then most, and my response to that would be wasting pussy 100 % 🙂 (if the girls into of course not twiddling her thumbs haha)
My Favorite Pornstar: Who would you like to nominate to answer these questions within the industry?
Quinton James: I nominate.. Small Hands as I think he has a very entertaining and interesting story too 🙂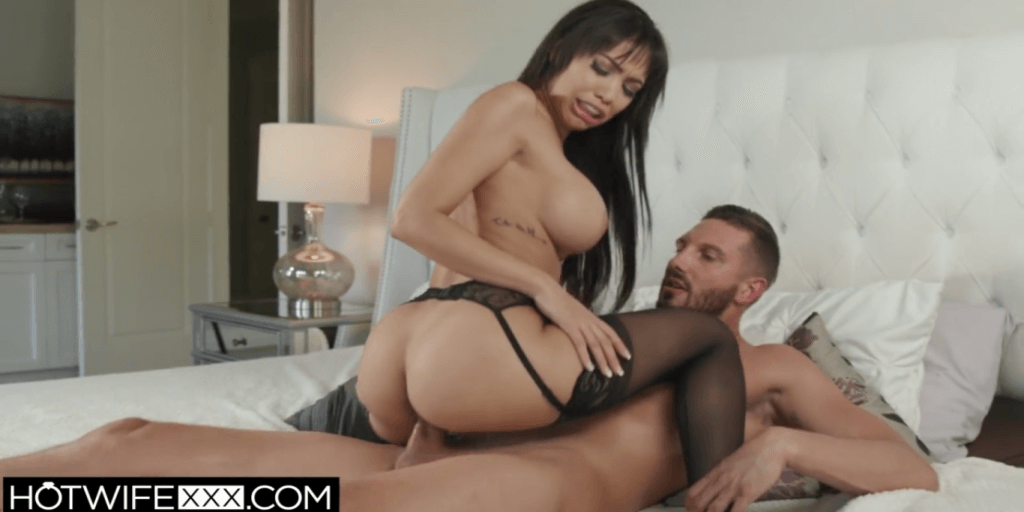 More of Quinton James can be seen by clicking the links below